Above & Beyond Award Nomination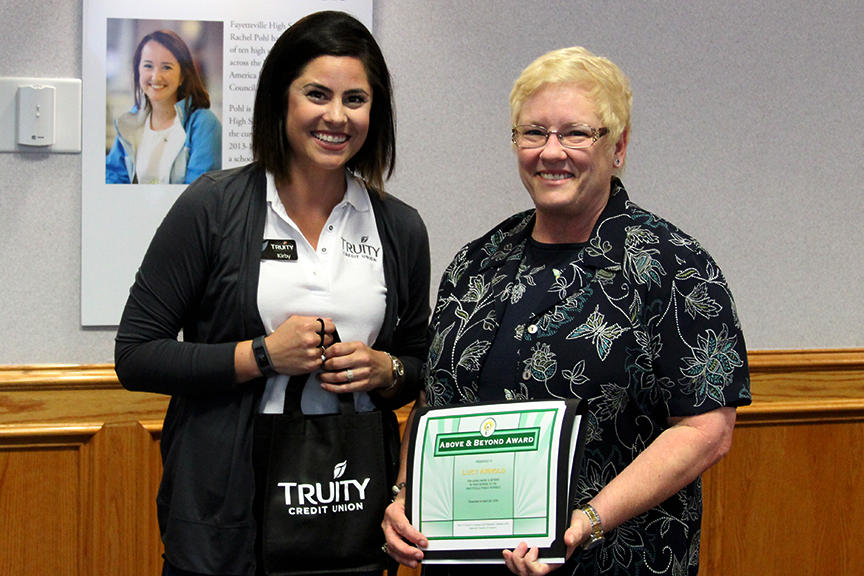 The Above & Beyond Awards are presented each month during the school year by the Education Committee of the Fayetteville Chamber of Commerce. Any FPS staff member is eligible to be nominated.
The winners are recognized each month at the regular school board meeting. CLICK HERE to nominate an FPS staff member.