Anyone 18 or younger will be provided with a hot meal Monday through Friday all summer!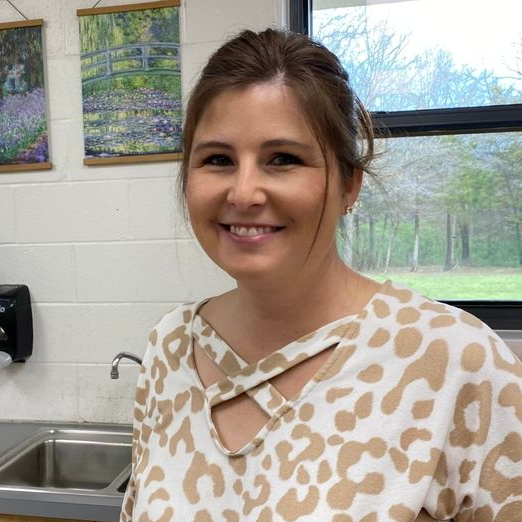 Staff Spotlight! Meet Ms. Contessa Shew, Art Teacher extraordinaire at Vandergriff Elementary. Today Ms. Shew is working with third-grade students on a split-cell portrait project learning drawing skills and portraiture. In order to align the facial dimensions, students use rulers and math concepts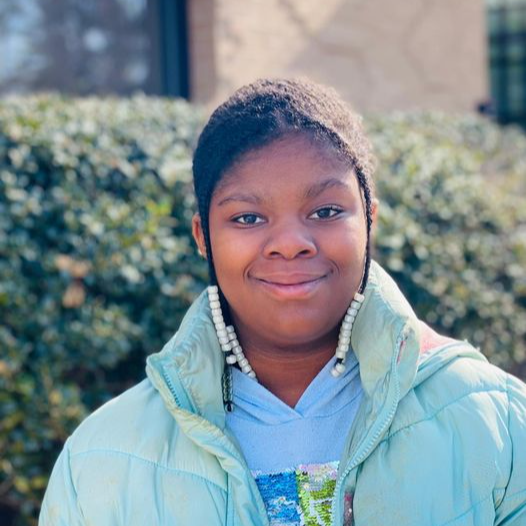 Student Highlight! Meet Promisee. Promisee is a 4th grader at Asbell who loves PE and school! "At school I can tell people anything I want, especially Mrs. Bratton, Mrs. Fairchild and Mrs. Hayward." We are glad to have you, Promisee!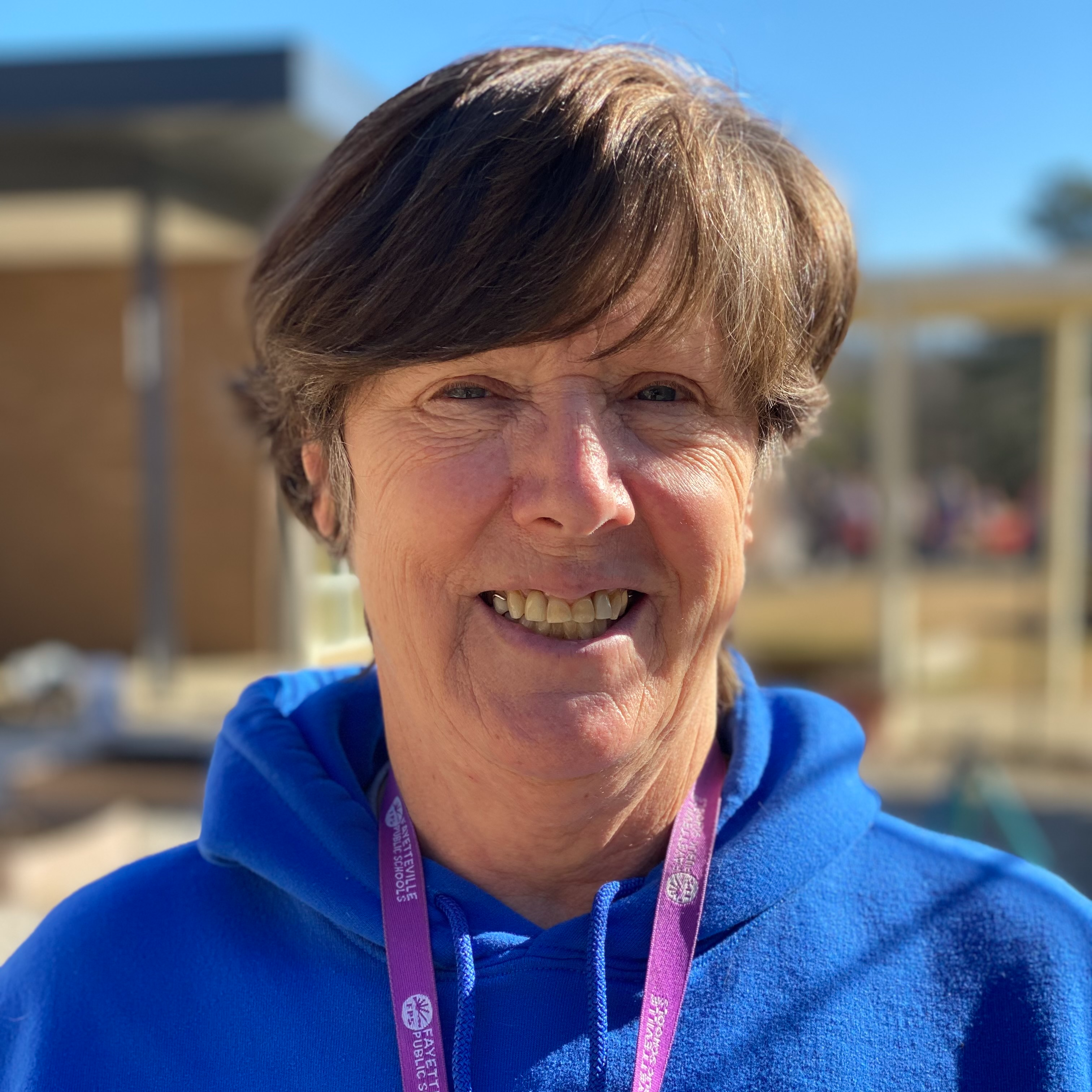 Staff Spotlight! Meet Mrs. Betty Metcalf, a paraprofessional at Butterfield Trail Elementary for 27 years. Mrs. Betty enjoys building relationships with students, finding out what they are most interested in, and then figuring out how to serve them best. She loves discovering students' talents!