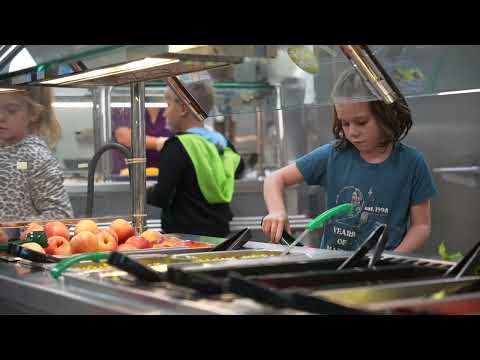 Thank you, Fayetteville Public Schools Child Nutrition department, for all your hard work throughout the school year! Have a happy Thanksgiving everyone!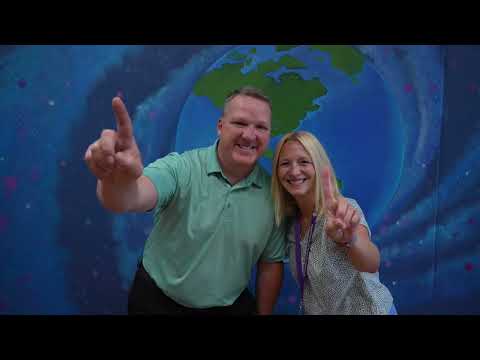 Our FPS administrators are all back at work and getting ready for the new school year! We are Fayetteville Public Schools, and we're still the ONE!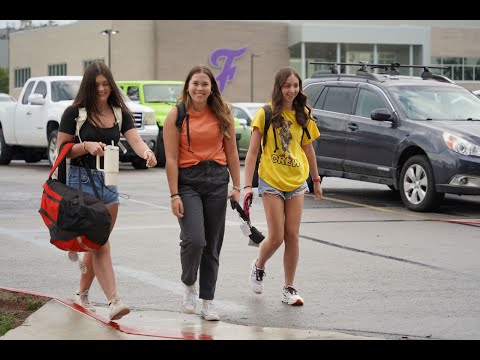 Here's a look at our fabulous first day of school!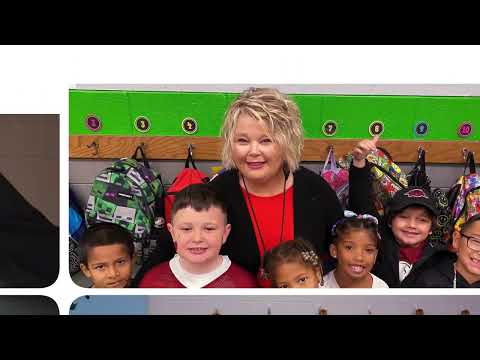 Several schools in Fayetteville Public Schools showed improvement in their letter grades as assigned by the Division of Elementary & Secondary Education (DESE) for the 2022-2023 school year. Congratulations to these schools! We're proud of you and every school at FPS!