Welcome to Fayetteville Public Schools (FPS), the first school district granted a charter by the State of Arkansas in 1871! FPS was the first to voluntarily integrate its schools only five days after the Brown v Board of Education decision in 1954 and is the first public school district in the state to offer a virtual academy.
Nestled in the heart of the beautiful Arkansas Ozarks, Fayetteville has long been known as "The Athens of the Ozarks" for the community's high interest in education. Fayetteville Public Schools has a rich history of excellence in academics, athletics, fine arts, and community service. We believe every student should have the opportunity to achieve their full potential in an inclusive and safe environment, and we work to fulfill that mission every day.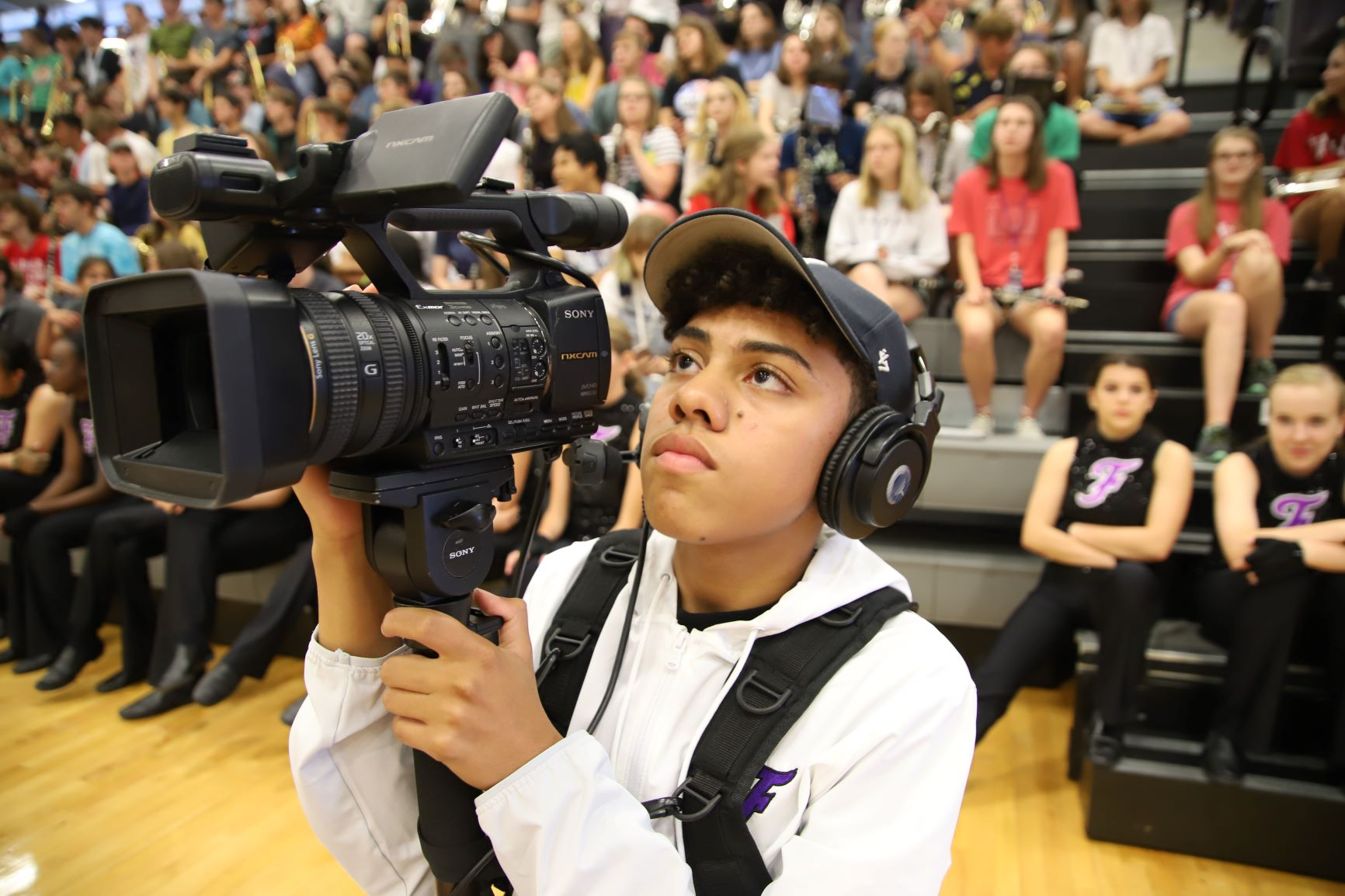 HIGHLIGHTS OF THE 2021-2022 SCHOOL YEAR!

11 National Merit Semi-Finalists


$21.3 million in college scholarships offered to the Class of 2022

Over $426,000 in grants and scholarships were awarded by the Fayetteville Public Education Foundation to support innovation in our schools.

6 State Athletic Championships and
7 runnerup finishes
(153 State Athletic Championships since 1960)

75 National Board
Certified Teachers

69 Career and Technical
Courses Offered

28 Concurrent Credit
Courses Offered

"Doing whatever it takes to help our students is at the heart of the DNA of Fayetteville Public Schools. For more than 150 years we have led the way in teaching, innovation, and inclusion. We are always seeking new and better ways to teach our students and to remove any barrier that stands in the way of their learning."
--Dr. John L Colbert,
Superintendent
"Public support is the bedrock of Fayetteville Public Schools. The first public school district charter was granted to Fayetteville in 1871, and a major factor was the strong support of the Fayetteville community. Our patrons place a high value on education, and their support has enabled our district to build a strong reputation for excellence in the state and region. They hold the school district and school board accountable for maintaining and building on that foundation."
--Nika Waitsman, President,
Fayetteville Board of Education