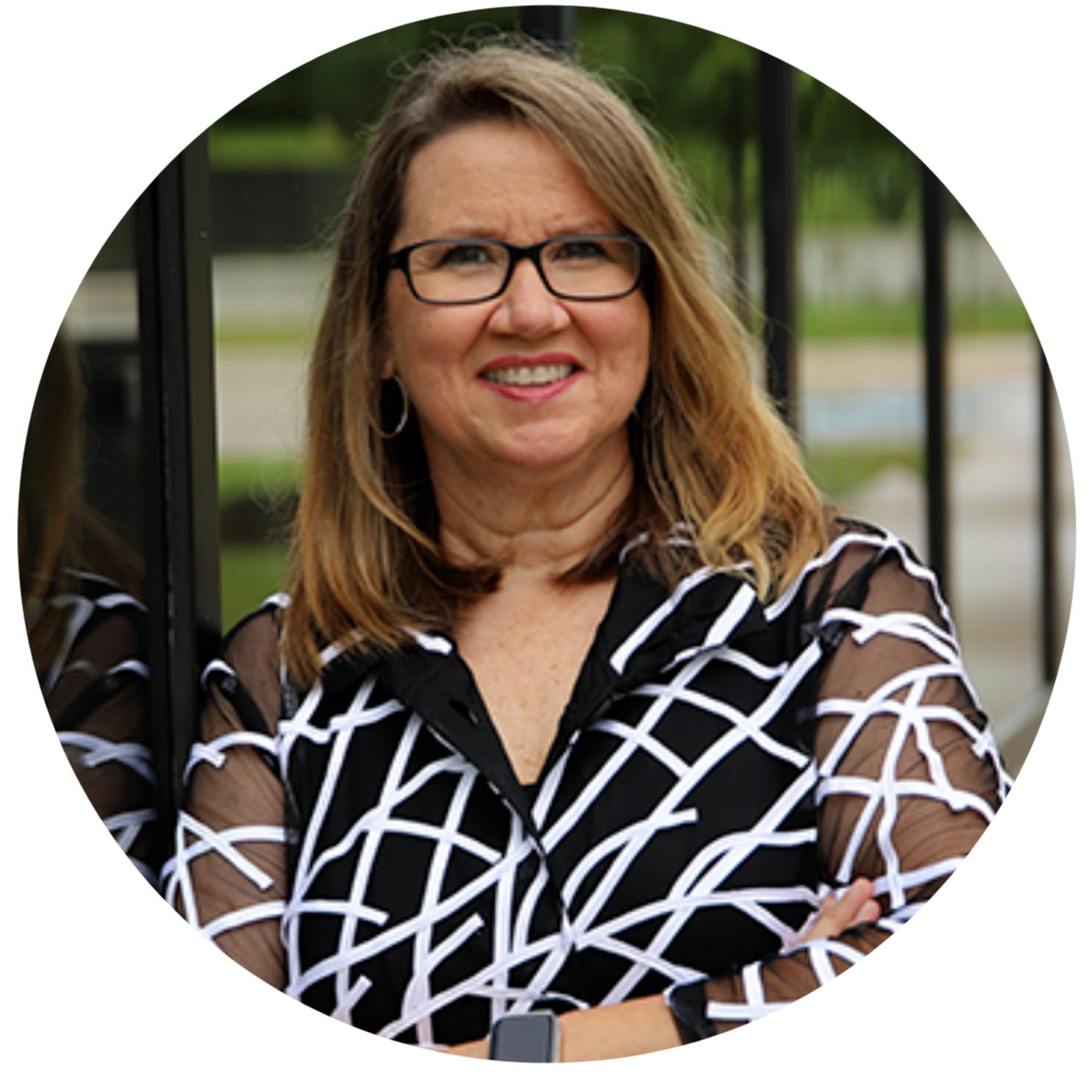 Dr. Tammy Tucker
Associate Superintendent of Administrative Services
tammy.tucker@fayar.net
479-444-3000
Assistant Superintendent for Administrative Services Dr. Tammy Tucker oversees the functions of the Human Resources Department, the Financial Office, Health Services Department, Student Services Department, and Special Education Department. She was appointed to this position on July 1, 2019, following a long career in Cabot School District.
Dr. Tucker received her Bachelor of Science in Secondary Education from the University of Arkansas and her Master of Education Degree from the University of Arkansas at Little Rock. Dr. Tucker earned her Education Specialist Degree from Arkansas Tech University and her Doctorate of Education from Lamar University in 2015.
Dr. Tucker began her career in public education in 1987 in the North Little Rock School District as a classroom teacher. She moved to the Cabot School District in 1994 as a classroom teacher and later as a guidance counselor at Cabot Junior High South. She served as assistant principal of Cabot High School before being named Director of Curriculum and Instruction in 2007 and Assistant Superintendent for Curriculum & Instruction in 2012.