The Stephen M. Percival Adult Education Program is moving to a new location!
300 South Ray Avenue in Fayetteville in the Administrative Annex for Fayetteville Public Schools.
ESL & GED Classes begin on Monday, November 14, 2022
in workforce skills and language training, our Adult Ed. program can help you advance in your career. We can also help you pass the General Educational Development (GED) assessment and earn your Arkansas high school diploma!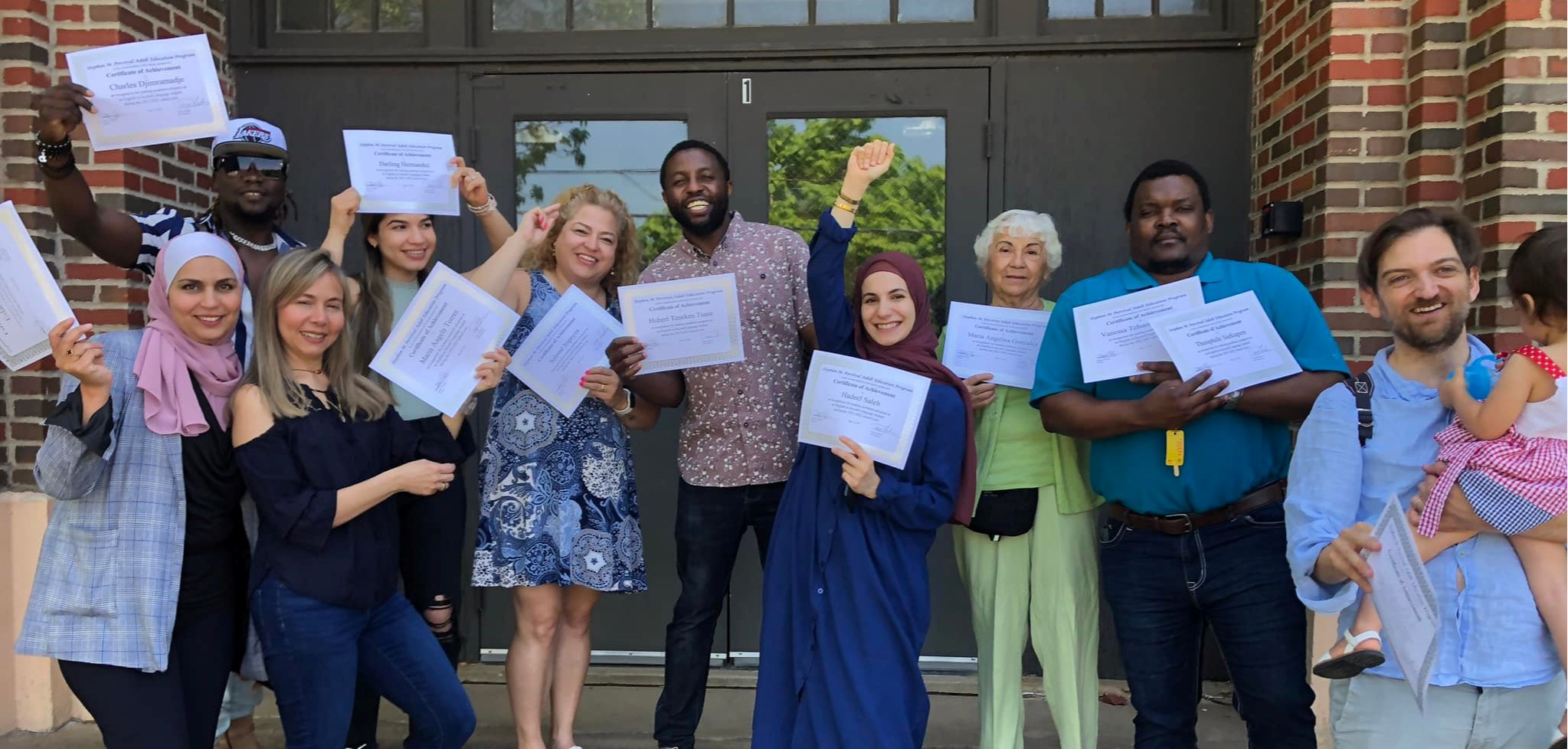 PASS the GED ASSESSMENT & EARN your Arkansas high school diploma!


CAREER PREPARATION Workplace and Workforce Skills