The curriculum at FPS is the art of engaging students with rigorous content and measuring their progress to ensure that all learners meet their full potential. We base our curriculum on Arkansas state frameworks and technology is integrated to include 21st-century skills and National Educational Technology Standards (NETS).

The district offers a wide range of programs for students with special needs, exceptional students, and federally-funded programs that assist schools with providing a quality education for every child.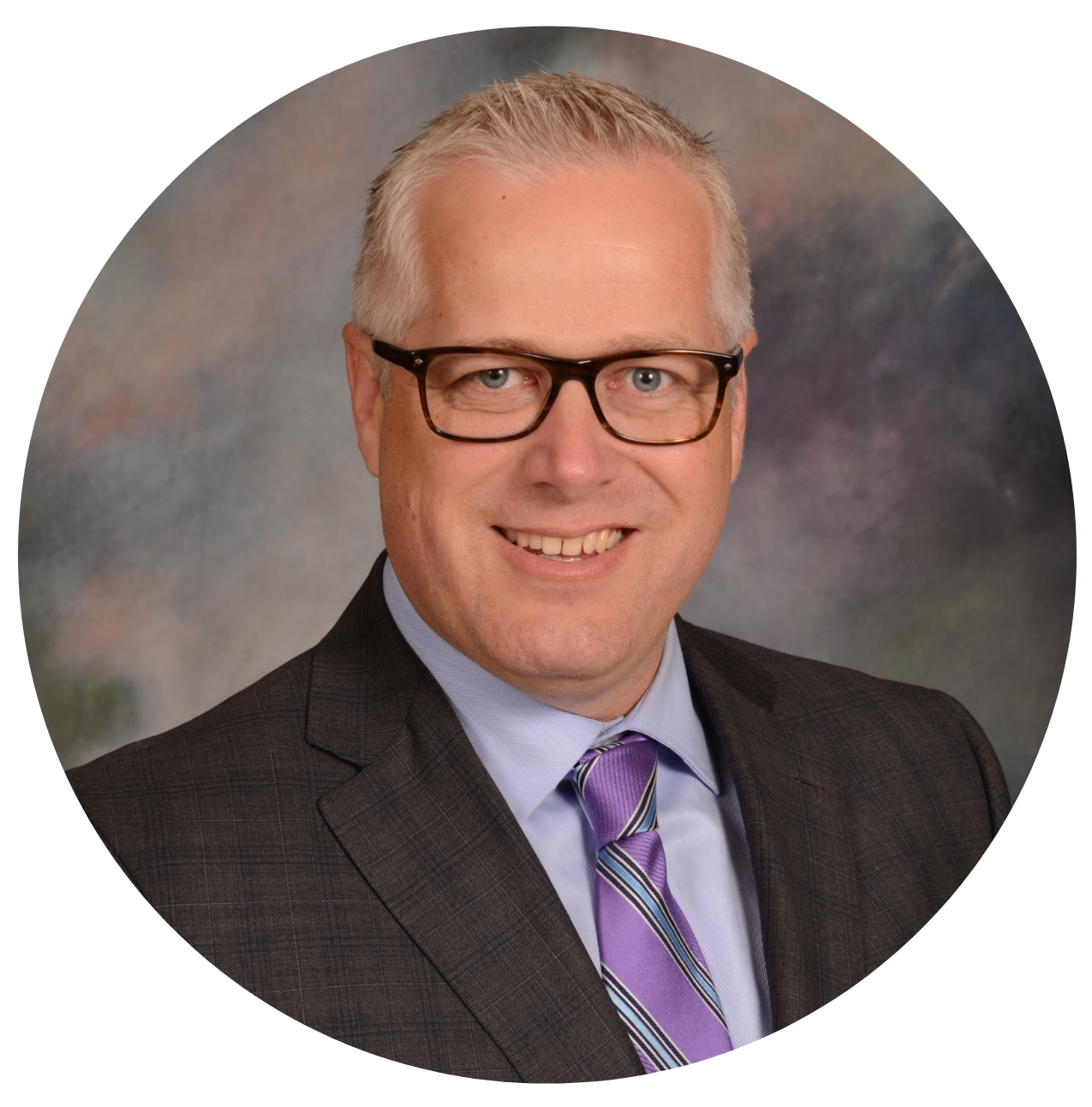 Dr. Steven Weber Associate Superintendent of Teaching & Learning
steven.weber@fayar.net
479-973-
As Associate Superintendent, Dr. Weber will provide leadership and direction for district curriculum, instruction, assessment, and accountability, including all academic departments.
Dr. Weber previously served as the Executive Director of Curriculum and Instruction for Chapel Hill-Carrboro City Schools in Chapel Hill, North Carolina. His previous experience includes roles as principal, Director of Secondary Instruction, Social Studies Specialist, and elementary teacher. He earned a doctorate in educational leadership from East Carolina University in 2016 and a master's in educational administration from Arkansas State University in 2010. He earned a bachelor's in elementary education from the University of Arkansas in Little Rock in 1996. He holds both Superintendent and Principal credentials. Dr. Weber is a native of Springdale, Arkansas and is a graduate of Springdale High School.
He was elected in 2015 to serve on the North Carolina Association for Supervision and Curriculum Development (ASCD) Board of Directors, and in 2014 he was elected Vice President of North Carolina chapter of Phi Delta Kappa. Weber is the co-founder of Edcamp Elon, widely published in ASCD SmartBrief, and writes an education blog that has garnered over 34,000 hits. He was selected one of the "25 North Carolina Educators to Follow" on twitter (@curriculumblog).