LIVE FEED

With voter approval of the bond restructuring and NO MILLAGE INCREASE, all Fayetteville Public School students will benefit from district-wide upgrades and improvements as they move through our district in years to come. Learn more at district.fayar.net. PLEASE VOTE ON FEBRUARY 11, 2020. view image
FPS Communications Dept
5 days ago

​Please attend the Family Connection Night. It will be Coach Thomas as host and will be PE Night. It will be Thursday, January 23rd 6-7 pm. Mark your calendars! view image
Washington Elementary School
6 days ago

​Washington Elementary will be closed Monday, January 20th, in honor of Martin Luther King Jr.'s Birthday. view image
Washington Elementary School
7 days ago

Make plans to attend tonight's Washington's Annual PTO Starlight Skatium fundraiser from 5:30-7:30. $6.00 to skate. Hope to see you there!
Washington Elementary
8 days ago

January's Harvest of the Month is the sensational SWEET POTATO! Taste test hosts will prepare "Sweet and Spicy Sweet Potato Fries" for this month's in-cafeteria taste tests. All local sweet potatoes comes from Dickey Farms in Tontitown, Arkansas. Be sure to take a sample during lunch and encourage your students to do the same! If students or staff like the recipe it can be found on our Seed to Student Facebook page, our Child Nutrition Department website, or @whatsforlunchfayetteville on Instagram. view image
Washington Elementary School
8 days ago

TONIGHT IS PTO's Annual Starlight Skatium Social and Fundraiser is scheduled for this upcoming Monday, January 13 from 5:30-7:30. Cost is $6 per skater. It should be a great time. view image
Washington Elementary School
8 days ago
Read More Posts

»
Events
NEWS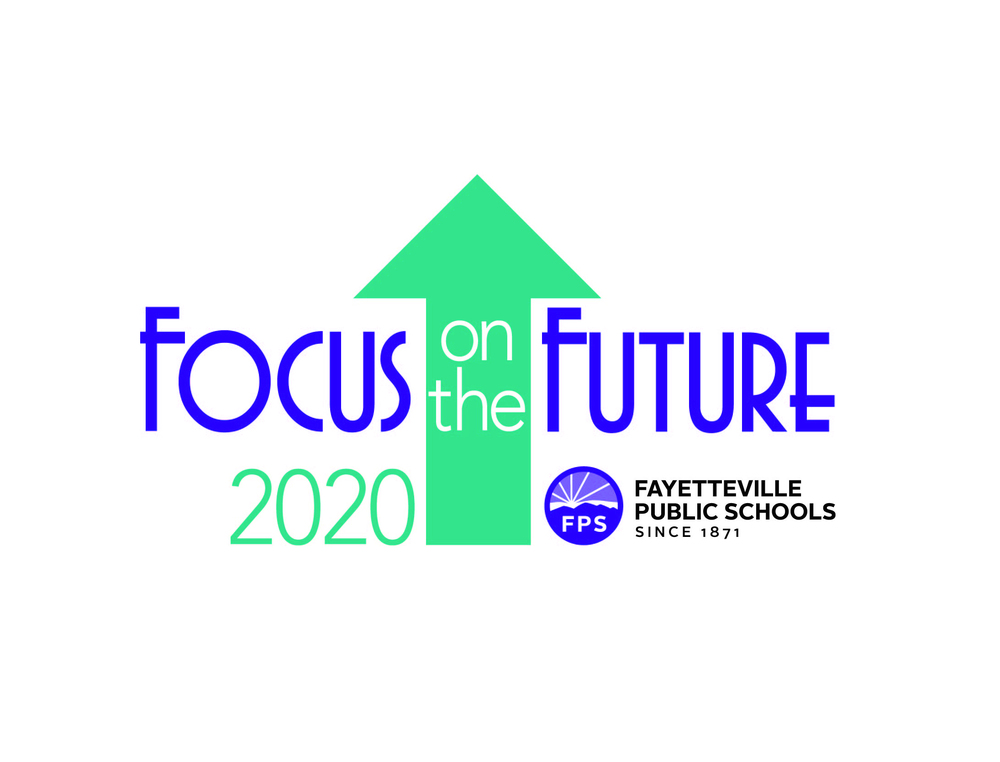 January 15, 2020
After a review of research and information regarding district growth and maintenance needs gathered over the previous two...
January 14, 2020
Washington Elementary will be closed Monday, January 20th, in honor of Martin Luther King Jr.'s Birthday.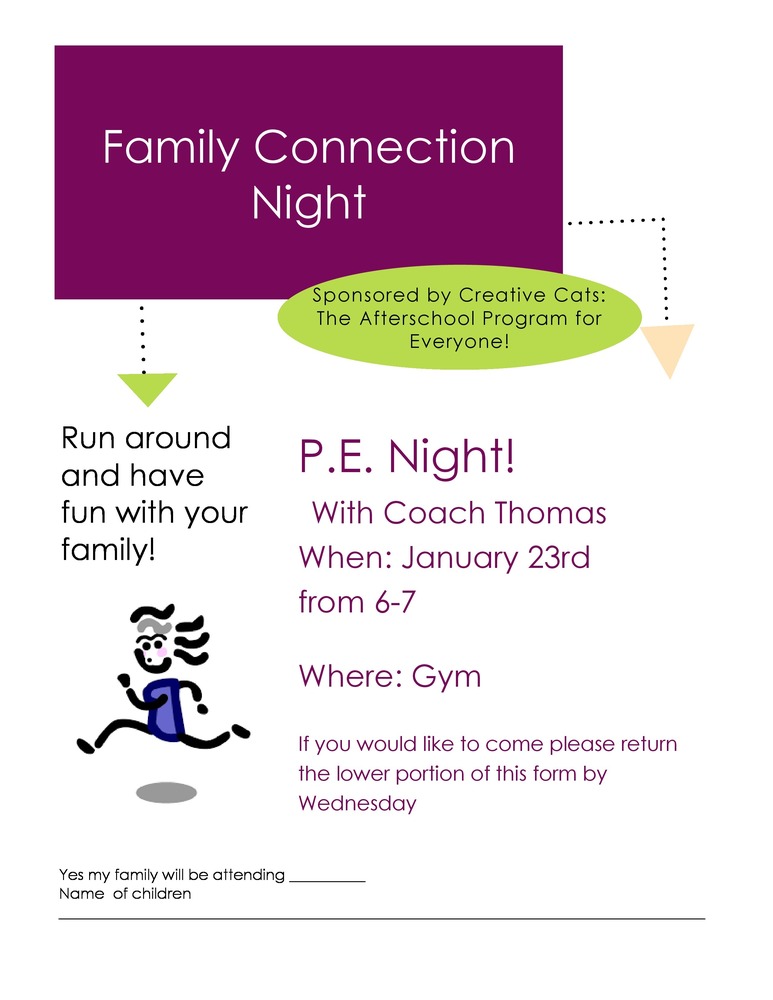 January 14, 2020
Please attend the Family Connection Night. It will be Coach Thomas as host and will be PE Night. It will be Thursday,...
See More Stories

»