LIVE FEED

Washington Elementary has many ways to support students whether they are in school or attending school virtually. Our main focus at Washington this year is to stay connected and support our students regardless on where they may be during this semester. Please see these letters from counselor, Mrs. L, on ways to support our students: Children's Fund Donation https://5il.co/kgyv Counseling Services at Washington https://5il.co/kgzp
Washington Elementary School
19 days ago

Washington 5 day students can receive a meal pack for our Virtual Learning Day scheduled on Friday, Sept. 25. Deadline to sign up this Monday, September 21 Parents sign up with these forms: English https://5il.co/l5z2 Spanish https://5il.co/l5z1
Washington Elementary
1 day ago

Washington Families! Join our PTO Meeting tonight scheduled at 6:00 pm on Zoom. Look forward to seeing you tonight. Here is the link to join: Zoom Meeting https://us02web.zoom.us/j/81806650596
Washington Elementary
6 days ago

Washington 2019-2020 Yearbooks are in! Many of you have waited and we are excited to offer yearbooks from last school year. Cost of the yearbook $12.00. Contact school office or complete this form to order. https://5il.co/ktpf
Washington Elementary
10 days ago

Washington Families- Day 2 for Picture Day for in school students. If you forgot today, you can bring money for tomorrow. We will plan a picture day soon for our Virtual Students.
Washington Elementary
11 days ago

Tuesday, September 8 Good morning! The Caution Tape has been removed from the playground equipment. Students can access the equipment during recess time. Students use hand sanitizer before and after recess. Classes will remain in their designated locations on the playground.
Washington Elementary School
12 days ago
Read More Posts

»
Events
NEWS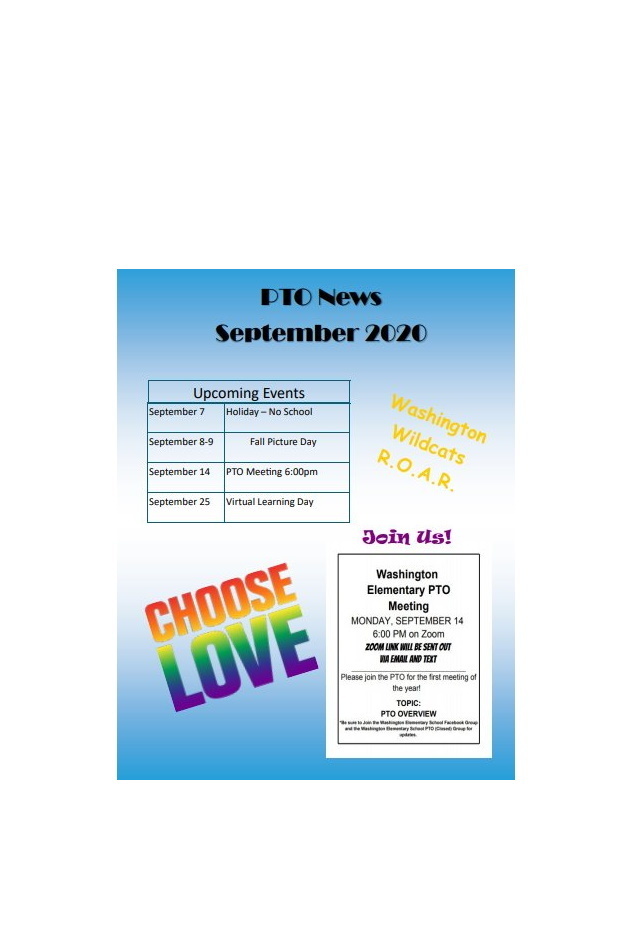 September 09, 2020
PTO NEWSLETTER SEPTEMBER 2020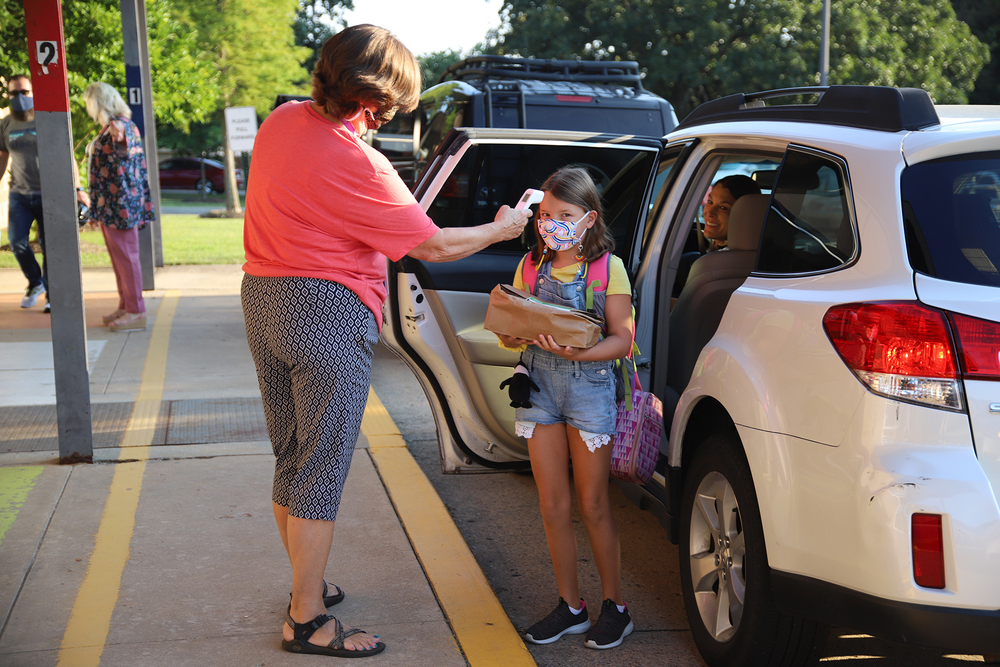 September 16, 2020
Fayetteville Public Schools will be implementing a new health procedure beginning on Monday, September 14 to help protect...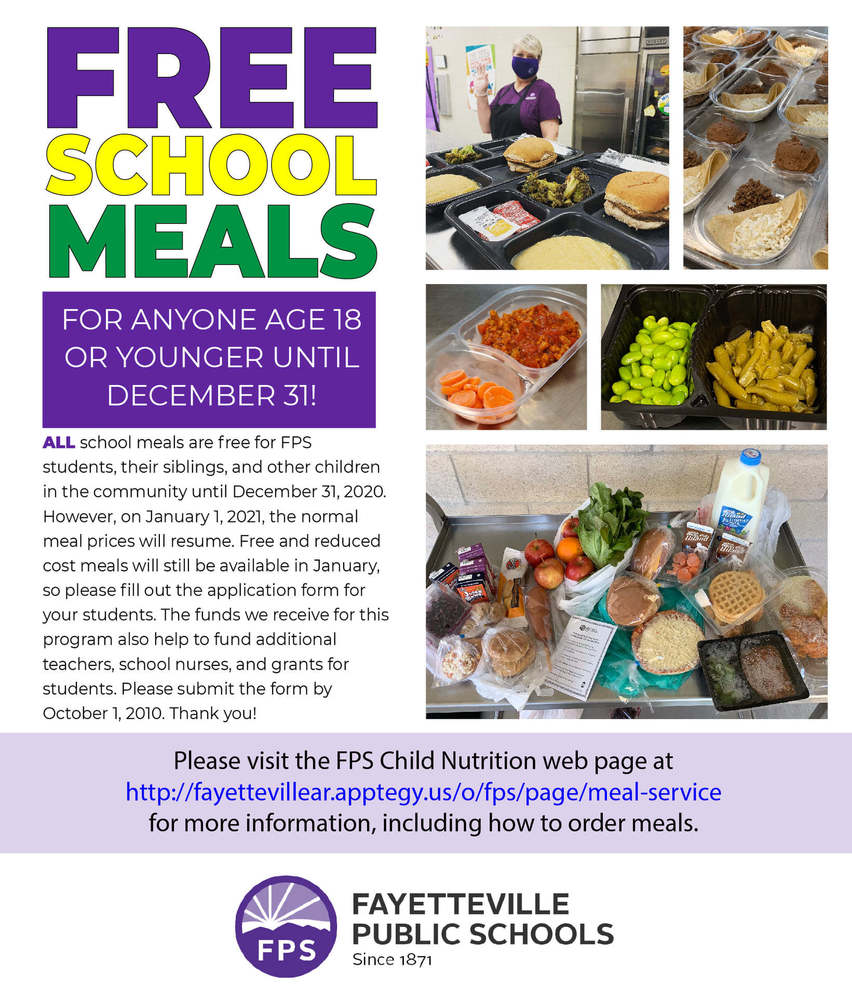 September 16, 2020
We are pleased to announce that Fayetteville Public Schools will offer FREE MEALS FOR ALL CHILDREN THROUGH DECEMBER 31st....
See More Stories

»