We hope to make it as easy as possible to navigate our district resources. Included in this School Locator section are a collection of interactive and static maps of the Fayetteville Public School District.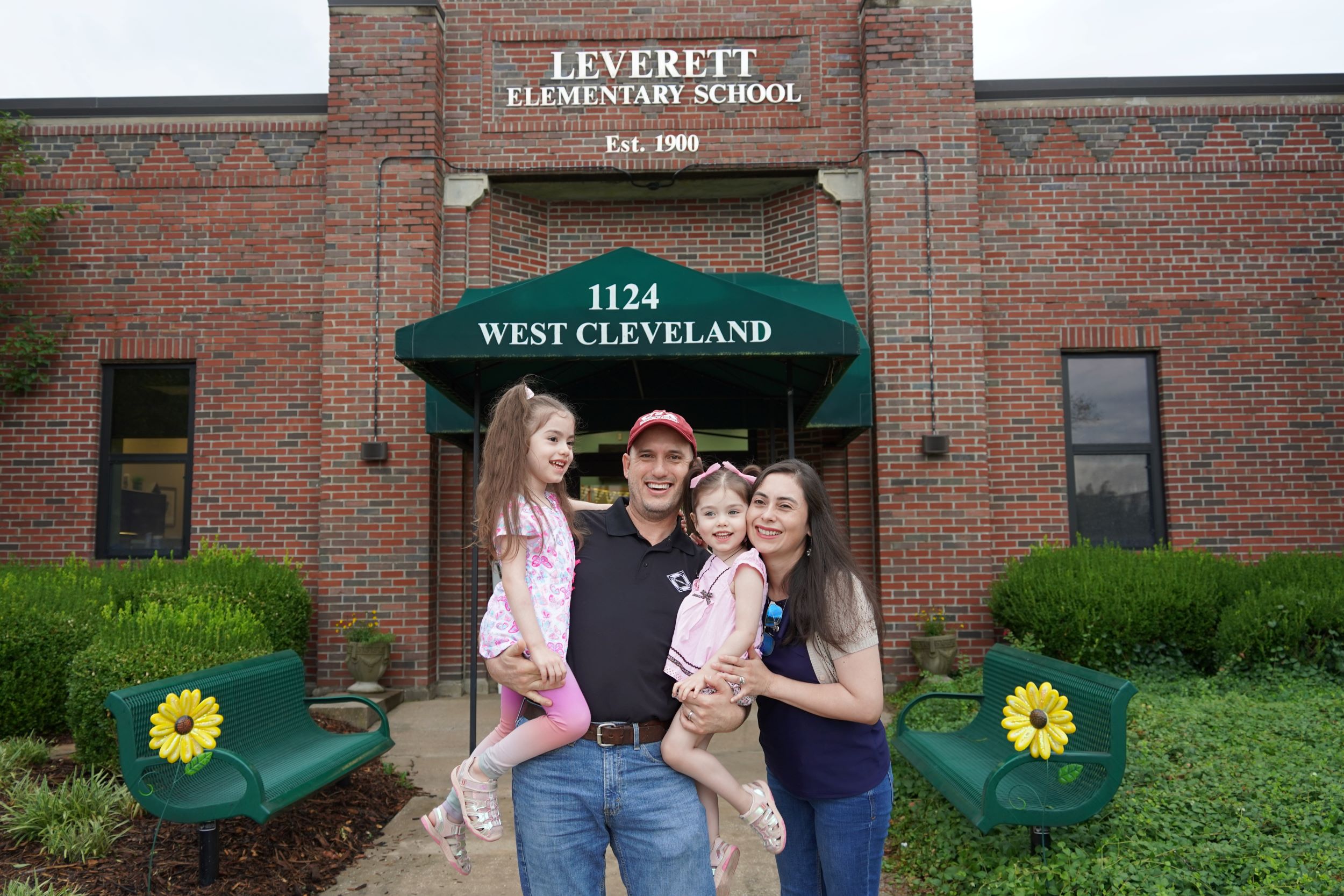 Disclaimer: The maps presented on this website and the spatial data used to make the maps are offered as basic reference information. A great deal of the spatial data was obtained from publicly accessible information. The accuracy of the data cannot be guaranteed and should not be relied upon, except for the purpose for which it was intended by the Fayetteville School District. Questions or inquiries that relate to the school district as represented by the maps and the spatial data should be directed to the Fayetteville School District Administration Office.
To get started, click Agree below, and the program will open in a new window
Note: All of these Static Maps are files, and open in a new window.