Join us today! We can't wait to see you! #onefps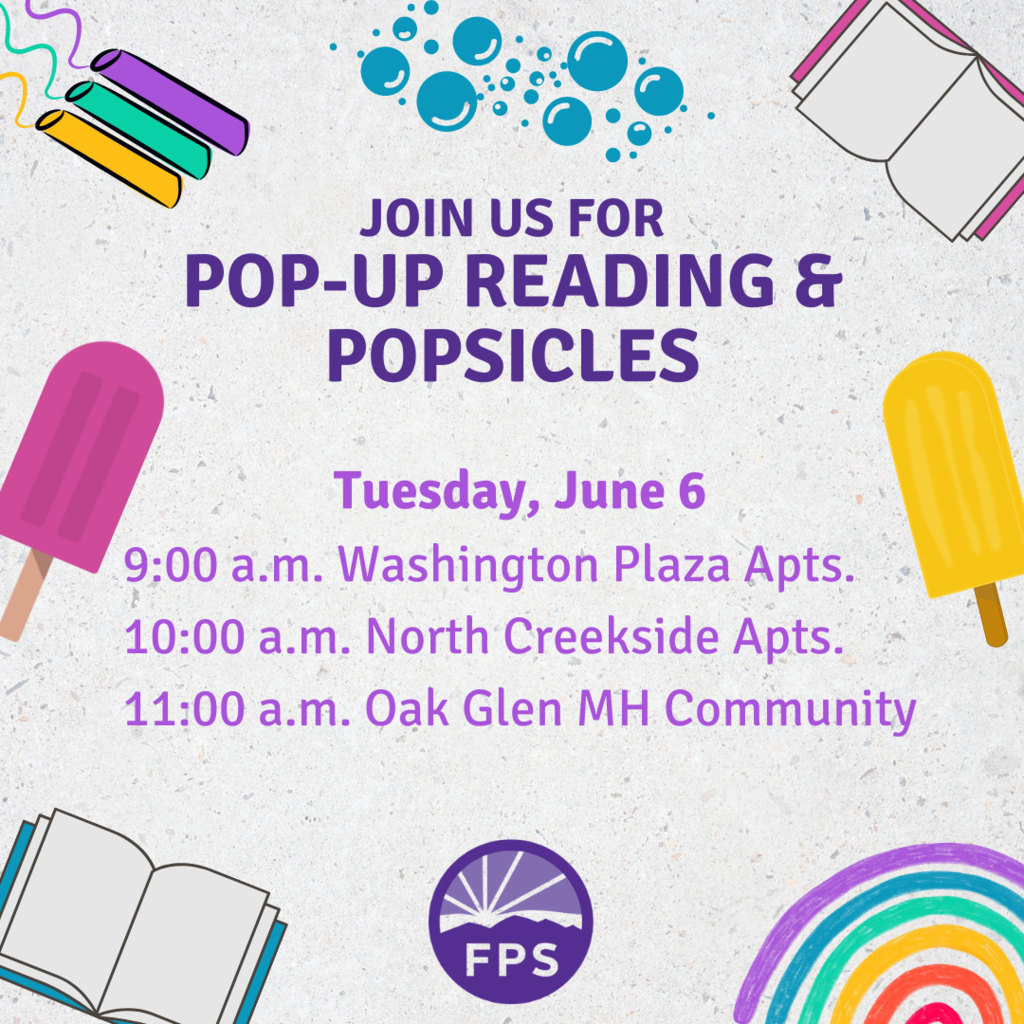 Please join us two weeks from today for the ribbon cutting ceremony for John L Colbert Middle School!

Fayetteville Public Schools is coming to your neighborhood this summer with reading, popsicles, and fun! We would love for you to join us as FPS personnel will bring a special reading program to K-12 students at various locations around town. Students will get a free book when they join us! We can't wait to see you! #onefps

We had a wonderful evening celebrating our 2023 FPS Retirees! Congratulations to our staff members that together represent 372 years of service to Fayetteville Public Schools. You will be dearly missed, and we hope you will come back to see us! #onefps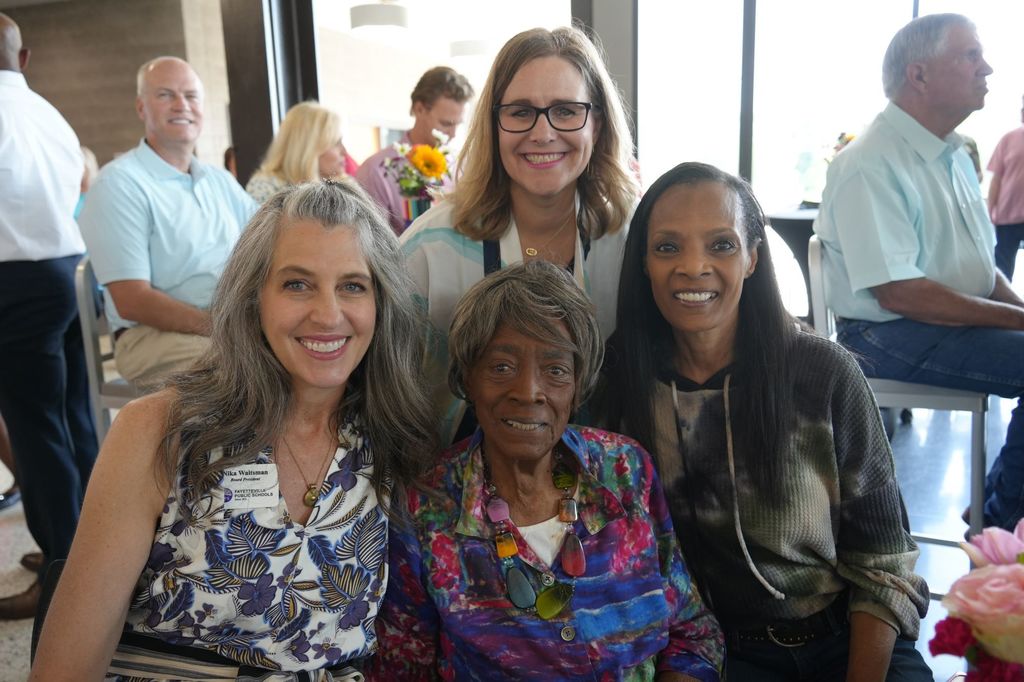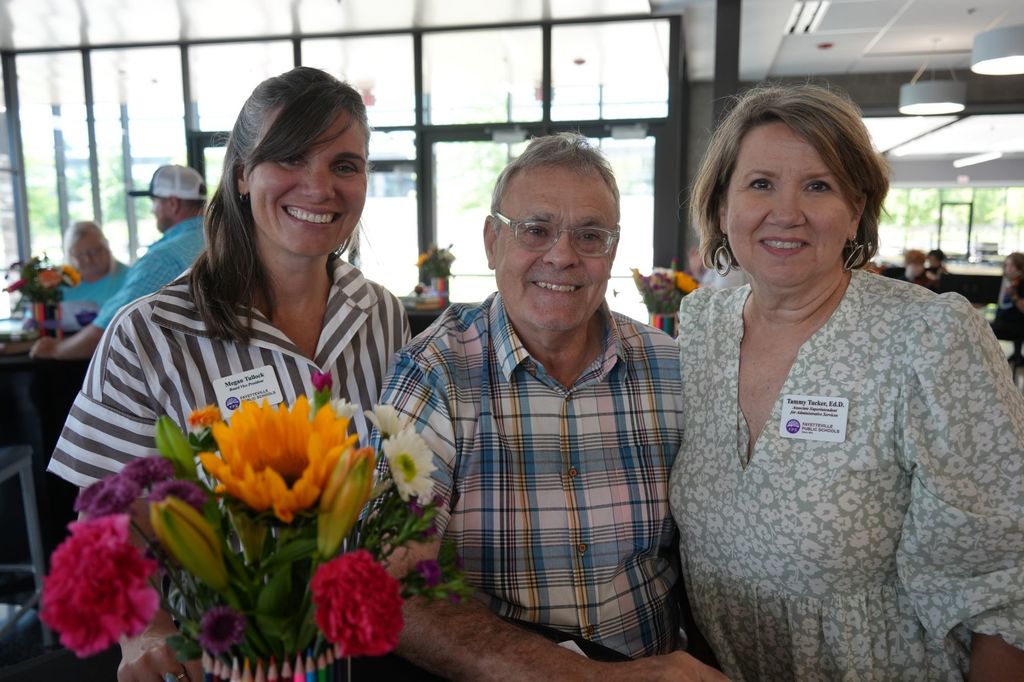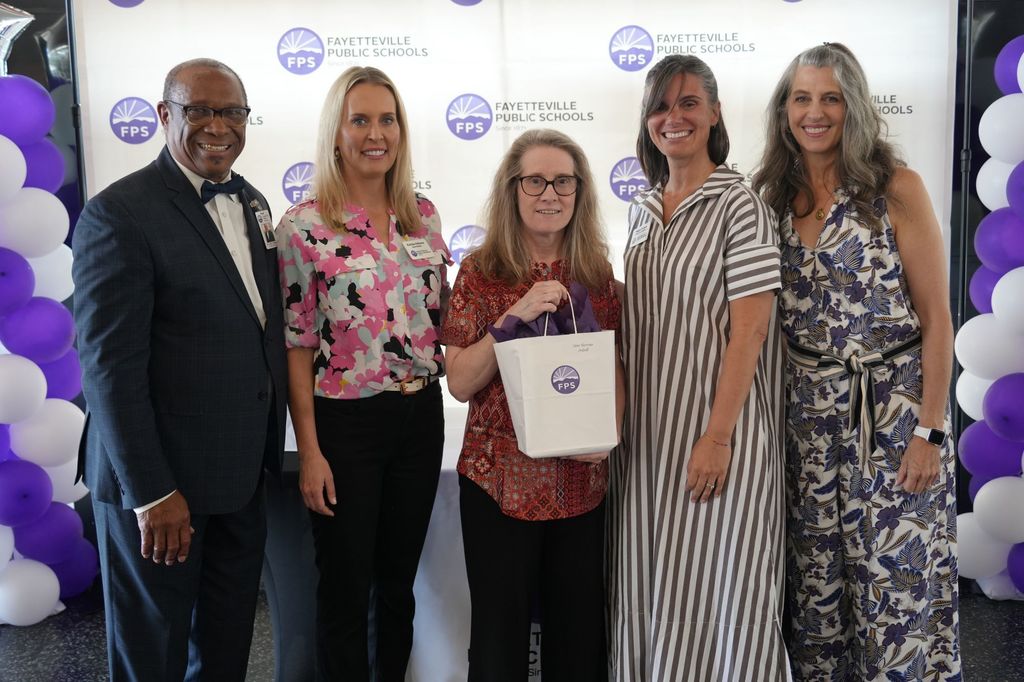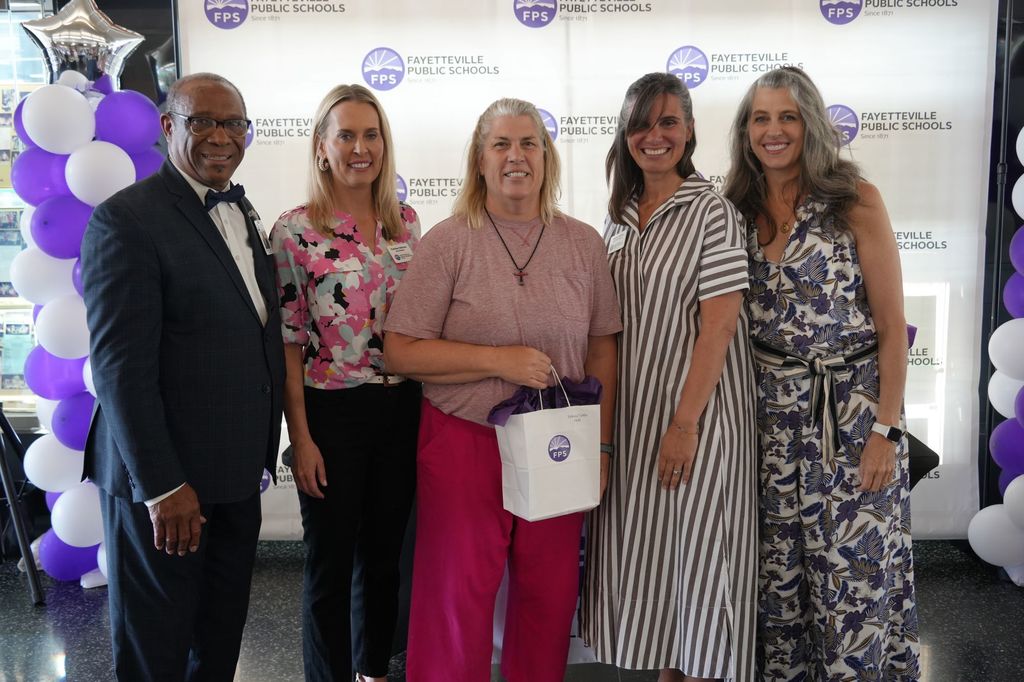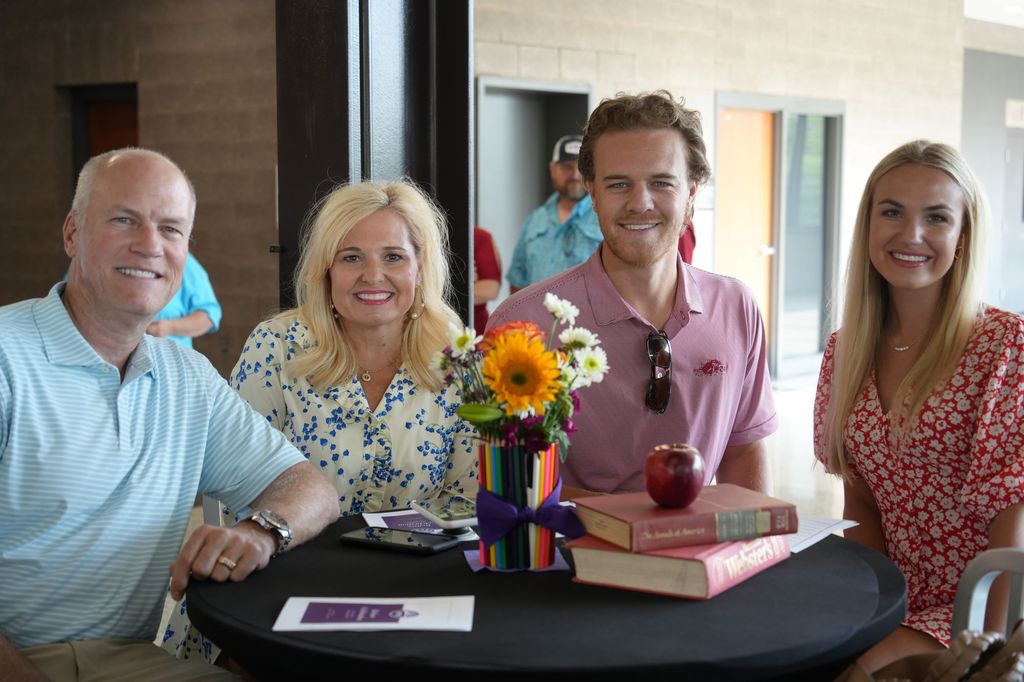 The Stephen M. Percival Adult Education Program and Northwest Technical Institute held joint graduation ceremonies on May 17 for 66 graduates who earned their Arkansas General Equivalency Diploma! Congrats to the new graduates!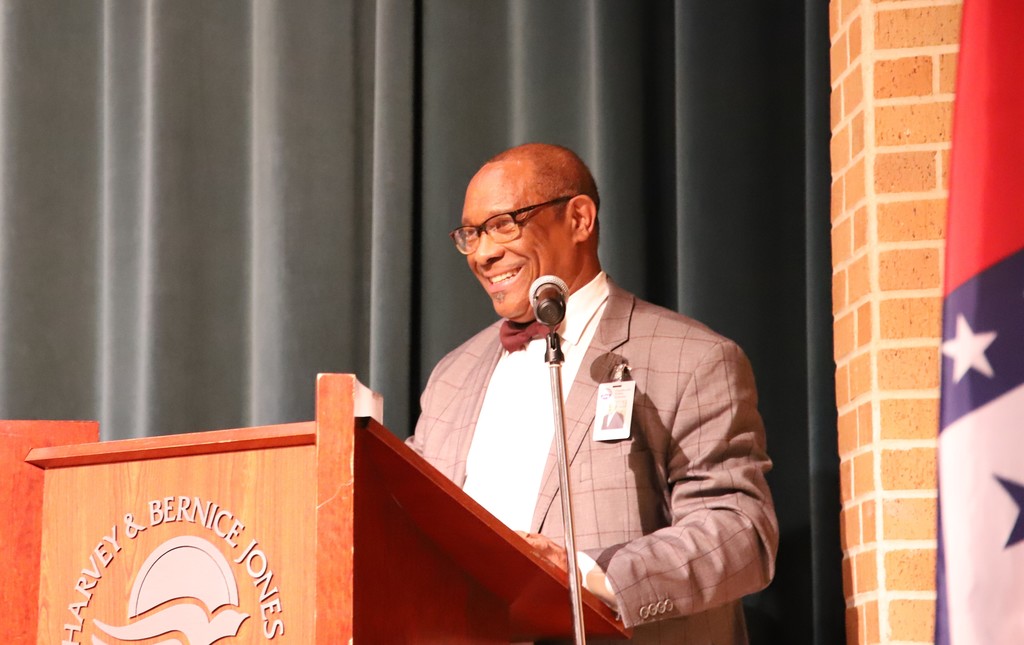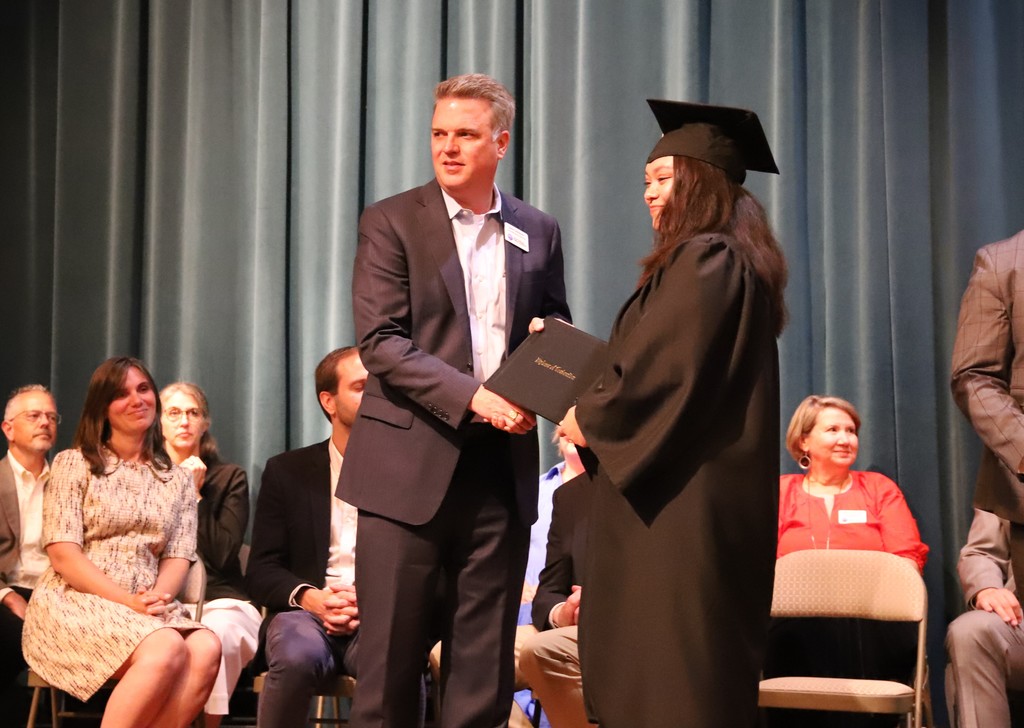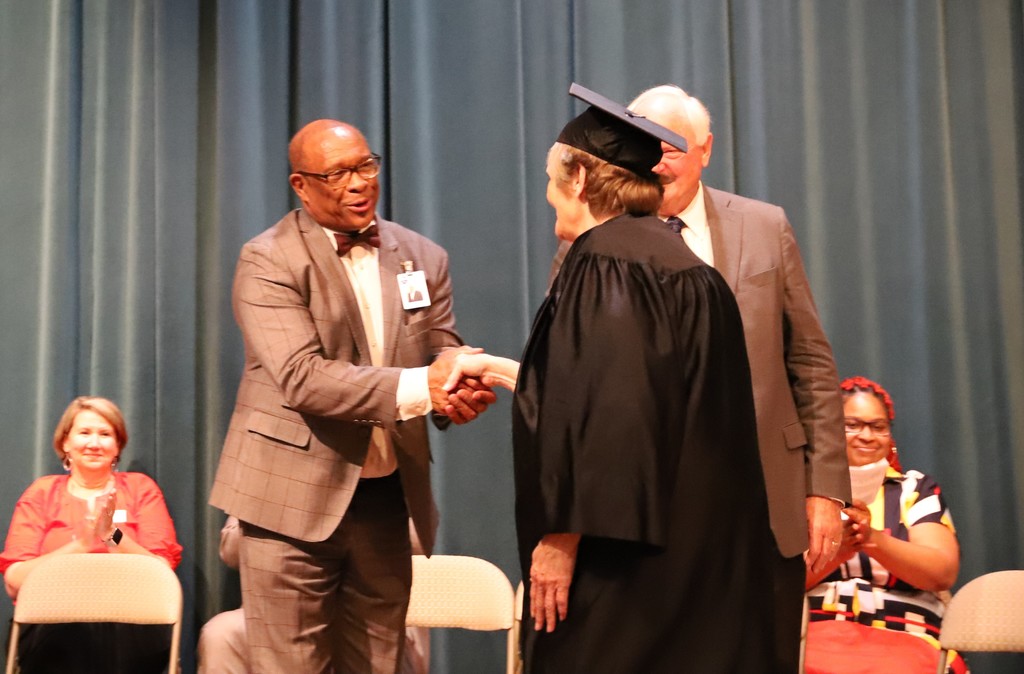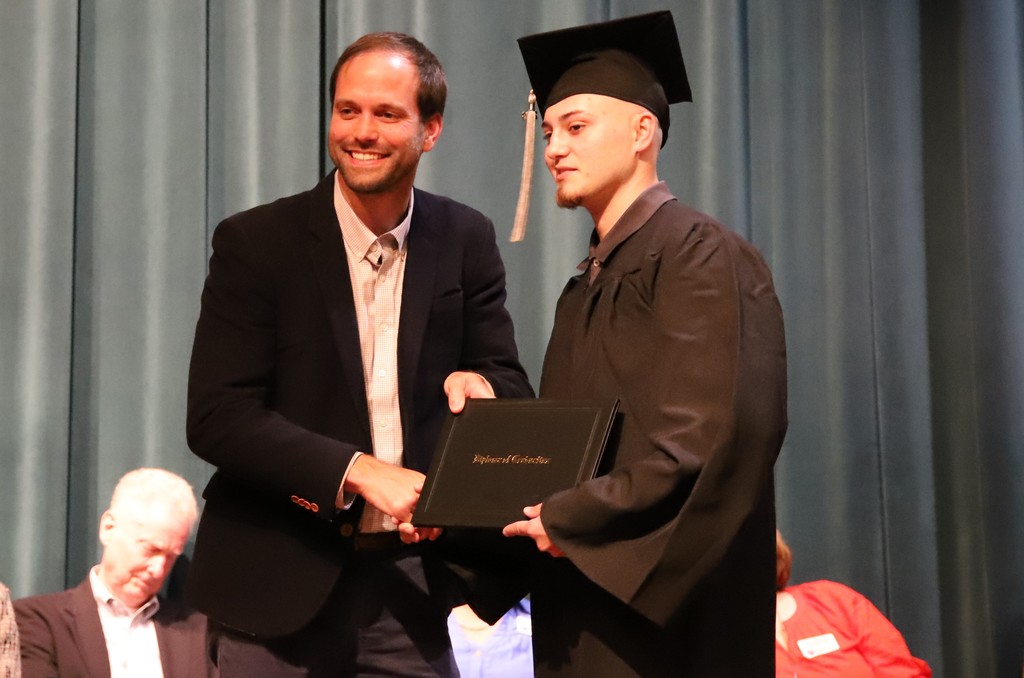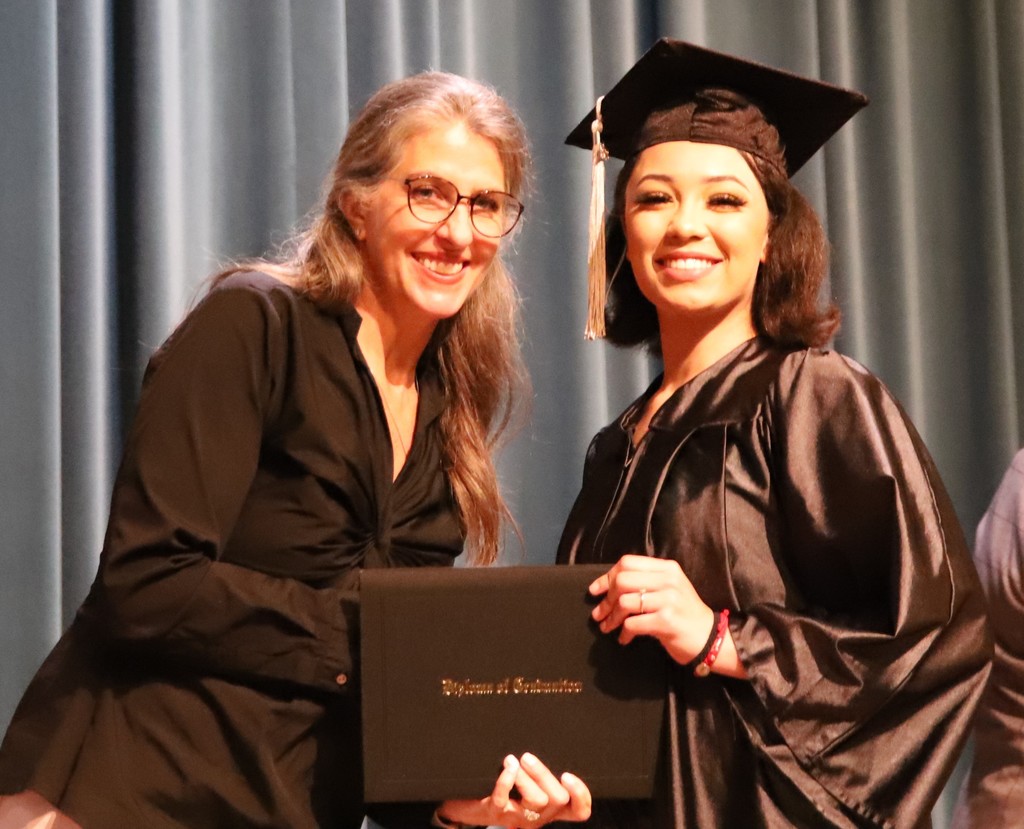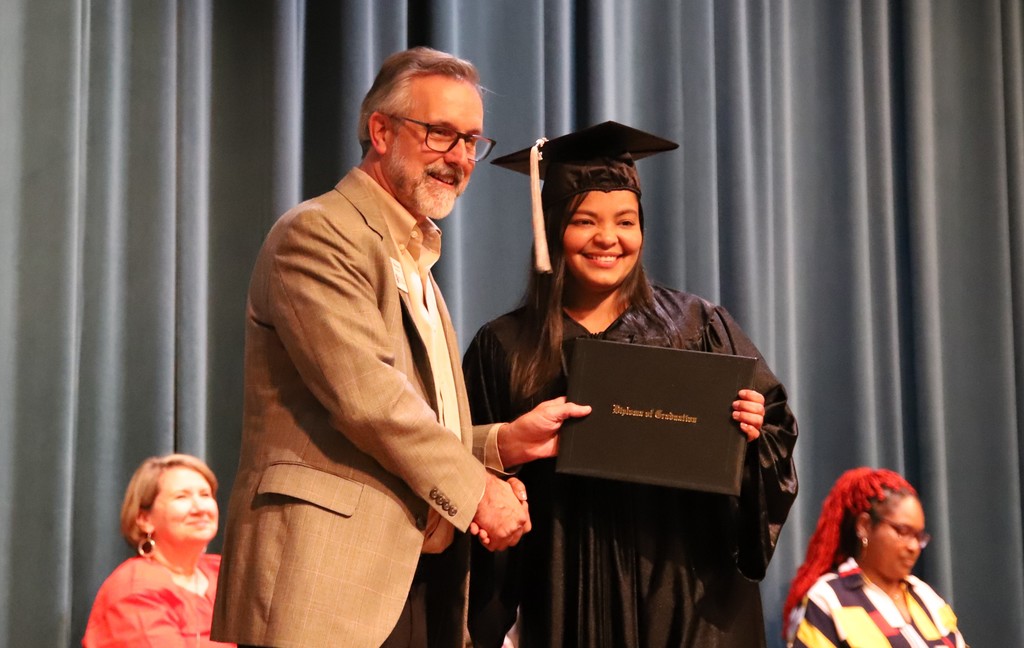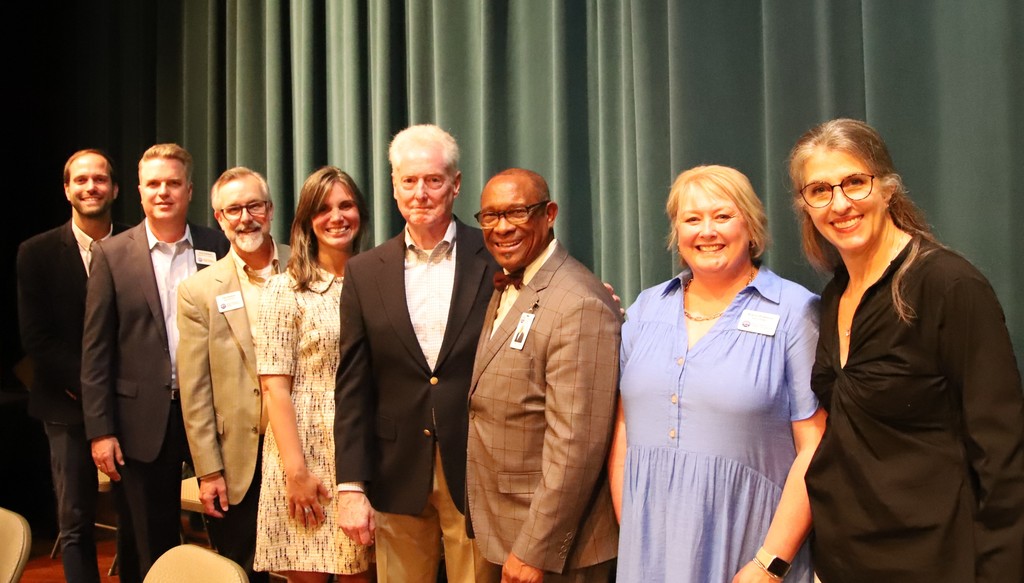 Wow! The Herbie Hancock Institute National Peer-to-Peer Jazz Quintet visited Fayetteville High School today! FHS was one of only ten schools in the nation to be selected for this amazing opportunity. Five of the country's most gifted high school music students from the institute were featured alongside internationally acclaimed saxophone recording artist Don Braden, Kansas City jazz and blues vocalist and a former winner of the Institute's International Jazz Vocals Competition Lisa Henry, and renowned jazz educator Dr. JB Dyas. The Jazz Quintet then held a workshop for the FHS jazz band and choir where the Jazz Quintet worked and played alongside FHS students sharing ideas and their love of music. Special thanks to Superintendent Dr. John L Colbert and Mayor Lioneld Jordan for attending the event! #onefps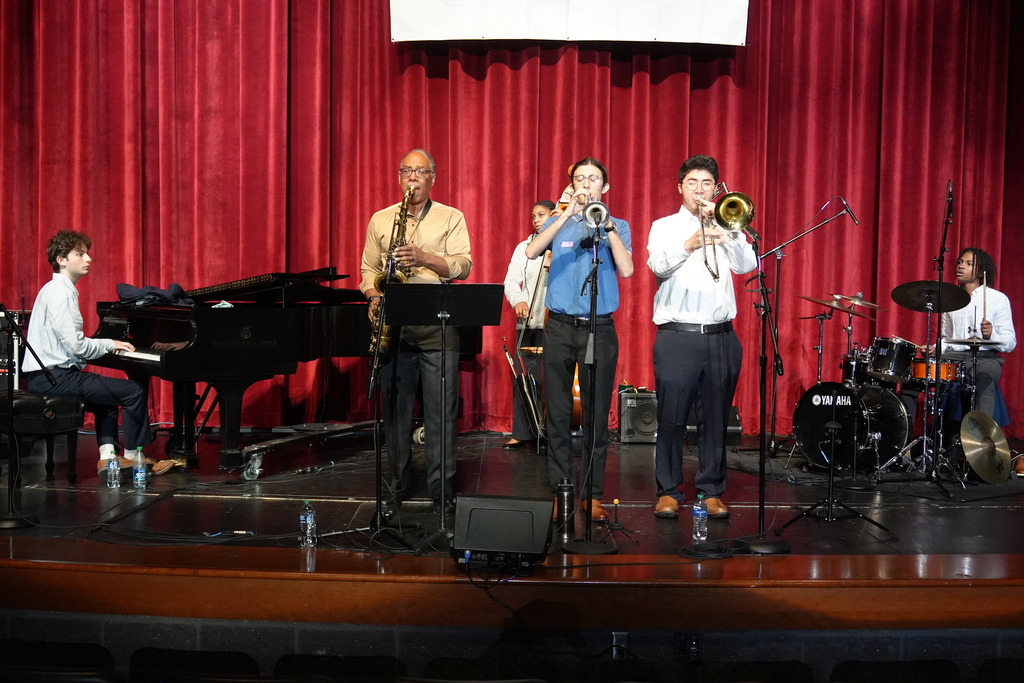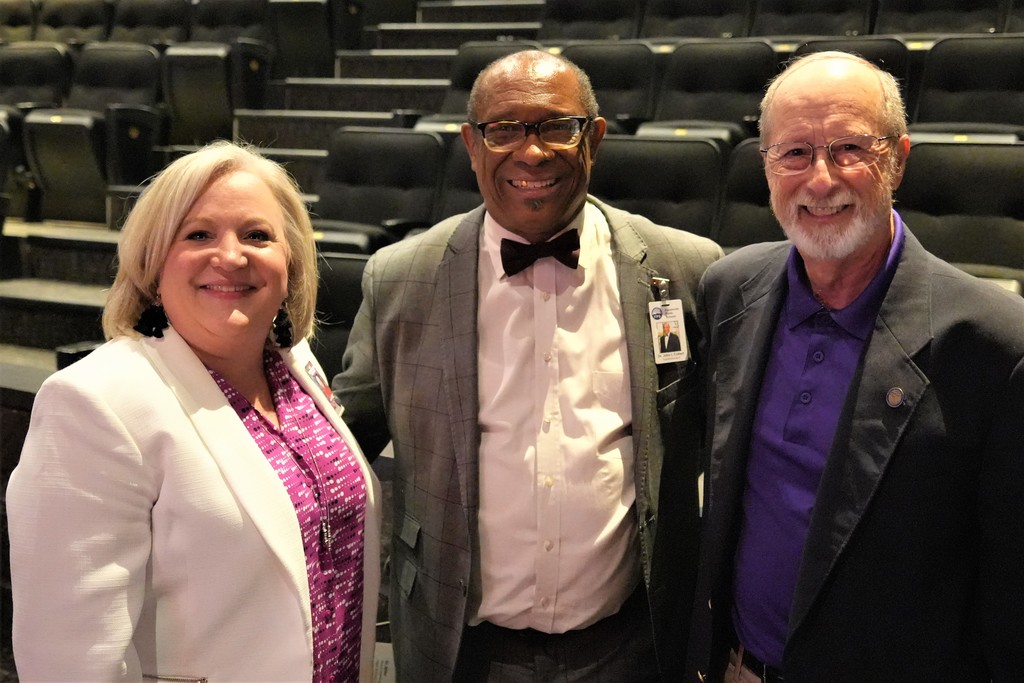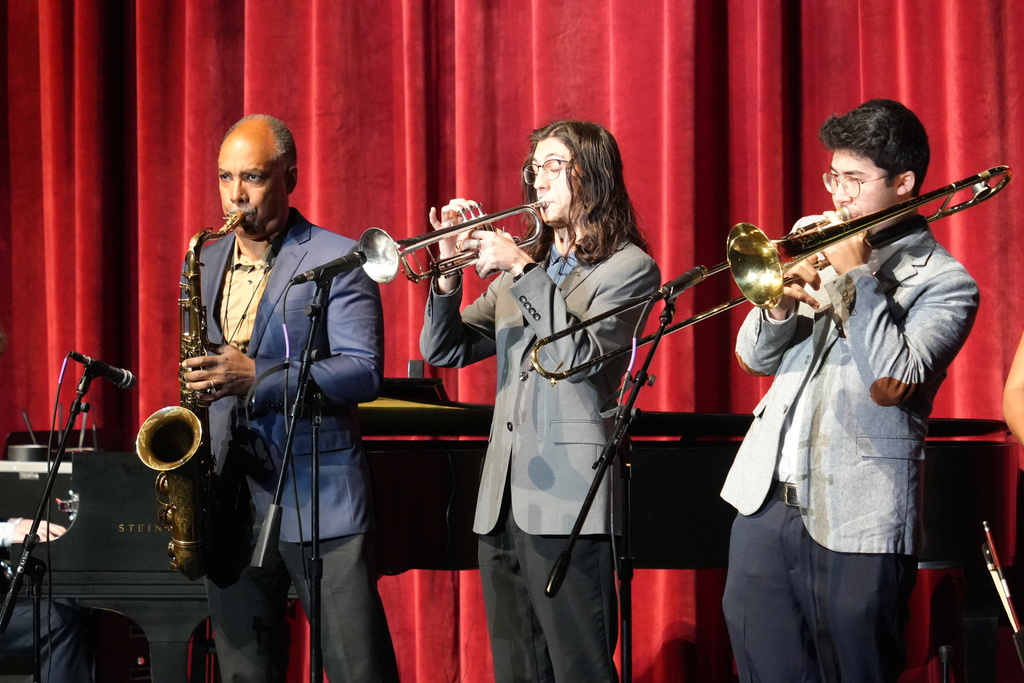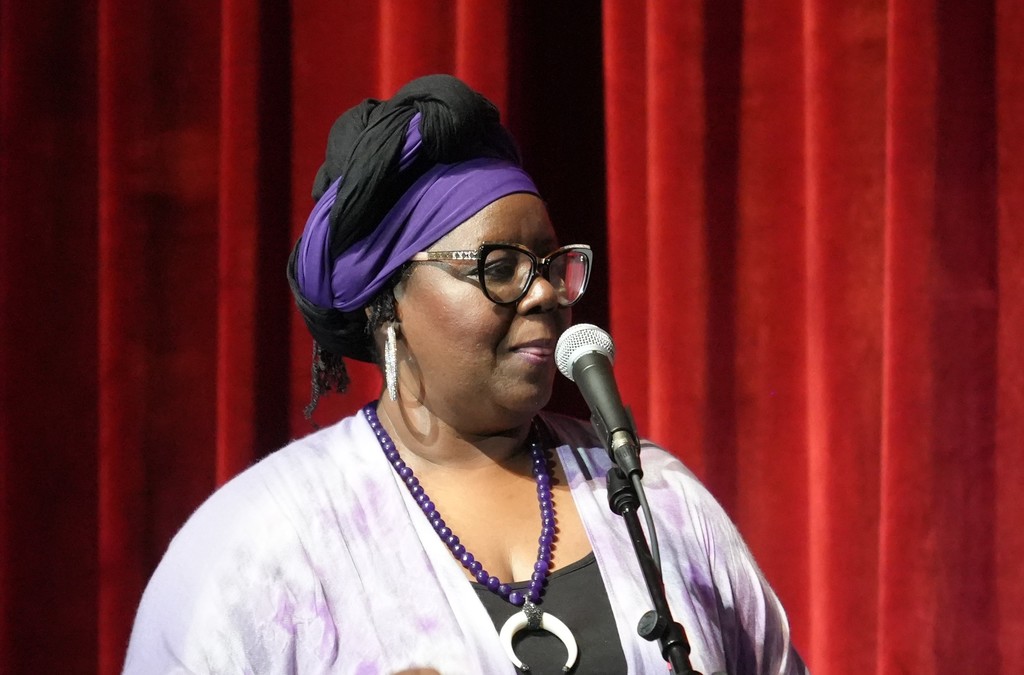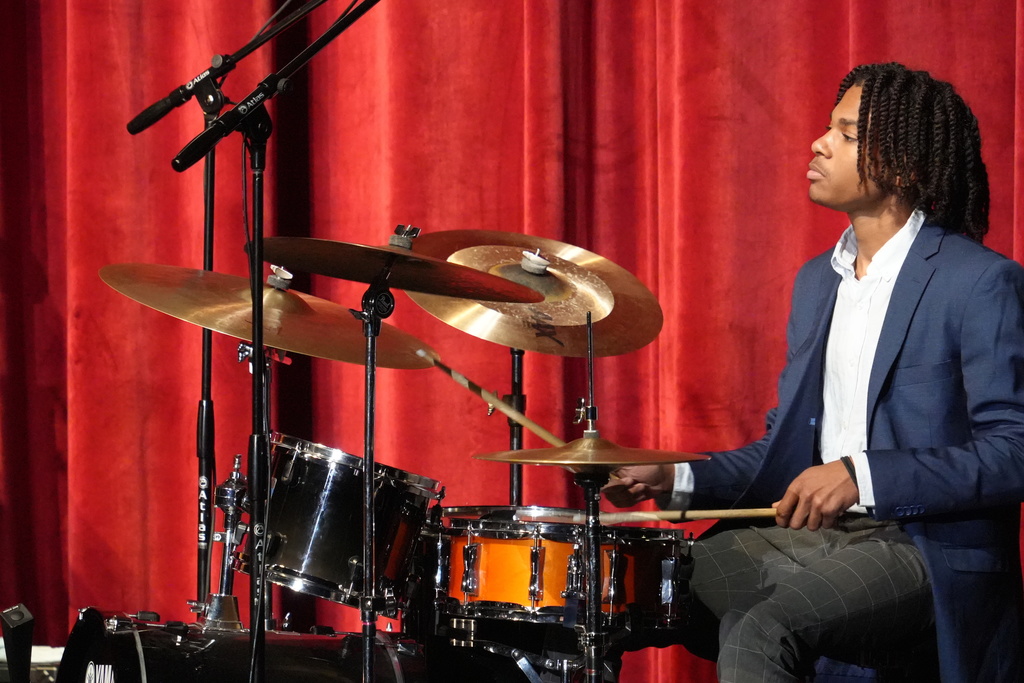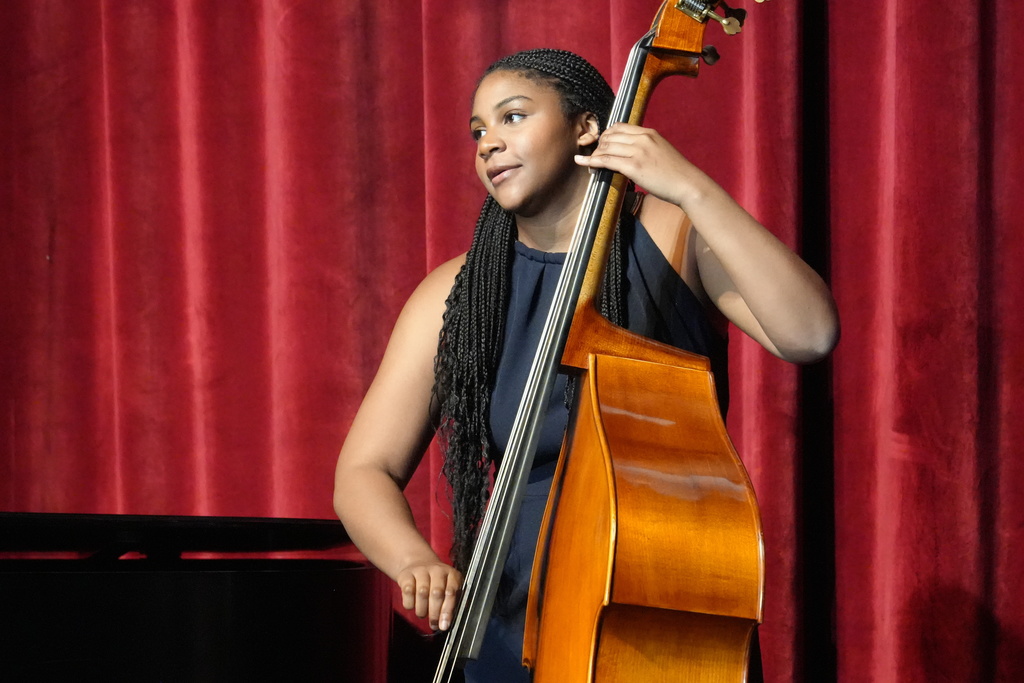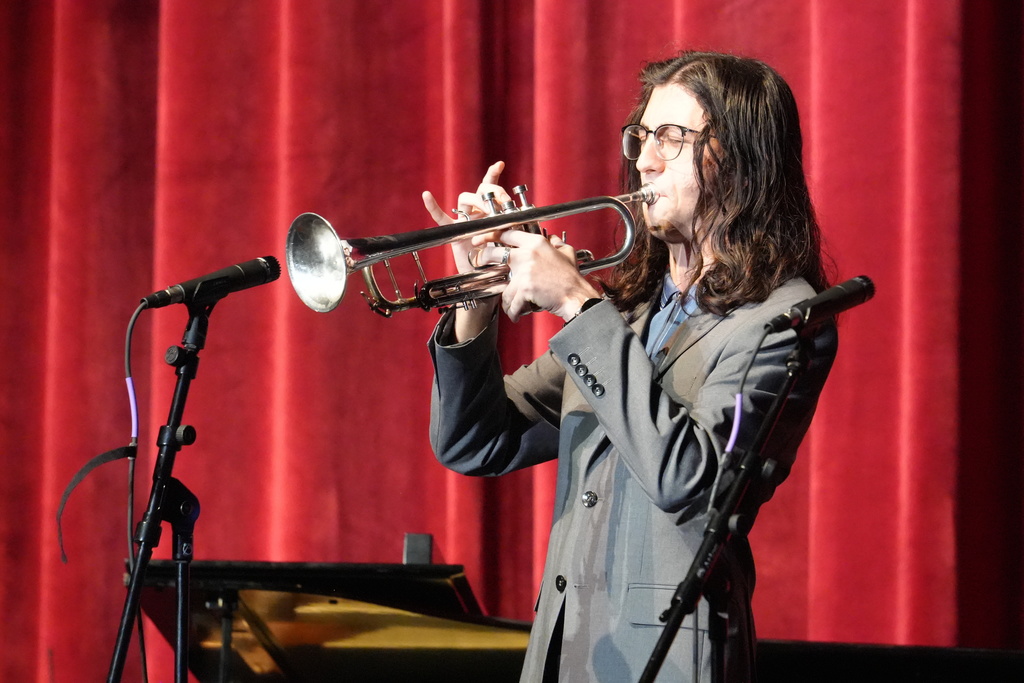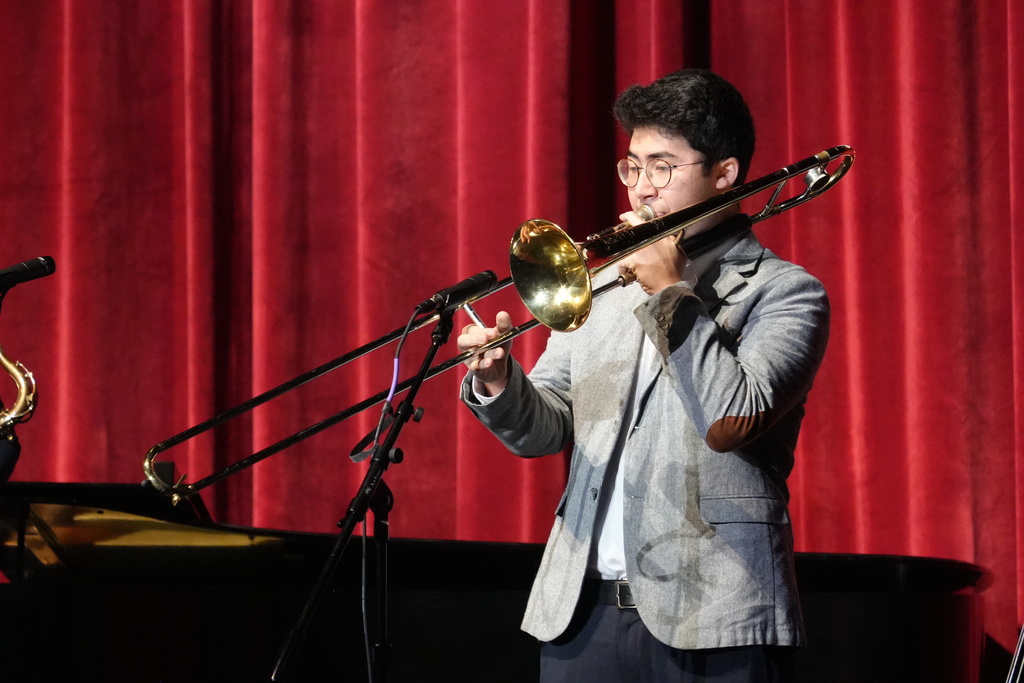 Holt Middle School held its annual Financial Literacy Day today where students learned about real life! Fifth and sixth-grade students randomly selected a family and a job and learned how to write checks and create a budget. Students dressed up as their career and roamed from booth to booth making decisions about how to spend their money. Booths included housing, transportation, food, child care, and much more. Close to 80 parents and community volunteers were at Holt on Wednesday to help students with these decisions. A big thank you to Lauren Wilson and J.B. Hunt Transport Services, Inc. who collaborated with math teacher Tammy Toomey and brought a semi-truck and driver for the students to explore as well as several employees to work with our students. What an eye-opening experience! #onefps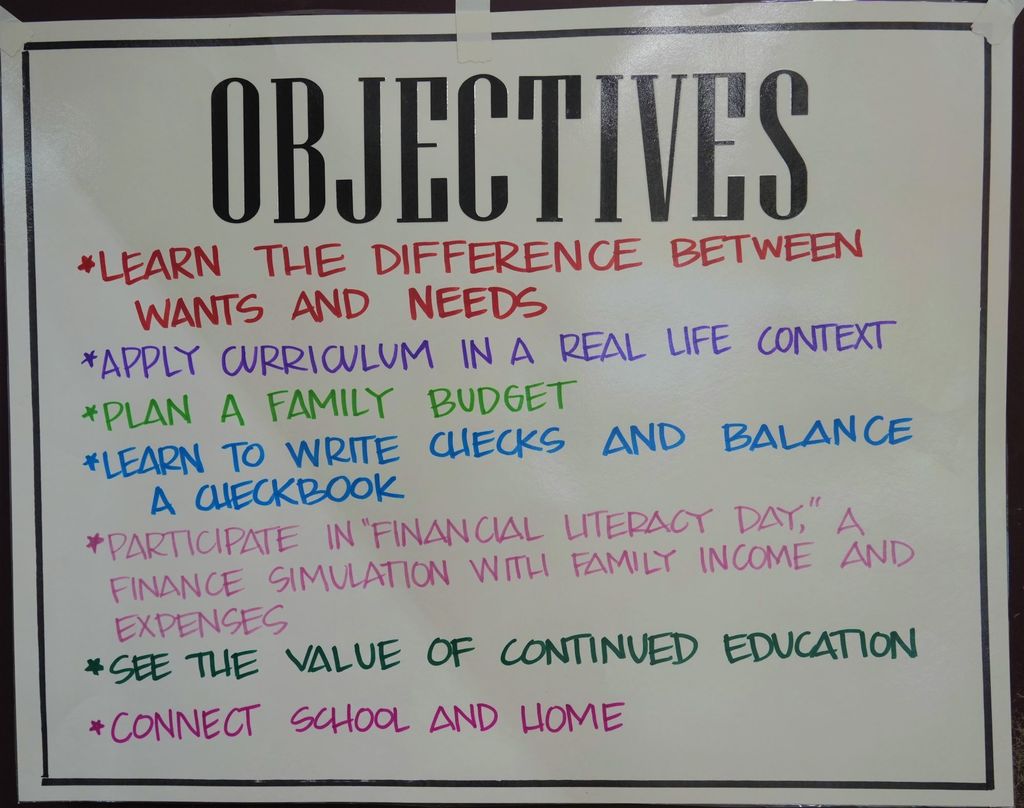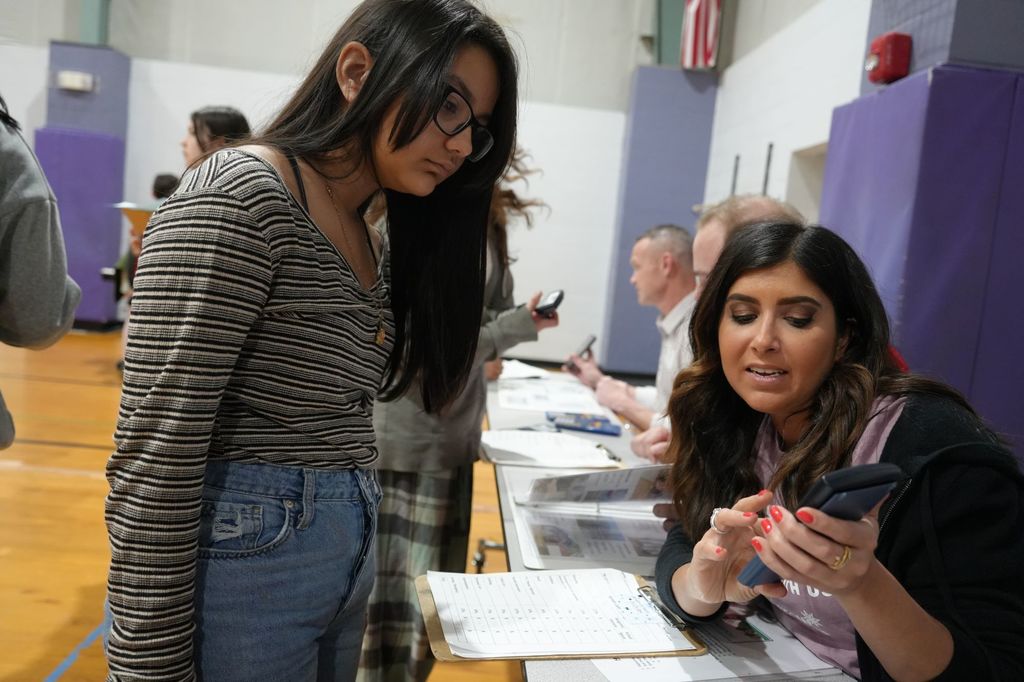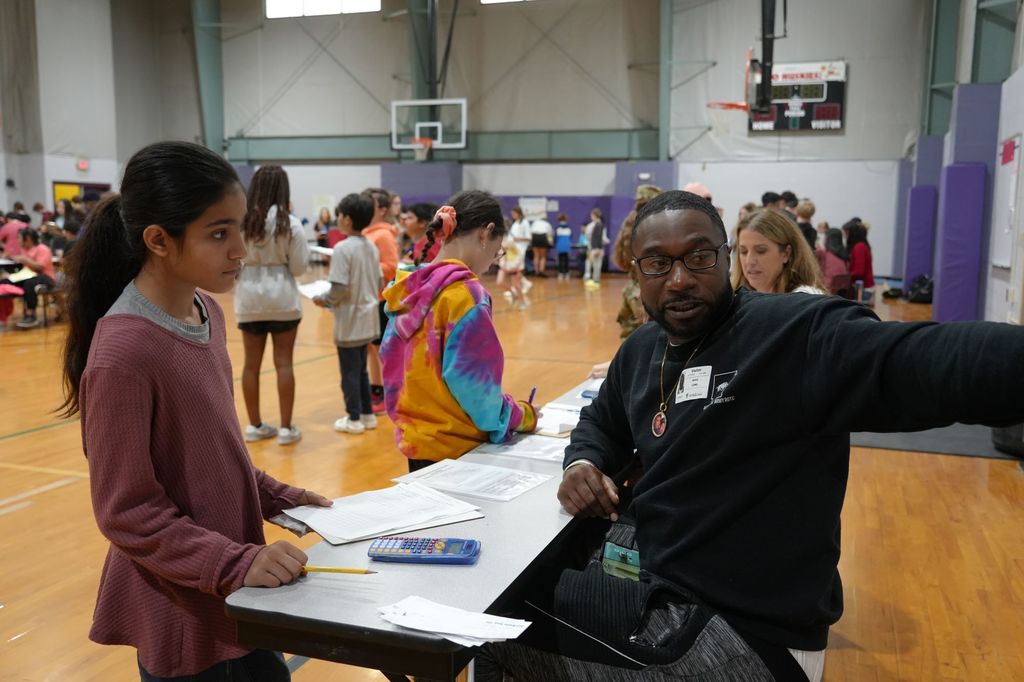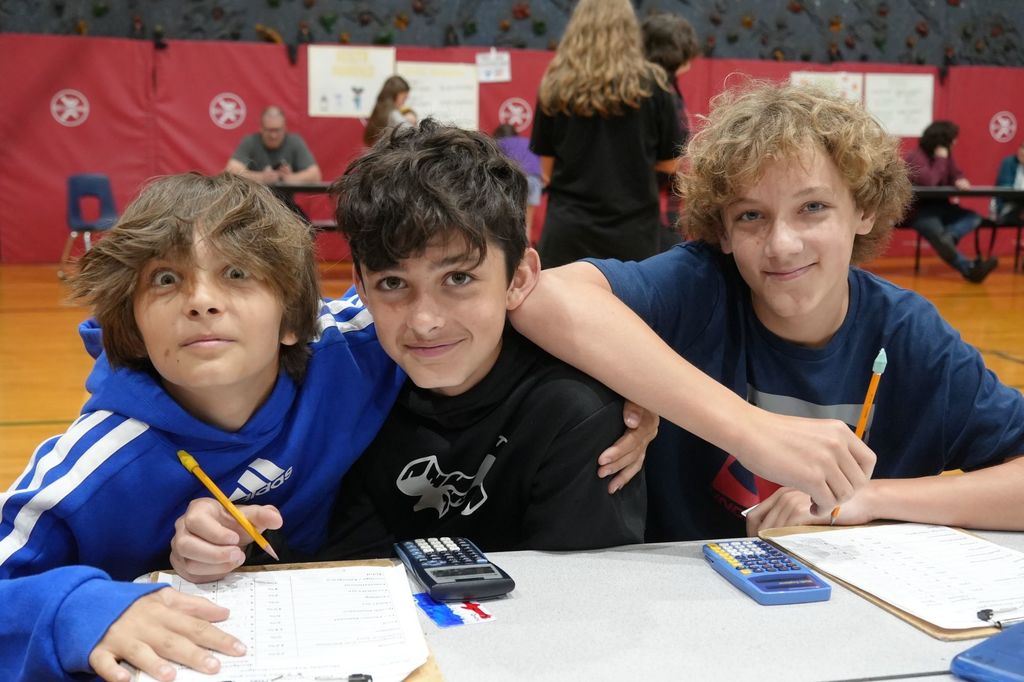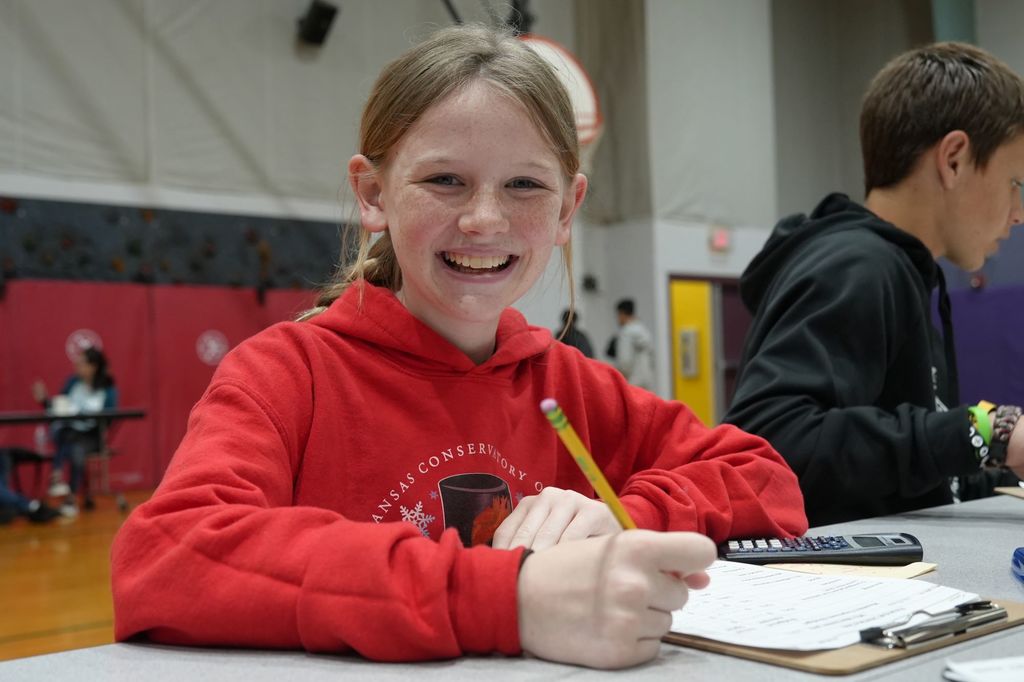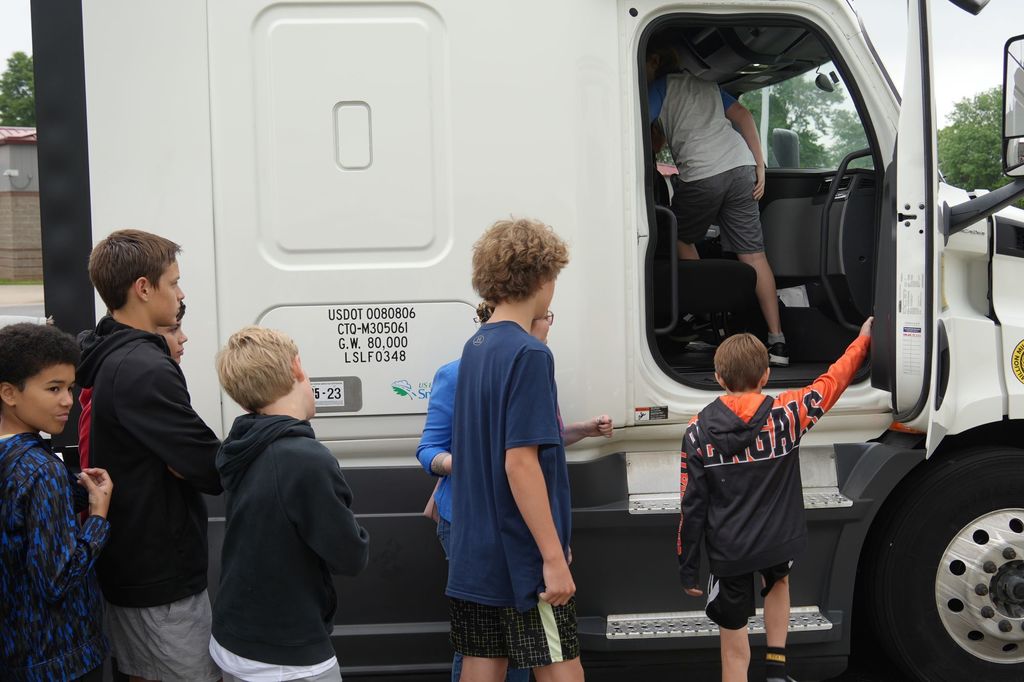 Owl Creek Pre-Kindergarten students graduated today and also exhibited their artistic talent in an art show highlighting our superintendent, Dr. John L Colbert. Pre-K teacher Tamara Ridout organized the event, and the students and parents were very proud!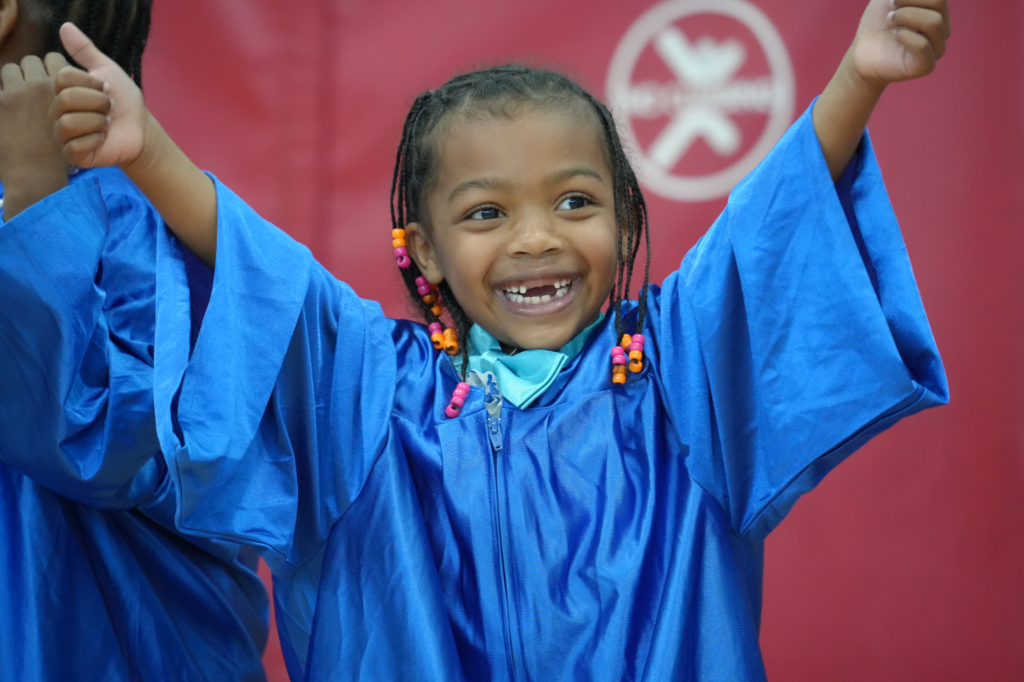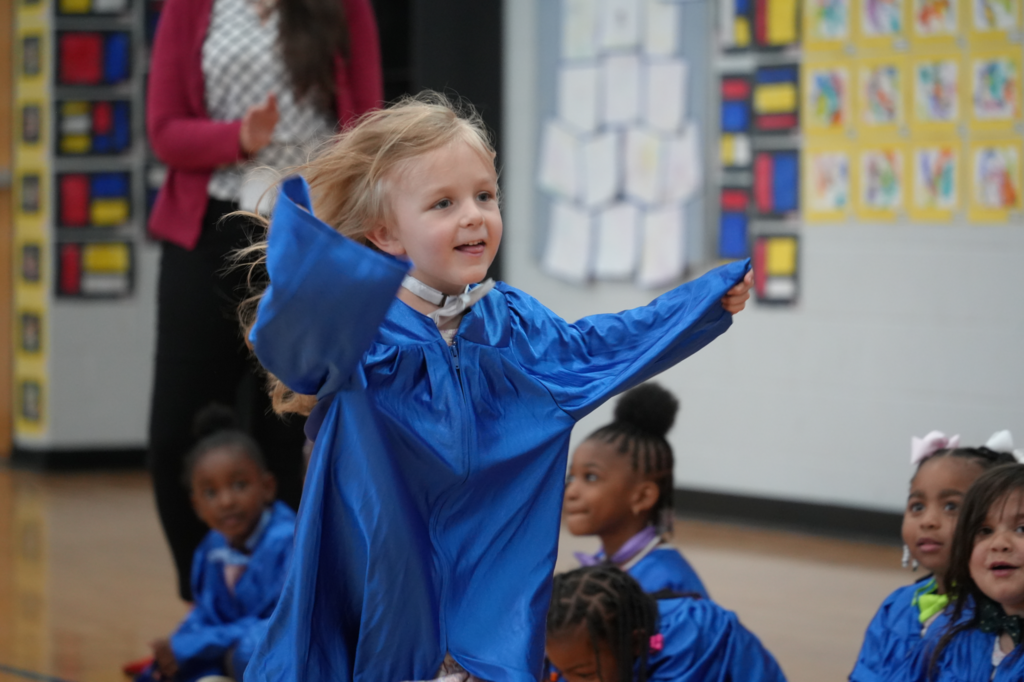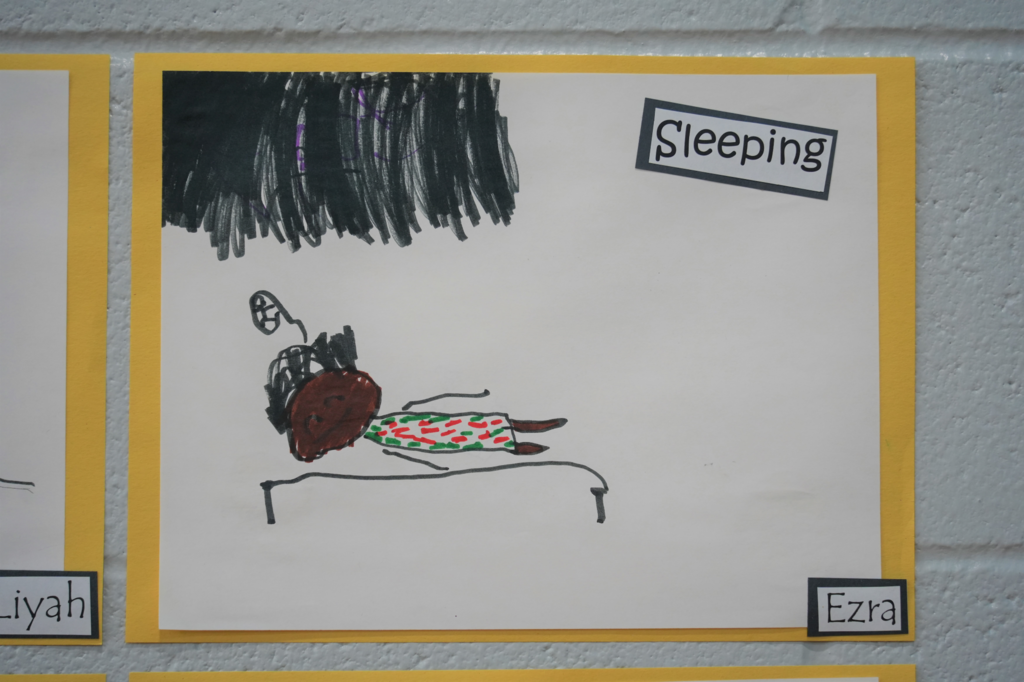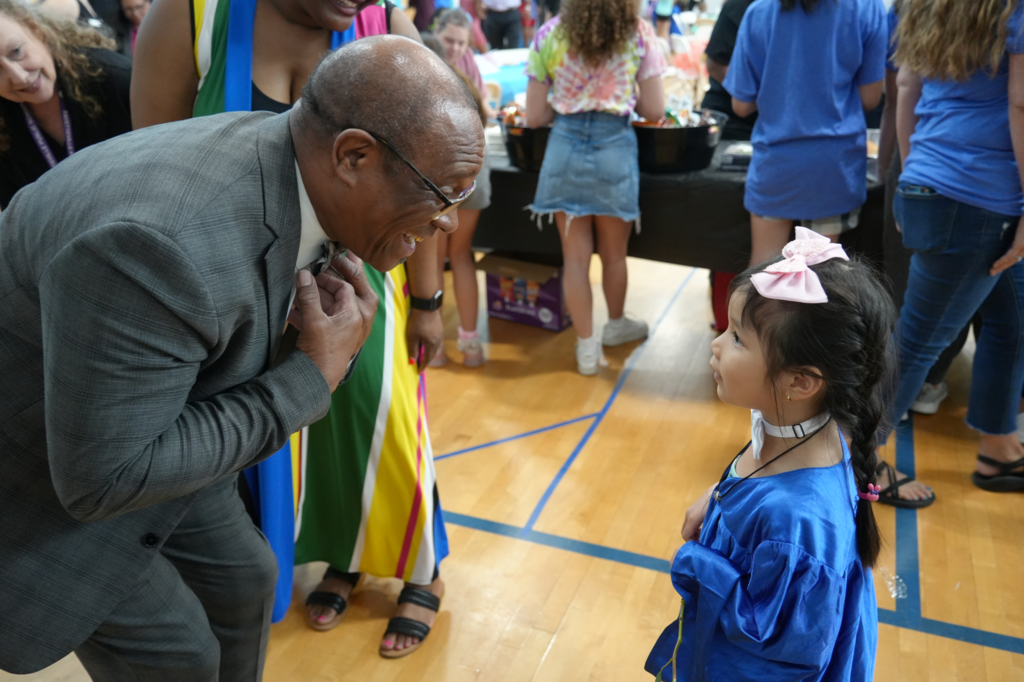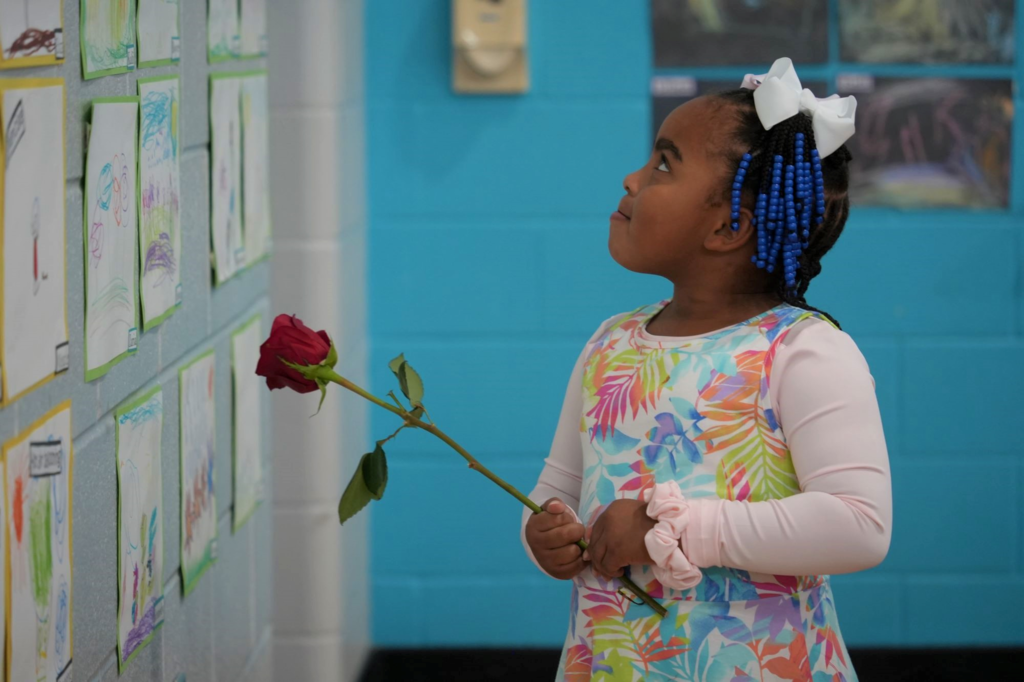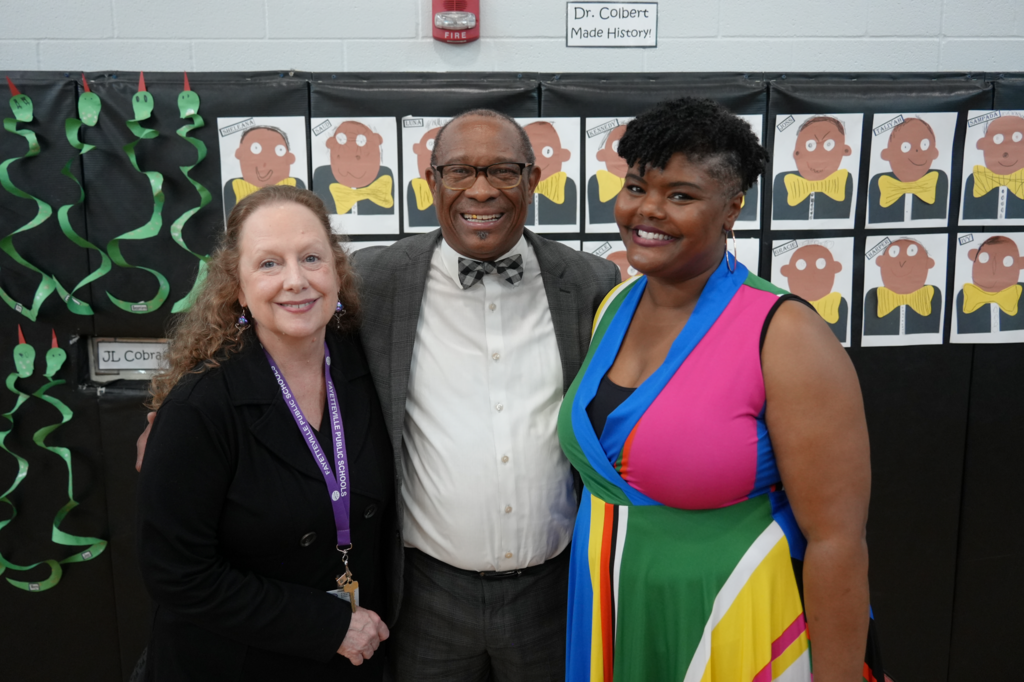 Connecting People with Resources NWA, Inc., in collaboration with Good Shepherd Lutheran Church, presented a check for $2,035.83 to Superintendent Dr. John L Colbert, FHS principal Dr. Michelle Miller FPS Child Nutrition Director Amy Jefferson, and FPS Child Nutrition Assistant Director Ted Whitehead for the FPS Child Nutrition department today to cover the student lunch debt for the 2023 senior class. Both organizations wanted to show their support for the graduating class. A very special thank you to Monique and Clint Jones! #onefps

The Fayetteville Public Education Foundation recently held its annual Celebration of Excellence event highlighting grants to Fayetteville Public Schools teachers and student scholarships. One of the grants featured during the event was the Building Speaking, Reading, and Writing Skills Through Play Puppet project at Butterfield Trail Elementary. This grant was funded by a private donation from Warren Rosenaur and facilitated by ESL teacher Julie Ramsey. Here is that video. Thanks, again, to the Fayetteville Public Education Foundation for their steadfast support of Fayetteville Public Schools!
https://youtu.be/ha-oOXQFzy0

Fish On! Ramay Fly Fishing Club is an outdoor club focused on teaching kids the basics of fly fishing and connecting them with the outdoors. Students recently practiced their skills at Roaring River State Park trout fishery. The club is sponsored by science teacher Justin Keen and this is the first year of the program funded by the Fayetteville Public Education Foundation in partnership with Trout Unlimited Chapter 541. All students at Ramay have the opportunity to join through the advisory club program. #onefps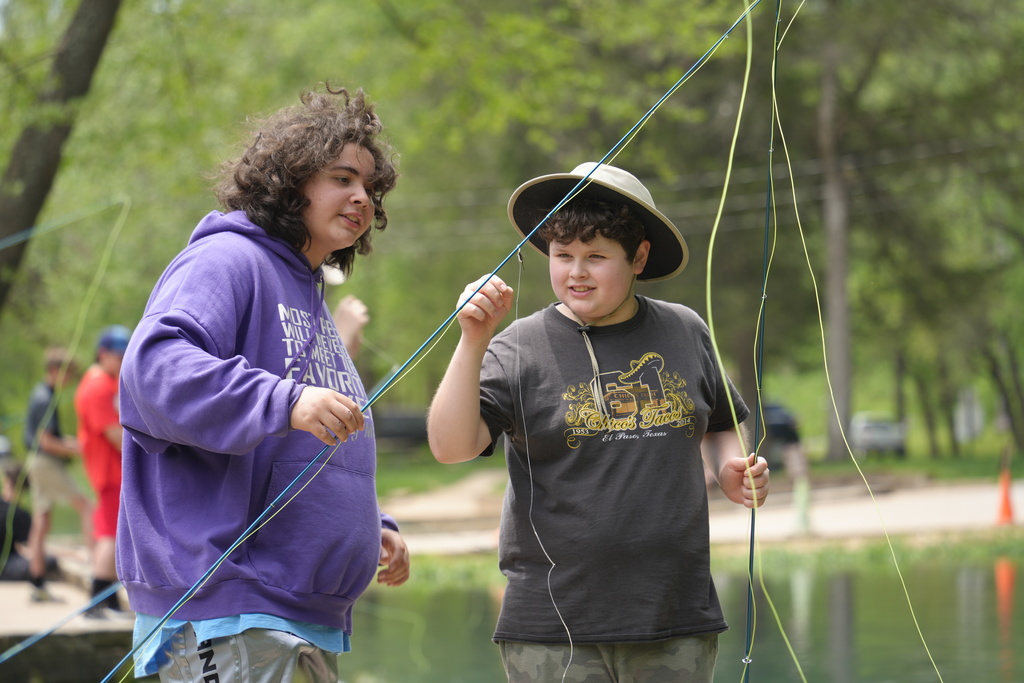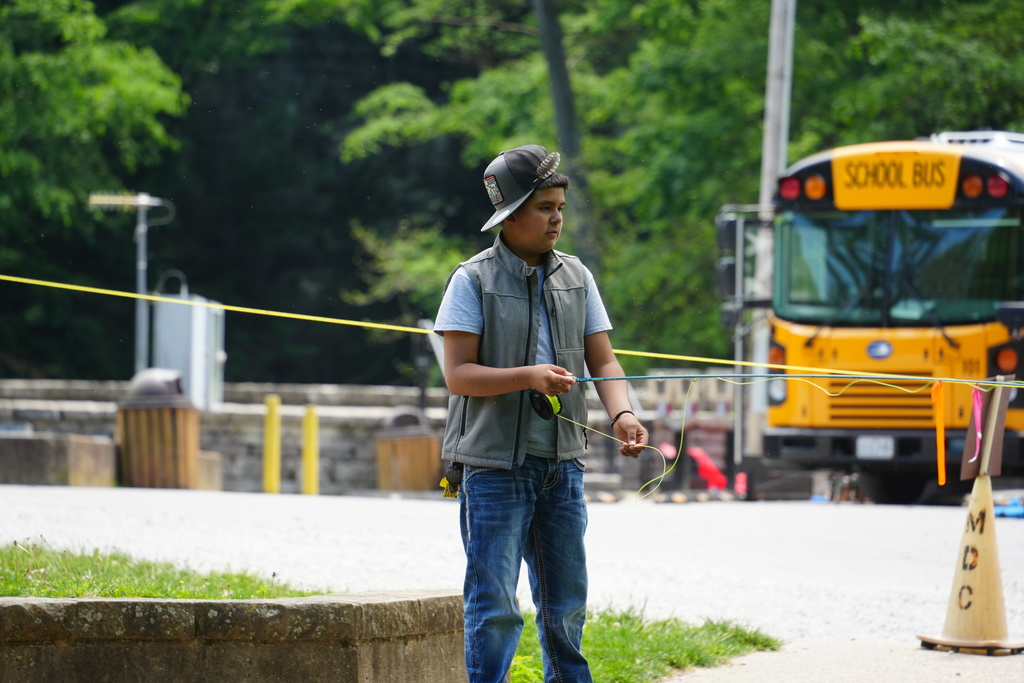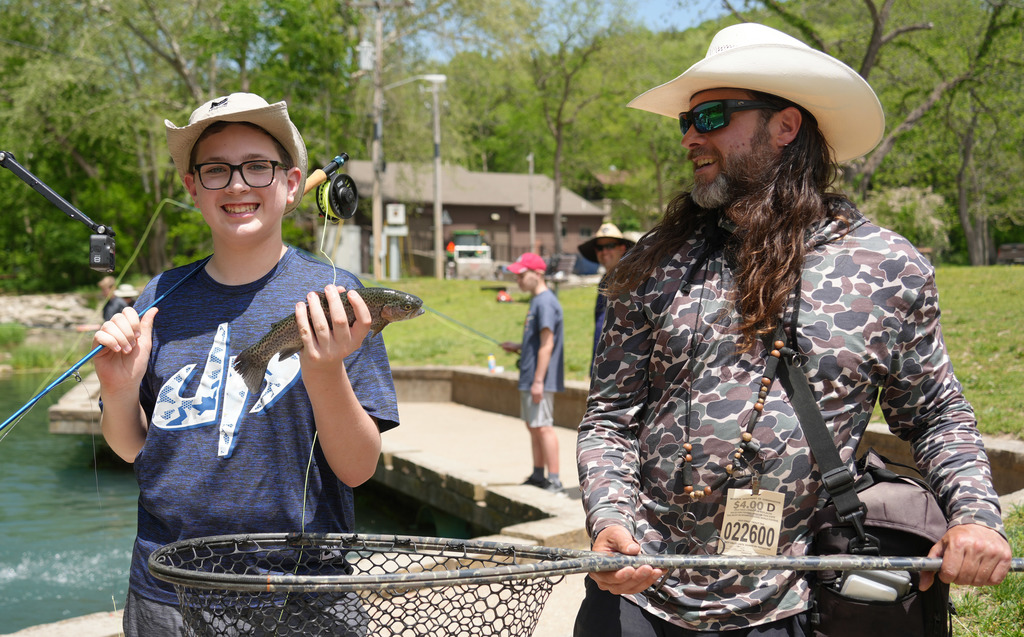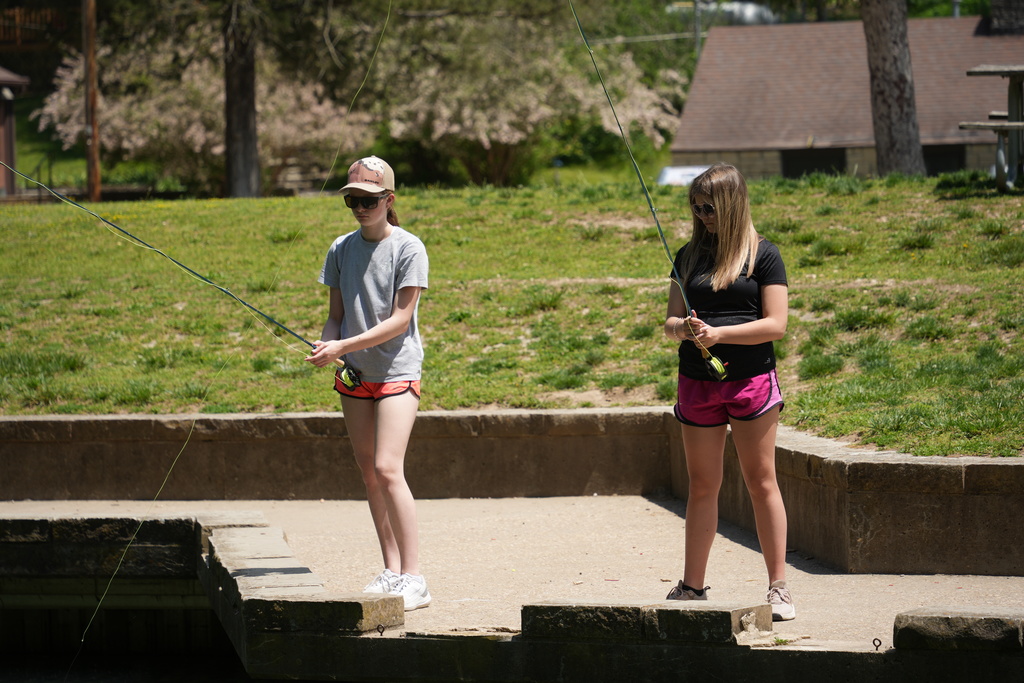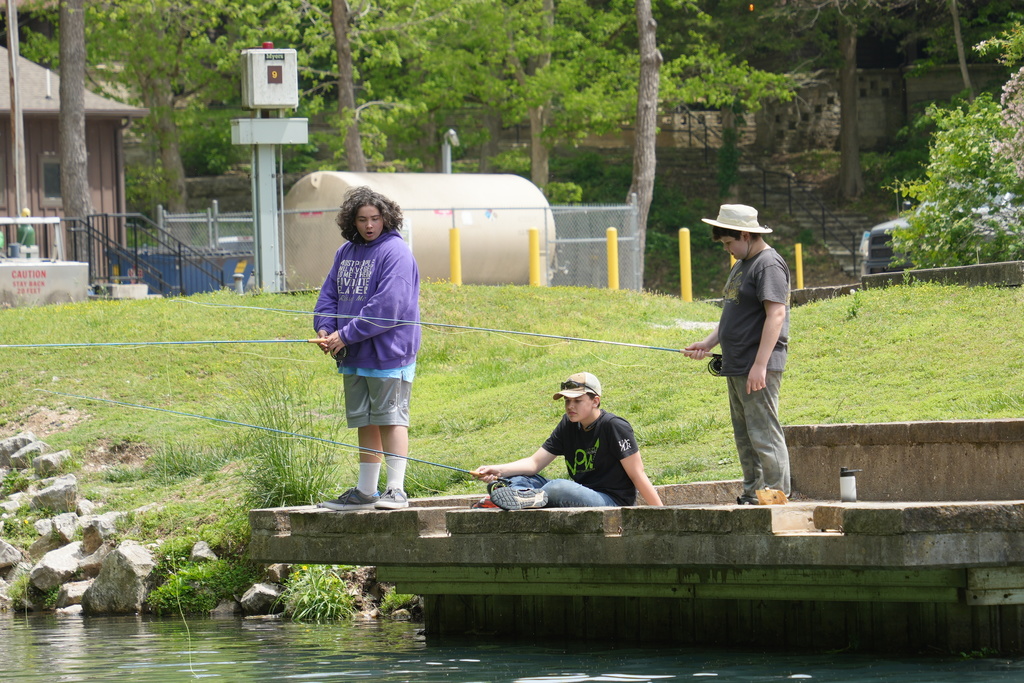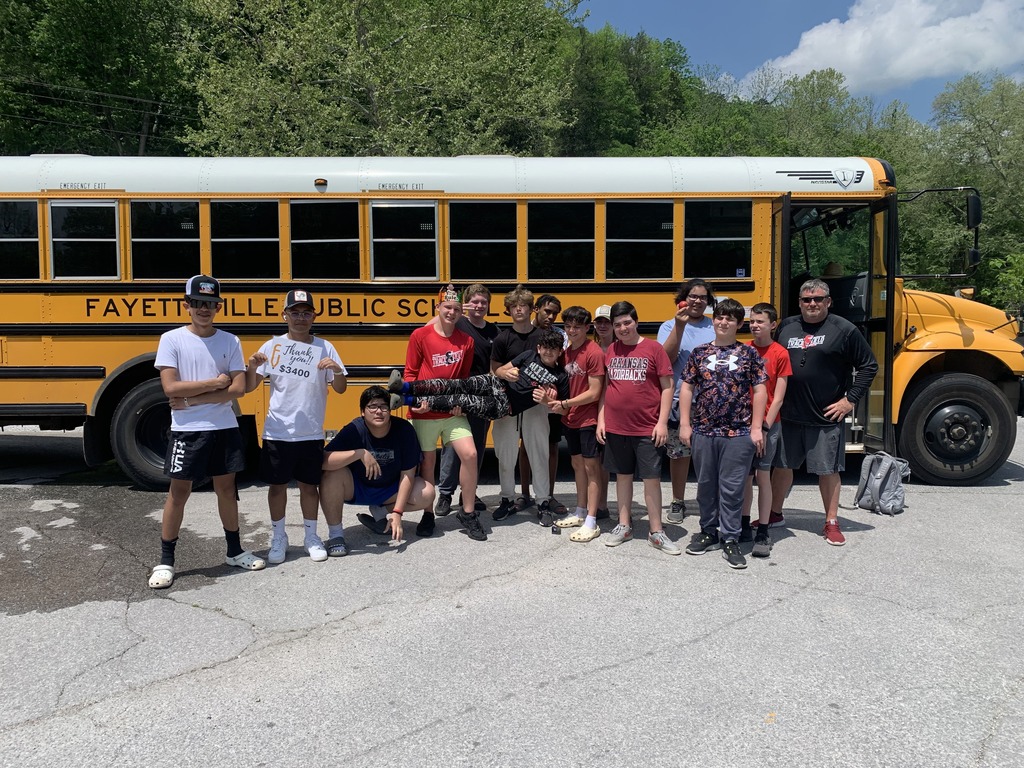 Fayetteville Public Schools has a Behavior Services Team dedicated to helping our children learn the healthy behaviors they will need to be successful in school and life. Learn more about the FPS behavior program here!
https://youtu.be/6WAQWKYcKOE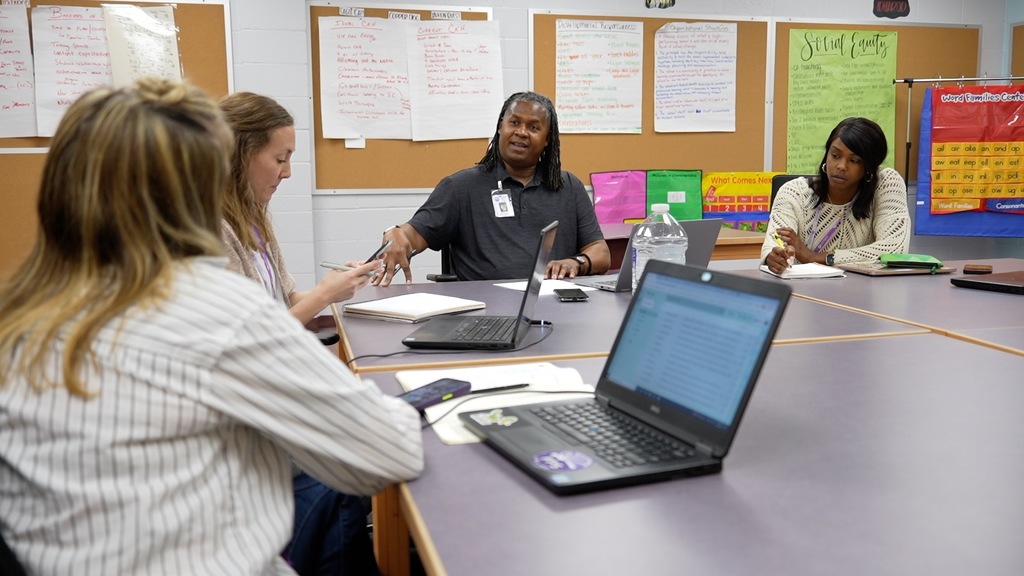 Fayetteville High School students in Mr. Holliday's film class spent time at the Kessler Mountain Reserve capturing footage for mini-documentaries about Arkansas trees. Conservation professionals from the Northwest Arkansas Land Trust led students on a hike where they learned to identify trees by certain leaf characteristics. The students interviewed the experts and participated in interactive games to help retain information. #onefps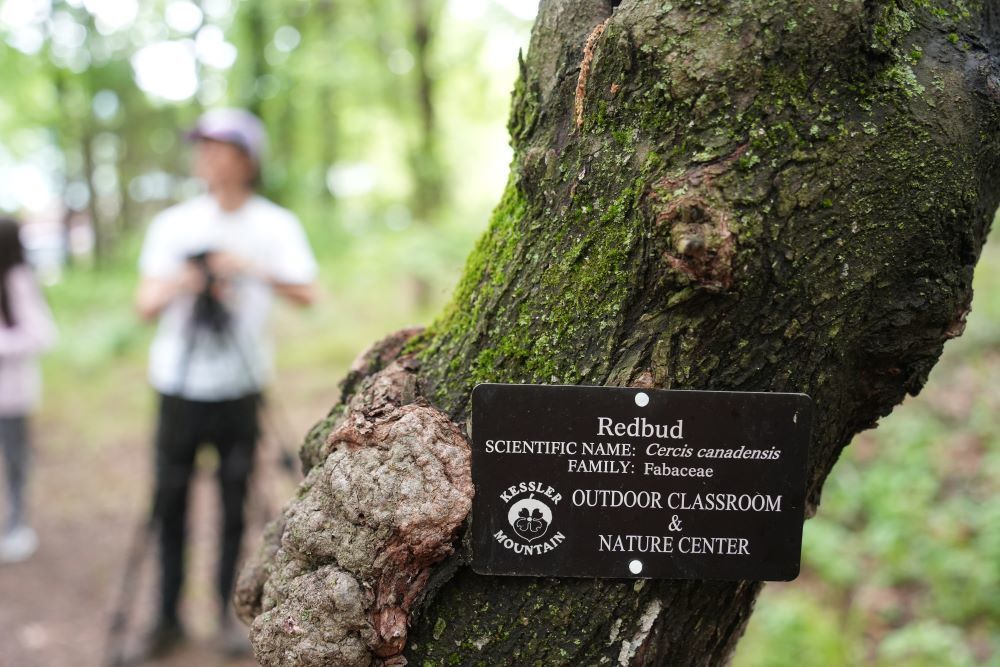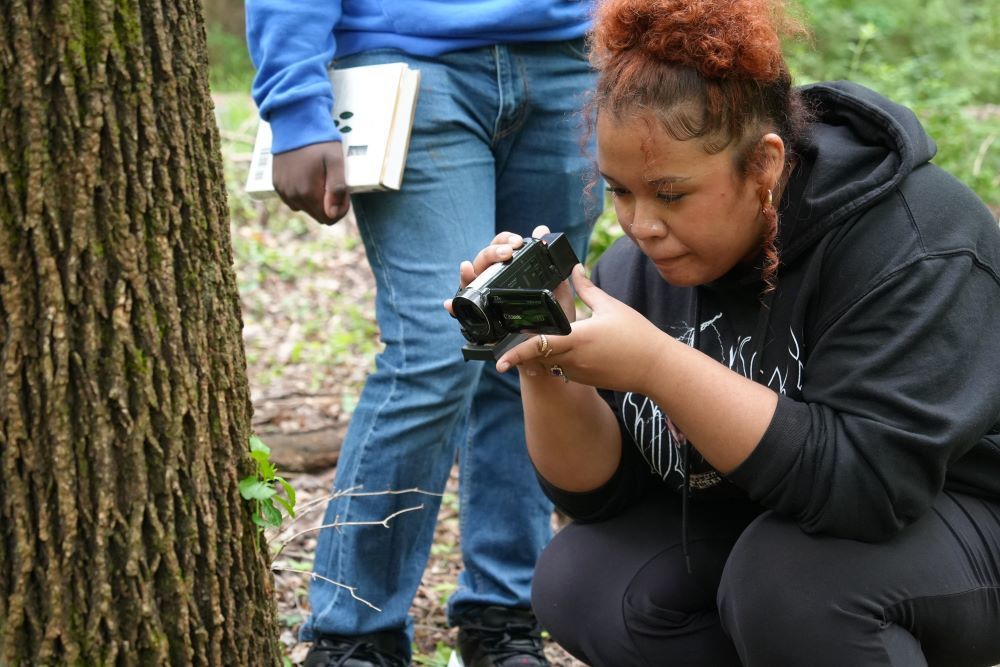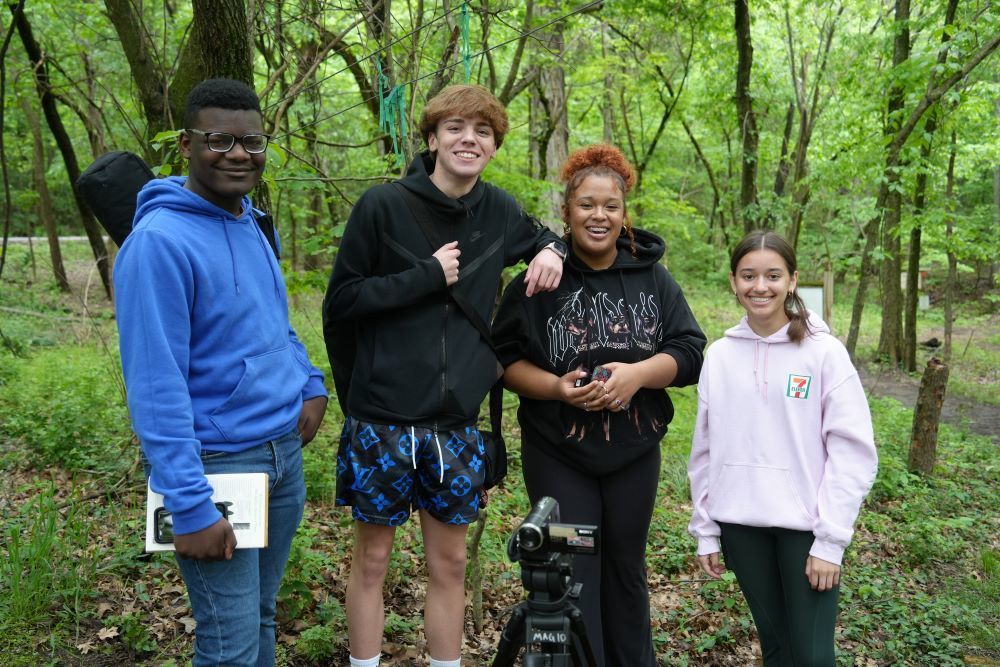 Asbell Elementary has a new shade structure and outdoor classroom! Fayetteville Public Education Foundation, Central United Methodist Church Lunch Buddies, and Happy Hollow Foundation helped to fund the projects, and a ribbon-cutting ceremony was held today. Congratulations Asbell!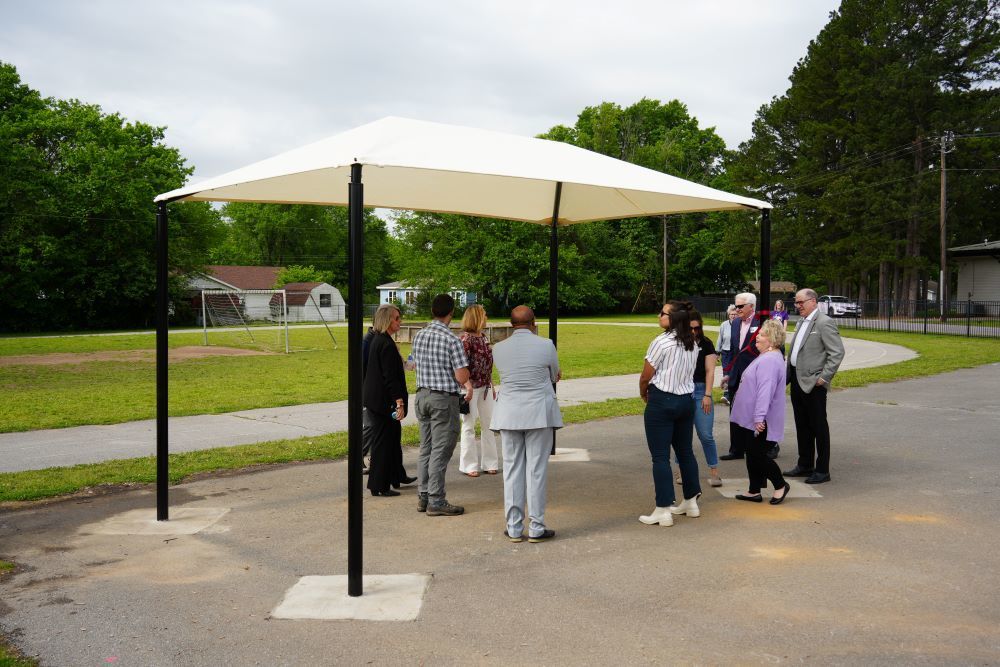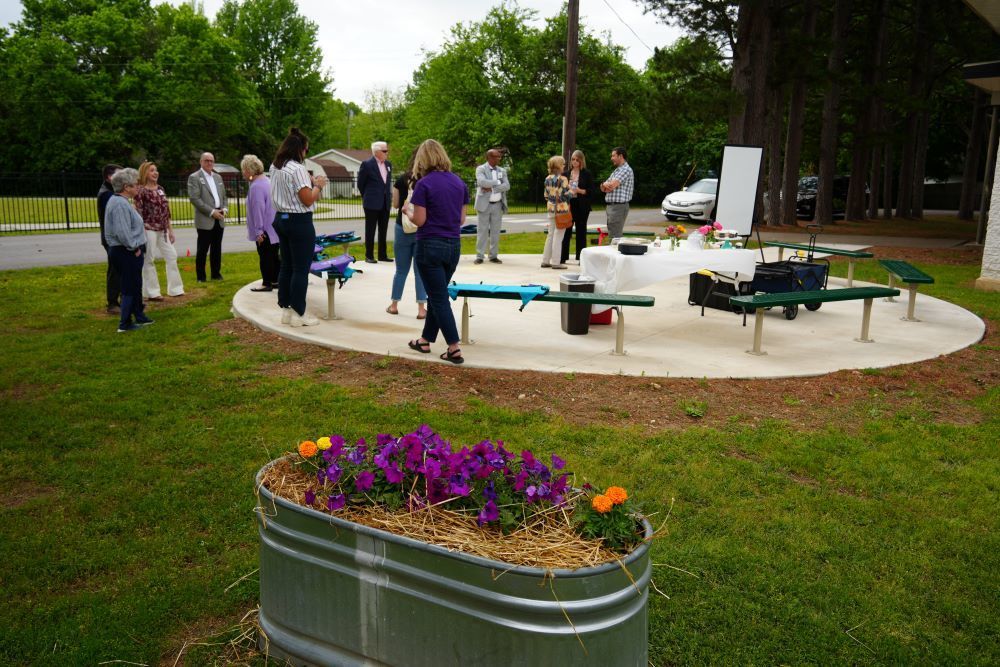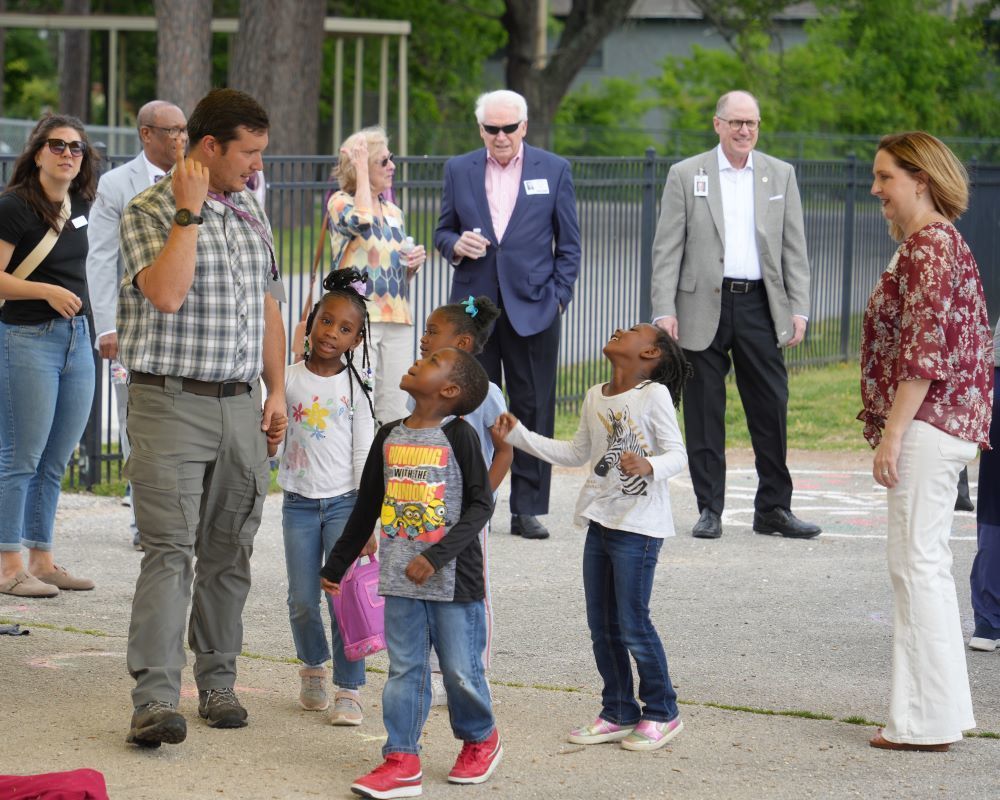 It's #earthweek2023 🌎! Don't miss out on the Group Roll Out and Bike Giveaway today. Meet in the FHS parking lot at 4:30 p.m. and plan to RoLL OUT! All wheels are welcome! #onefps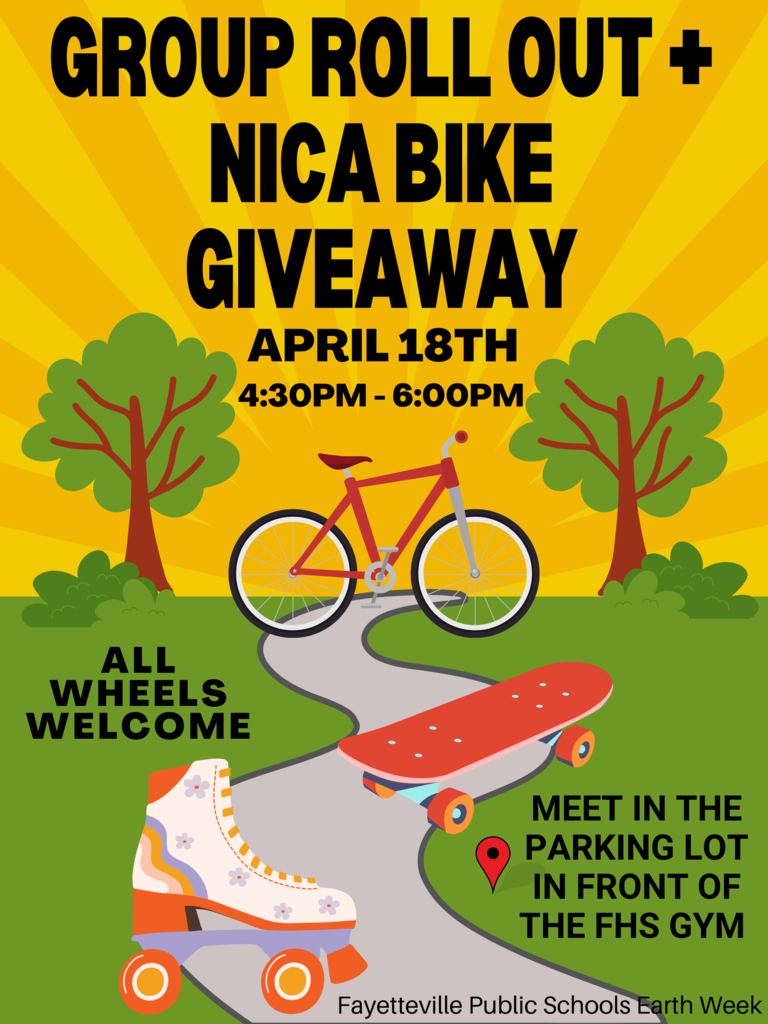 We are celebrating National Assistant Principals Week! Thank you to all of our AMAZING assistant principals for your commitment to our students, our schools, and our district! #NationalAssistantPrincipalsWeek #onefps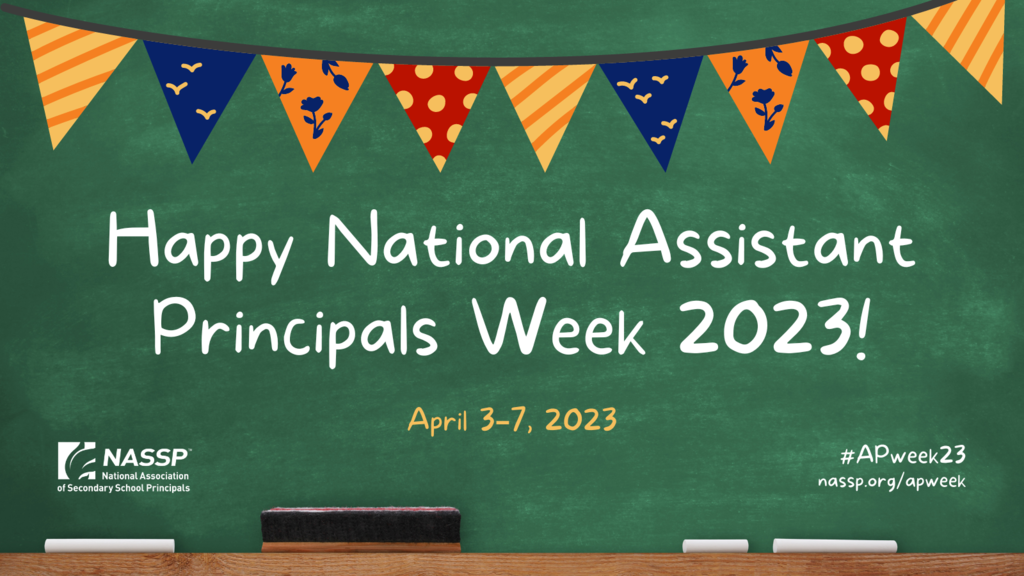 Jason Smithwick (a Washington Elementary alum) and Kaytlyn Smithwick at Sweet Scoops Blender Bar in Farmington brought their fancy food truck to Washington today! Every student got a scoop of ice cream from the food truck during their recess for FREE! What a fun run-up to Spring Break!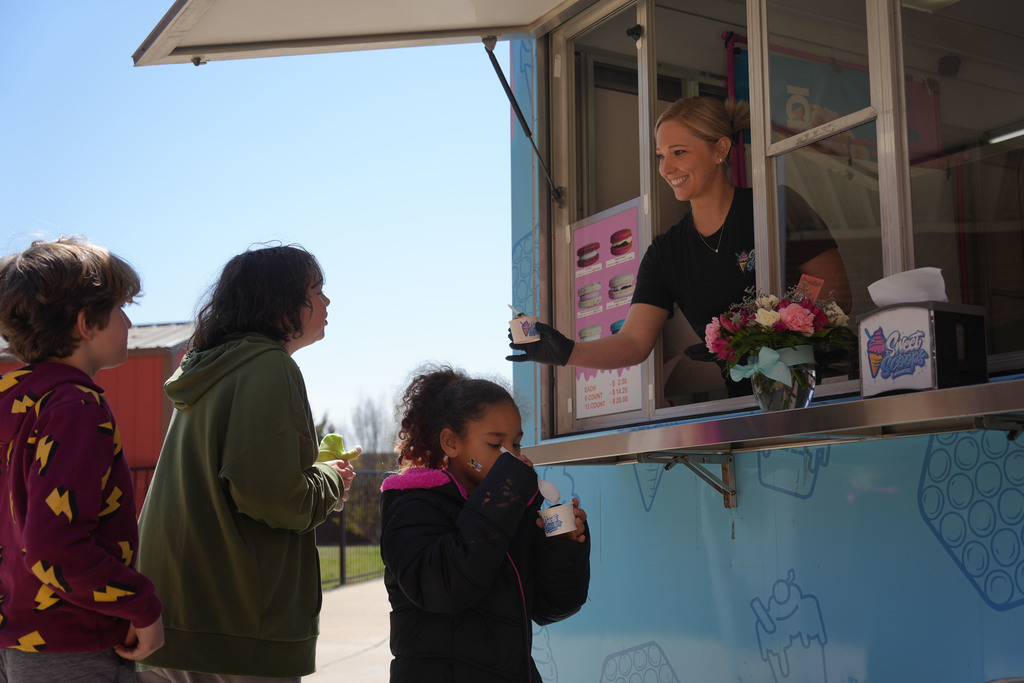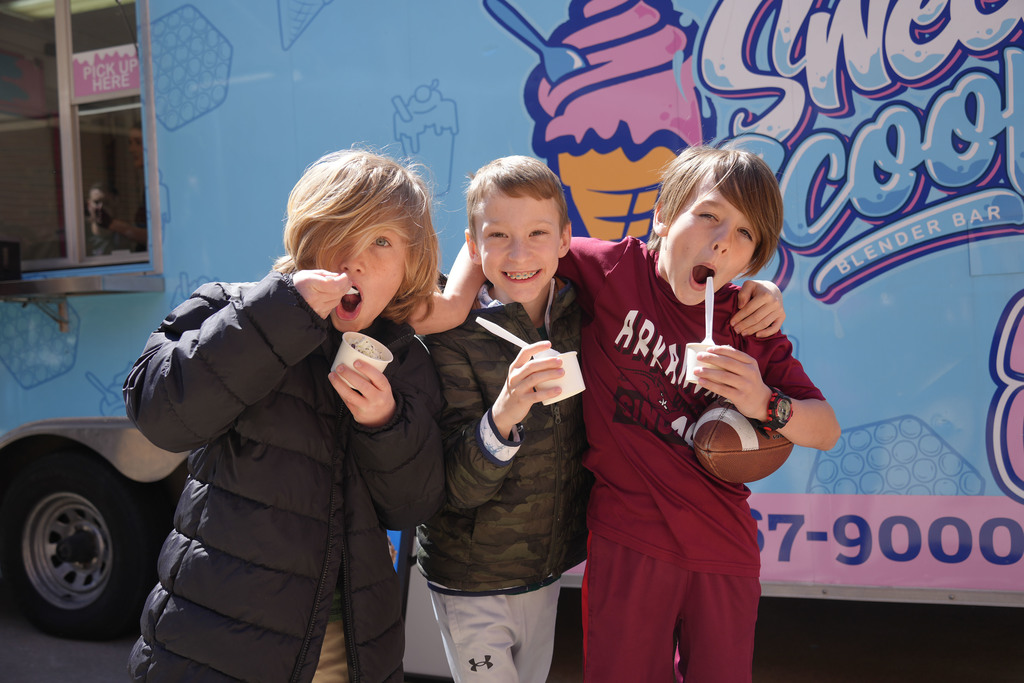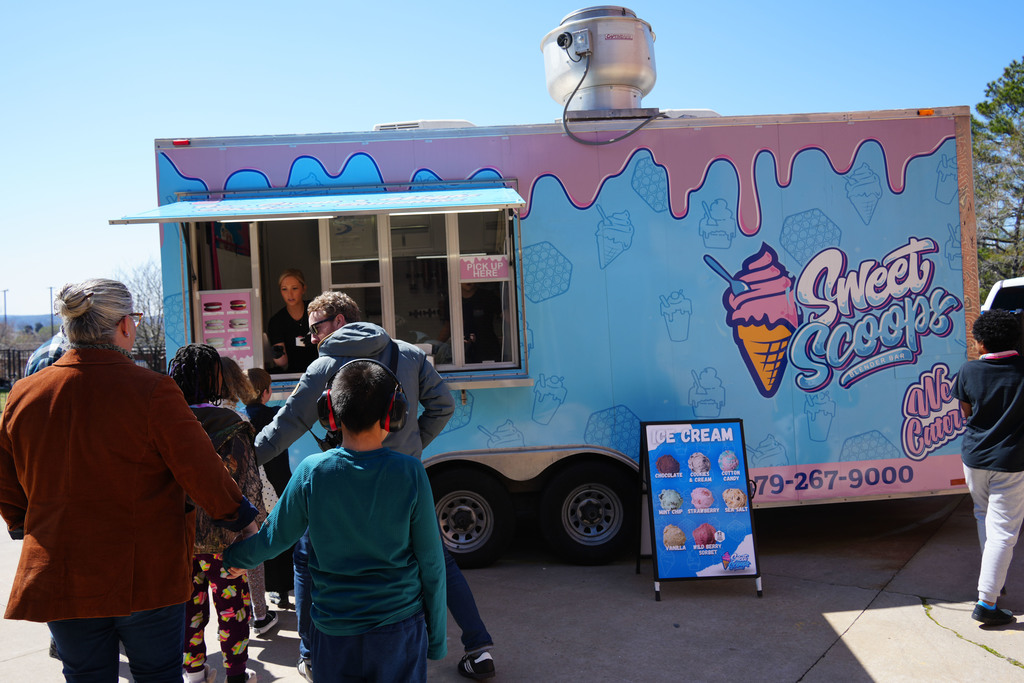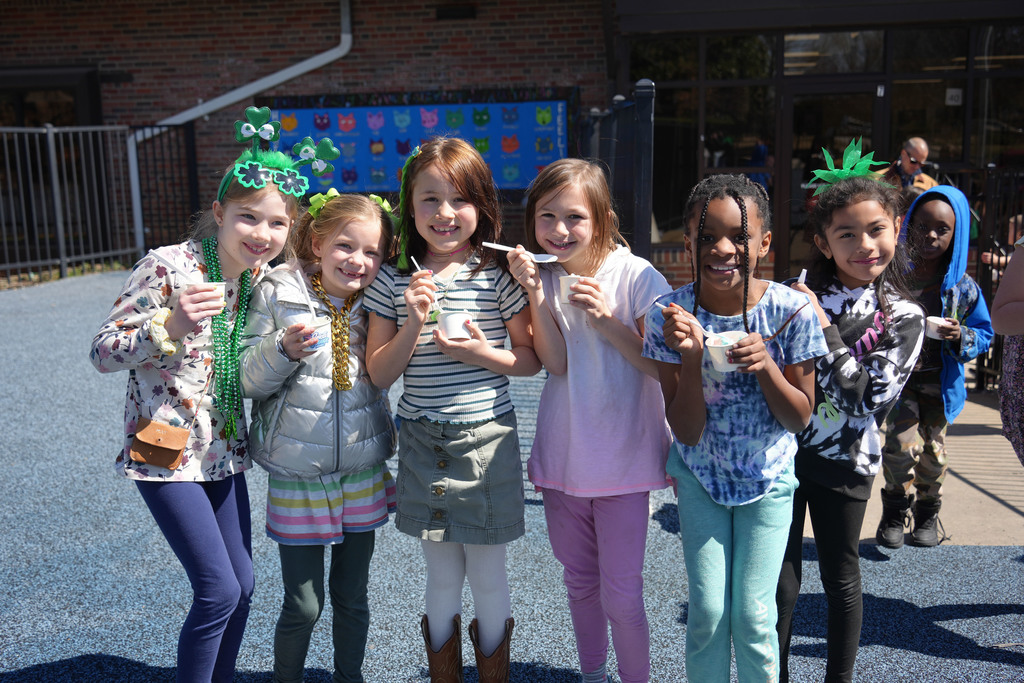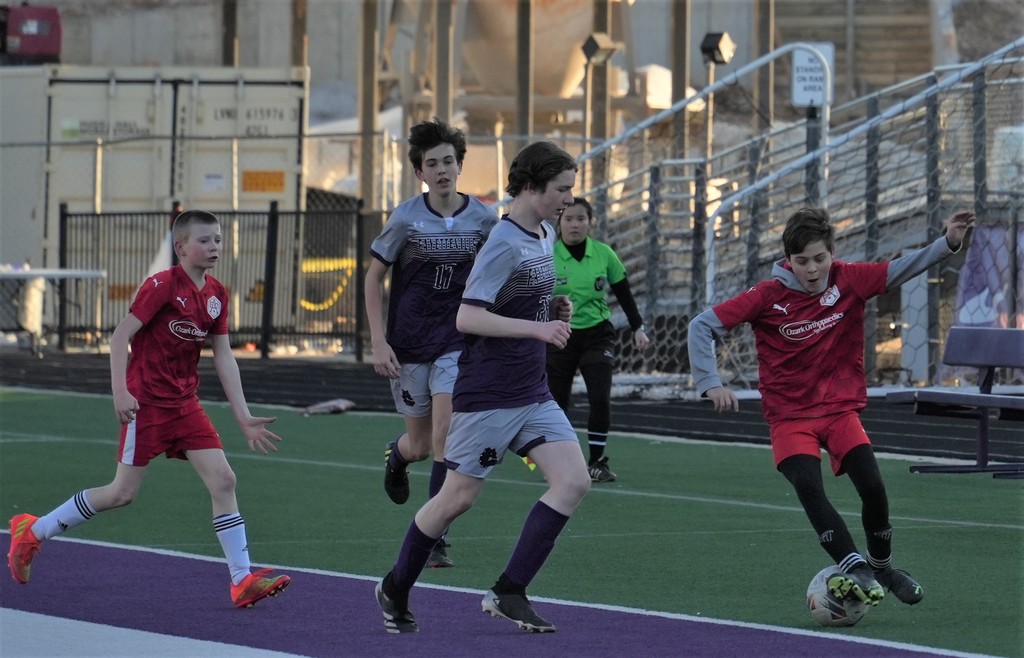 McNair Middle School held a schoolwide Multicultural Day, sponsored by the McNair PTO. Volunteers from the University of Arkansas and McNair parents shared presentations from their country of origin or a familiar country. Students listened to presenters, snacked on authentic national foods, created a craft, and watched a movie to reinforce their day of learning.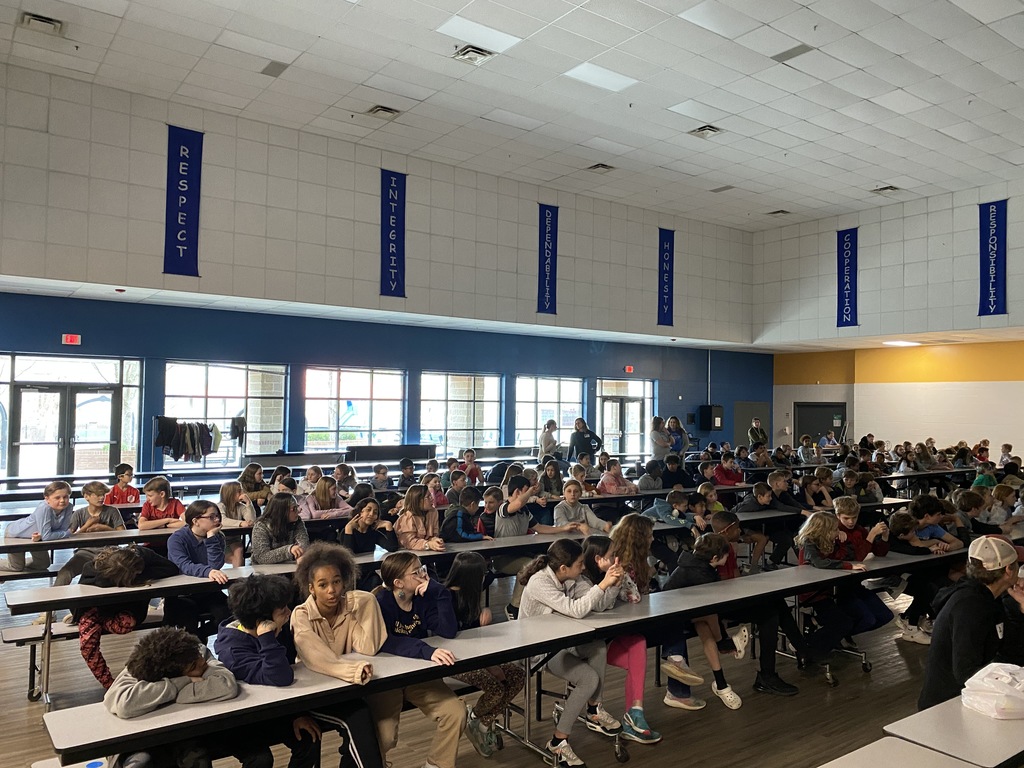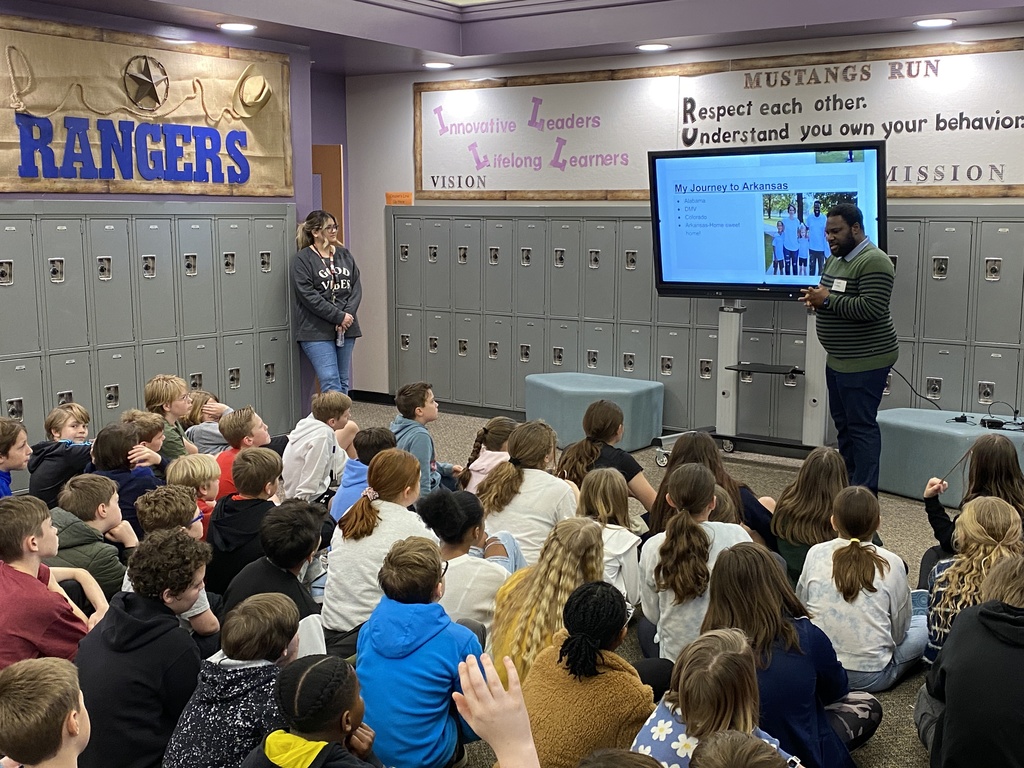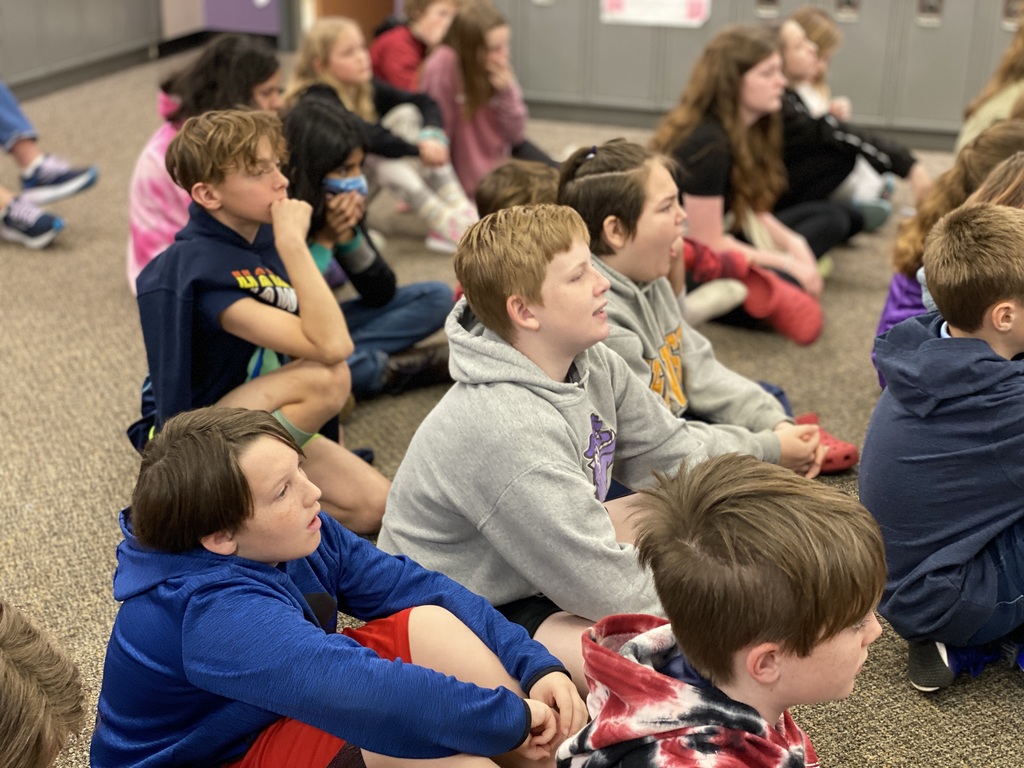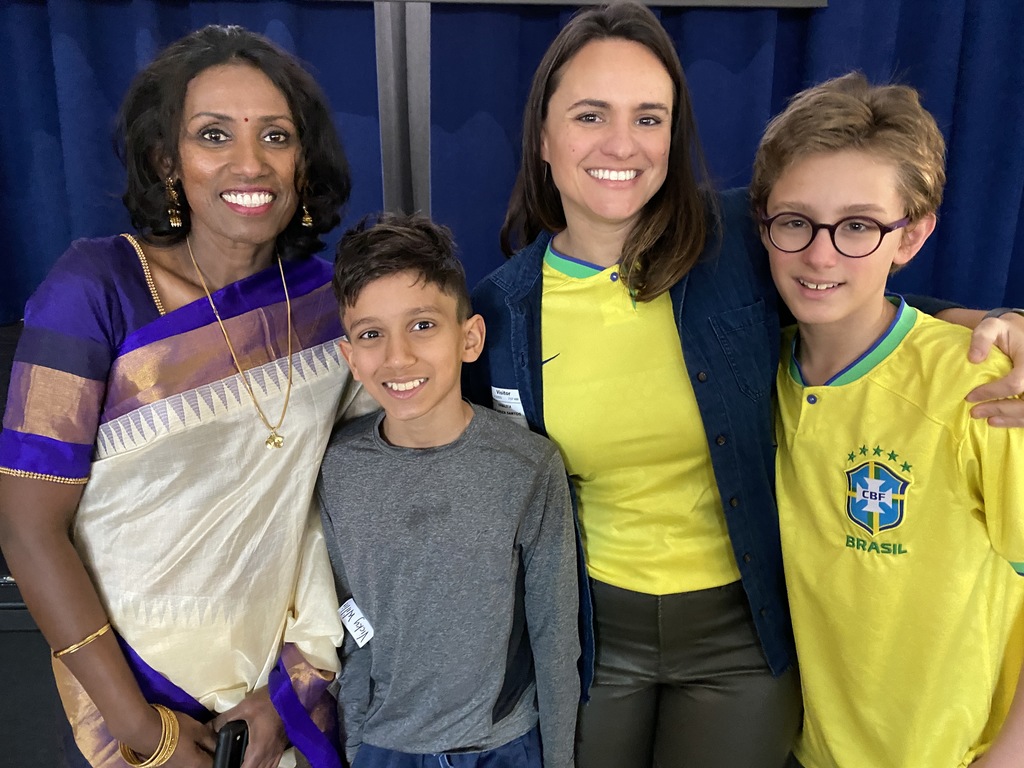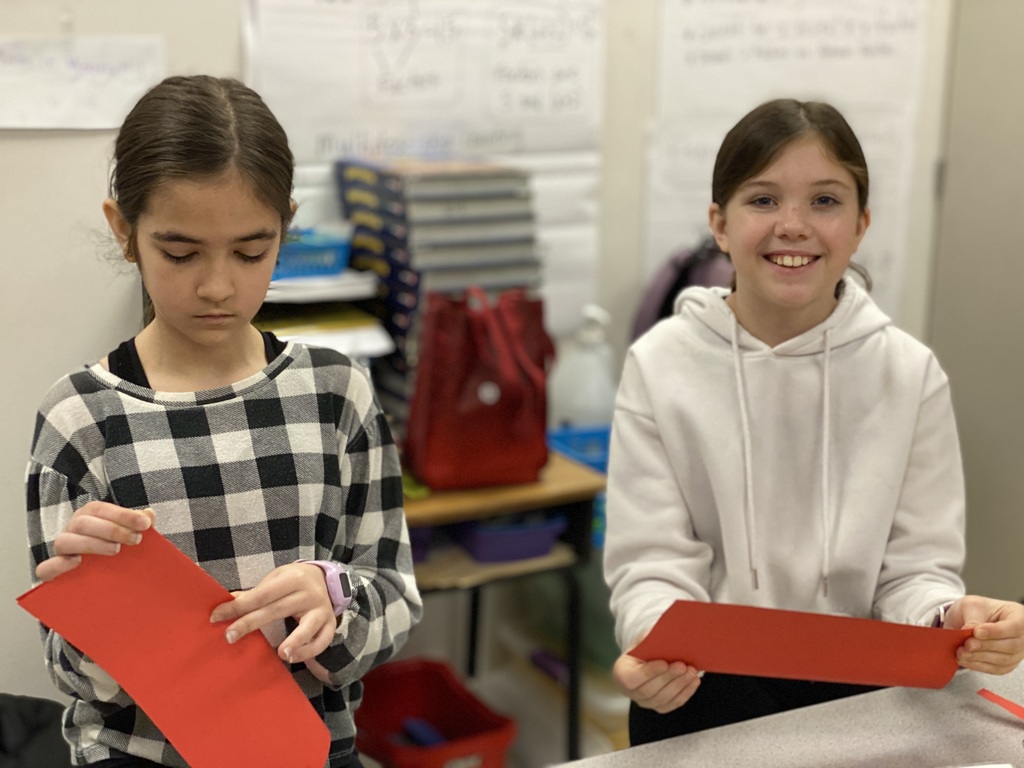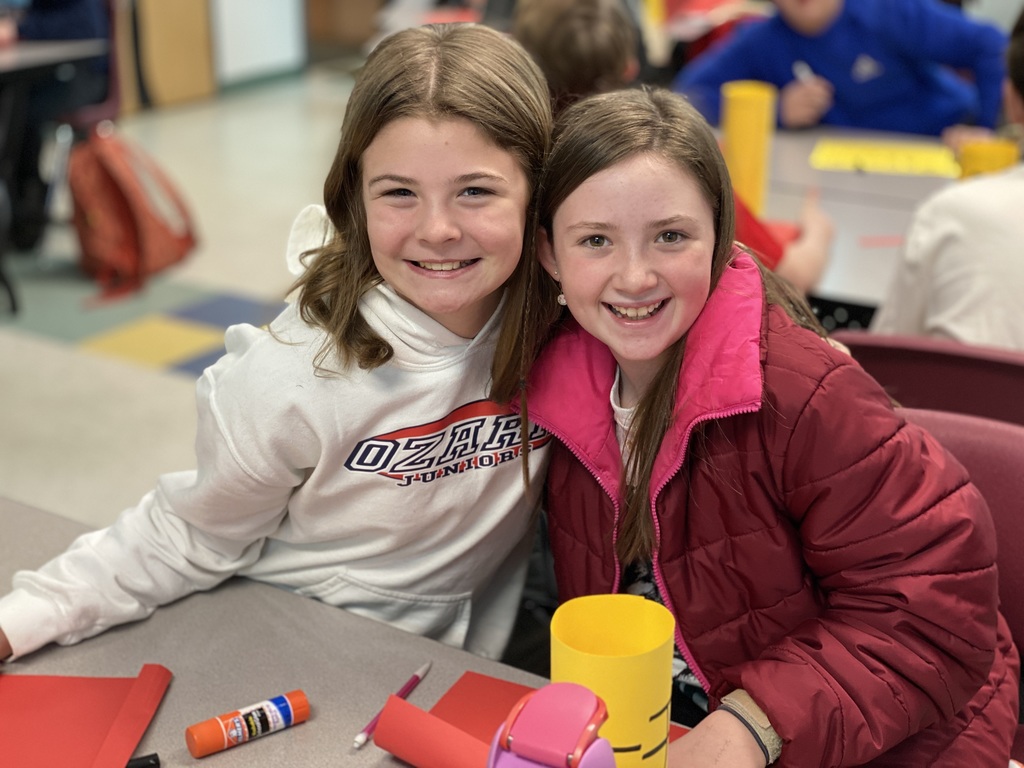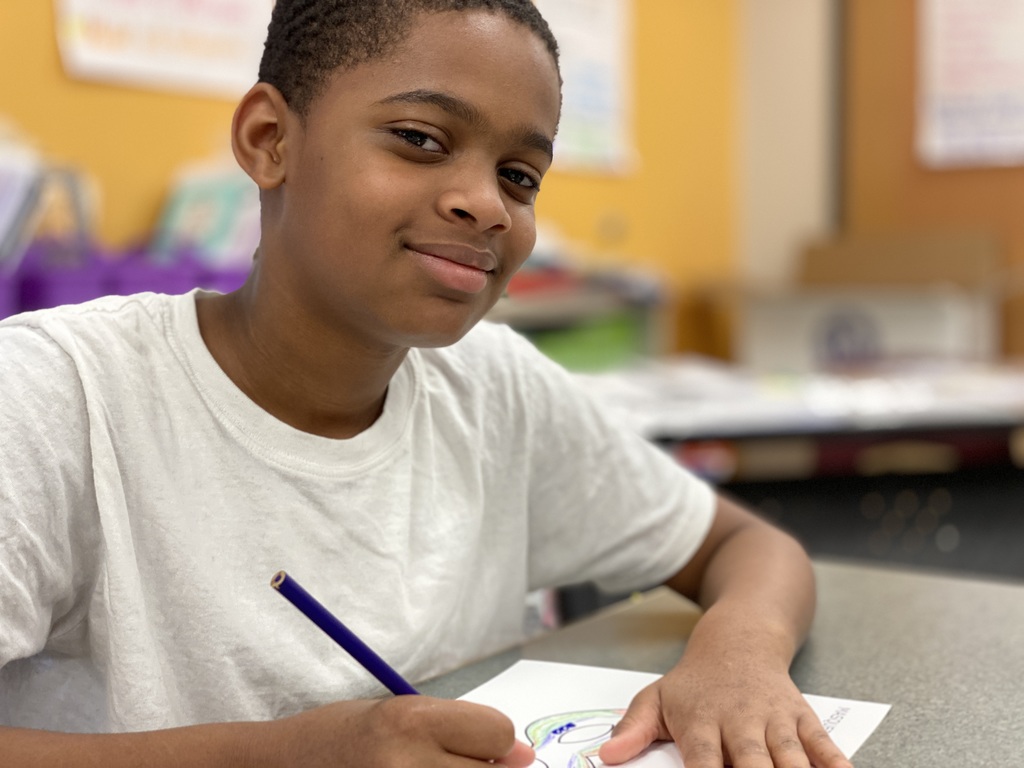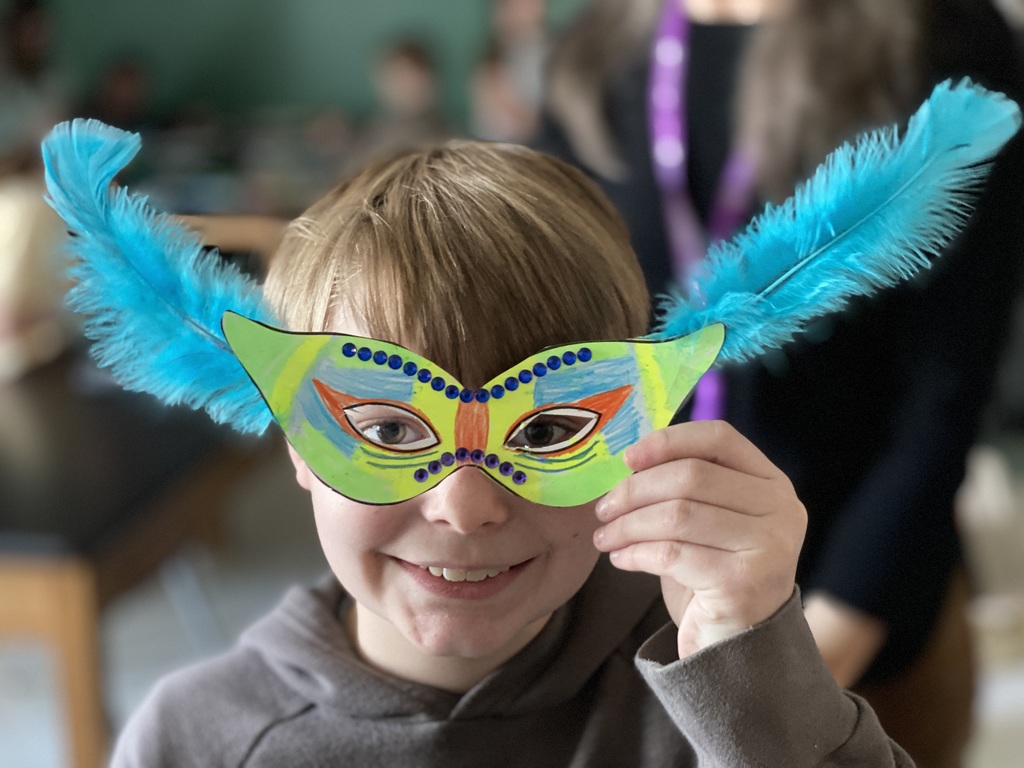 Today we celebrated our School Transportation Department with an appreciation breakfast! It takes a GREAT team to get our students to school and back home every day. We appreciate and value our transportation team at Fayetteville Public Schools. The delicious buffet was catered by our Child Nutrition department. Thank you for all you do each and every day!