Fayetteville is hosting the 2022 Walmart UCI Cyclo-cross World Championships and welcoming the world to Northwest Arkansas! Students from Fayetteville Public Schools had the exciting opportunity to participate in a parade of nations to kick off the event! Watch the parade on youtube!
https://youtu.be/evL0e5WhxZM

Progress in process! Associate Superintendent Dr. Megan Duncan leads the team managing over 30 construction projects throughout the district. You can see the impact on each and every school campus. #oneFPS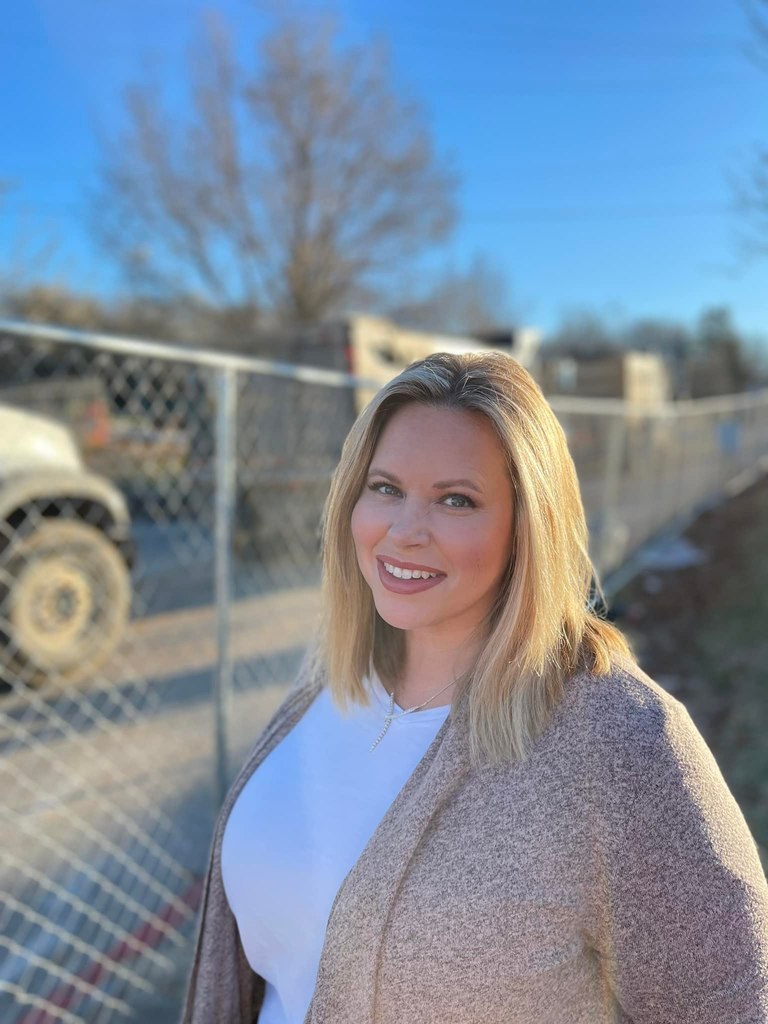 Congratulations to our two newest National Board Certified Teachers: Cody Strahan, who teaches Engineering at Ramay Jr. High, and Bree Waymack, who teaches English at Fayetteville High School!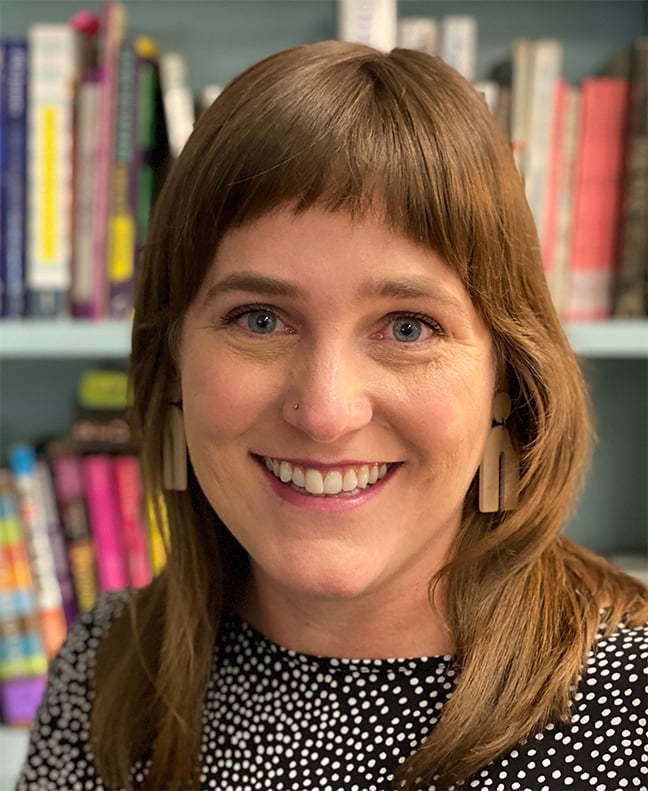 Members of the Fayetteville Board of Education and Superintendent Dr. John L Colbert served breakfast for members of the Transportation Department to show their appreciation for their outstanding work this semester in spite of a bus driver shortage. Thank you for your unwavering service to our students and their families!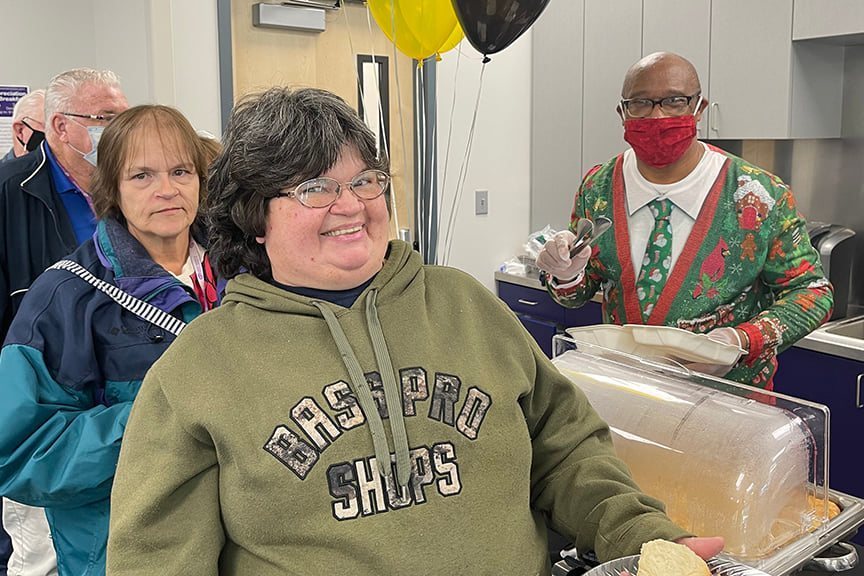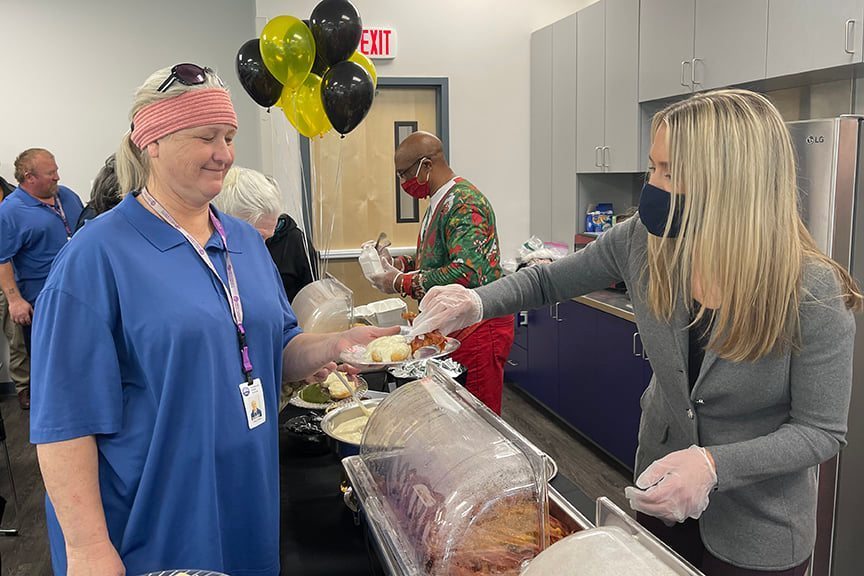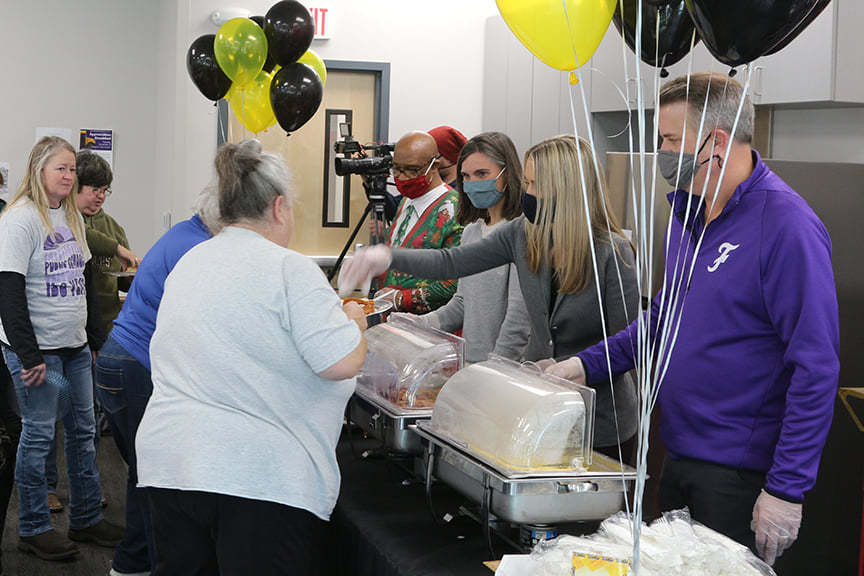 At the FHS Student Council Homeless Vigil last night, an appreciation moment was held to honor Tommy Grace, the founder of the Homeless Vigil in 1995, who passed away earlier this year. Tommy served as the first Homeless Liaison for Fayetteville Public Schools, and he staged the Vigil by himself for the first four years. The FHS Student Council wanted to become involved, and in 1999 Tommy handed the Vigil off to STUCO, who has conducted the Vigil every year since. STUCO and the Grace family raised funds for a memorial plaque that will be placed at FHS near the site of the Vigil each year to honor and remember Tommy Grace. Tommy's daughter Drew Grace-Sikes , his sister Jonelle Lipscomb, and many friends attended the appreciation. Since its inception, the Homeless Vigil has raised well over $200,000 for students in need in Fayetteville Public Schools and their families. Thank you, Tommy!

Congratulations to the @FayettevilleHS Theatre Department and Thespian Troupe 717 for receiving the highest rating of Superior at the Arkansas One Act Festival! They have been asked to showcase their performance at the Arkansas State Thespian Festival in February! This is the equivalent to a State Championship! Go Drama Dawgs!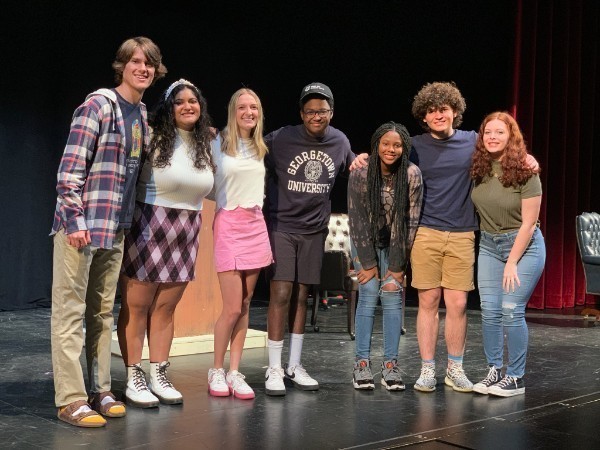 Congratulations to the FHS Band on their third place finish at the Arkansas State Marching Assessment after a great performance in Little Rock! The band also earned a First Division rating - the highest rating possible.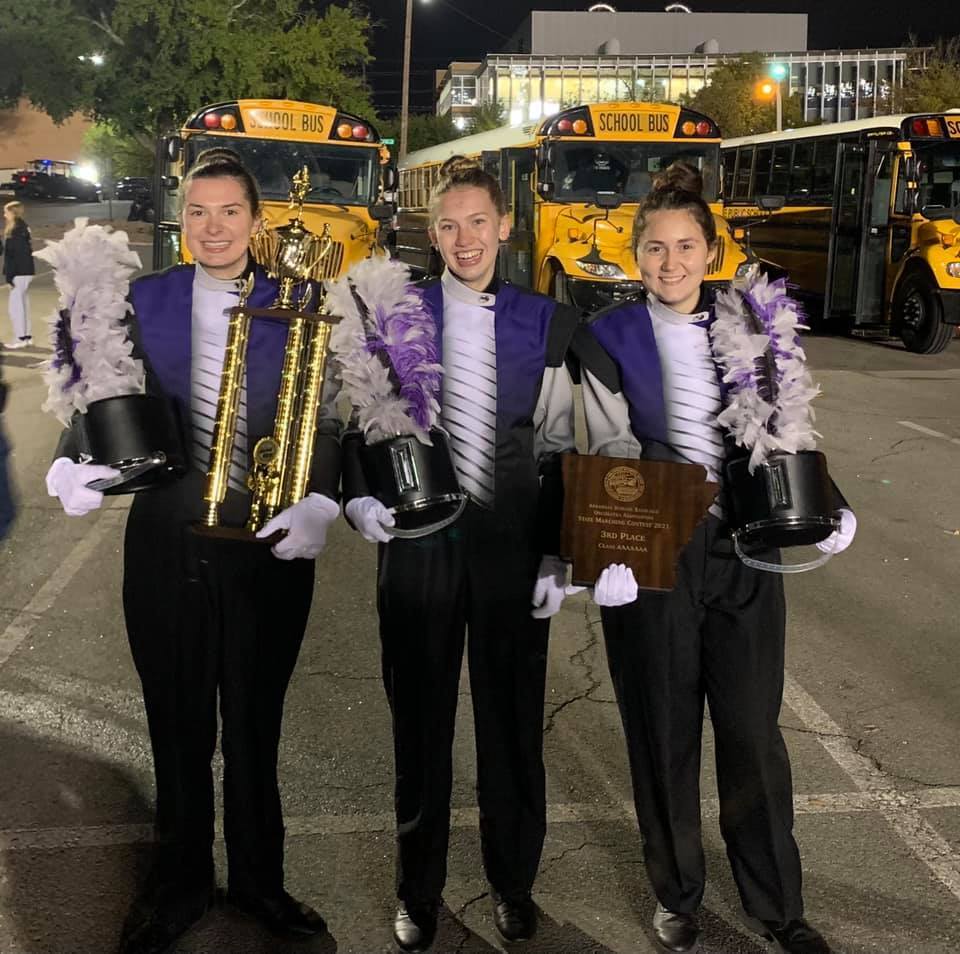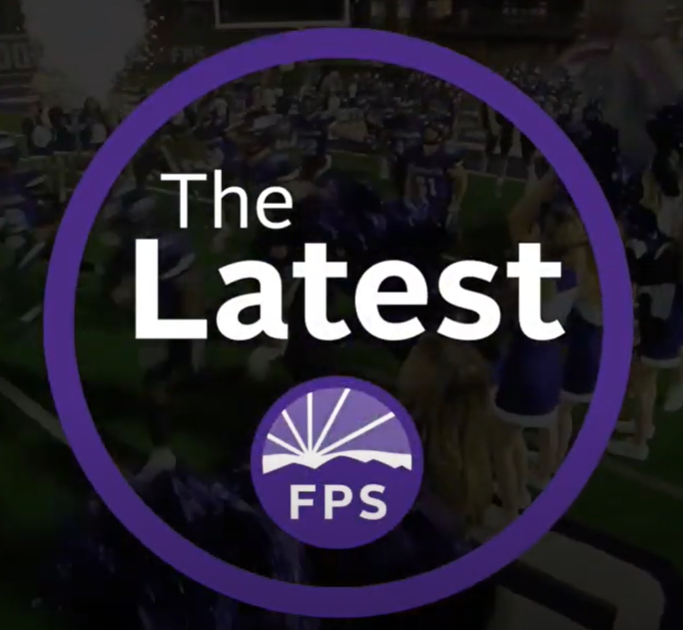 FHS Golf - 6A West Conference Champs! 🏆 Way to go!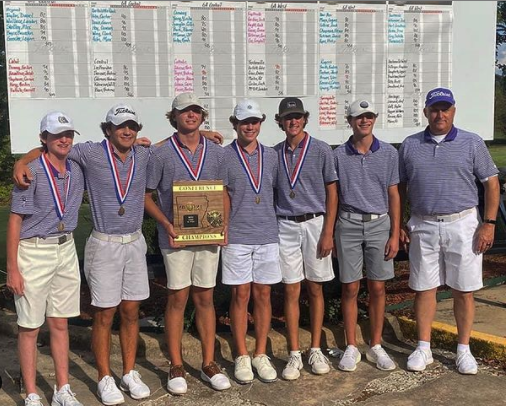 Come join the award-winning Fayetteville Dance Team for an instructional dance clinic and prepare for a performance during one of the Fayetteville Football Games. Your son or daughter will build lasting relationships with a Fayetteville athlete along with building their skill in dance. We are excited to share this special moment with your child! Fayetteville Strong...One FPS.
https://tinyurl.com/2jzefwfa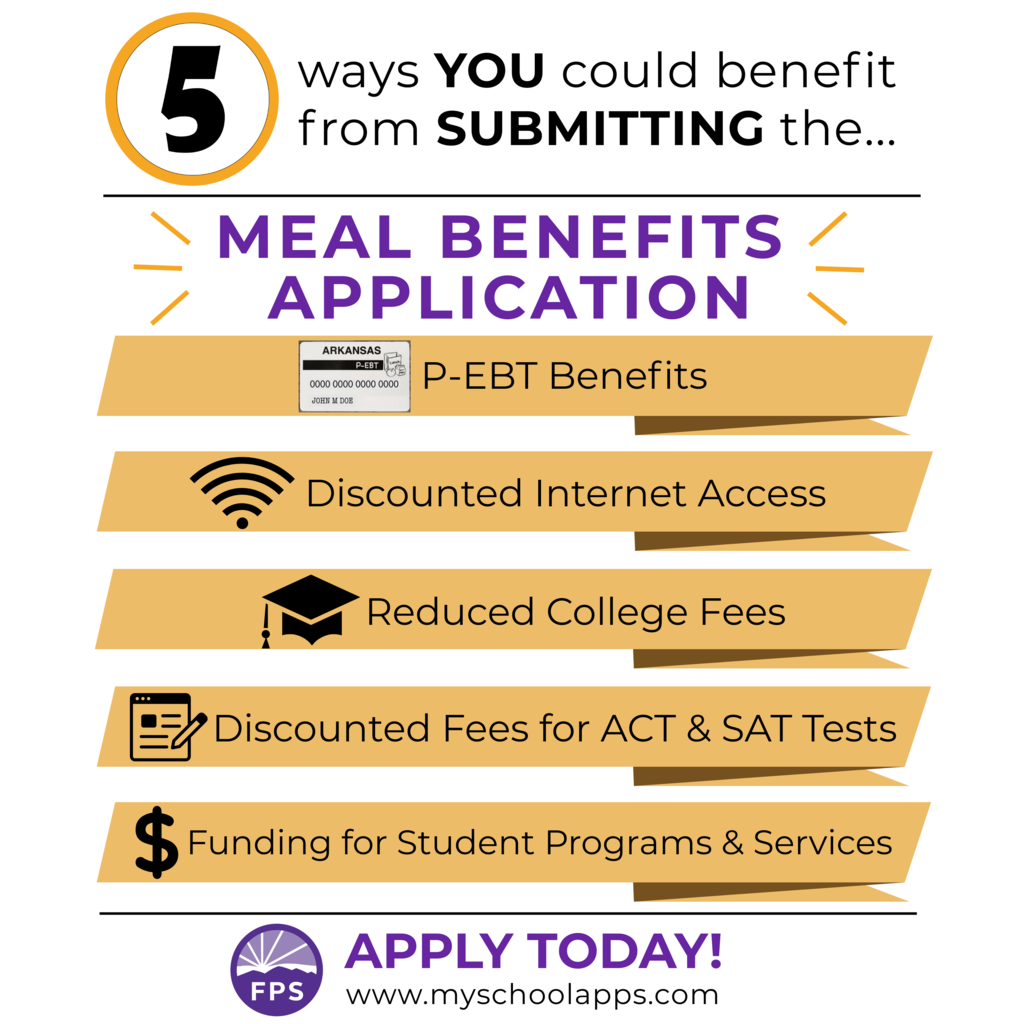 Be part of Our Team! CHOPHERS NEEDED Fayetteville Public Schools are needing drivers for our daily routes to help and serve our students and their families. Fayetteville Public Schools will cover the cost to get your CDL driver's license and training, drug test and first aid training (First AID) and DOT Physico. Questions? Call Department of Transportation at (479) 444-3095 or visit website: Job Opportunities:
https://bit.ly/2VTwrHk

​Congratulations to FHS science teacher Marc Reif for being named one of six state finalists for the Presidential Awards for Excellence in Mathematics and Science Teaching!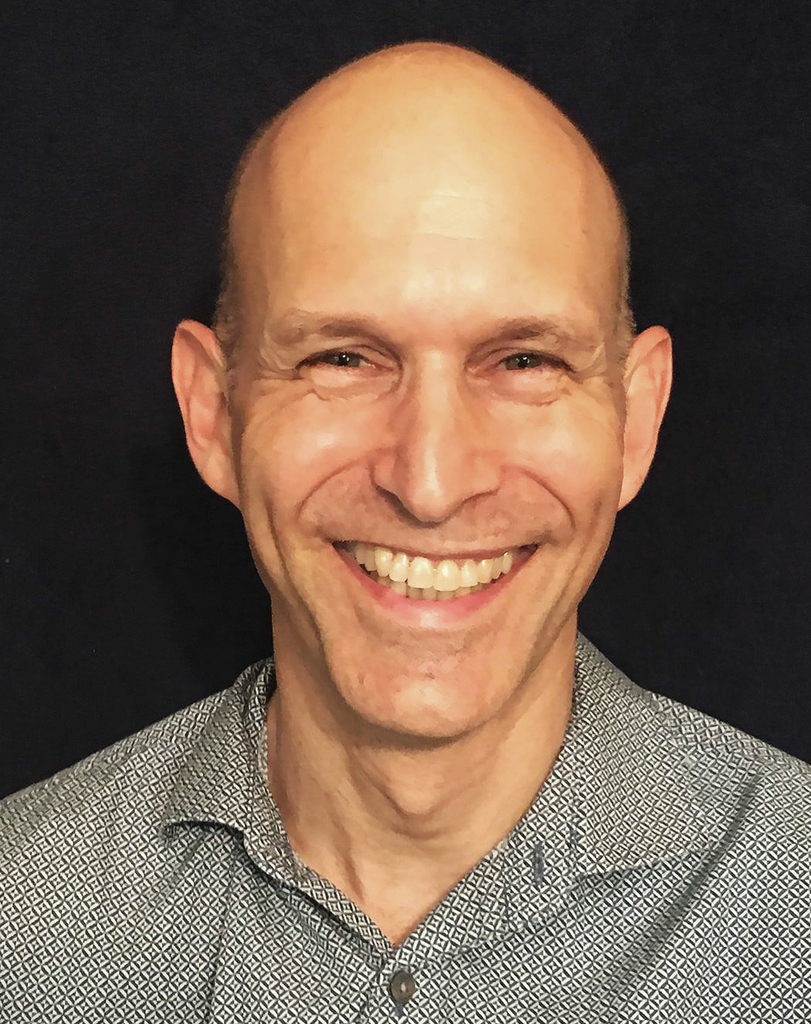 Welcoming Week NWA brings together NWA Leadership Pledge supporters and the broader community to build strong connections and affirm the importance of welcoming and inclusive places in achieving collective prosperity. Please visit engagenwa.org/welcoming-week-nwa/ to see a list of activities! #BelongingBeginsWithUS #WelcomingWeekNWA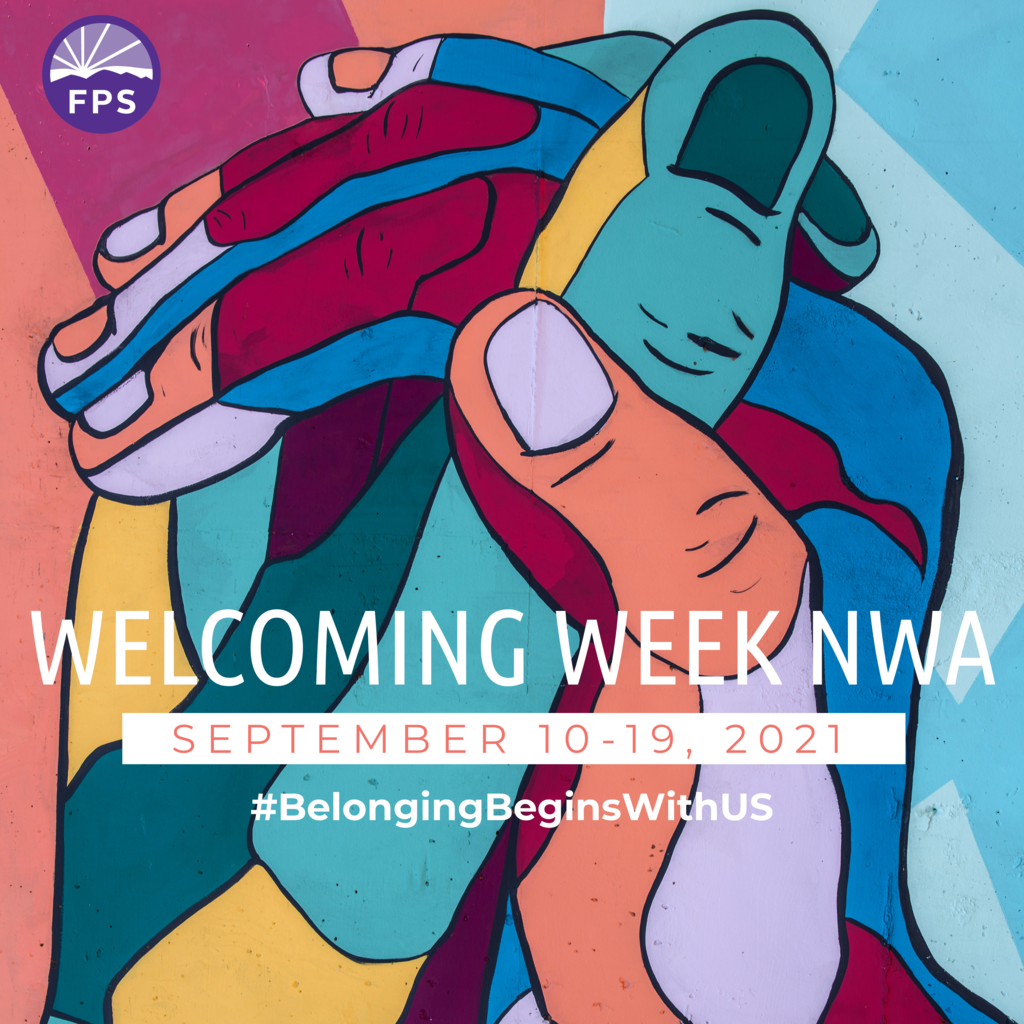 Congratulations to our latest group of National Merit Semifinalists! Fiona Eggleston, Cason Frisby, Benjamin Harp, Cole Jackson, Alexander Kizilos, Finnian Lawless, Jessica Lobb, Rosaria Long, Maya Maranto, Charles Schach, Luke Welcher, and David Zhu!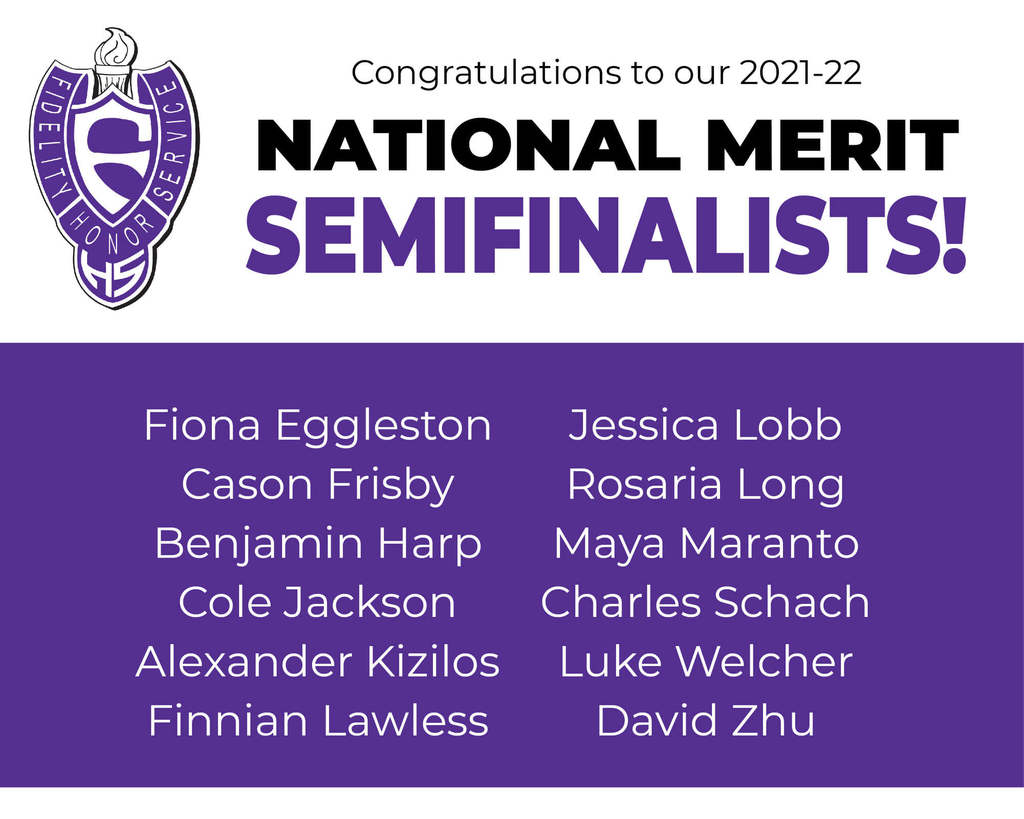 Our newest video, "Focus on the Future: Progress Report," focuses on the construction and renovation that is taking place all across our district. We're very grateful to Fayetteville voters for overwhelmingly approving the restructuring of bonds in February of 2020 that resulted in $114 million for these projects.
https://www.youtube.com/watch?v=0nrS6sYaiAo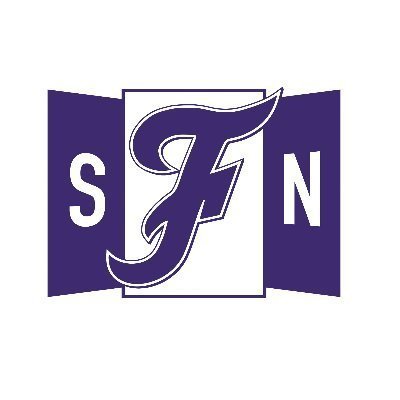 Covid-19 Vaccination Clinics For students age 12 and up When: Tuesday, August 24 and Tuesday, September 14 Where/Hours: Fayetteville High School: 8:30 a.m. to 10 a.m. in Bulldog Arena Ramay Jr. High: 10:30 a.m. to 12 noon in the gymnasium Woodland Jr. High: 12:30 p.m. to 2 p.m. in the back gymnasium Students can receive either their first or second dose of the Pfizer vaccine at these clinics. Please download, print, and sign the consent form at this link:
https://tinyurl.com/pzr45ac5
. Students must bring it with them to both of the clinics. Students are also required to bring a FERPA form signed by a parent/guardian. It may be found at this link:
https://tinyurl.com/2w66jzsx
. Parents, please send a copy of your child's health insurance information card (front and back) to vaccine clinics. Health insurance is NOT required to receive the vaccinations, and there is no charge to families for the vaccine. Thank you for your support of this important work!