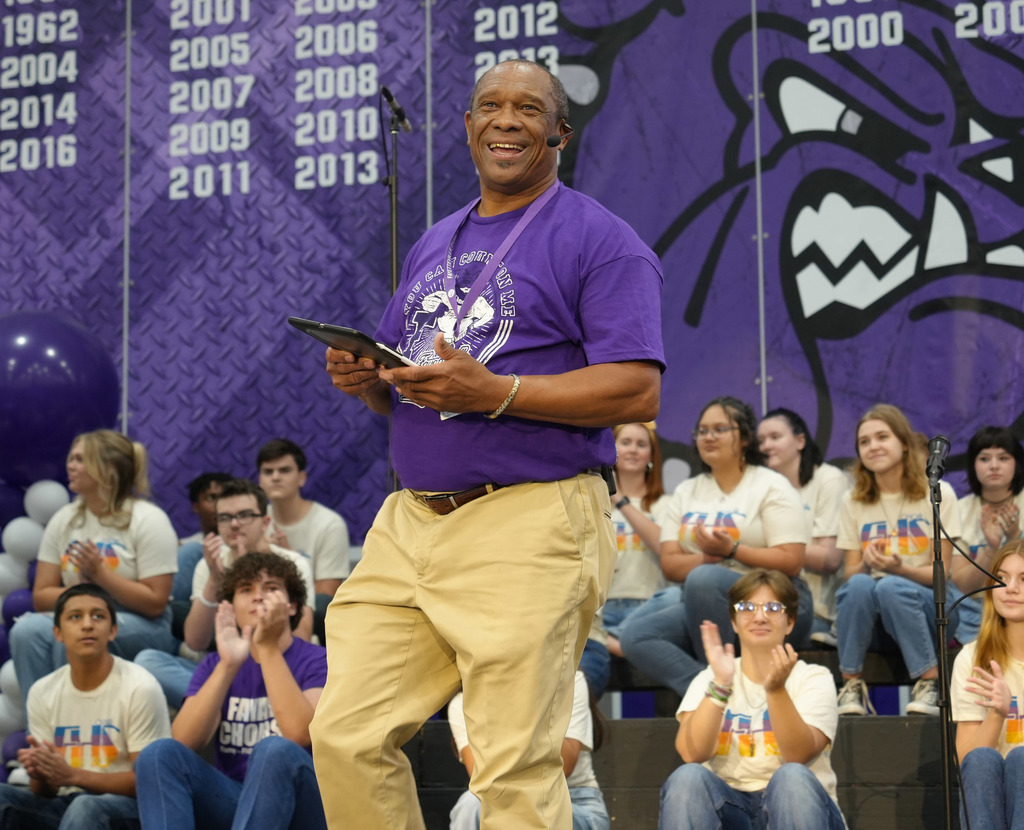 NOW HIRING School Bus Drivers! Starting Wage is $19.30 per hour! APPLY TODAY by calling 479-444-3095!

Today is National Speech Language Pathologist Day, a day to recognize our AMAZING pathologists and their role in our student's education! SLPs - Changing the WORLD one WORD at a time! We are grateful for YOU!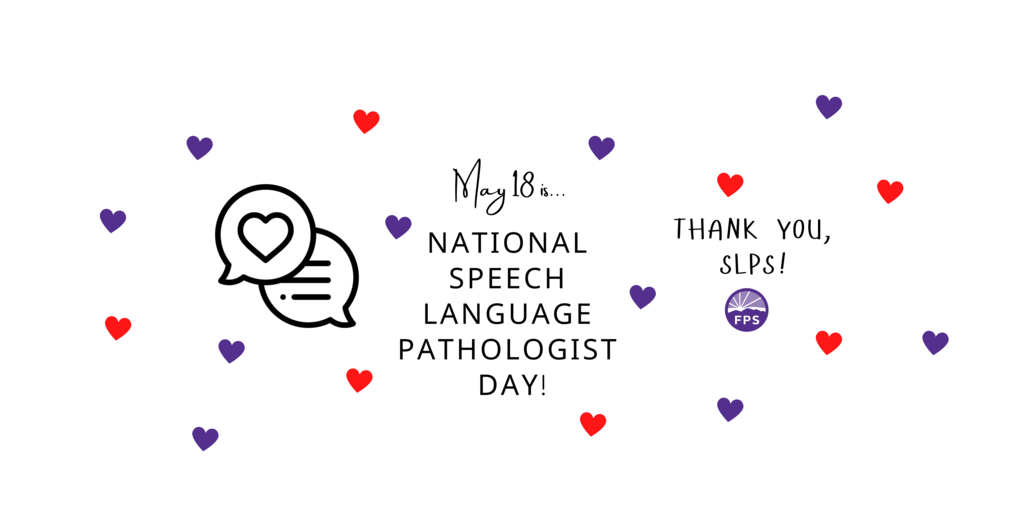 Congratulations to the FHS Choir Dogs! For the first time in school history, ALL of the Fayetteville choirs achieved Superior and Excellent ratings at the State level!! This makes four sweepstake trophies for FHS Choirs this year! Way to go!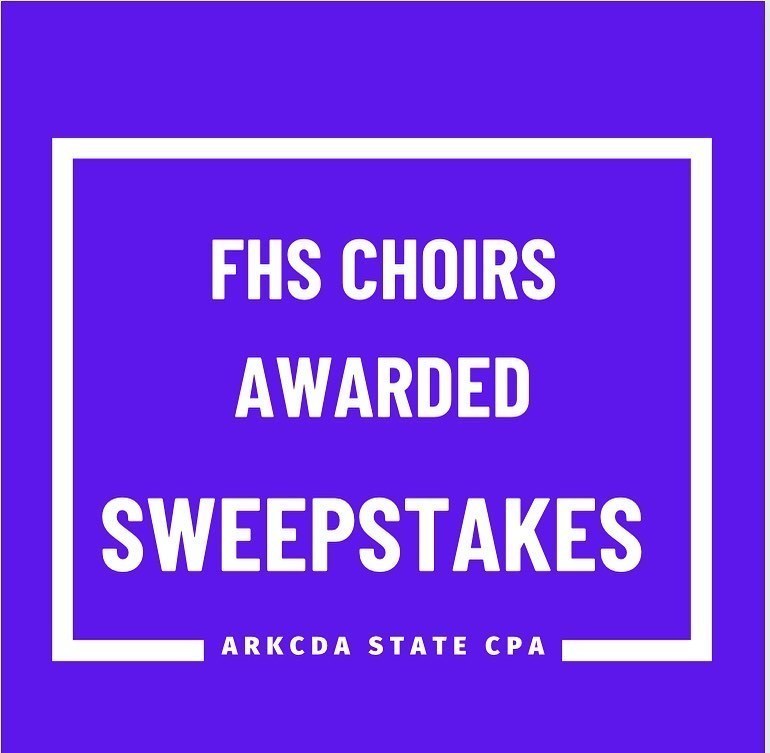 Staff Spotlight! Meet Ms. Contessa Shew, Art Teacher extraordinaire at Vandergriff Elementary. Today Ms. Shew is working with third-grade students on a split cell portrait project learning drawing skills and portraiture. In order to align the facial dimensions, students use rulers and math concepts as well as graphite pencils to complete the portrait.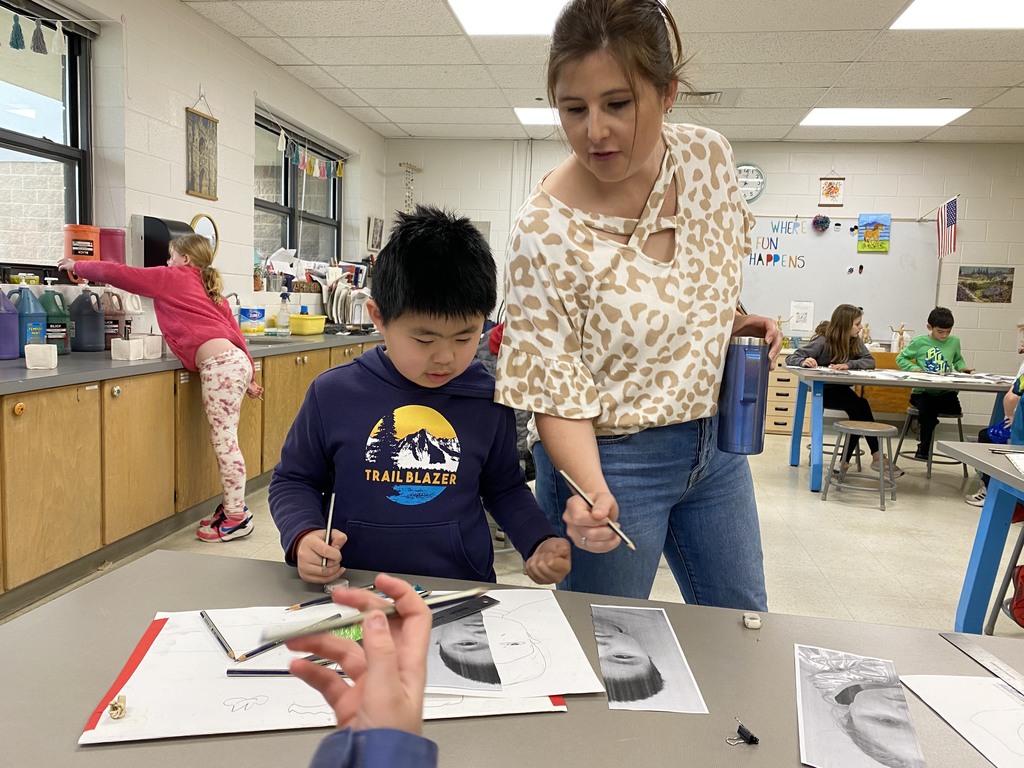 MARCH IS WOMEN'S HISTORY MONTH! We celebrate the contributions and achievements of some of the AMAZING women who have served Fayetteville Public Schools! Louise Bell, principal of FHS when the school was voluntarily integrated in 1954. Feriba McNair, former teacher, coach, and longtime school board member. She also started the FHS Girls Golf program. Dr. Mitzi Kuroda, FHS alumna and Professor of Genetics at Harvard Medical School.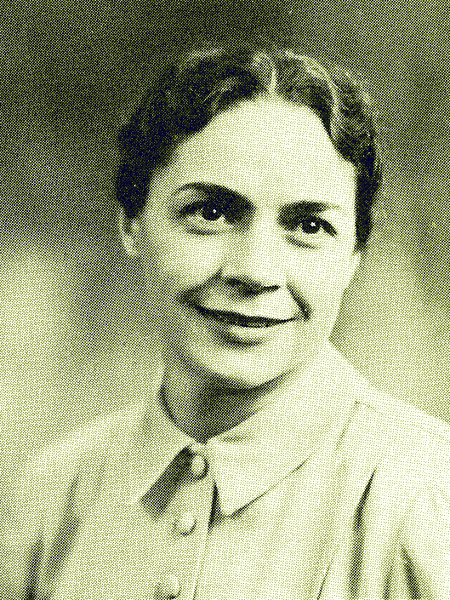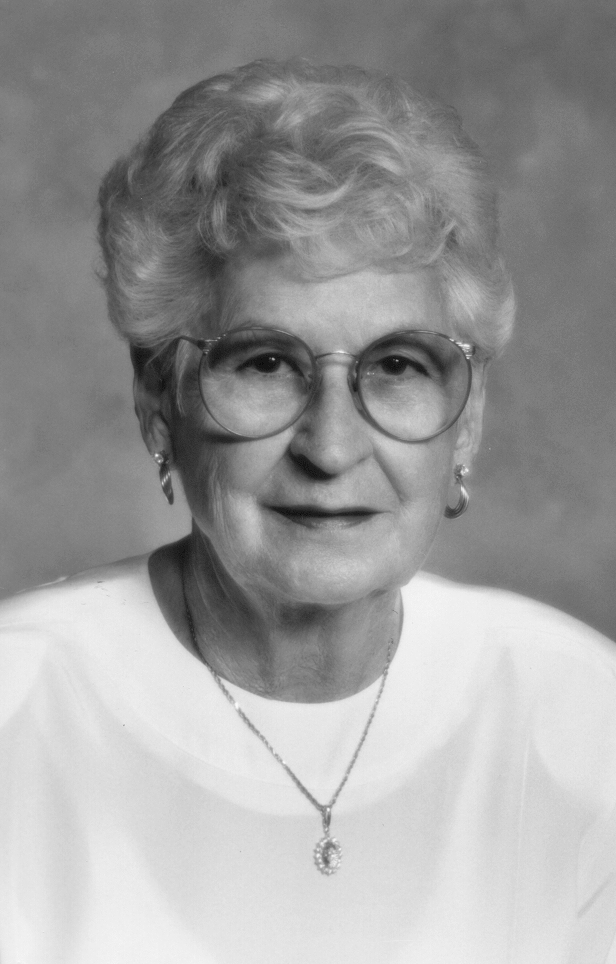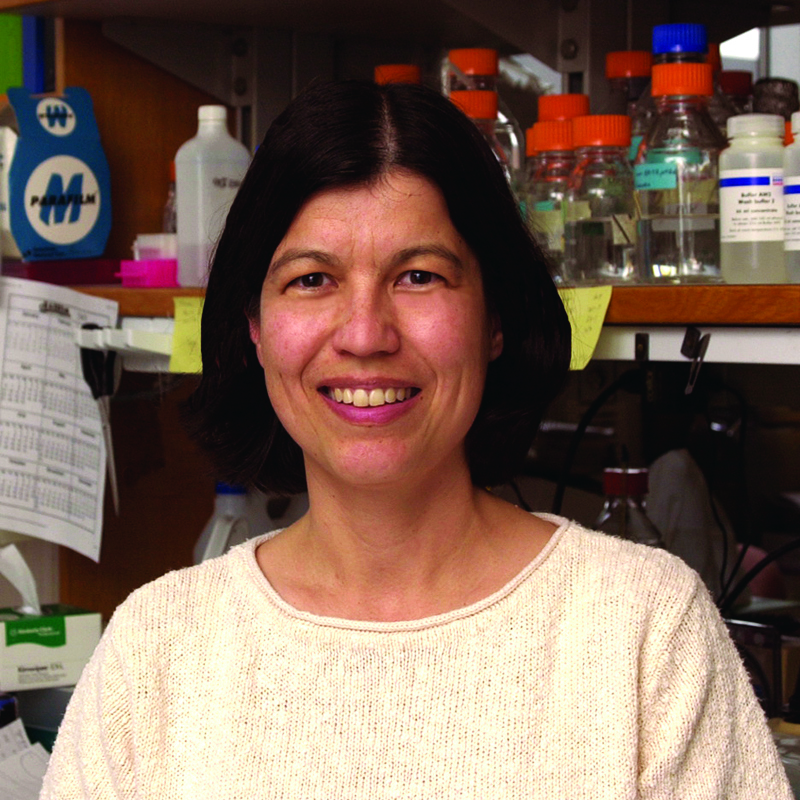 The Woodland Junior High Quiz Bowl team won first place in the AR Governor's Quiz Bowl Association state tournament held Saturday at Lake Hamilton School District. The team is coached by Patricia Dennis-McClung. Sumedh Kalyankar was the high point winner for the tournament. Ramay Junior High Quiz Bowl team won third place in the tournament and is coached by Larry Schirling. Congrats to all!

Staff Spotlight! Meet Mrs. Betty Metcalf, a paraprofessional at Butterfield Trail Elementary for 27 years. Mrs. Betty enjoys building relationships with students, finding out what they are most interested in, and then figuring out how to serve them best. She loves discovering students' talents because everyone has a gift, they just have to find it. Mrs. Betty also has a passion for gardening! She works tirelessly in the Butterfield school garden with students growing many types of fruits, vegetables, flowers, and plants! Thank you, Mrs. Betty!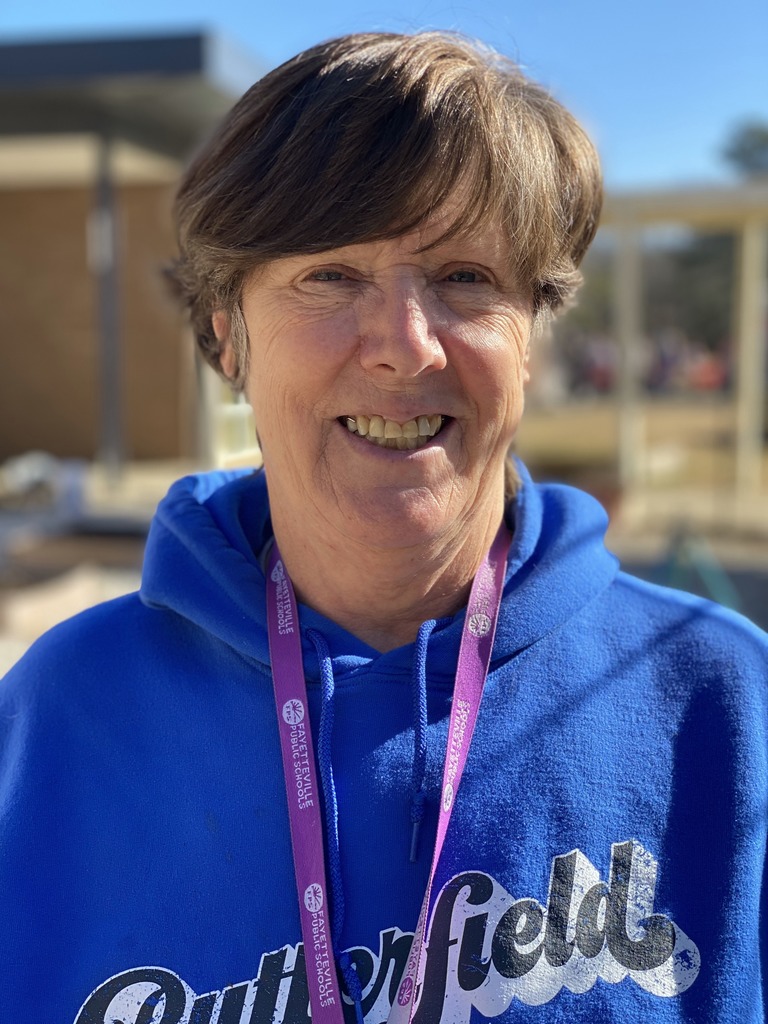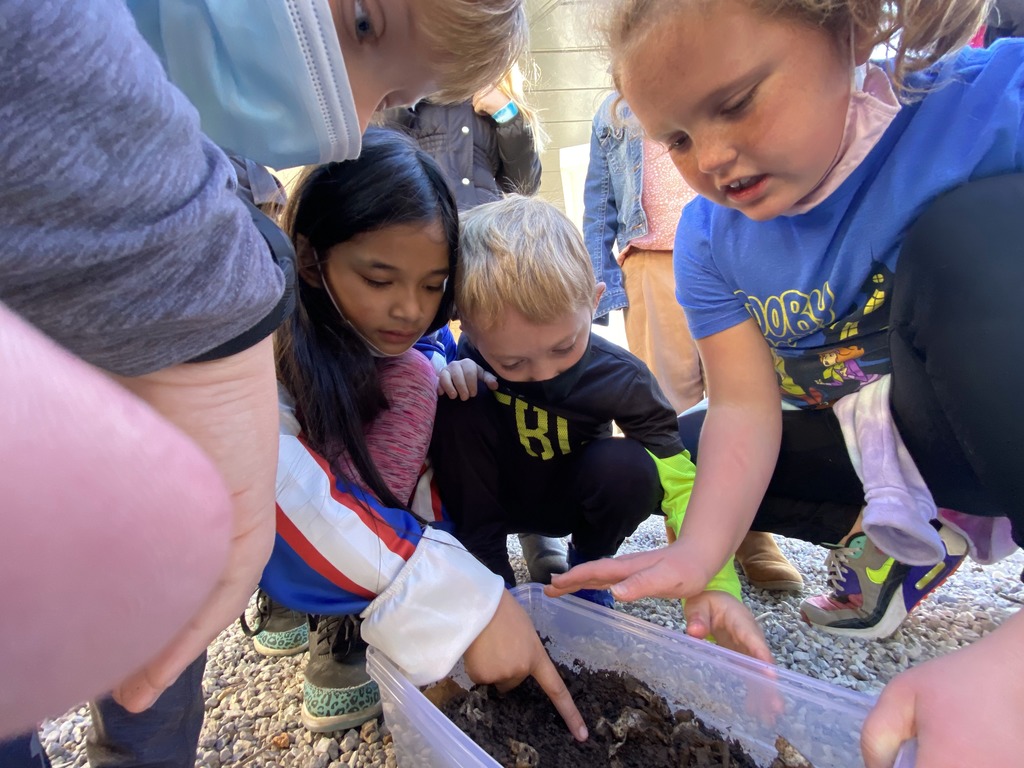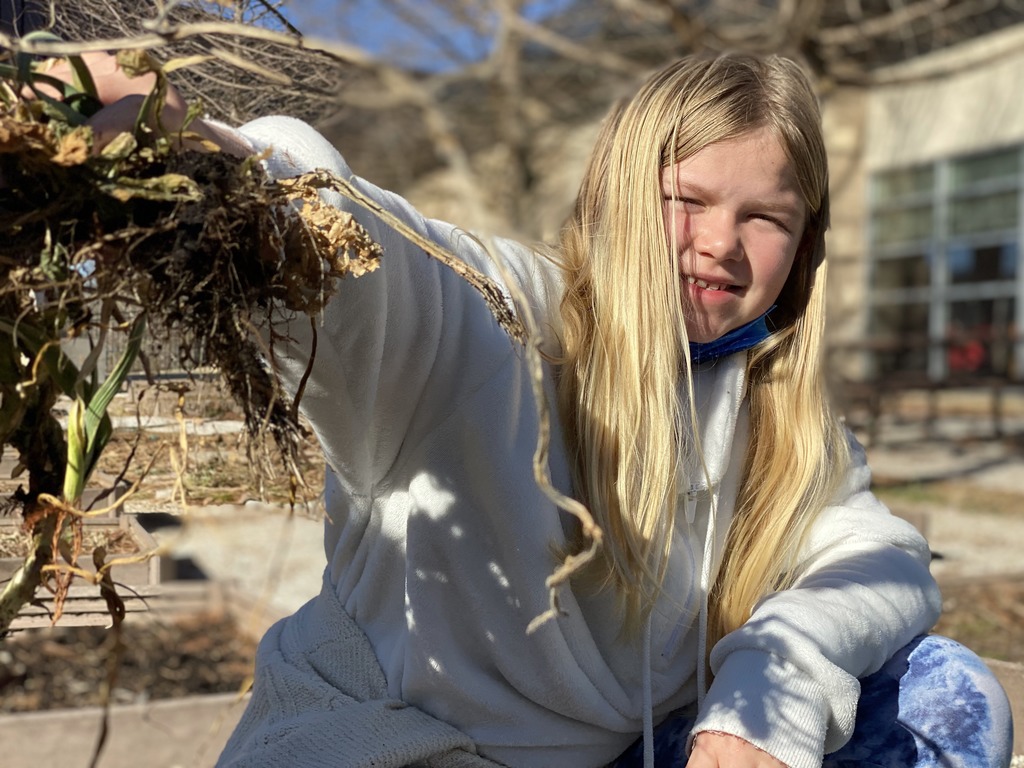 The Fayetteville Parent Teacher Cooperative organized a lunch today to celebrate our bus drivers on School Transportation Appreciation Day! Thank you to the FPTC for the celebration! Thanks also to JJ's Grill for the food and McAlister's Deli for the tea!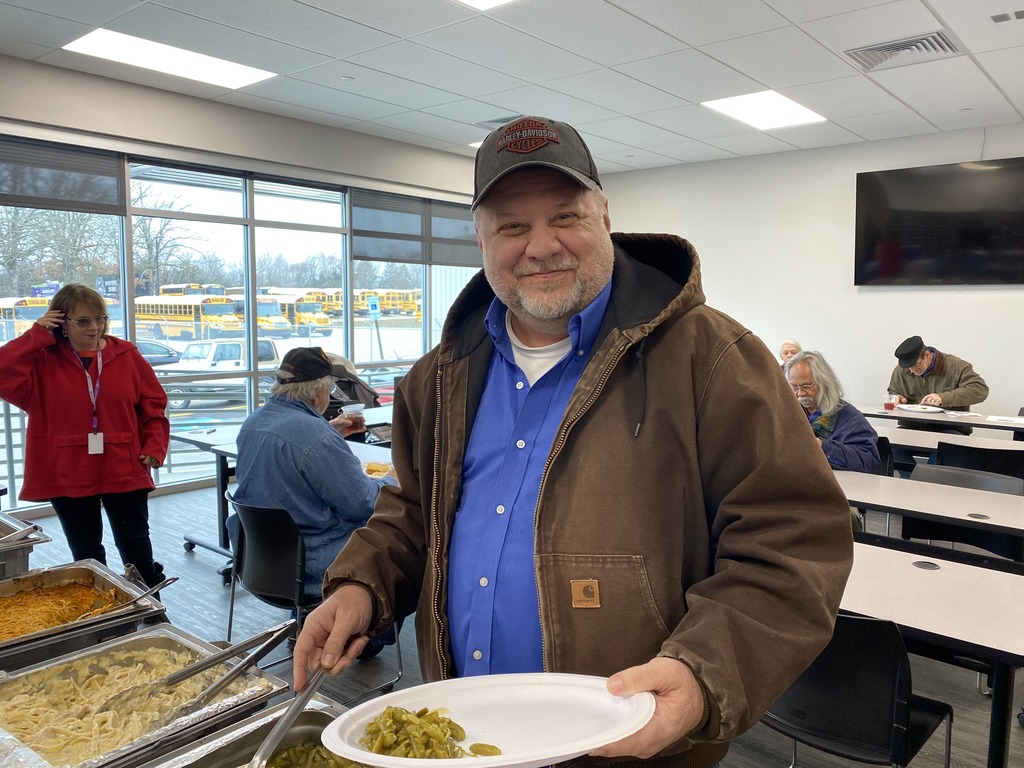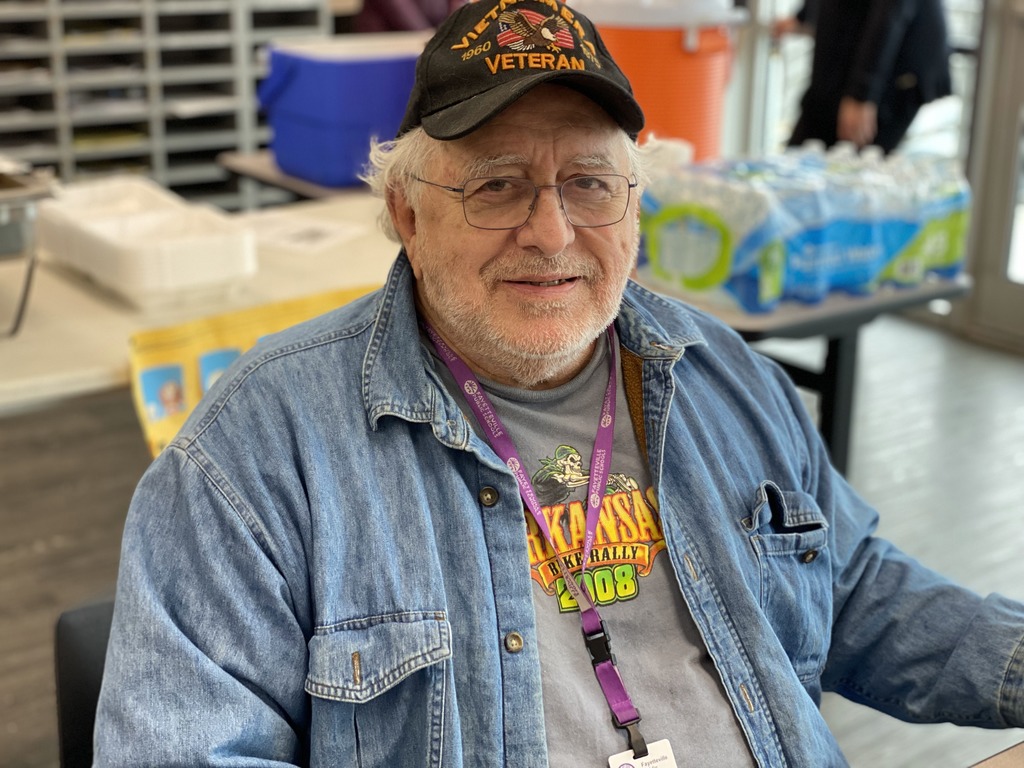 Congratulations to the 2022 FHS Color's Day Court!💜 Queen Trusha Liyanage, Maid of Honor Rebecca Jane Brennan, First Maid Grace Pomeroy, Second Maid Kelsey Urban, Third Maid Elizabeth Gunderman! @granolaphotographystudio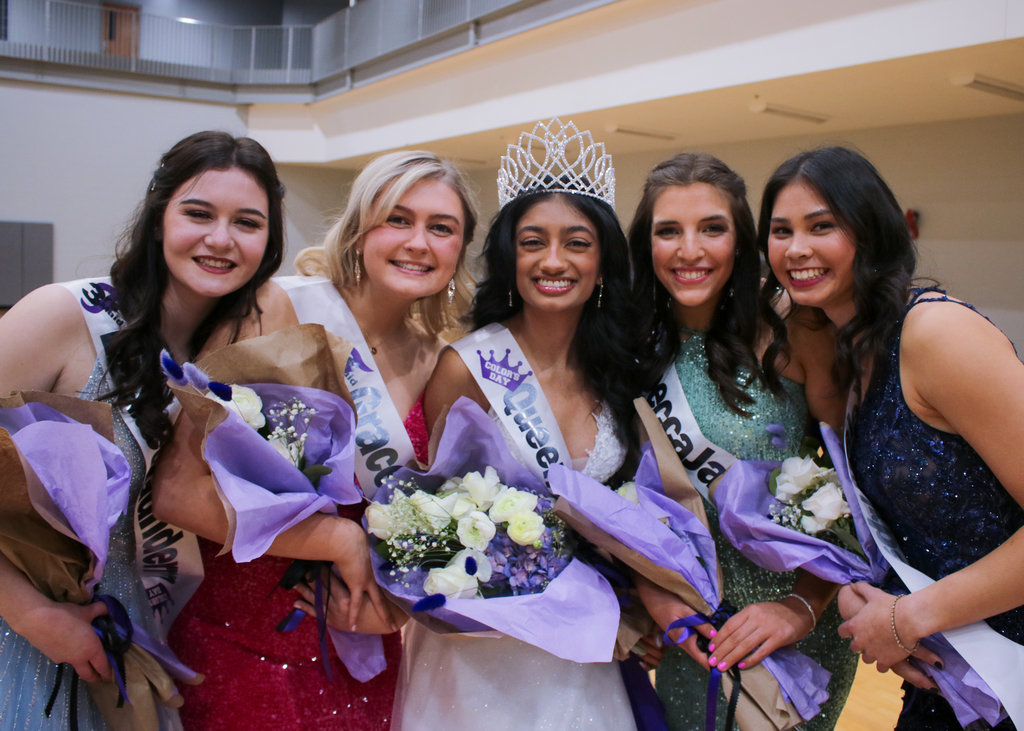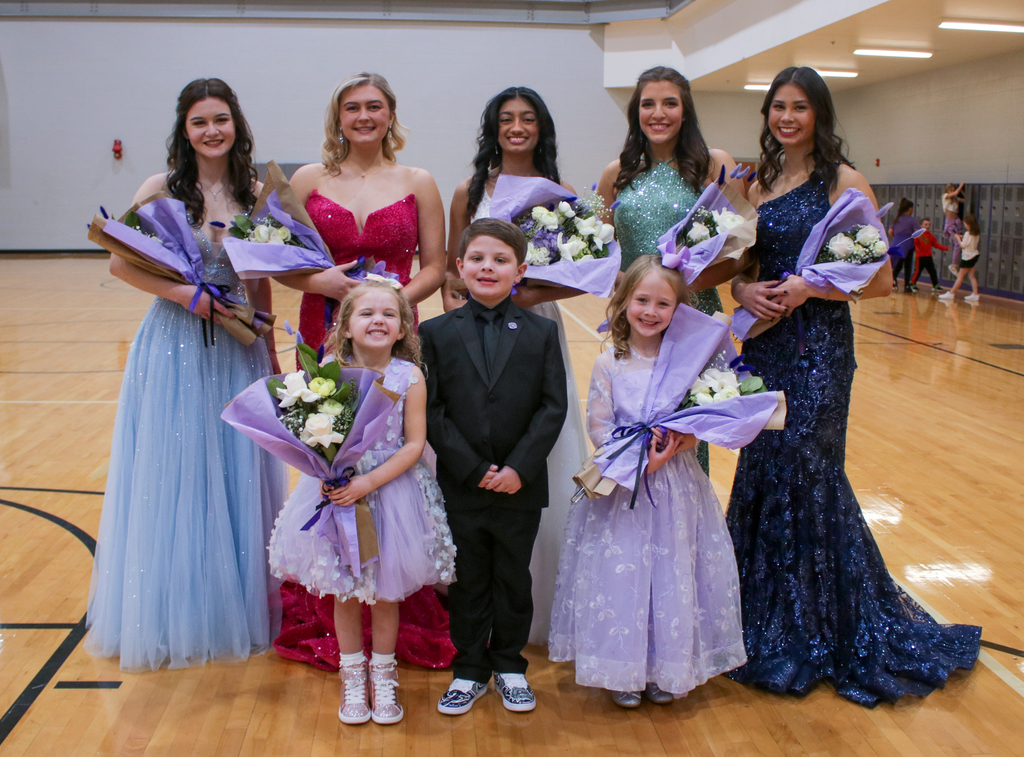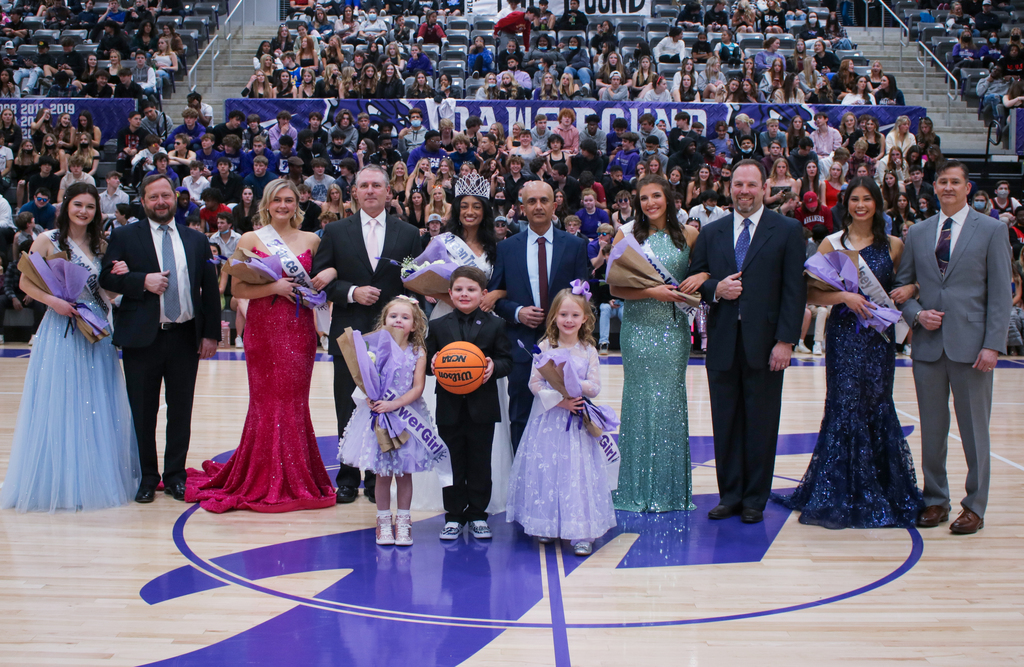 Holt Middle School recently unveiled their Outdoor Volleyball court with a GRAND OPENING! The project is a joint-use partnership between the Boys and Girls Club and the Holt PTO. Members of the State Champion FHS Volleyball team joined Holt students as they enjoyed playing on the new all-weather surface.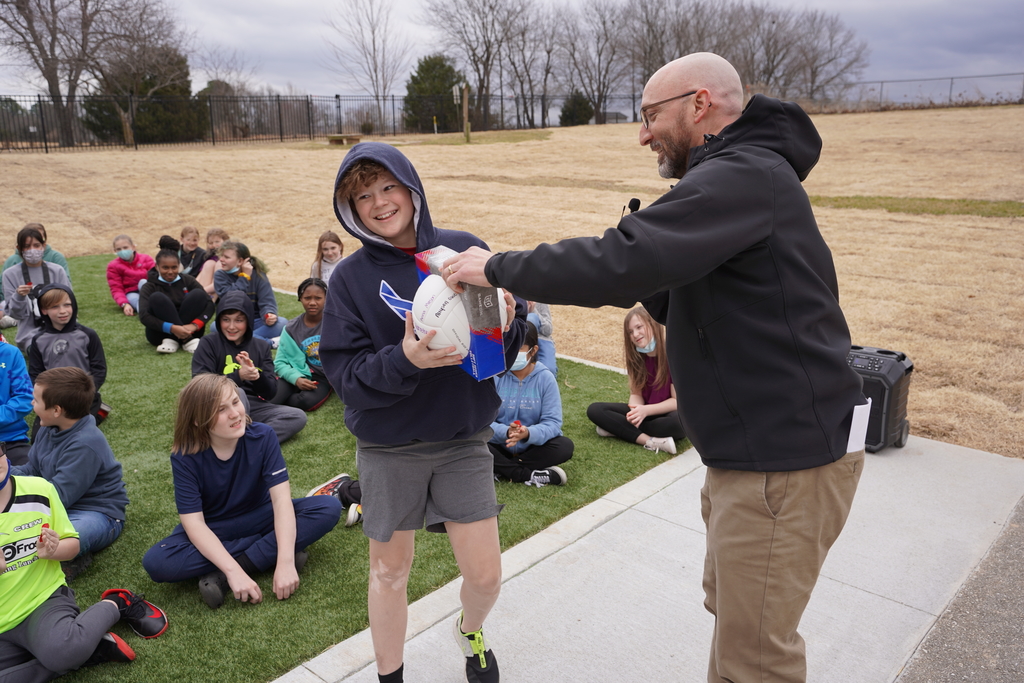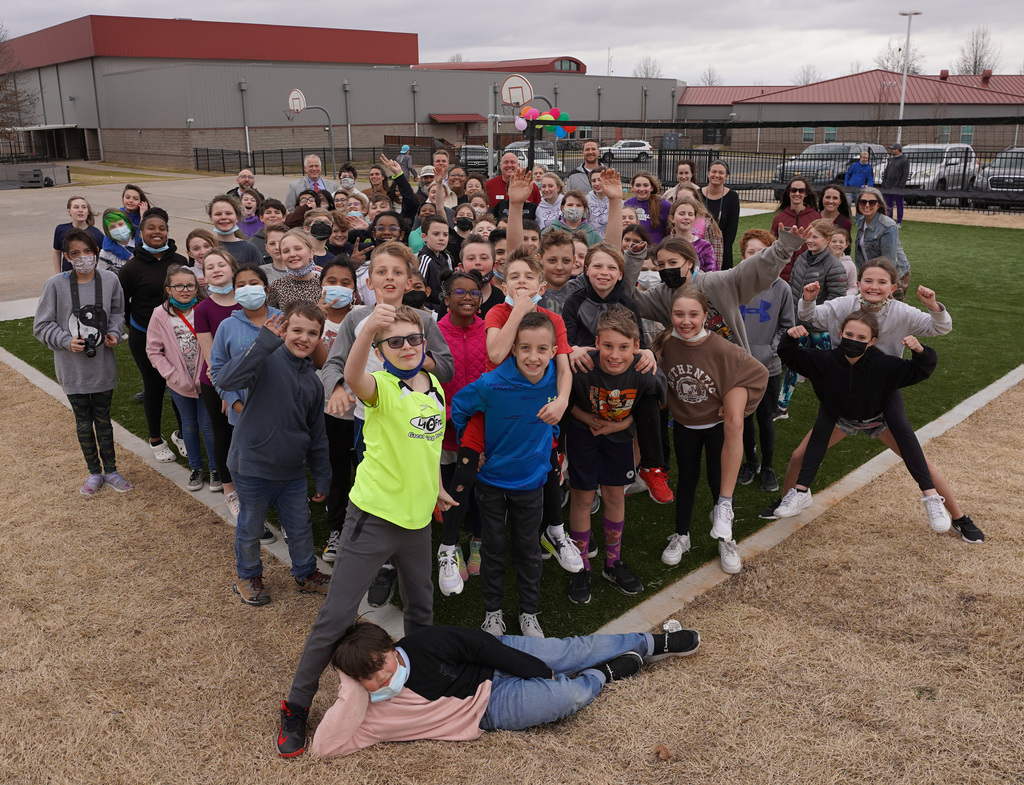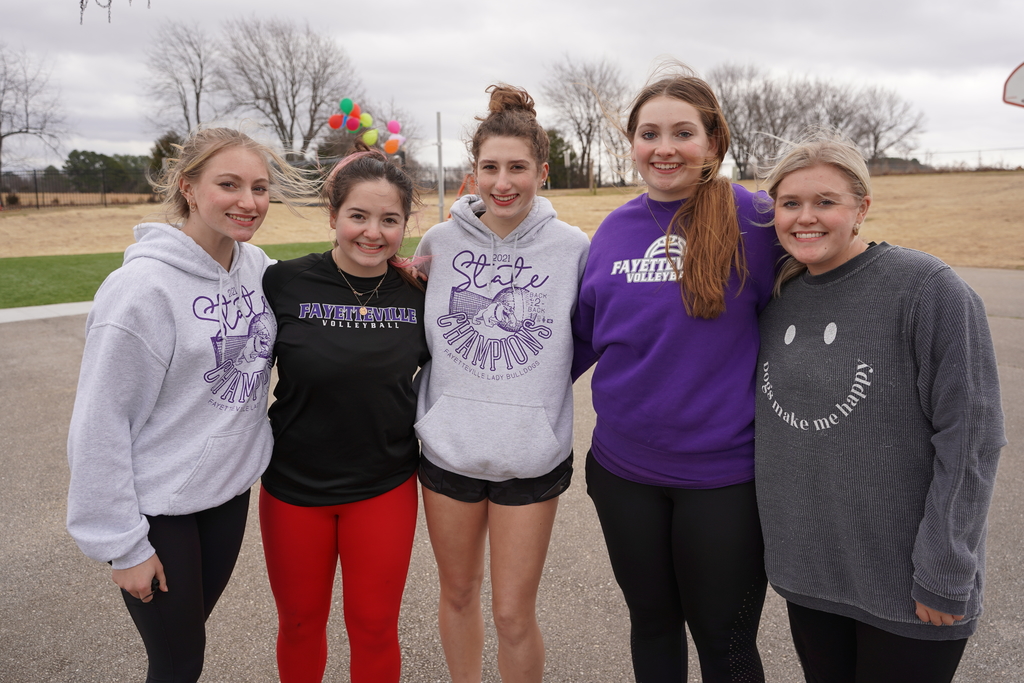 The FHS Sports Broadcasting class led by Mr. John Gossett brings Bulldog sports to the world. Check out this FPS Story detailing their award-winning program.
https://youtu.be/zK-BU8PPYCY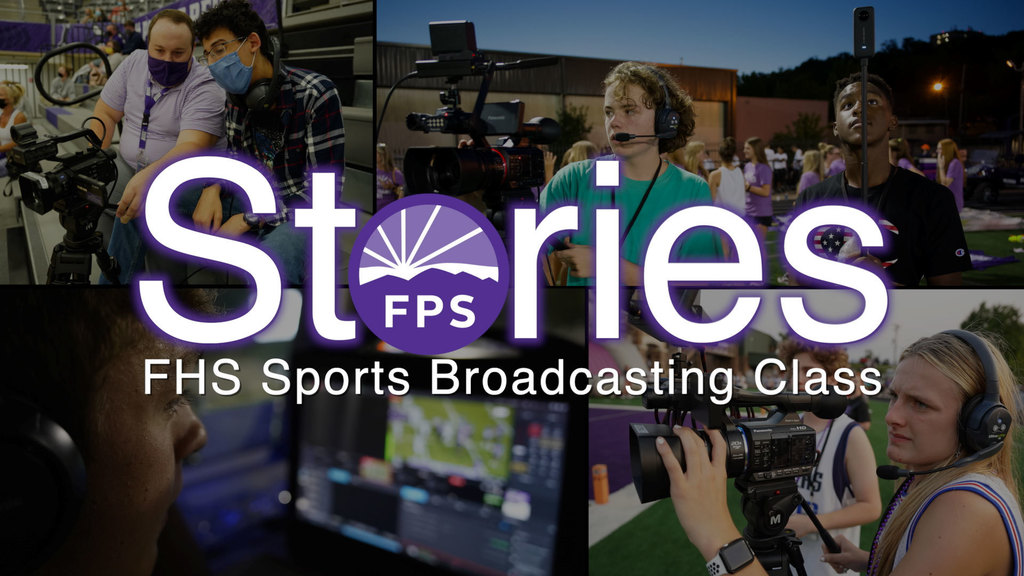 ALLPS School of Innovation held its Black History Month Kickoff on Monday, January 31 with a student assembly to announce the schedule for February. DJ Derrick then provided the music for dancing and learning some new steps, and Superintendent Dr. John L Colbert joined the ALLPS students and staff in dancing.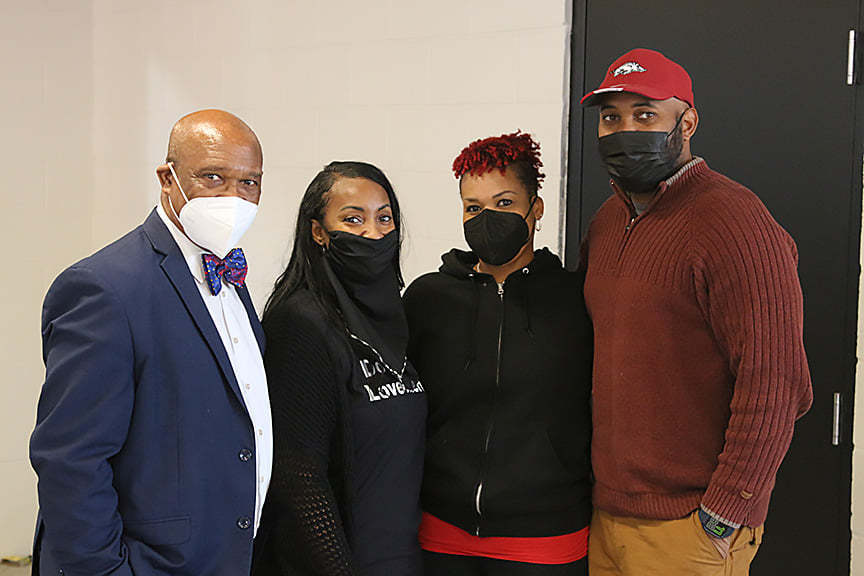 Fayetteville is hosting the 2022 Walmart UCI Cyclo-cross World Championships and welcoming the world to Northwest Arkansas! Students from Fayetteville Public Schools had the exciting opportunity to participate in a parade of nations to kick off the event! Watch the parade on youtube!
https://youtu.be/evL0e5WhxZM

Progress in process! Associate Superintendent Dr. Megan Duncan leads the team managing over 30 construction projects throughout the district. You can see the impact on each and every school campus. #oneFPS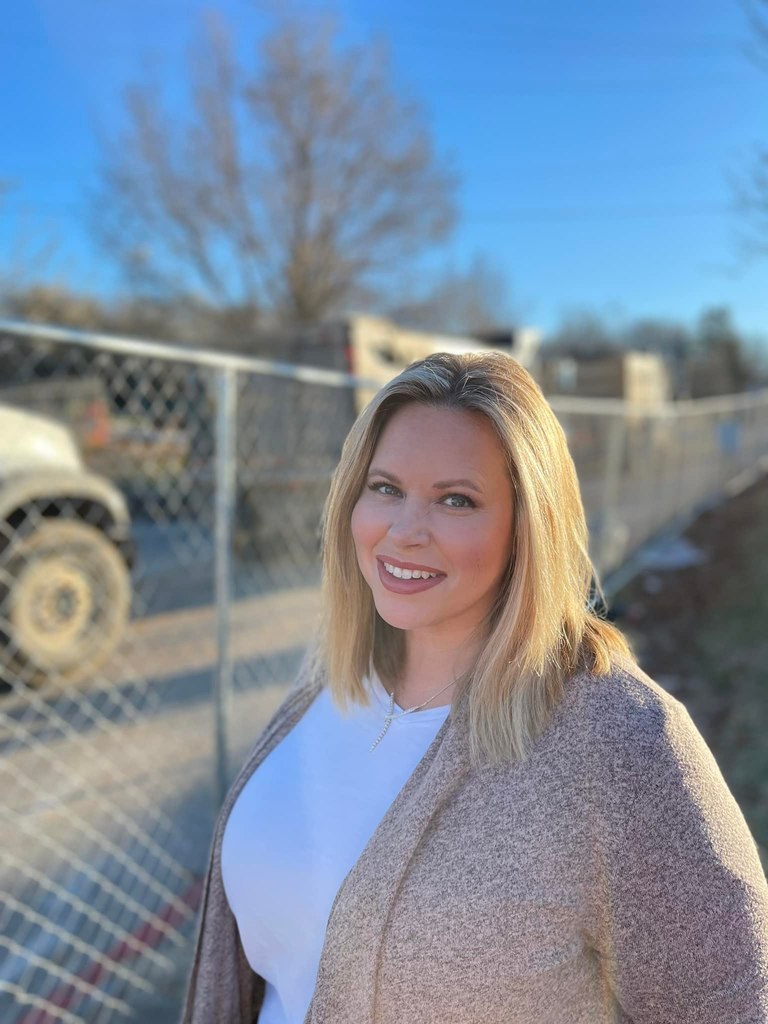 Congratulations to our two newest National Board Certified Teachers: Cody Strahan, who teaches Engineering at Ramay Jr. High, and Bree Waymack, who teaches English at Fayetteville High School!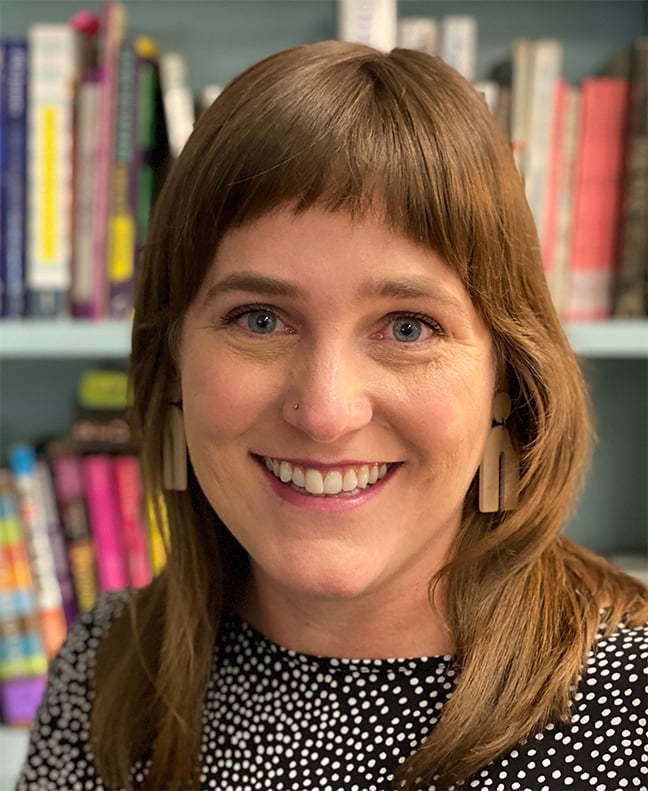 Members of the Fayetteville Board of Education and Superintendent Dr. John L Colbert served breakfast for members of the Transportation Department to show their appreciation for their outstanding work this semester in spite of a bus driver shortage. Thank you for your unwavering service to our students and their families!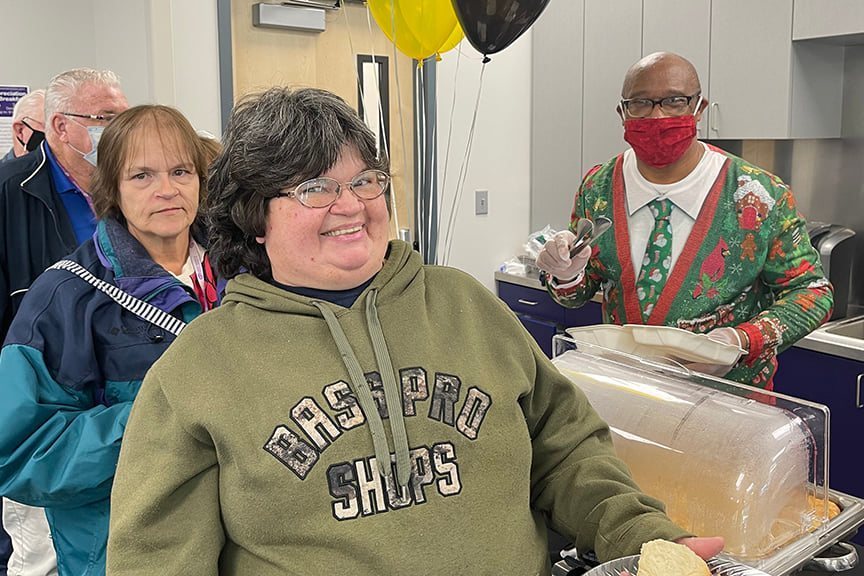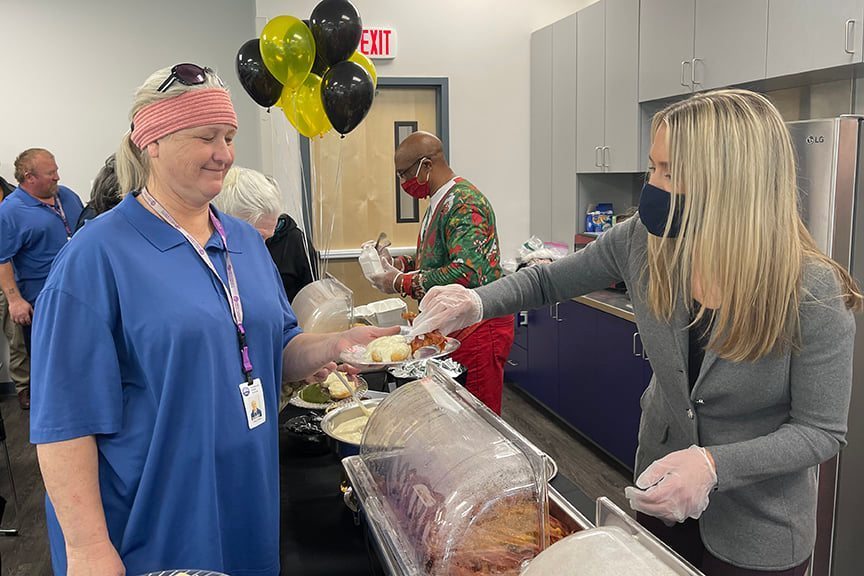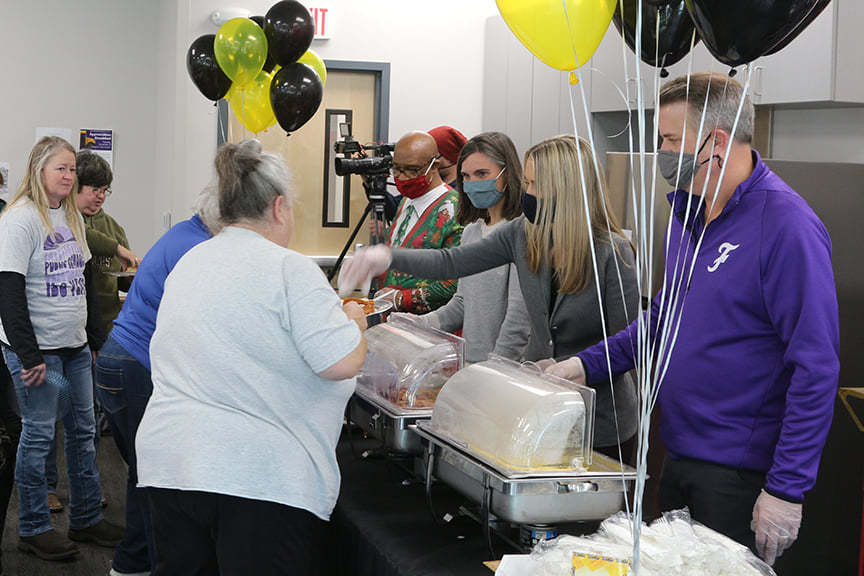 At the FHS Student Council Homeless Vigil last night, an appreciation moment was held to honor Tommy Grace, the founder of the Homeless Vigil in 1995, who passed away earlier this year. Tommy served as the first Homeless Liaison for Fayetteville Public Schools, and he staged the Vigil by himself for the first four years. The FHS Student Council wanted to become involved, and in 1999 Tommy handed the Vigil off to STUCO, who has conducted the Vigil every year since. STUCO and the Grace family raised funds for a memorial plaque that will be placed at FHS near the site of the Vigil each year to honor and remember Tommy Grace. Tommy's daughter Drew Grace-Sikes , his sister Jonelle Lipscomb, and many friends attended the appreciation. Since its inception, the Homeless Vigil has raised well over $200,000 for students in need in Fayetteville Public Schools and their families. Thank you, Tommy!

Congratulations to the @FayettevilleHS Theatre Department and Thespian Troupe 717 for receiving the highest rating of Superior at the Arkansas One Act Festival! They have been asked to showcase their performance at the Arkansas State Thespian Festival in February! This is the equivalent to a State Championship! Go Drama Dawgs!