We need YOU as an FPS School Bus Driver!🚍 Ride along with three of our FPS School Bus Drivers for a glimpse into their day and learn more about the benefits and opportunities that exist when you join our team! APPLY TODAY!💜
https://www.youtube.com/watchv=jKuIDVK97Hs&t=2s

Presenting your 2022 6A State Golf Champions: the FHS Boys Golf Team!! #PurpleReign

Presenting your 2022 Arkansas 6A State Boys Tennis Champions: The FHS Boys Tennis Team!! #PurpleReign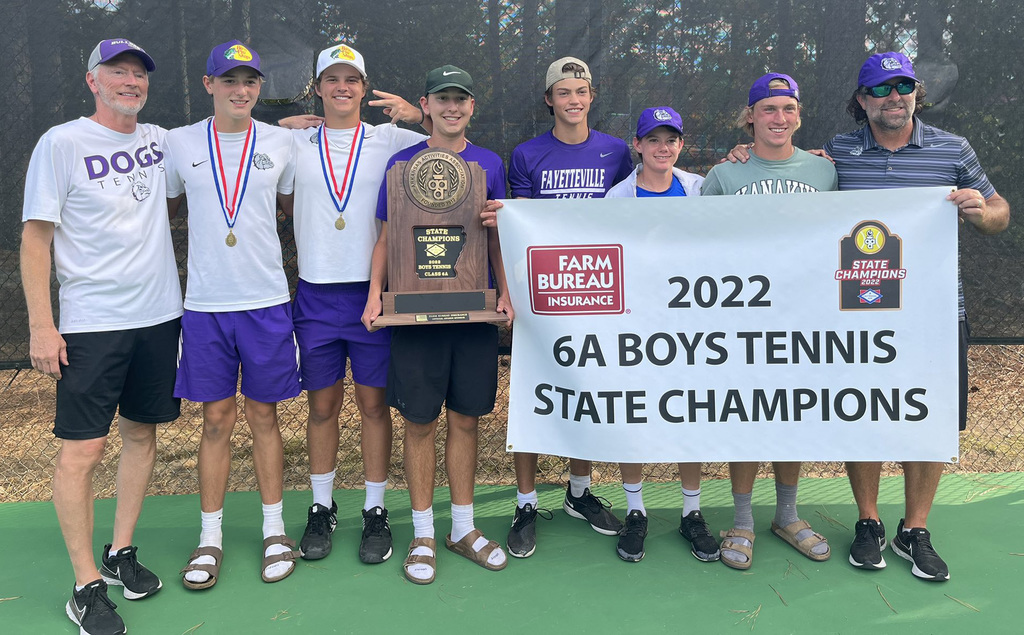 Schwinn Bikes stunt cyclist Chris Clark presented some AMAZING tricks today at Holcomb Elementary School with an inspiring presentation for staff and third and fourth grade students! Chris' school program was developed to inspire children to find an active, healthy passion and use their desire to constantly improve as a means for keeping their lives on track, making healthy decisions, and surrounding themselves with like-minded friends. Following the speaking portion of the program, Chris shows the audience what is possible with hard work and dedication with a demonstration of the skills he has developed in his years of national and international cycling competitions. Students see first-hand what can be achieved with hard work, dedication, and by leading a healthy lifestyle. #onefps #schwinnbikes #dialedactionsports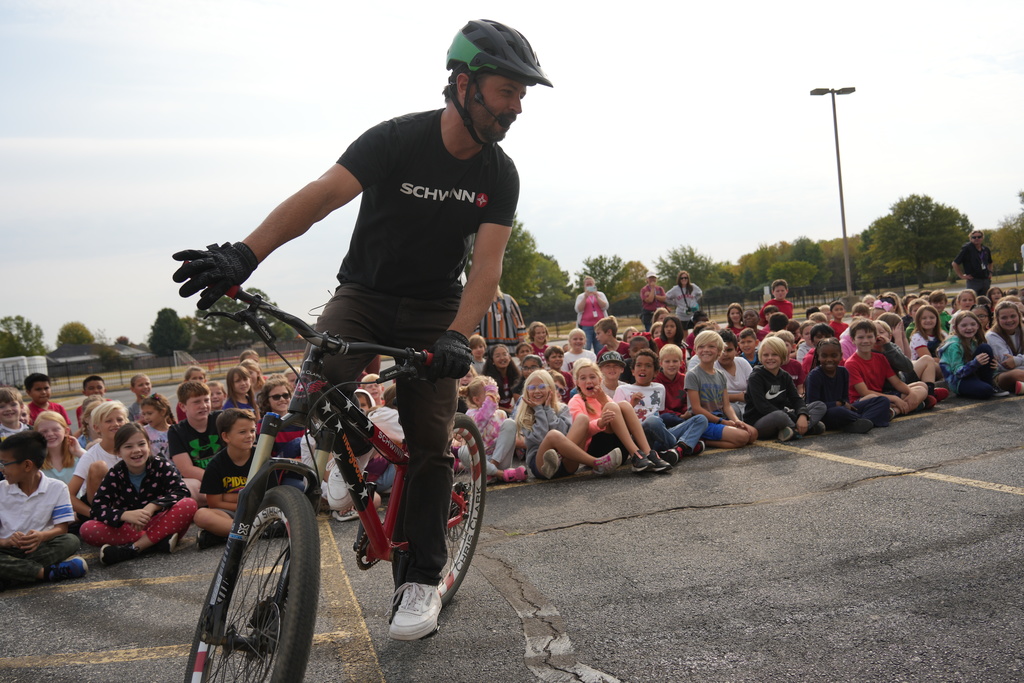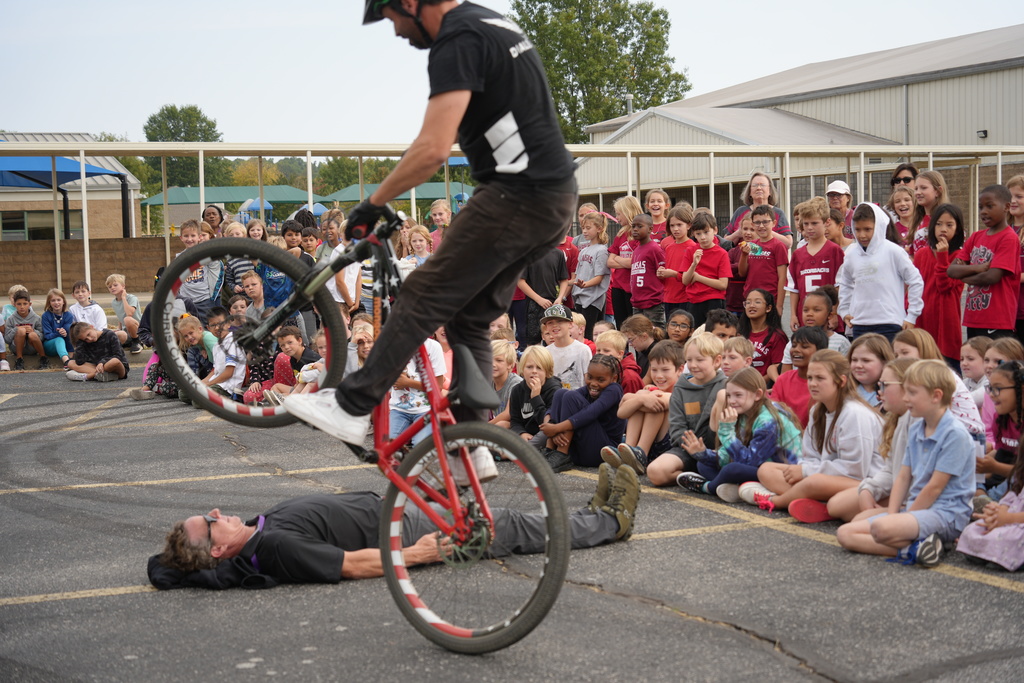 The 2022 FHS Homecoming Parade was a huge success! The FPS community enjoyed the festivities on the beautiful historic downtown square! Good luck to our Purple Dogs as we host Fort Smith Southside tonight at Donald W. Razorback Stadium. Kickoff is scheduled for 7:30 p.m. GO DOGS!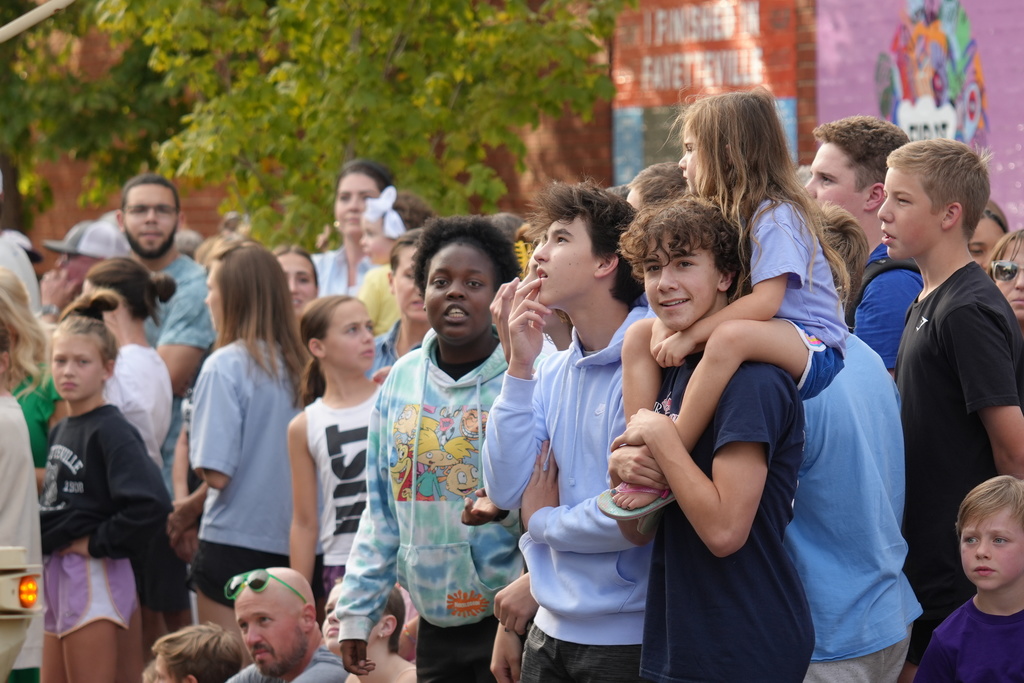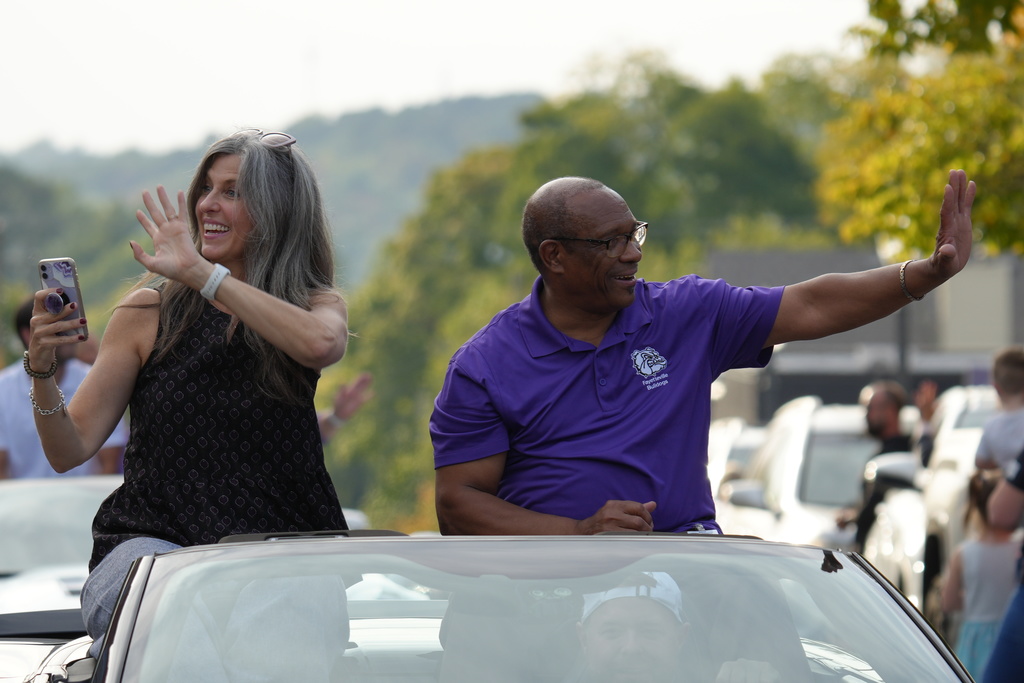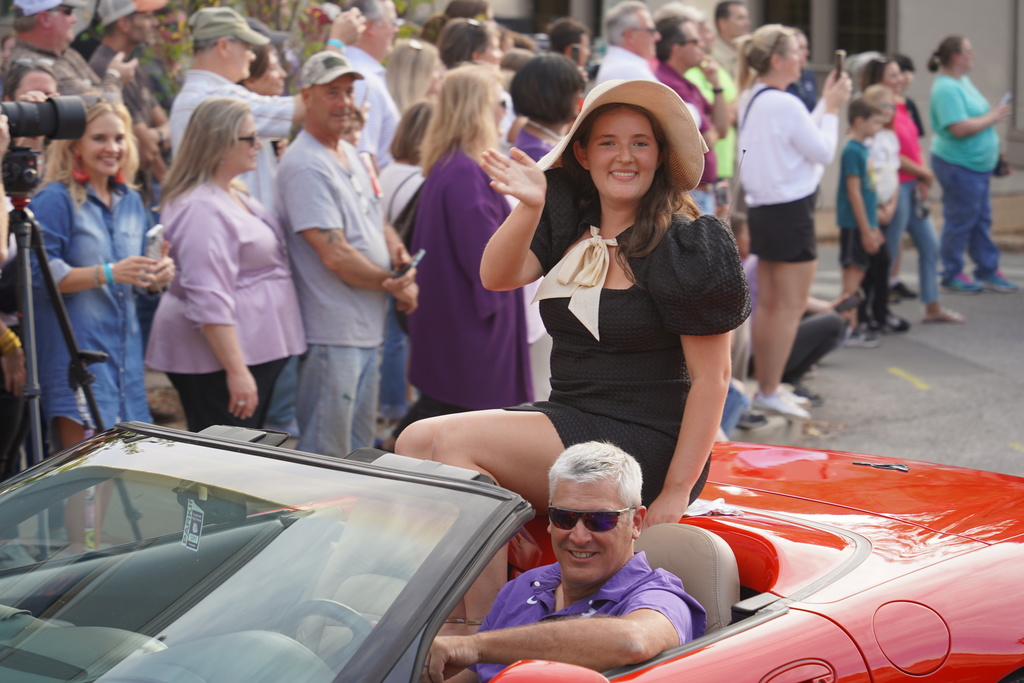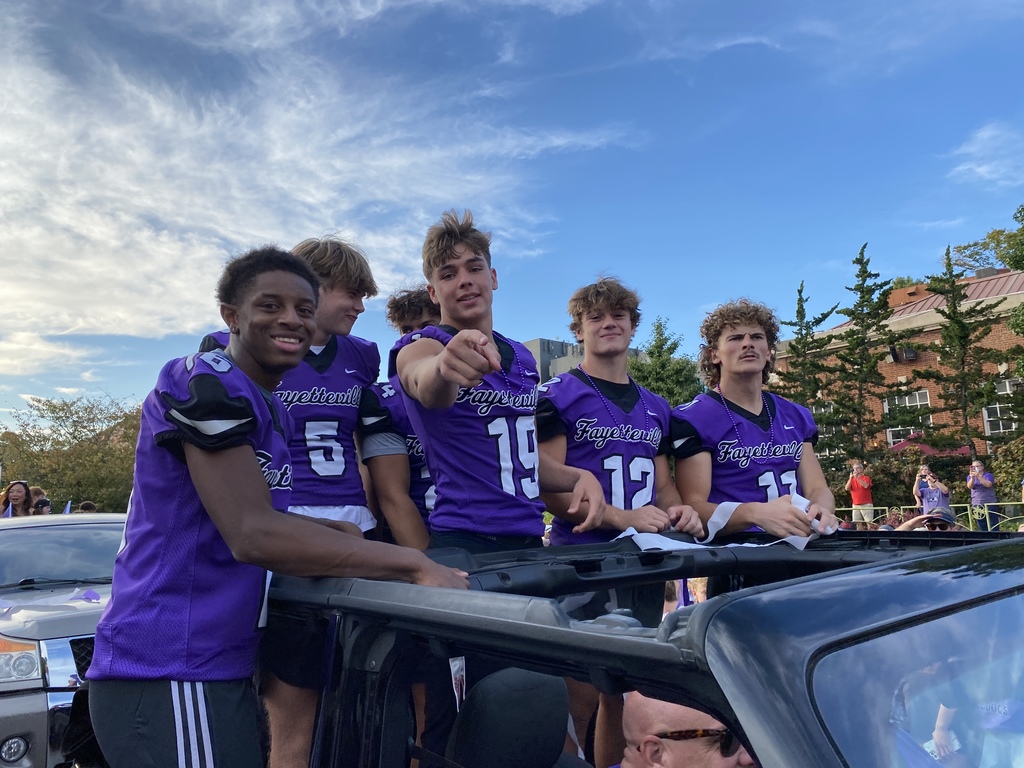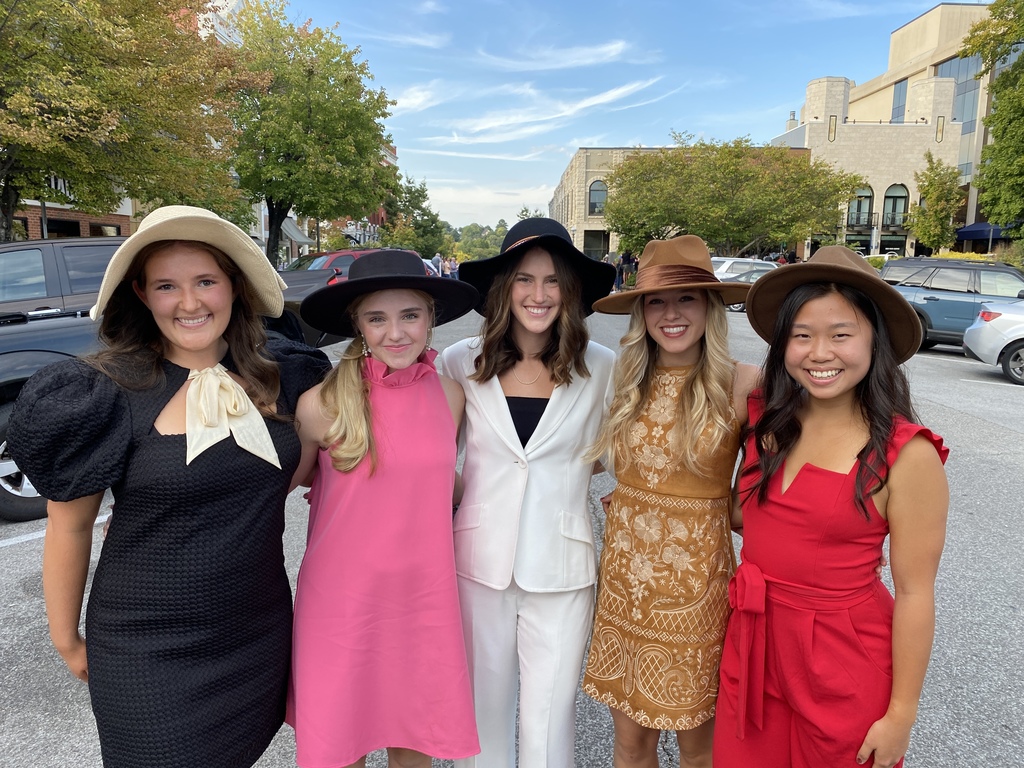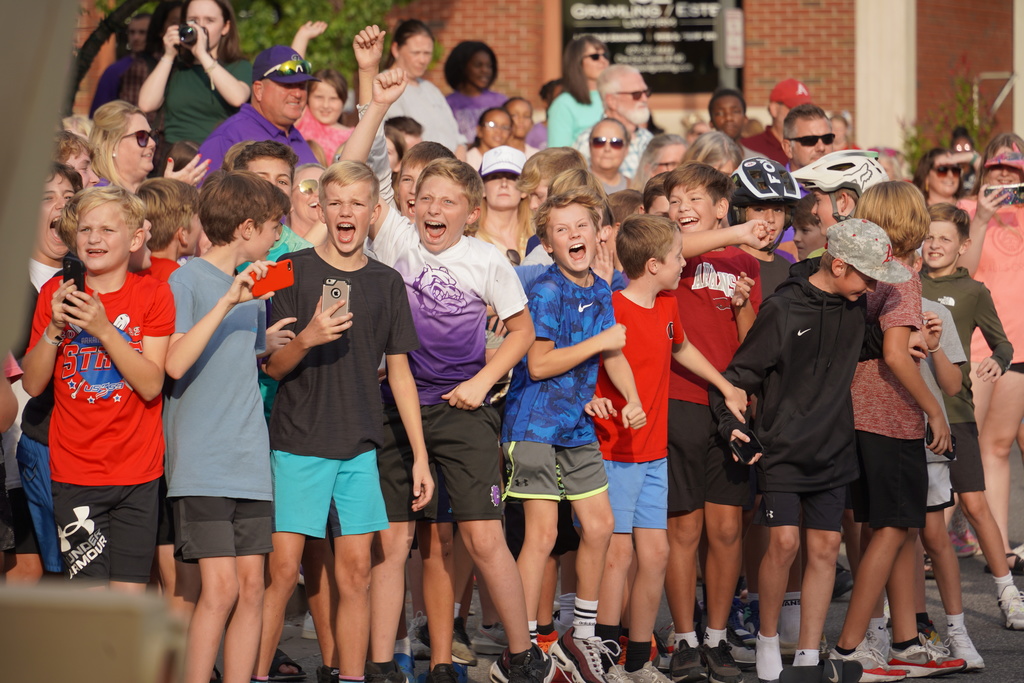 HAPPY CUSTODIAN APPRECIATION DAY to our AMAZING custodial team who go above and beyond every single day! We appreciate you providing a clean and healthy atmosphere for our students and staff!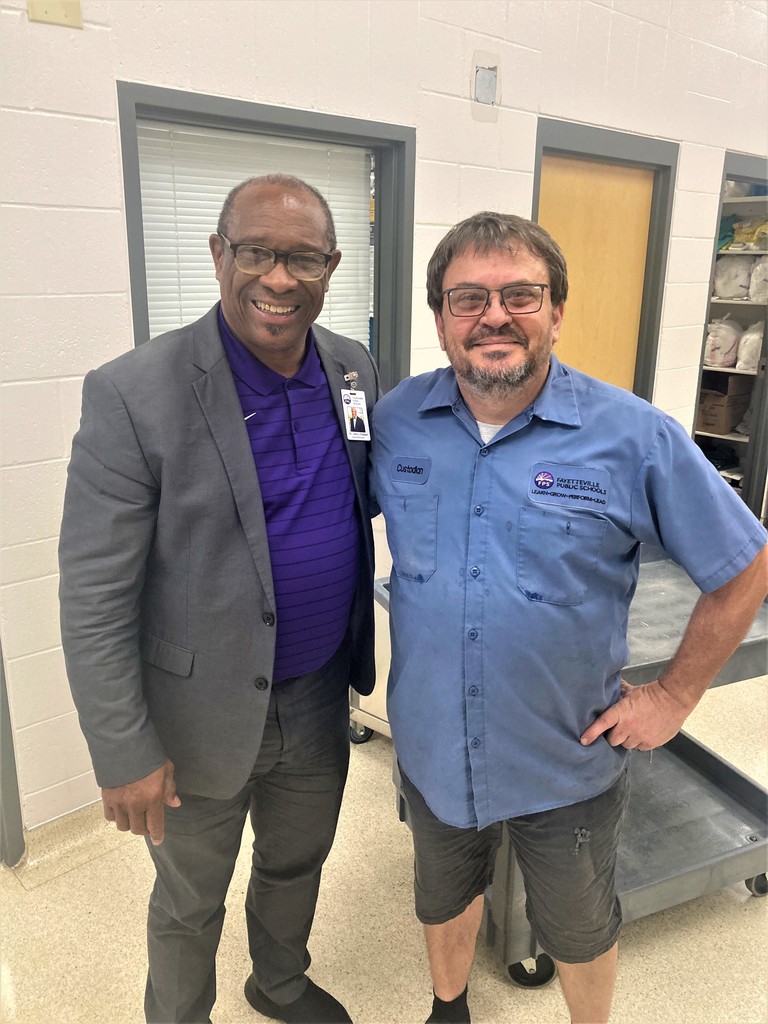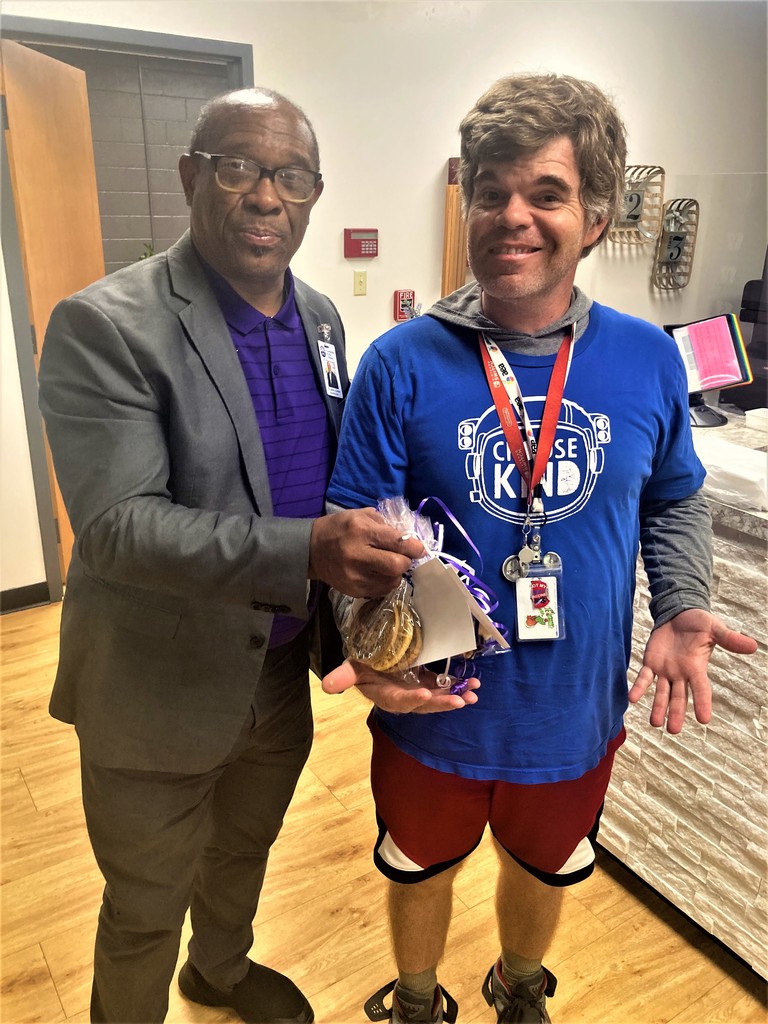 Chef Getzin and the Fayetteville High School Child Nutrition staff are hard at work today preparing meals for students and staff! Chef Getzin is here working with the Child Nutrition Department, thanks to a generous grant funded and supported by the Lifetime Foundation. Today is an Asian-themed lunch: Sweet and Sour Chicken Spicy Orange Chicken Fried or Steamed Rice Stir-Fry Fresh Vegetables & Egg Rolls Many thanks to Chef Getzin and the Lifetime Foundation for this great opportunity!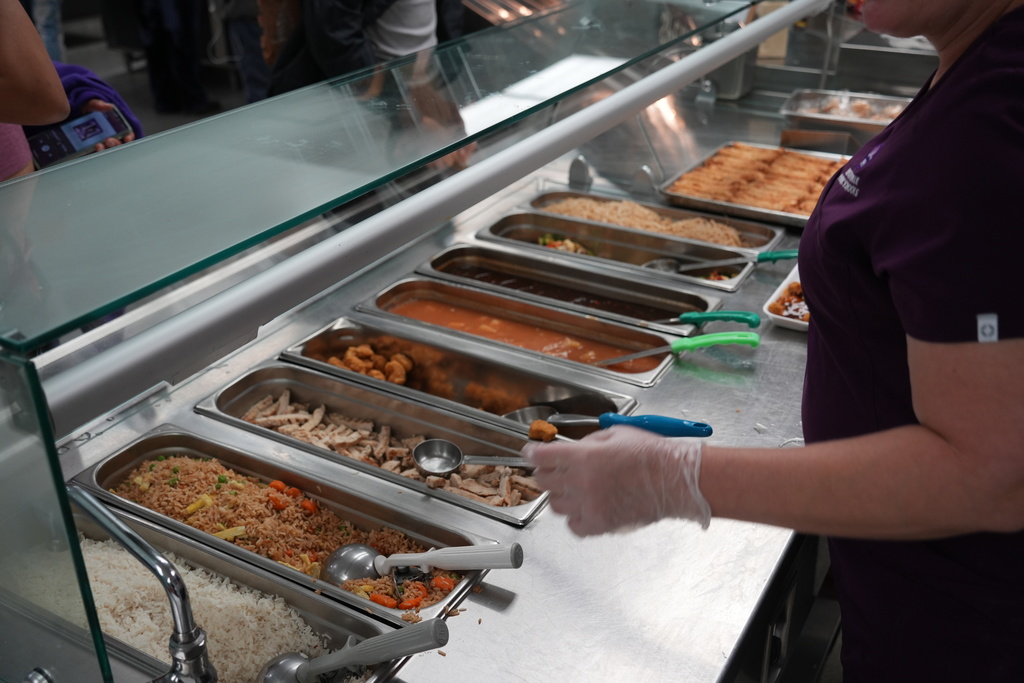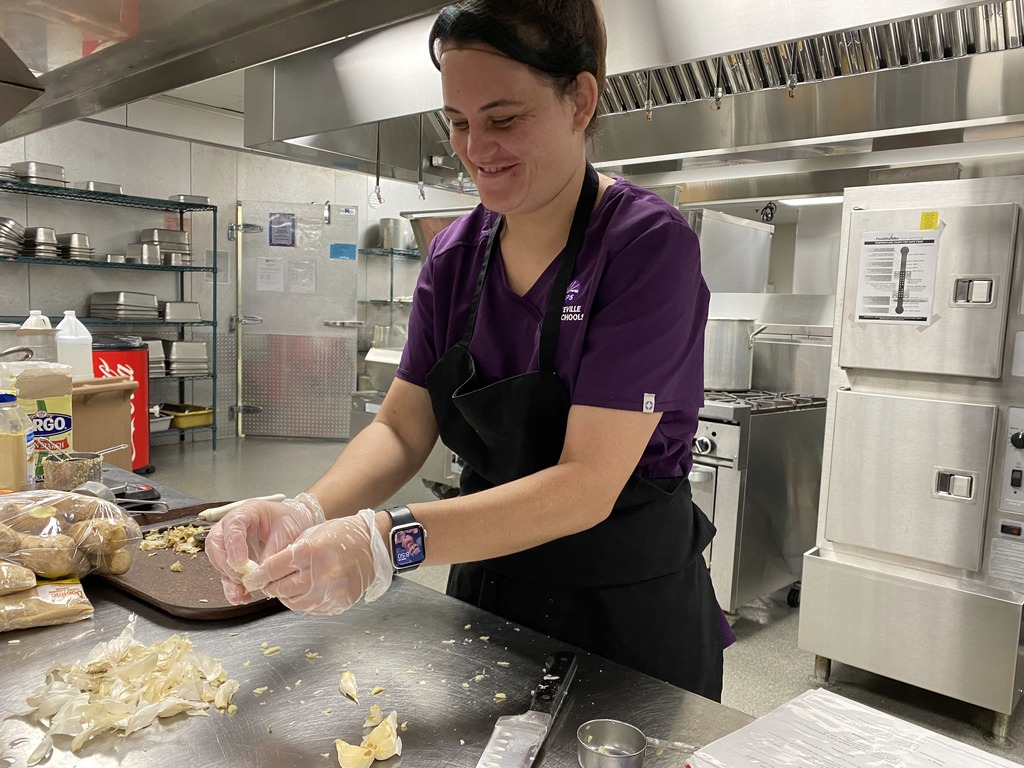 FPS Child Nutrition staff enjoyed hands-on professional development with chef Kent Getzin. Chef Getzin joins us from Chelan, Washington, thanks to a generous grant funded and supported by the Lifetime Foundation. The Child Nutrition staff was instructed to create original recipes after learning about the fundamentals of taste physiology and flavor development. Food was then prepared by staff using the new recipes, and staff members all sampled the food in a taste test. Recipes approved by the staff will be used throughout the district in our lunch program!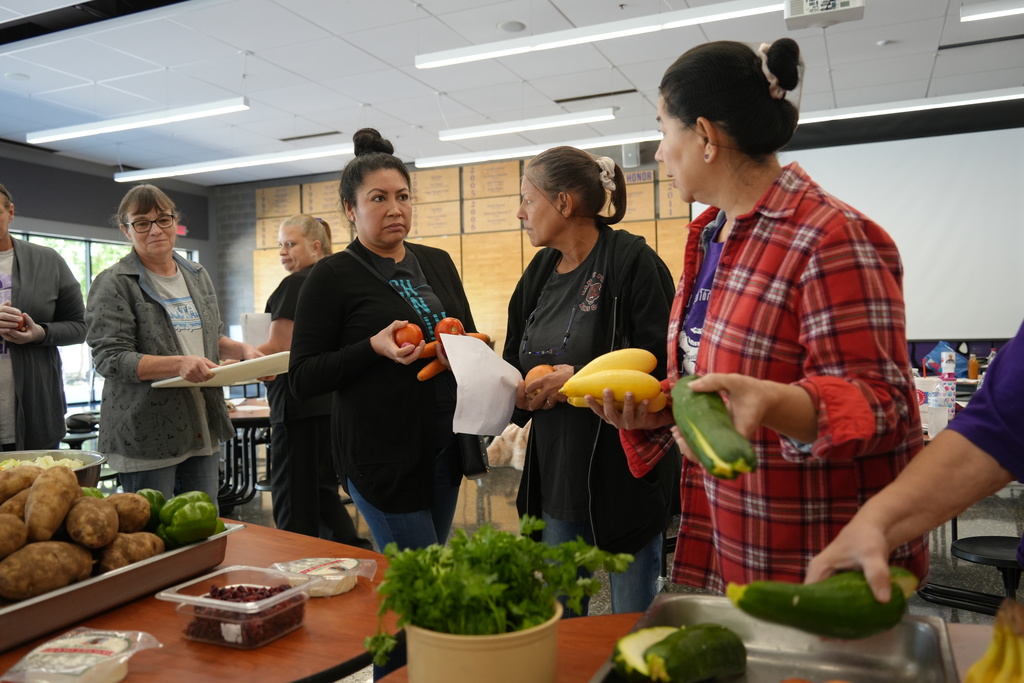 Friday, September 23 will be an Online Learning Day for our staff members. Students will not attend school on Friday.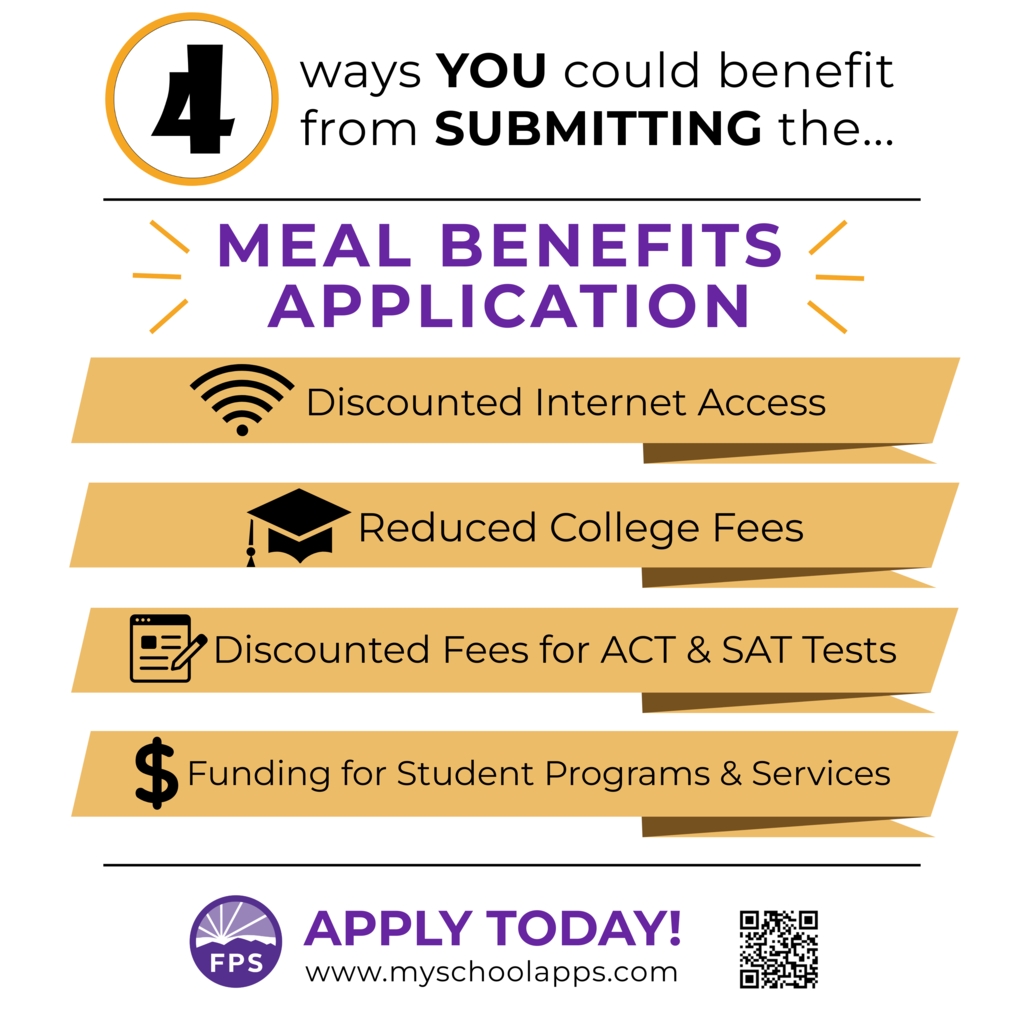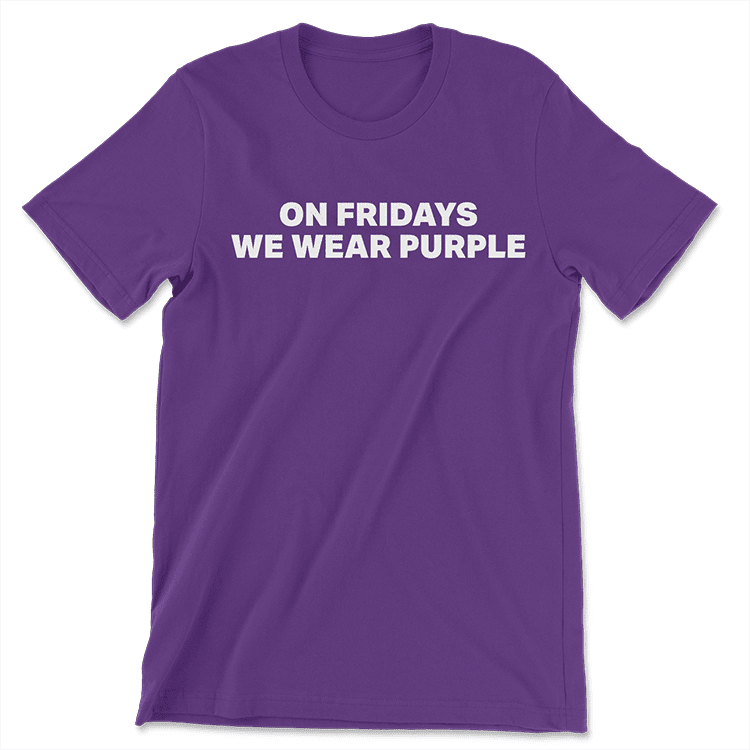 We are happy to welcome 99 NEW EDUCATORS to FPS this year! And Dr. Colbert was there to welcome the team aboard! #onefps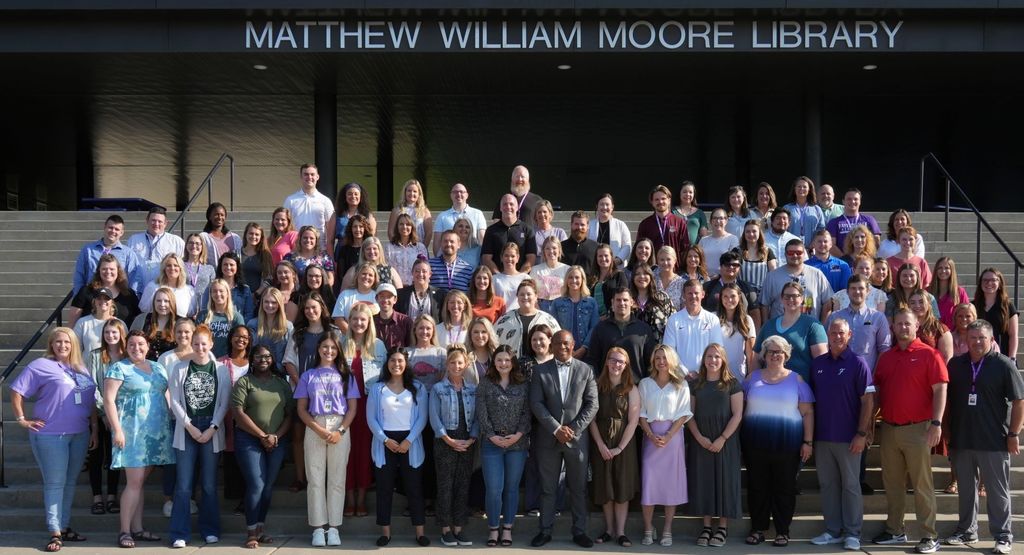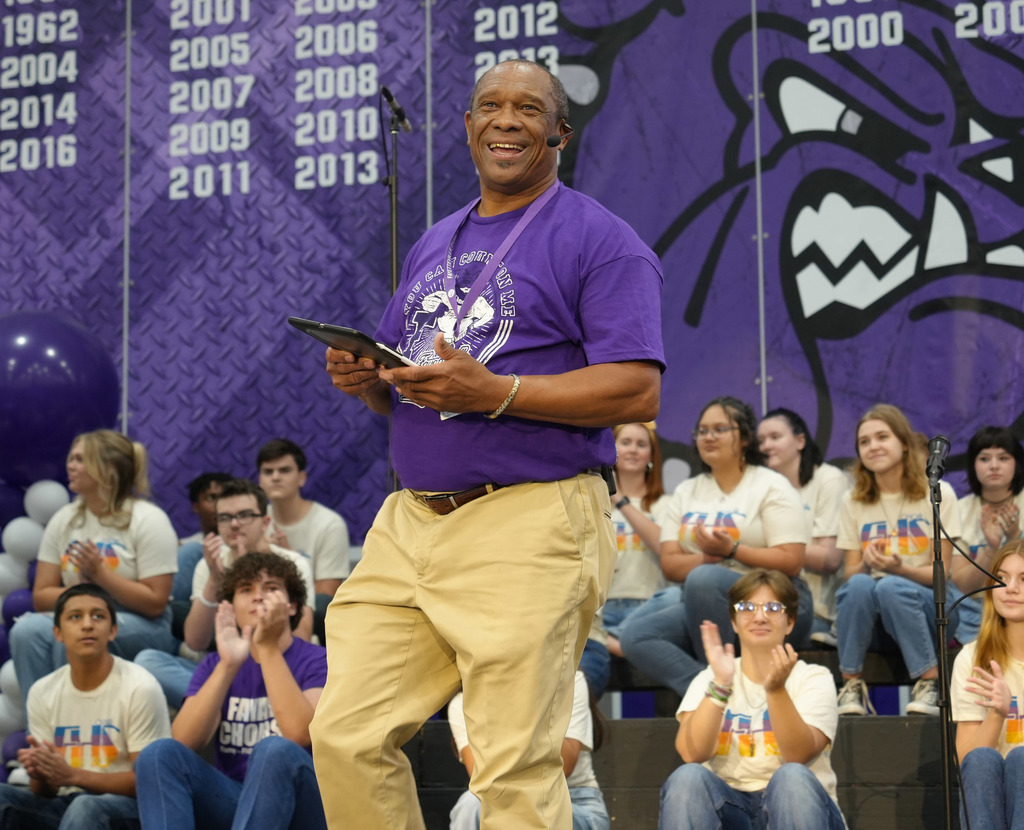 NOW HIRING School Bus Drivers! Starting Wage is $19.30 per hour! APPLY TODAY by calling 479-444-3095!

Today is National Speech Language Pathologist Day, a day to recognize our AMAZING pathologists and their role in our student's education! SLPs - Changing the WORLD one WORD at a time! We are grateful for YOU!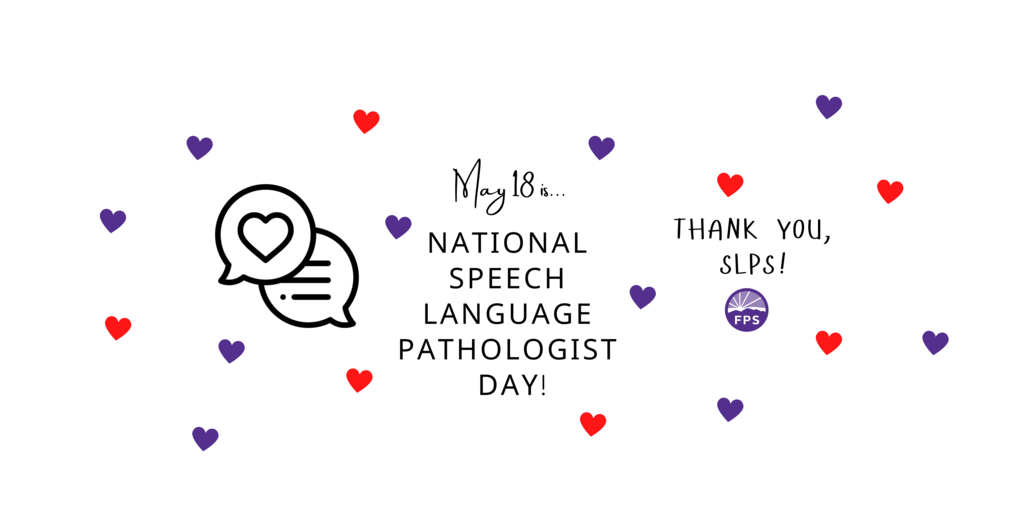 Congratulations to the FHS Choir Dogs! For the first time in school history, ALL of the Fayetteville choirs achieved Superior and Excellent ratings at the State level!! This makes four sweepstake trophies for FHS Choirs this year! Way to go!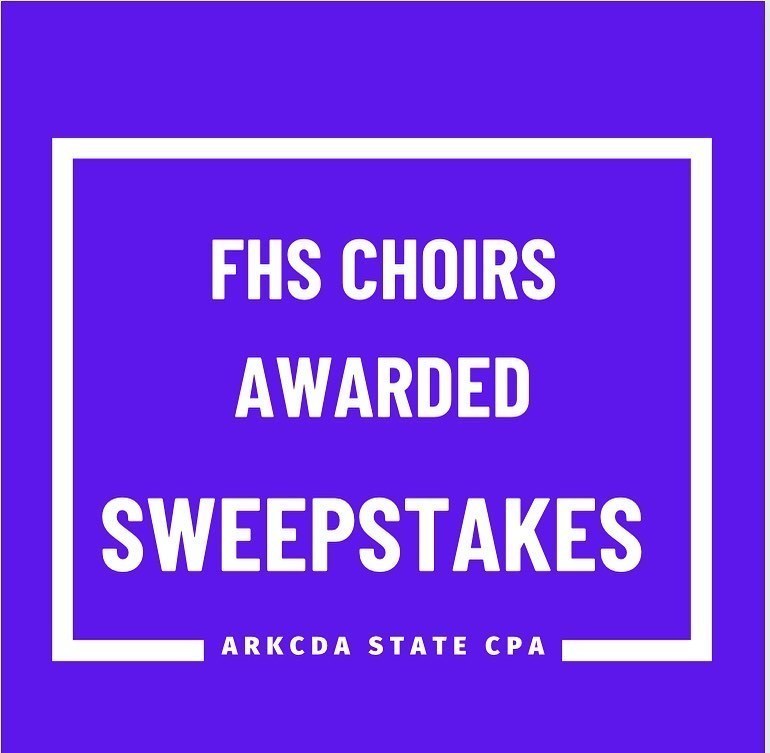 Staff Spotlight! Meet Ms. Contessa Shew, Art Teacher extraordinaire at Vandergriff Elementary. Today Ms. Shew is working with third-grade students on a split cell portrait project learning drawing skills and portraiture. In order to align the facial dimensions, students use rulers and math concepts as well as graphite pencils to complete the portrait.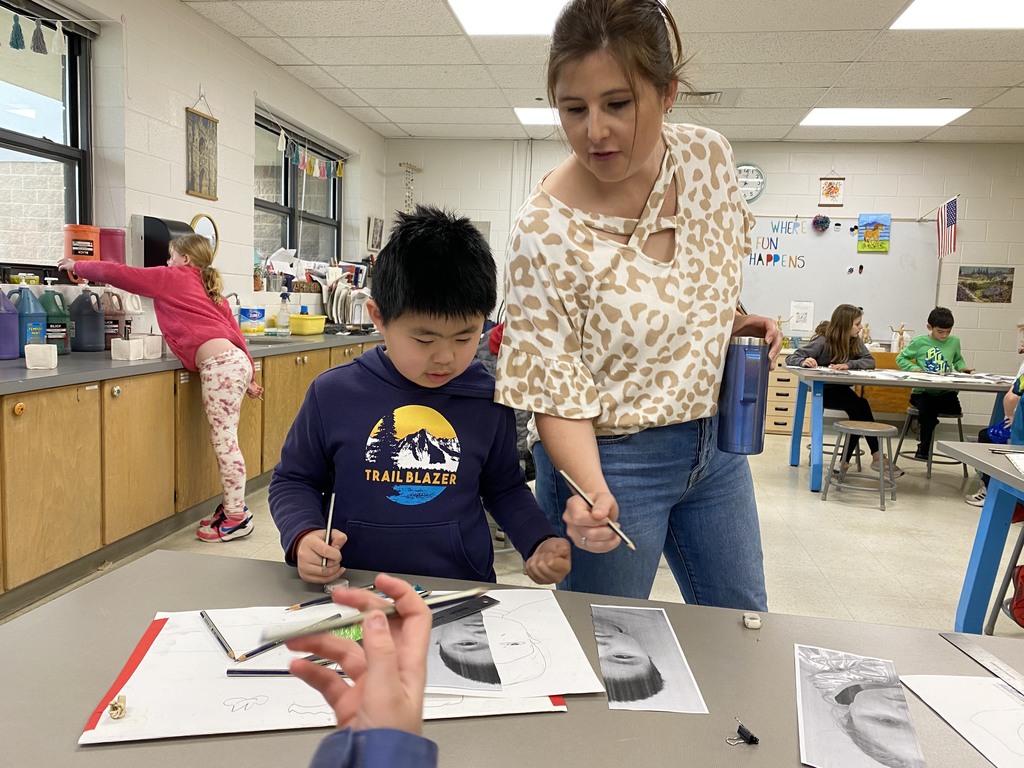 MARCH IS WOMEN'S HISTORY MONTH! We celebrate the contributions and achievements of some of the AMAZING women who have served Fayetteville Public Schools! Louise Bell, principal of FHS when the school was voluntarily integrated in 1954. Feriba McNair, former teacher, coach, and longtime school board member. She also started the FHS Girls Golf program. Dr. Mitzi Kuroda, FHS alumna and Professor of Genetics at Harvard Medical School.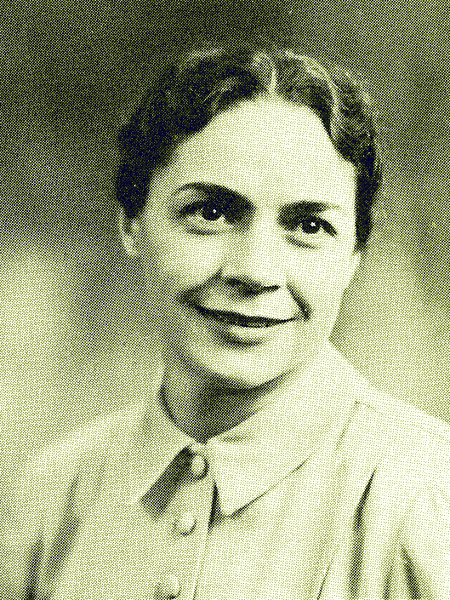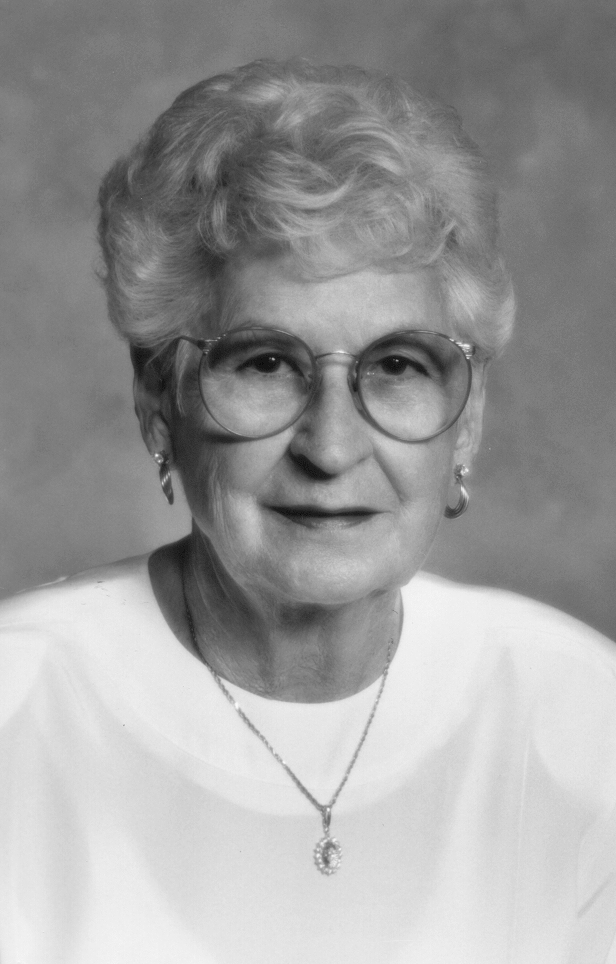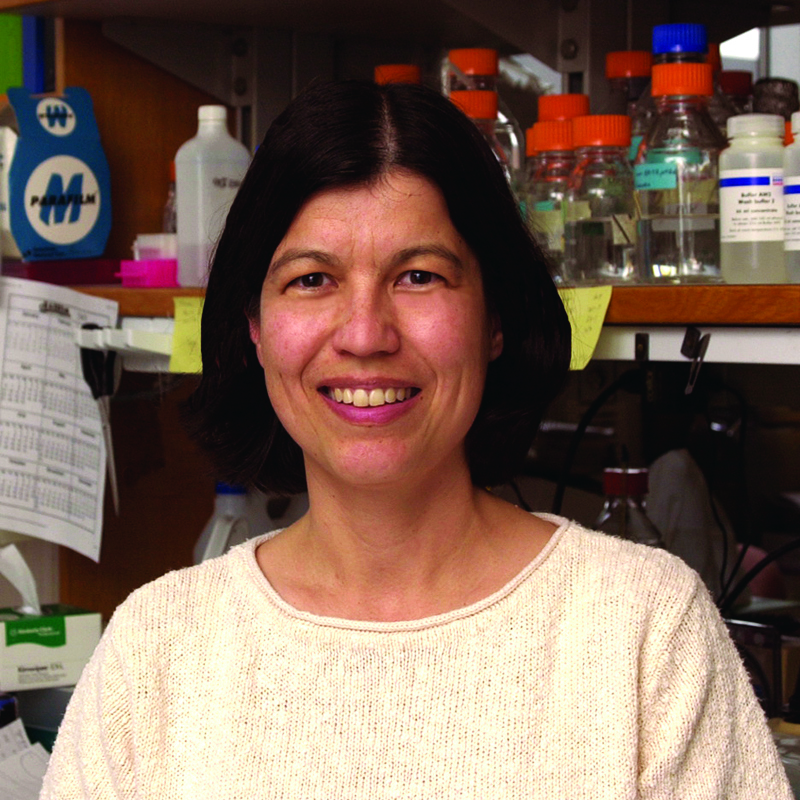 The Woodland Junior High Quiz Bowl team won first place in the AR Governor's Quiz Bowl Association state tournament held Saturday at Lake Hamilton School District. The team is coached by Patricia Dennis-McClung. Sumedh Kalyankar was the high point winner for the tournament. Ramay Junior High Quiz Bowl team won third place in the tournament and is coached by Larry Schirling. Congrats to all!