Jason Smithwick (a Washington Elementary alum) and Kaytlyn Smithwick at Sweet Scoops Blender Bar in Farmington brought their fancy food truck to Washington today! Every student got a scoop of ice cream from the food truck during their recess for FREE! What a fun run-up to Spring Break!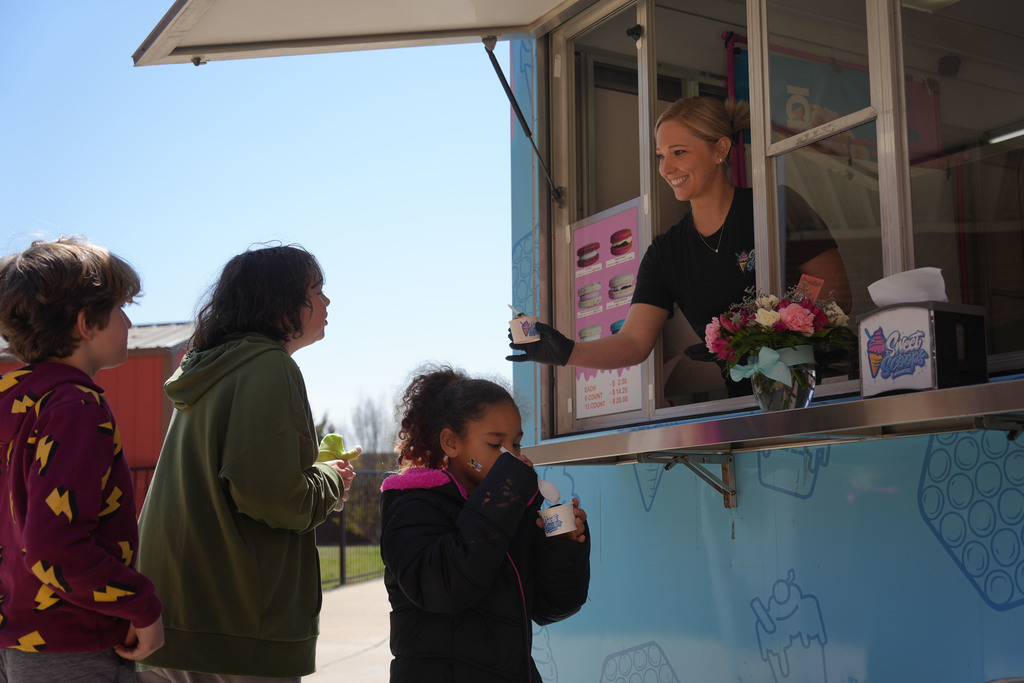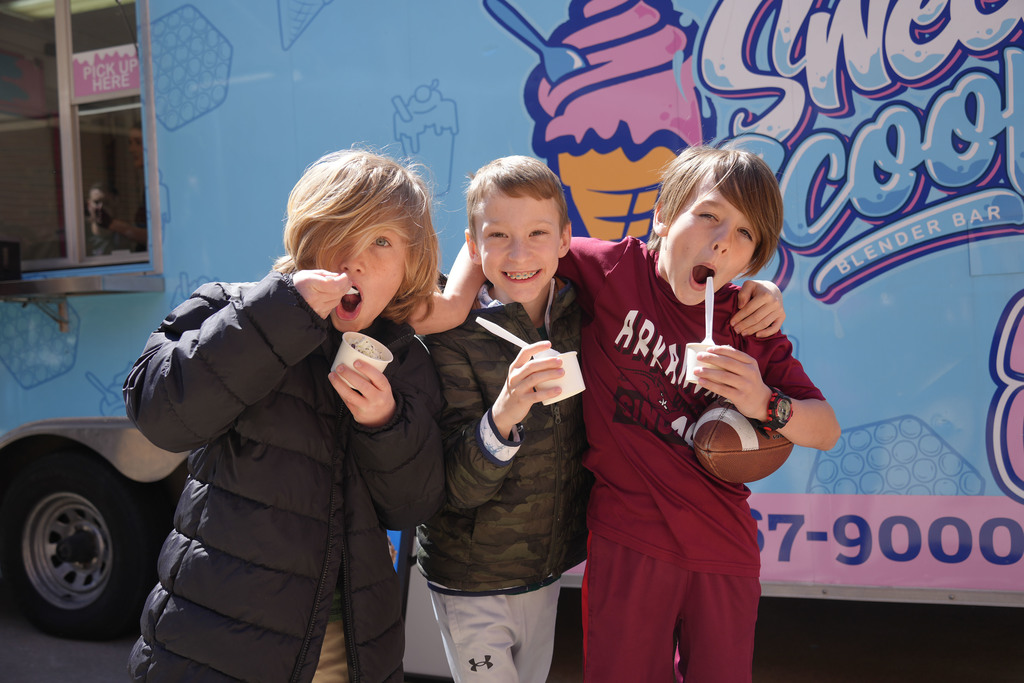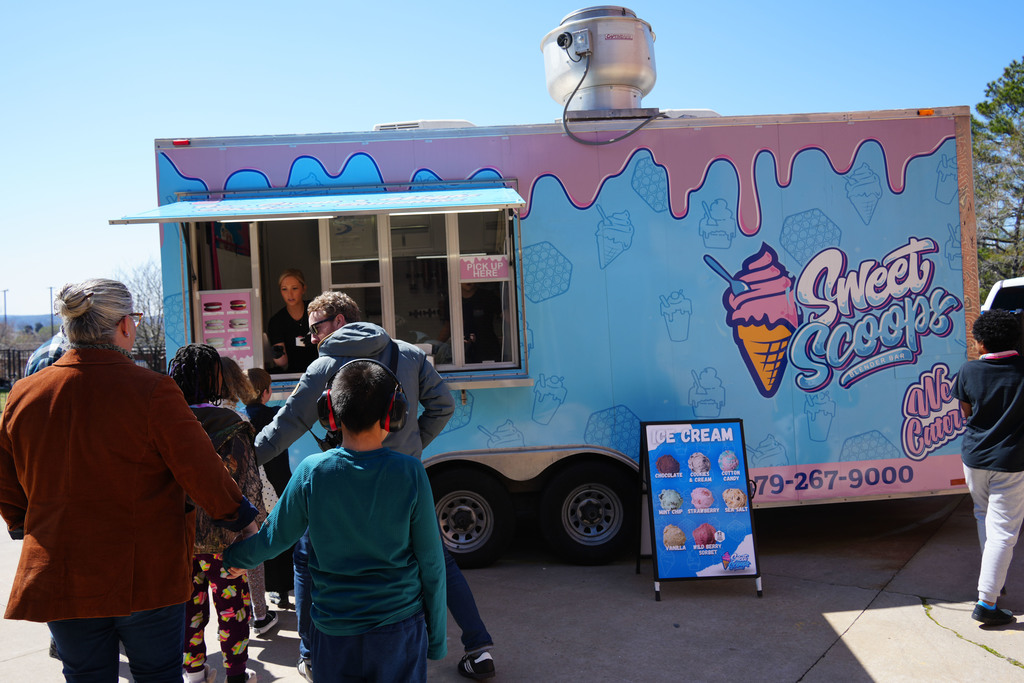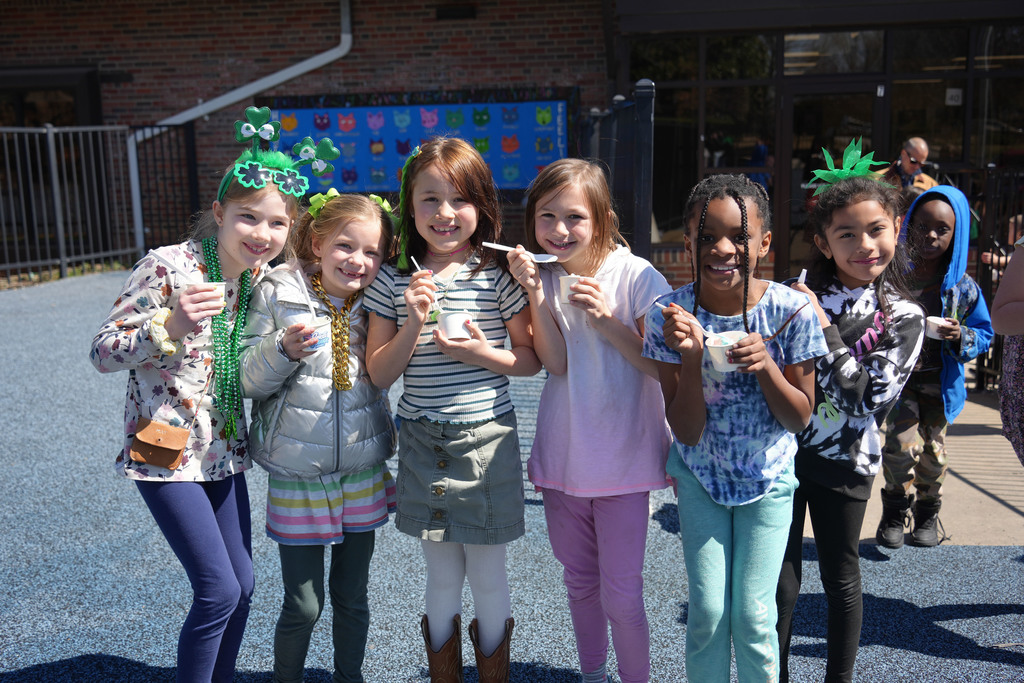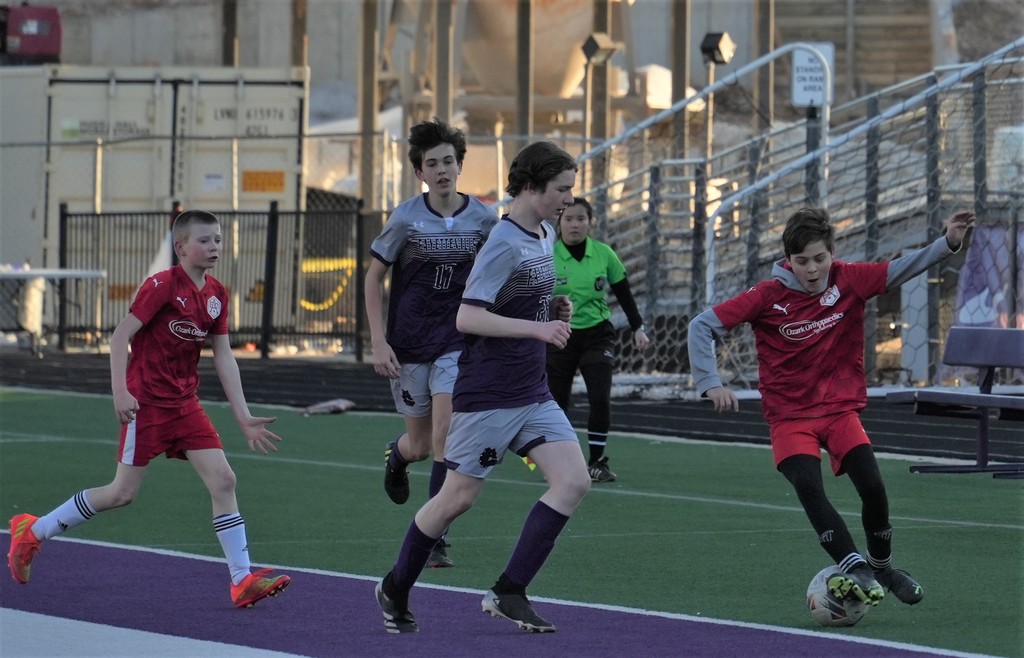 McNair Middle School held a schoolwide Multicultural Day, sponsored by the McNair PTO. Volunteers from the University of Arkansas and McNair parents shared presentations from their country of origin or a familiar country. Students listened to presenters, snacked on authentic national foods, created a craft, and watched a movie to reinforce their day of learning.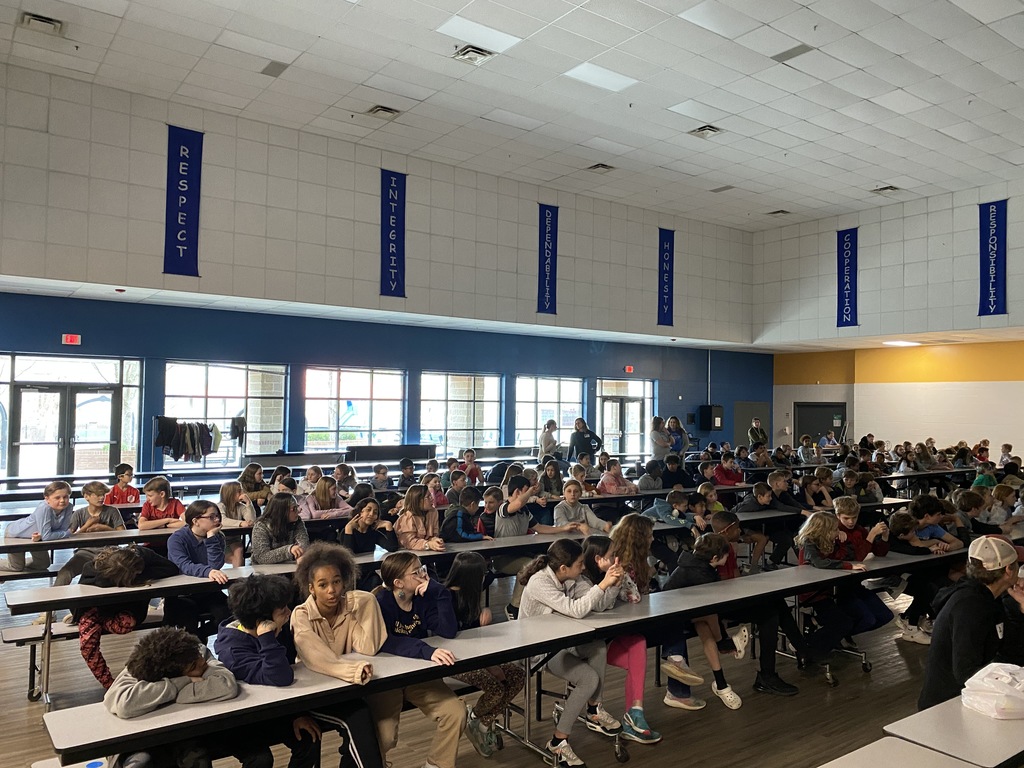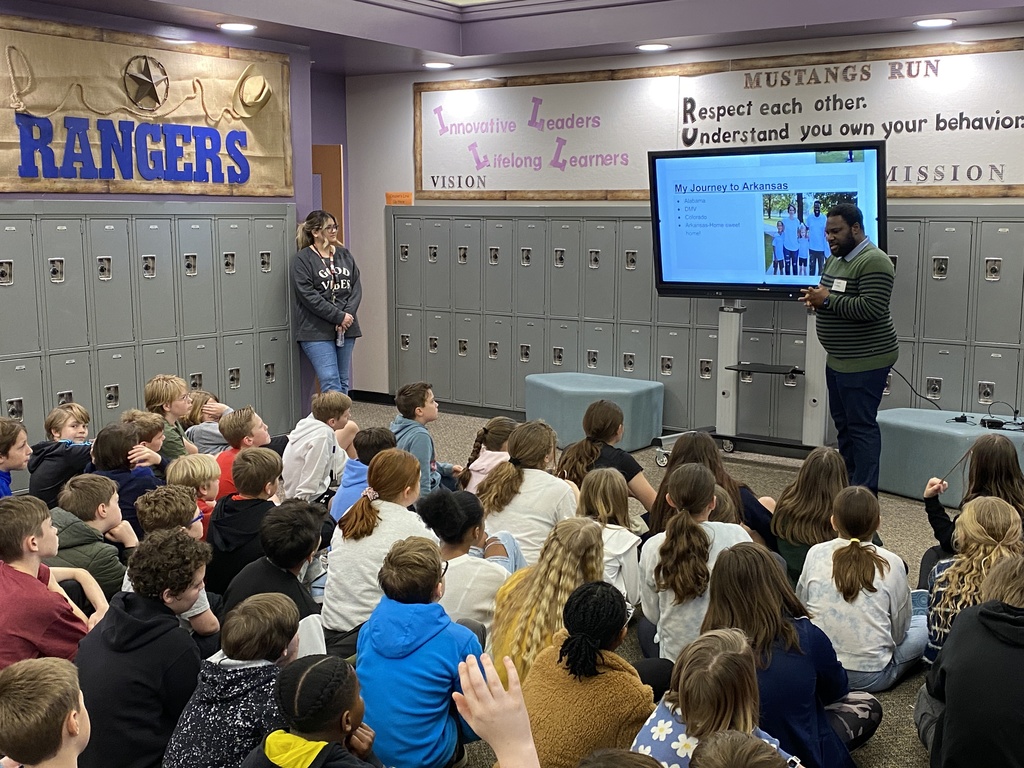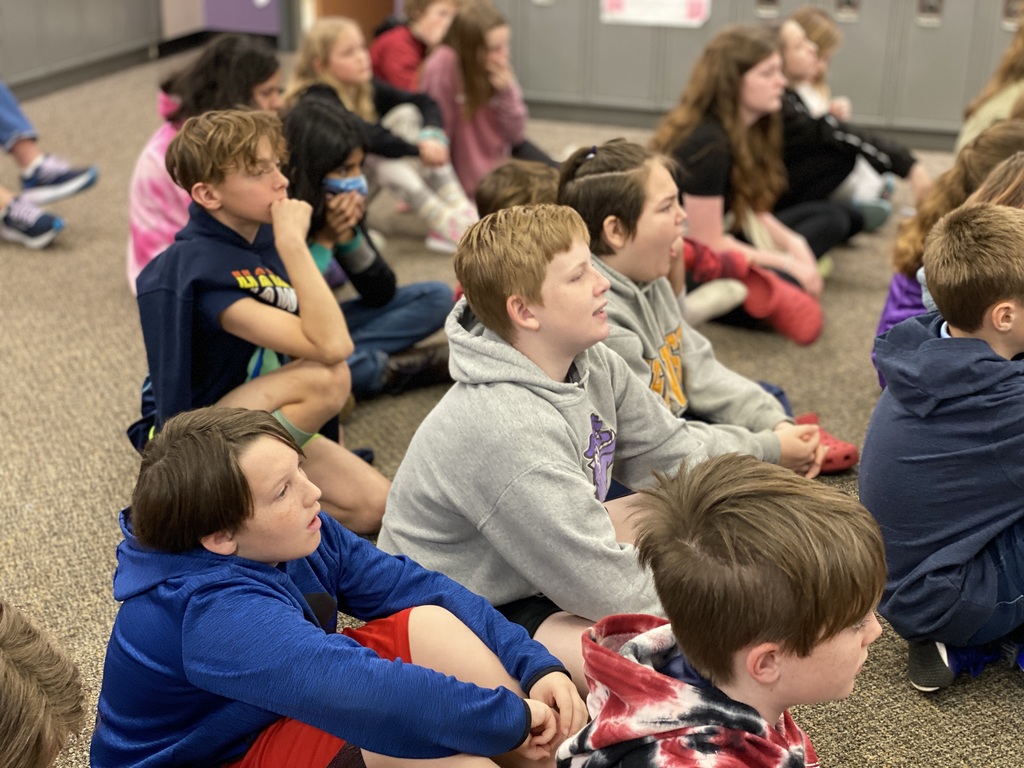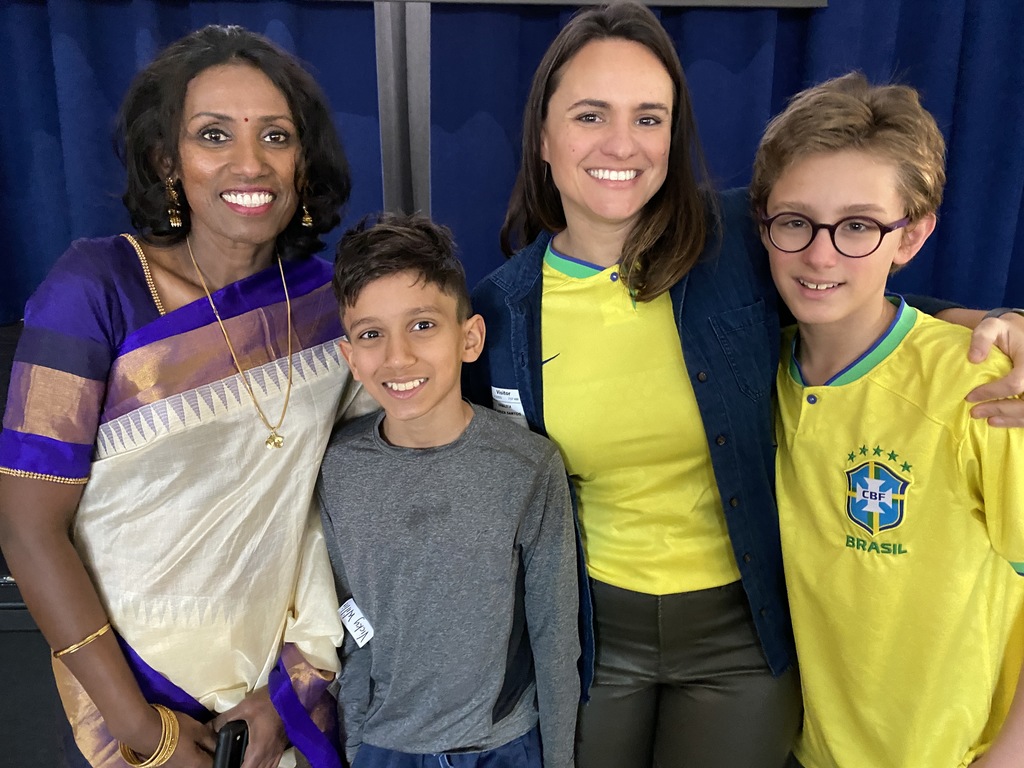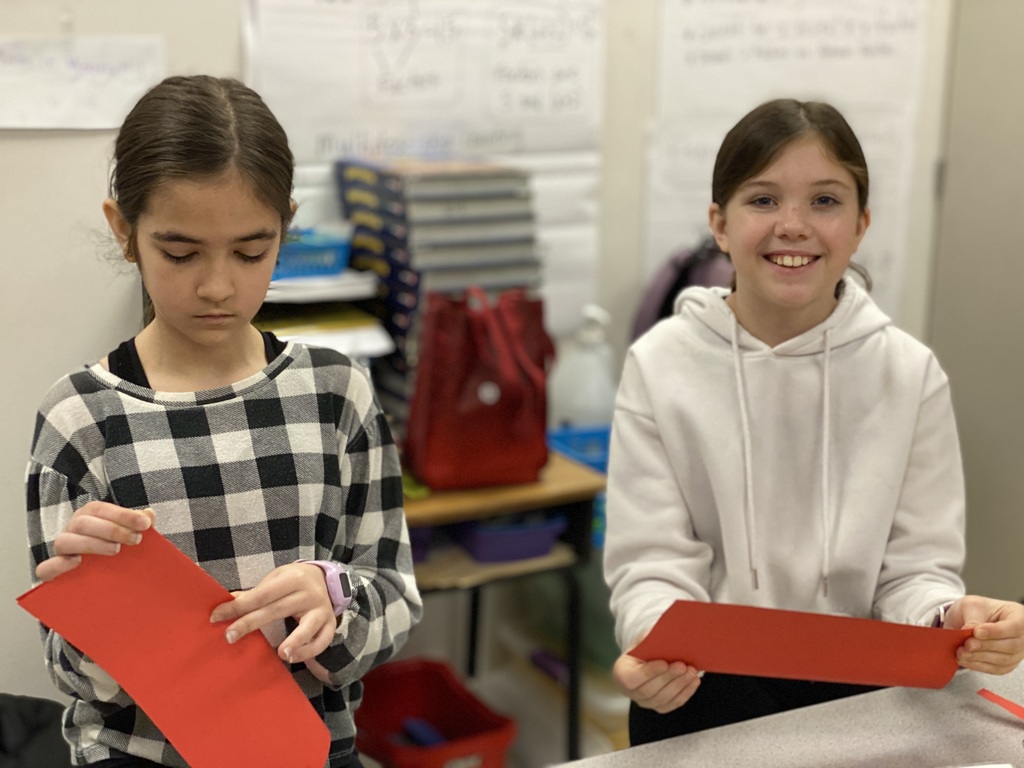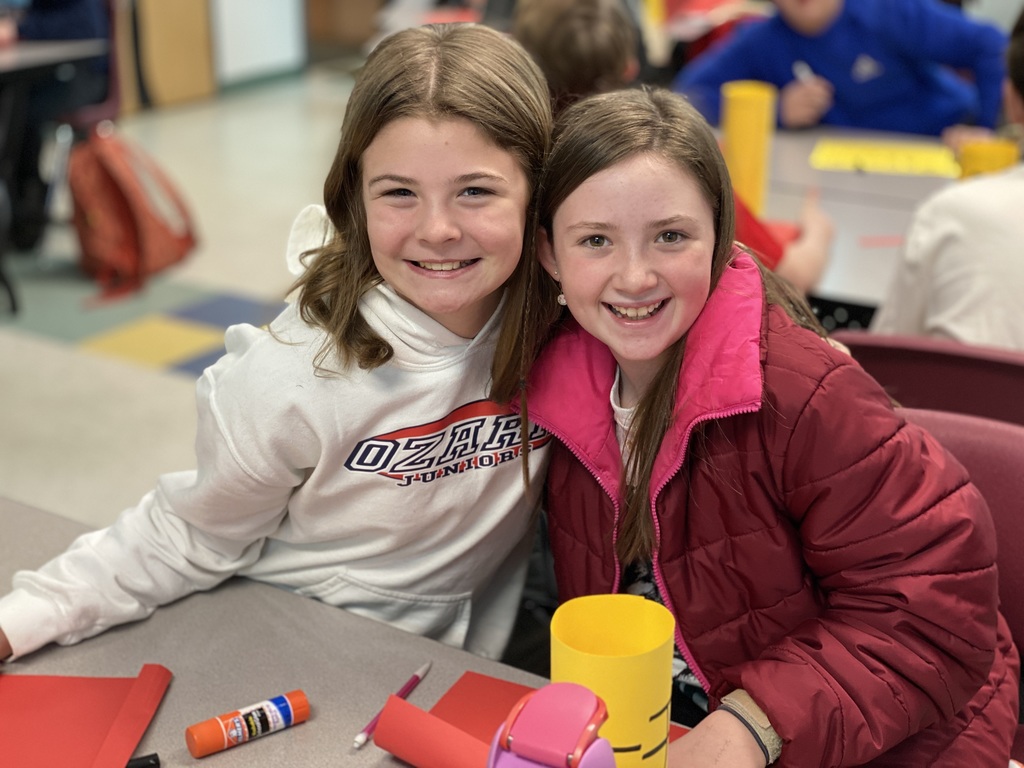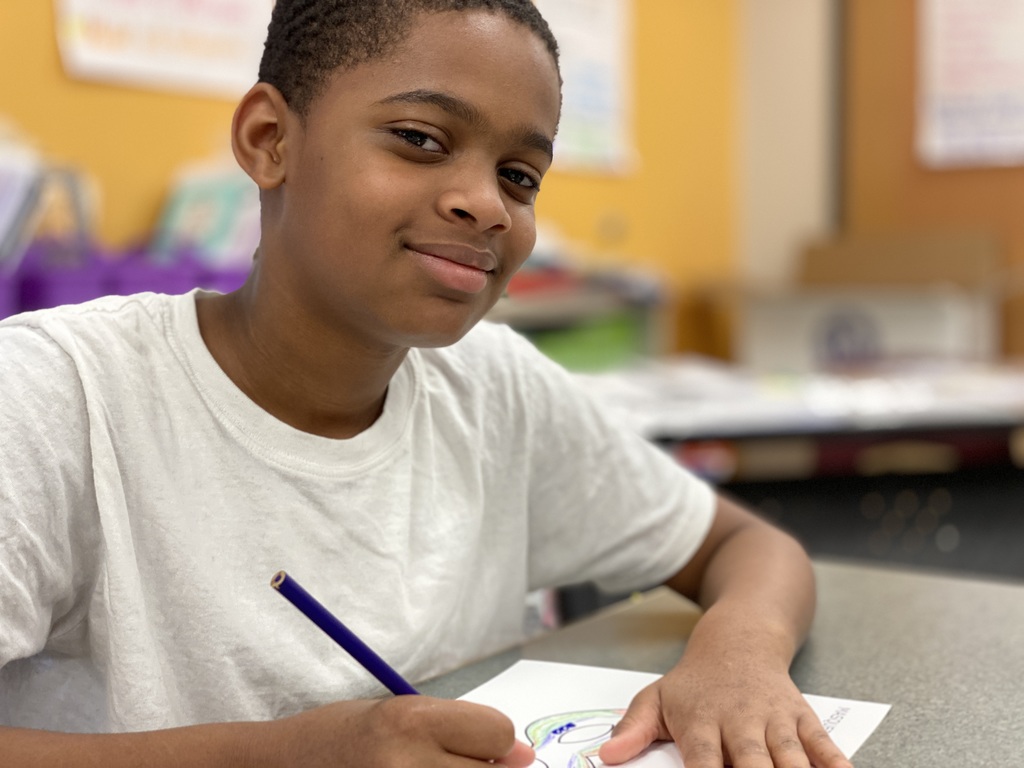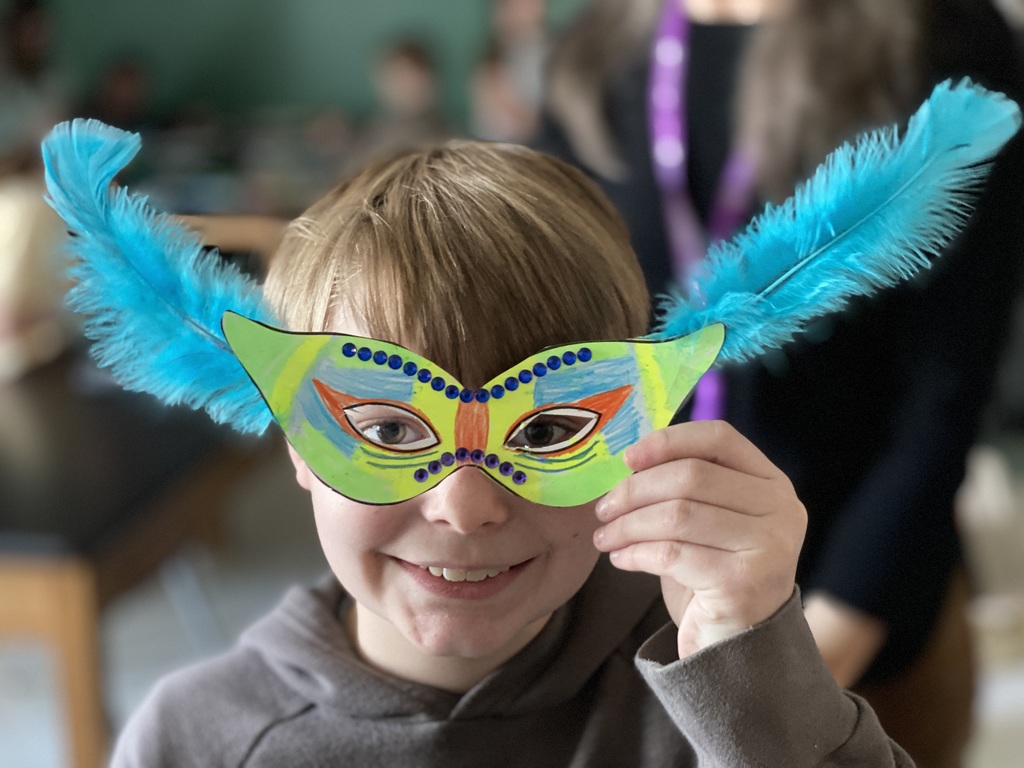 Today we celebrated our School Transportation Department with an appreciation breakfast! It takes a GREAT team to get our students to school and back home every day. We appreciate and value our transportation team at Fayetteville Public Schools. The delicious buffet was catered by our Child Nutrition department. Thank you for all you do each and every day!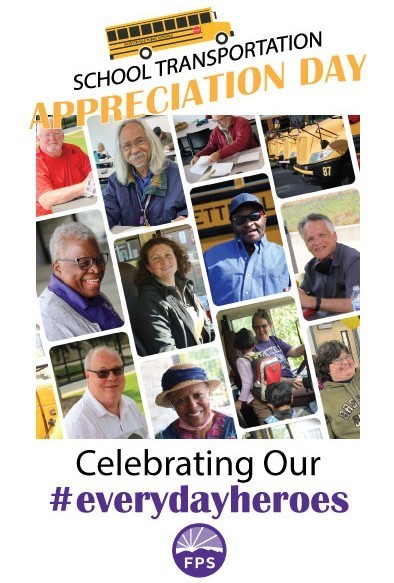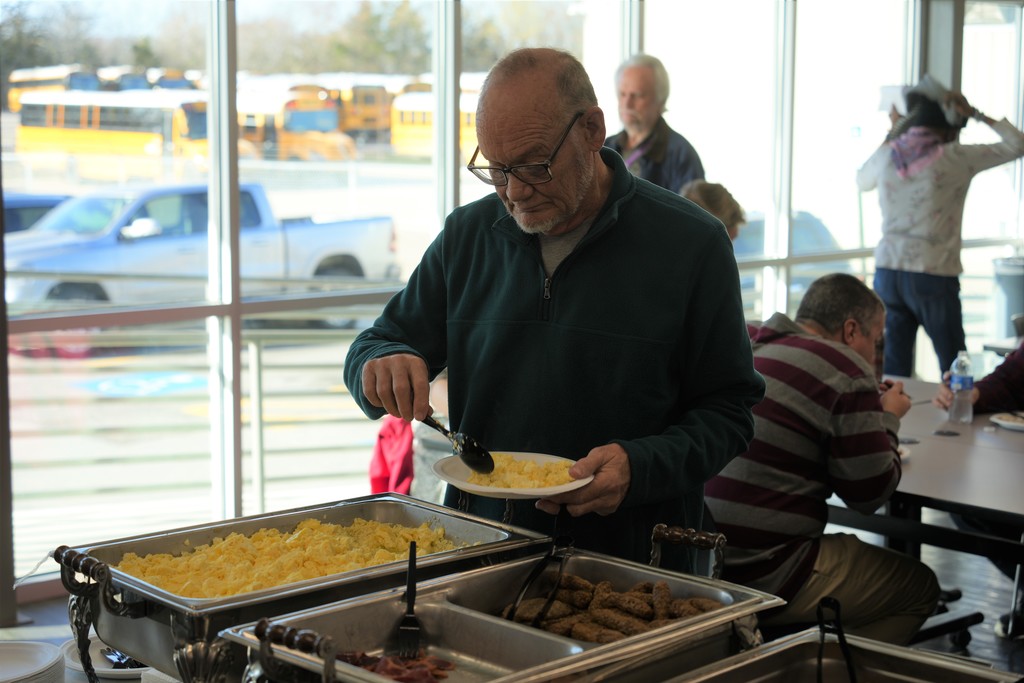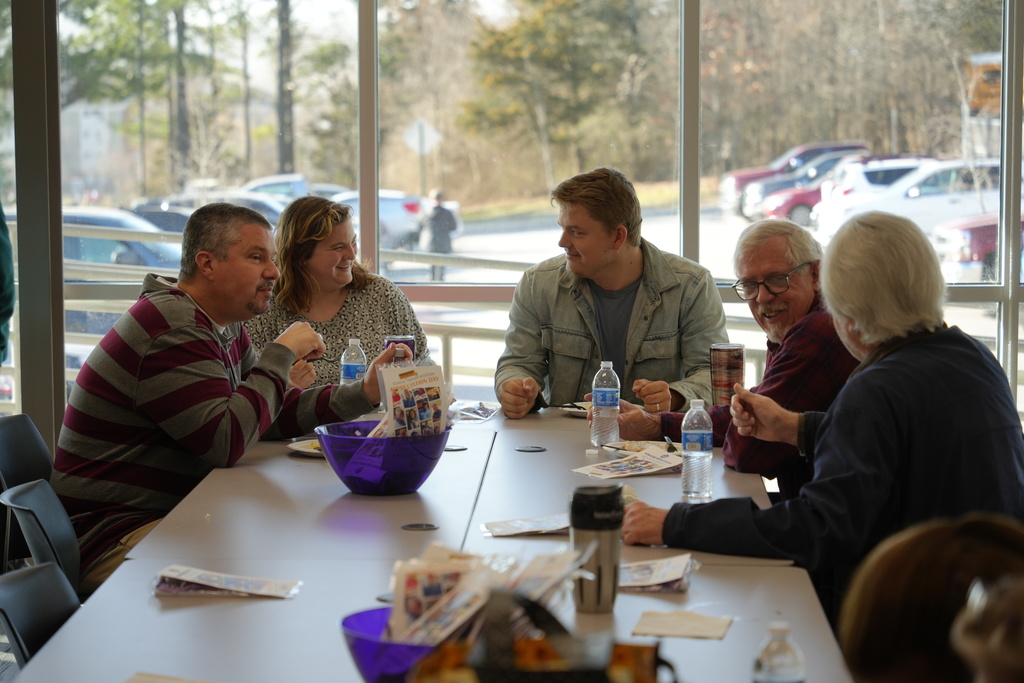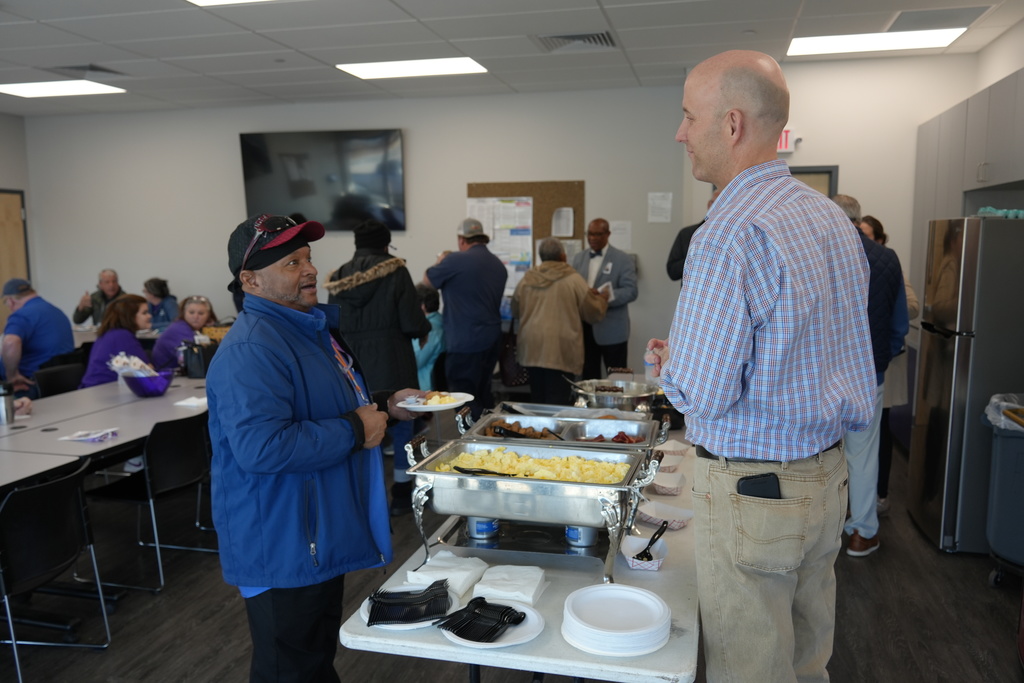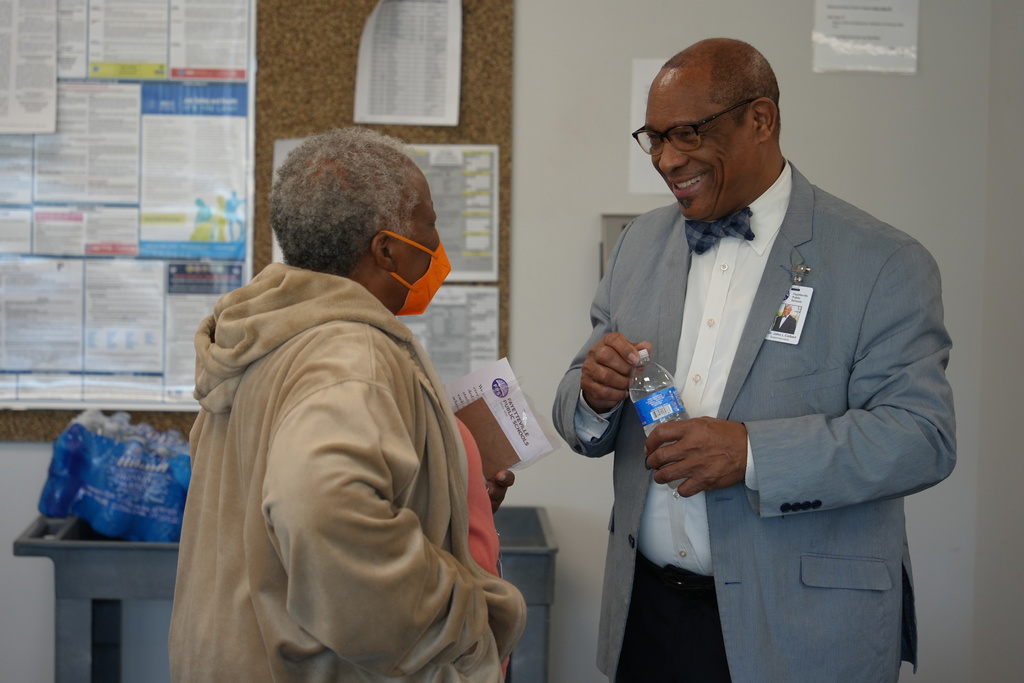 McNair Middle School held its annual Staff vs. Student basketball showdown today! Both fifth and sixth-grade students battled it out with the staff in hard-fought games and the gym vibrated with excitement! Congratulations to all of the McNair teams!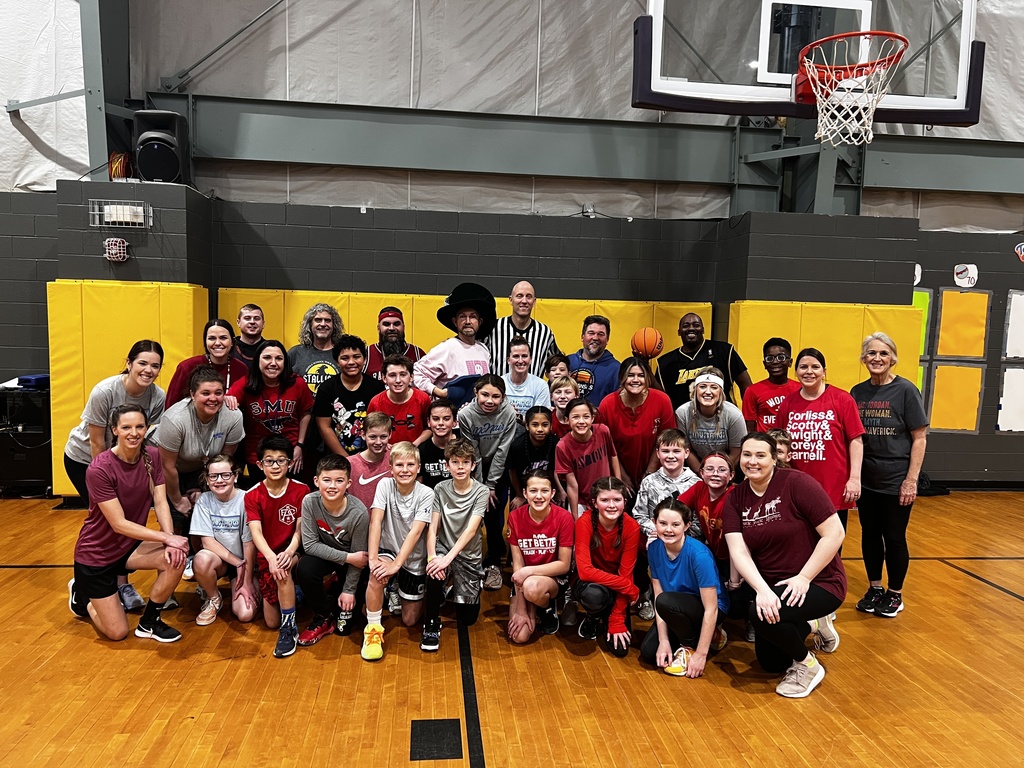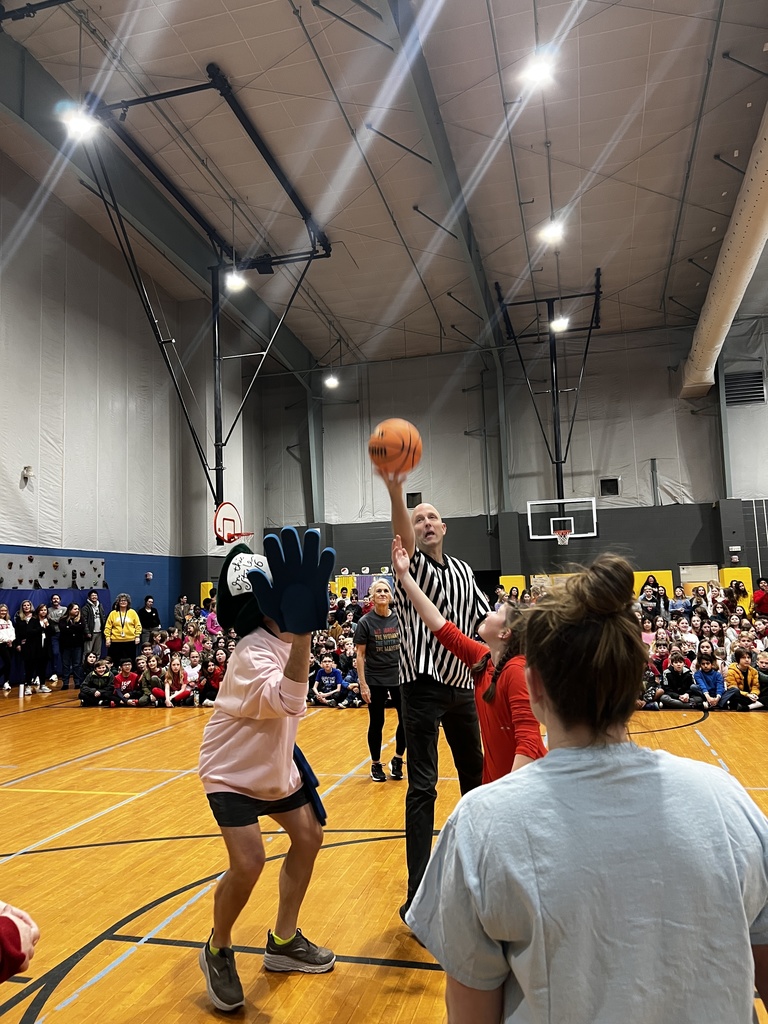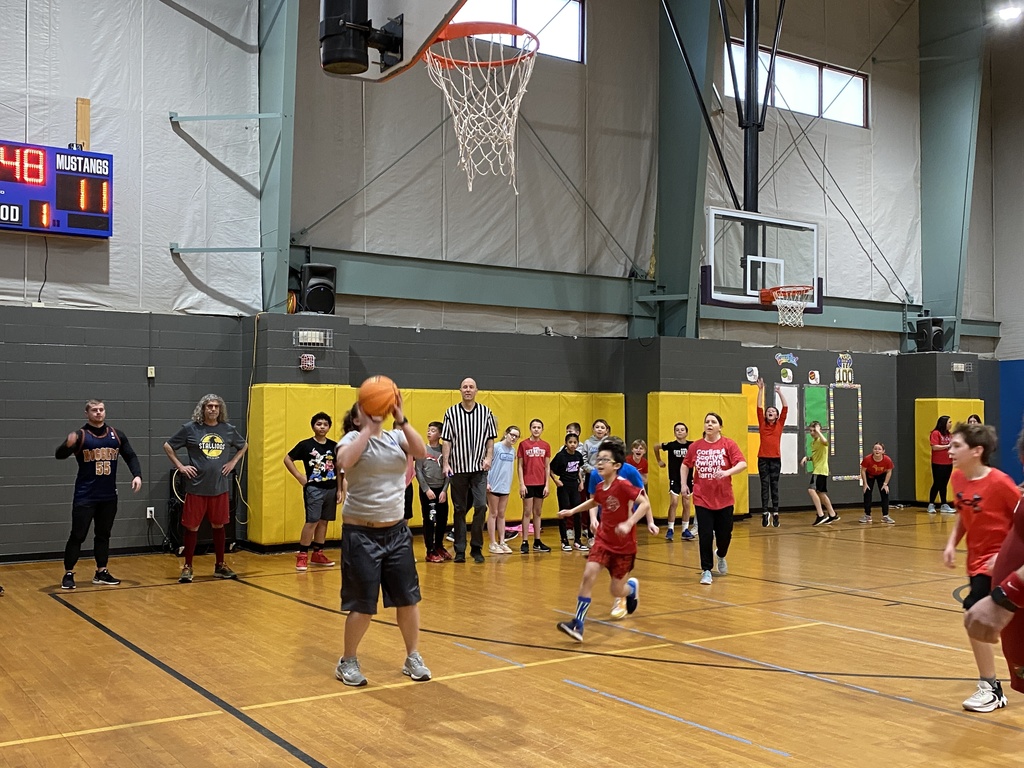 Attendance Matters! Make sure your child doesn't miss out on the great things happening at school every day. Check out the latest video from Fayetteville Public Schools on YouTube!
https://www.youtube.com/watch?v=7RJSiAW91sw

Superheroes Needed! Join our FPS Custodial Team! For more information go to:
https://www.fayar.net
and click on "Employment" or call 479-445-1311.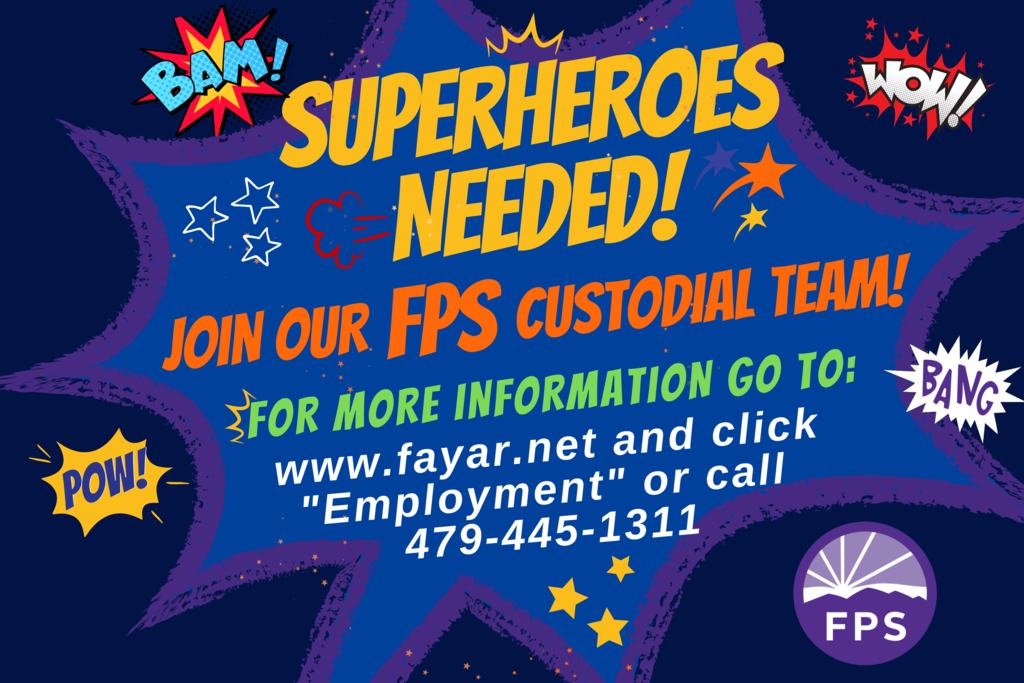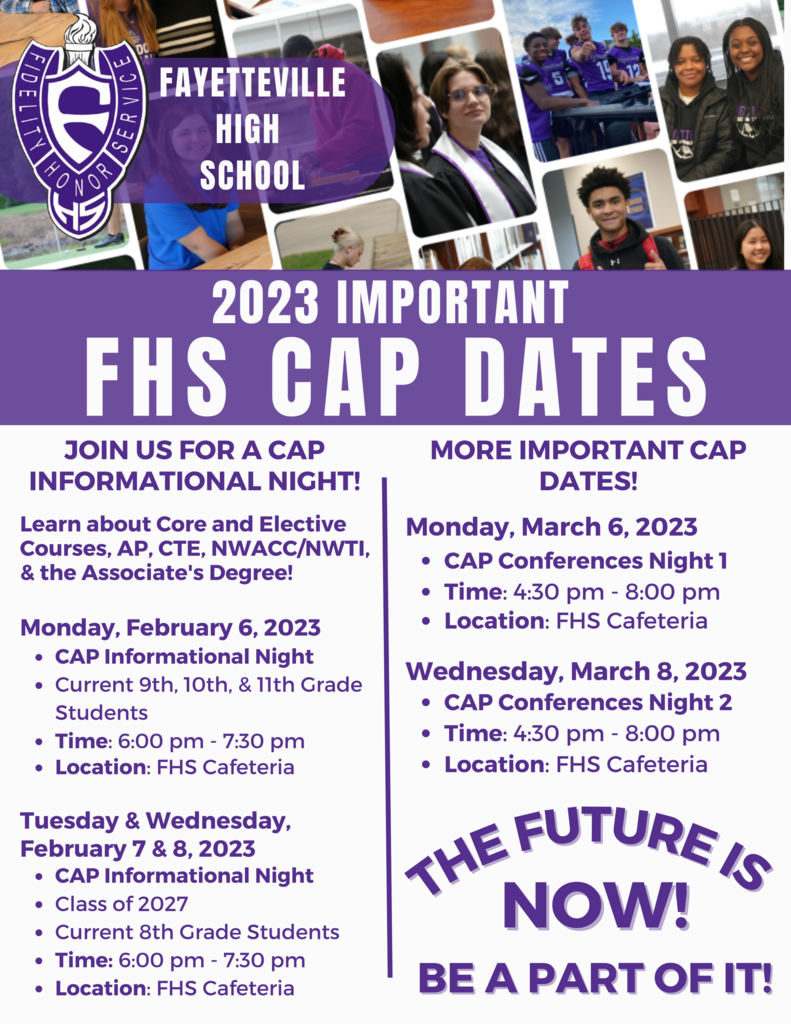 McNair Mustangs know how to make Mondays Matter! An exciting Monday sets the stage for an amazing week. Each Monday students and staff are greeted upon entry to school in an exciting and welcoming way! Mondays can also include special guests, highlighting student talents, decorations, and of course the occasional costume or two! Today the Fayetteville Public Schools Executive Cabinet helped to make Monday Matter at McNair! #onefps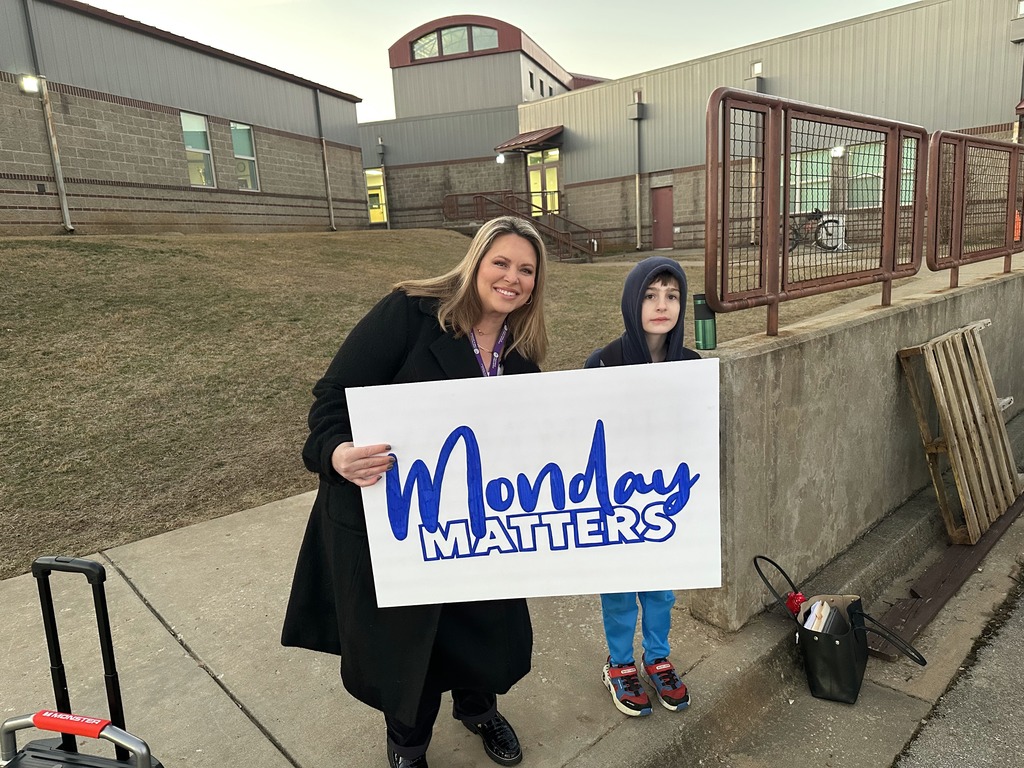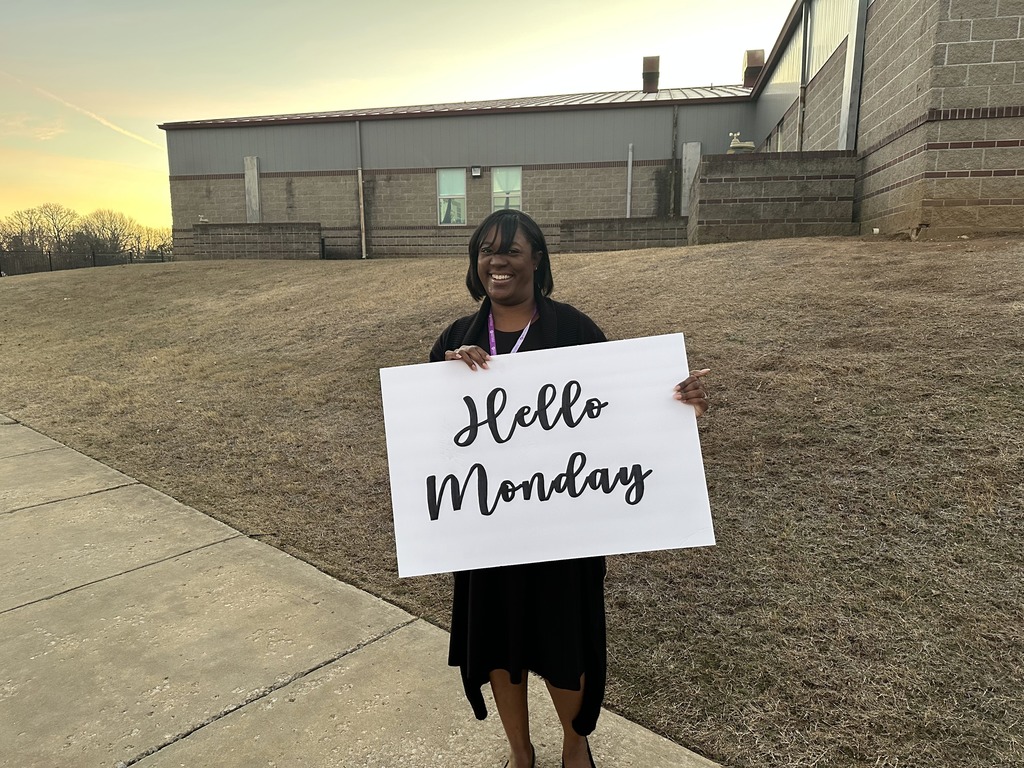 Meteorologist Darby Bybee from 40/29 News was invited to Mrs. Pittman's music class today! Mrs. Pittman, the music teacher at Asbell Elementary, has a second-grade musical coming up called, FLAKES! It's all about snowflakes! Mr. Bybee shared his knowledge about snow, weather safety, and his exciting job as a meteorologist on television. Students asked many questions and were enthusiastic about all things weather! Thank you, Darby Bybee!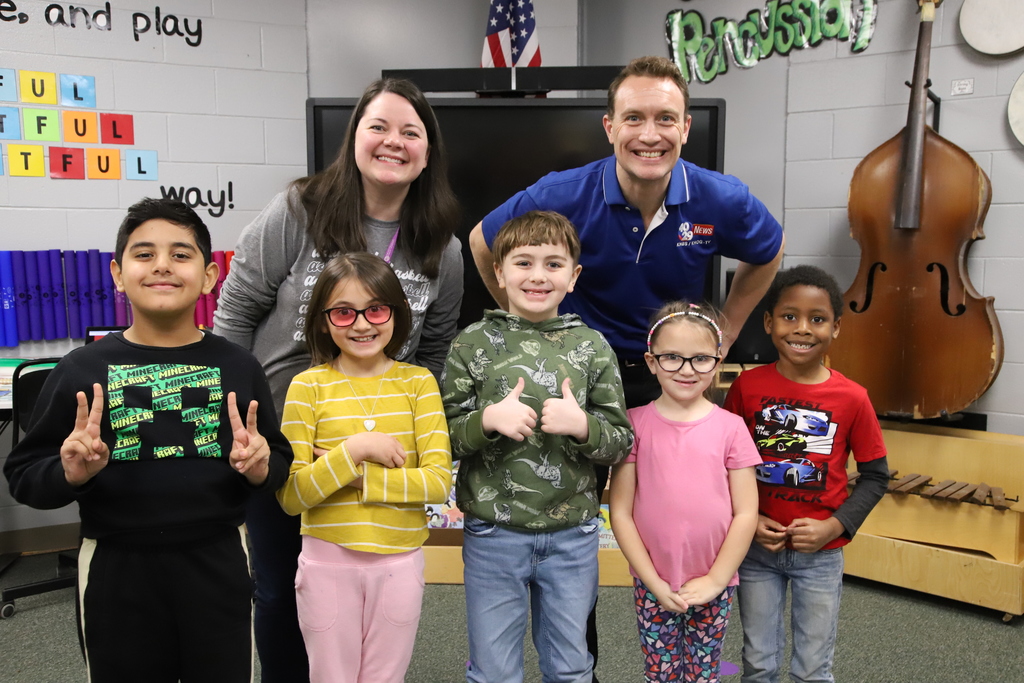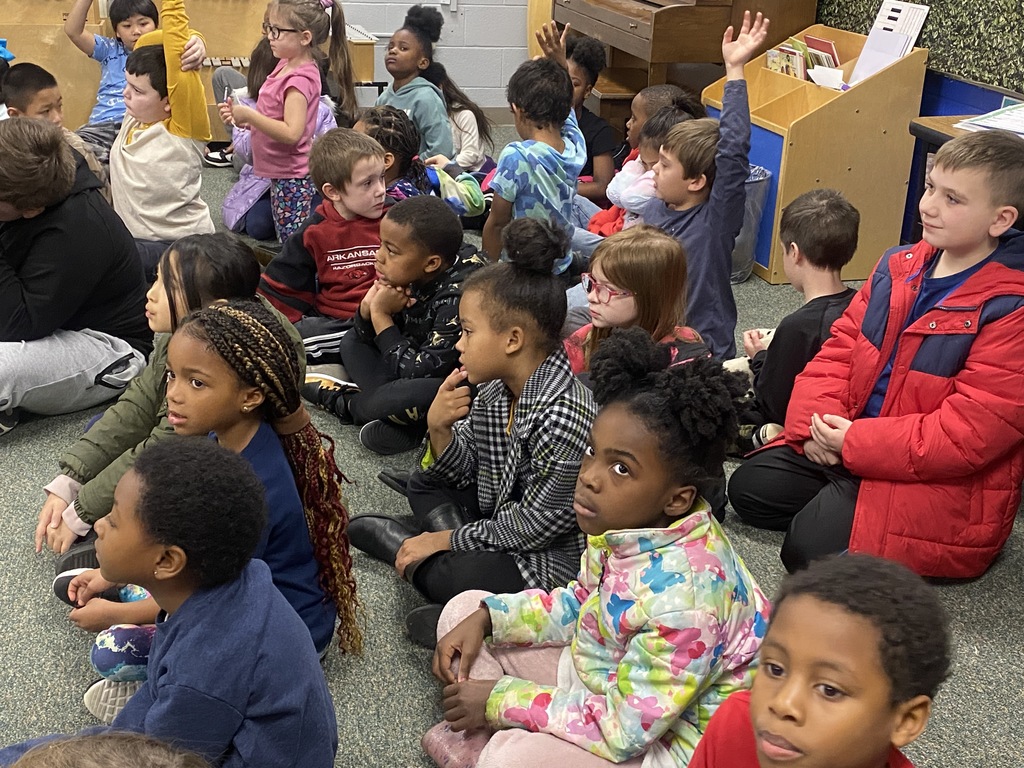 We've had a great fall semester in Fayetteville Public Schools! Here is a collection of sights and sounds from the past five months. We hope you have a wonderful holiday season and an happy and healthy New Year! #onefps
https://youtu.be/qX9aif-0SBk


Fayetteville School Board members and district administrators met with Leverett Elementary School student leaders over lunch today. Students had the opportunity to ask questions of the group which turned into engaging and insightful conversations. The group also toured the school with Principal Christie Cremo to see the numerous facility upgrades. #onefps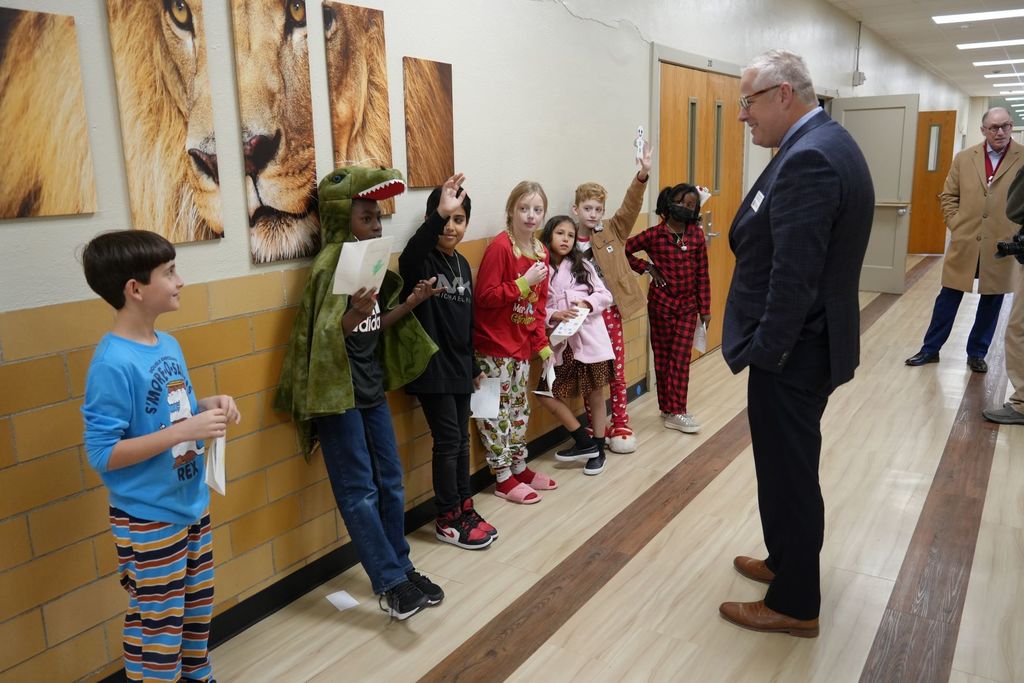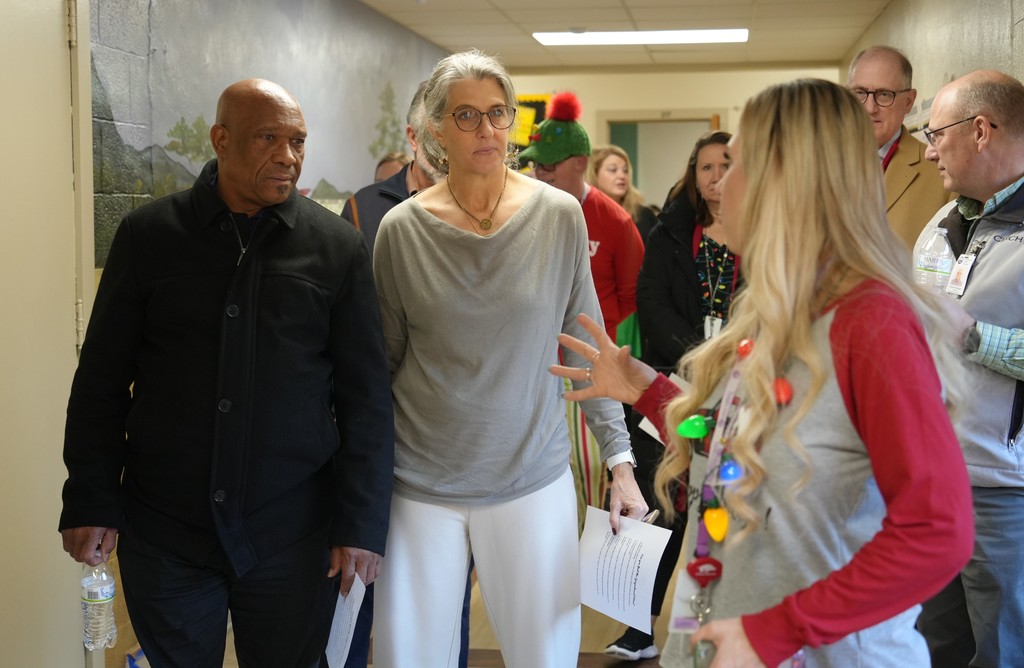 Fayetteville High School Computer Science students held an FPS Night of Coding introducing community members of all ages to computer coding and technology basics. Participants experienced hands-on games and engaging tutorials at a variety of interactive stations with FHS students guiding the way!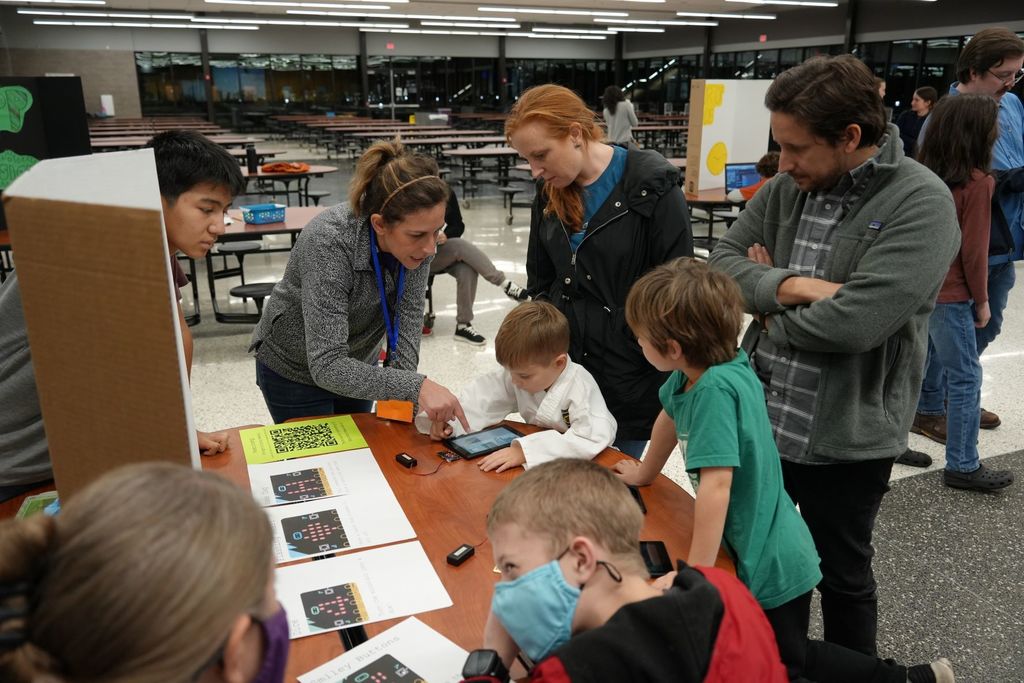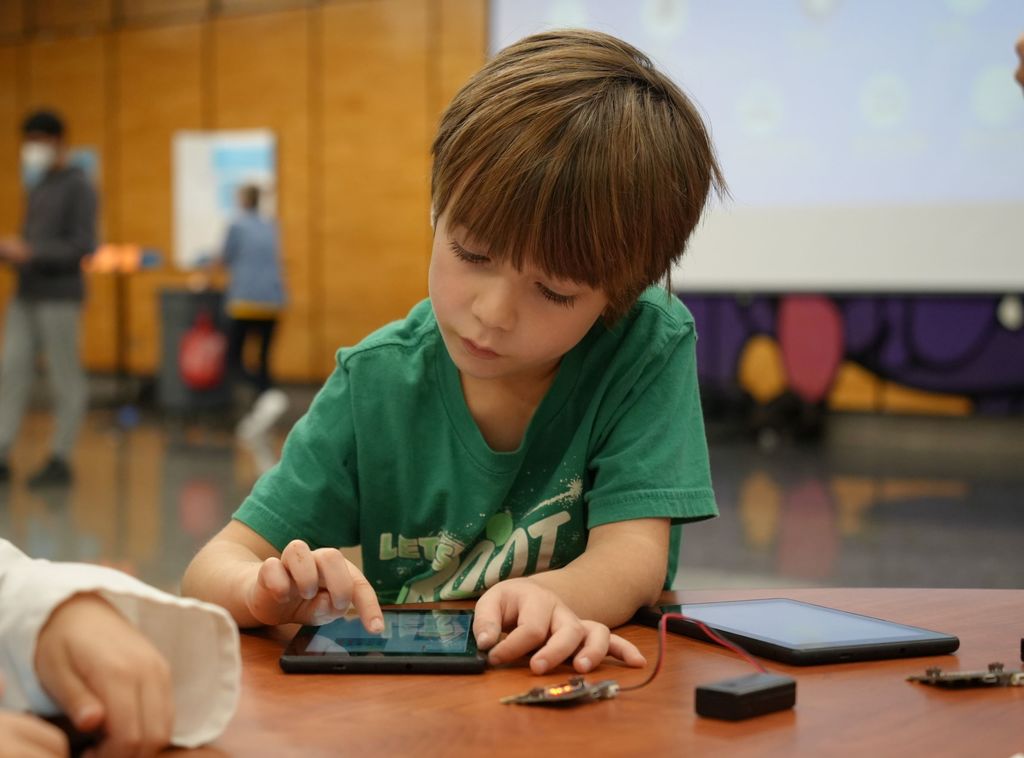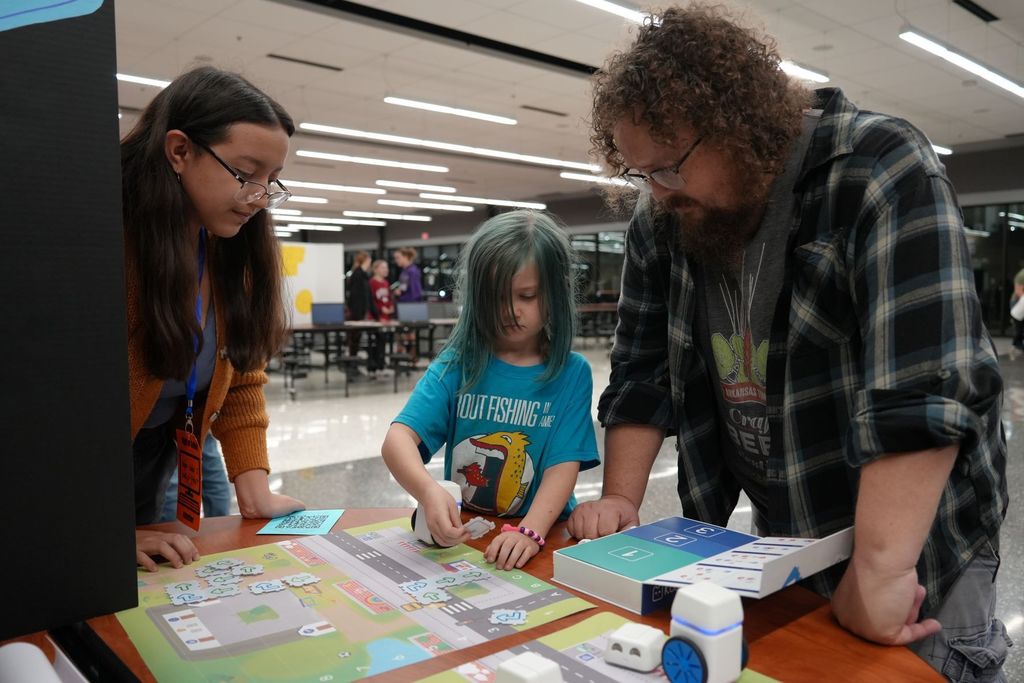 Griffy the therapy dog is just precious! Griffy, named after Vandergriff Elementary, is a rescue dog owned by retired Vandergriff teacher Sherri Wheeler. Ms. Wheeler is a true friend to animals and a lifetime teacher and visits Vandergriff every Wednesday morning with Griffy. Together they work with small groups of first-grade students to hone the students reading skills. Students love giving Griffy pets and rubs while enjoying a good book! Thank you, Ms. Wheeler and Griffy!💜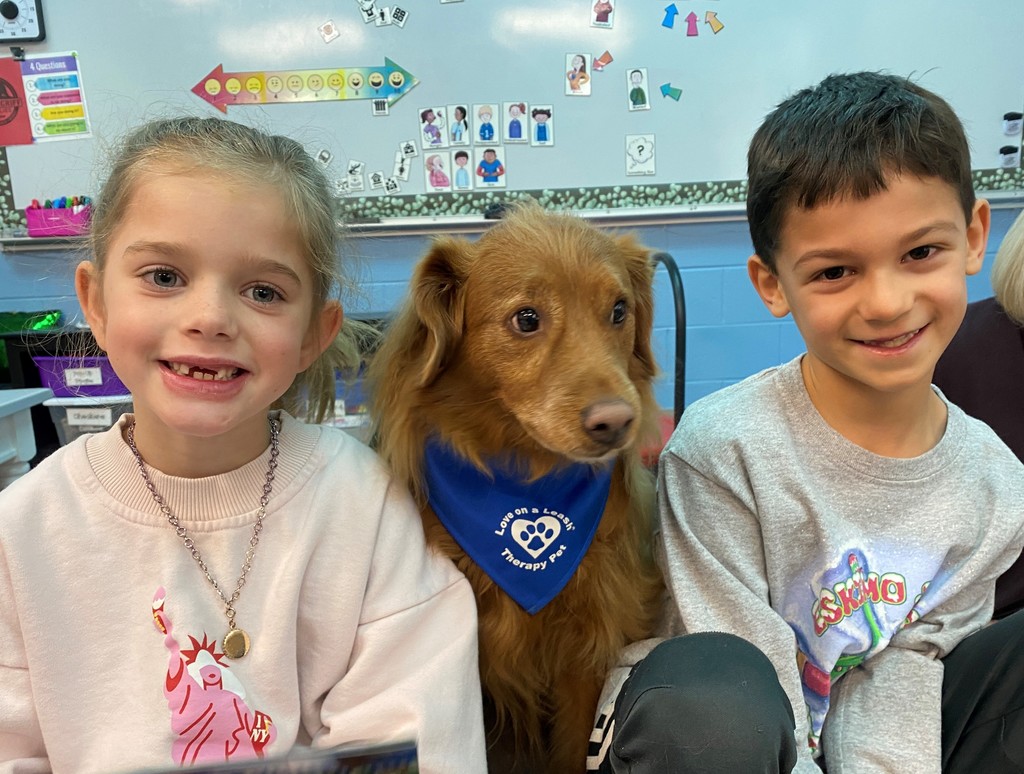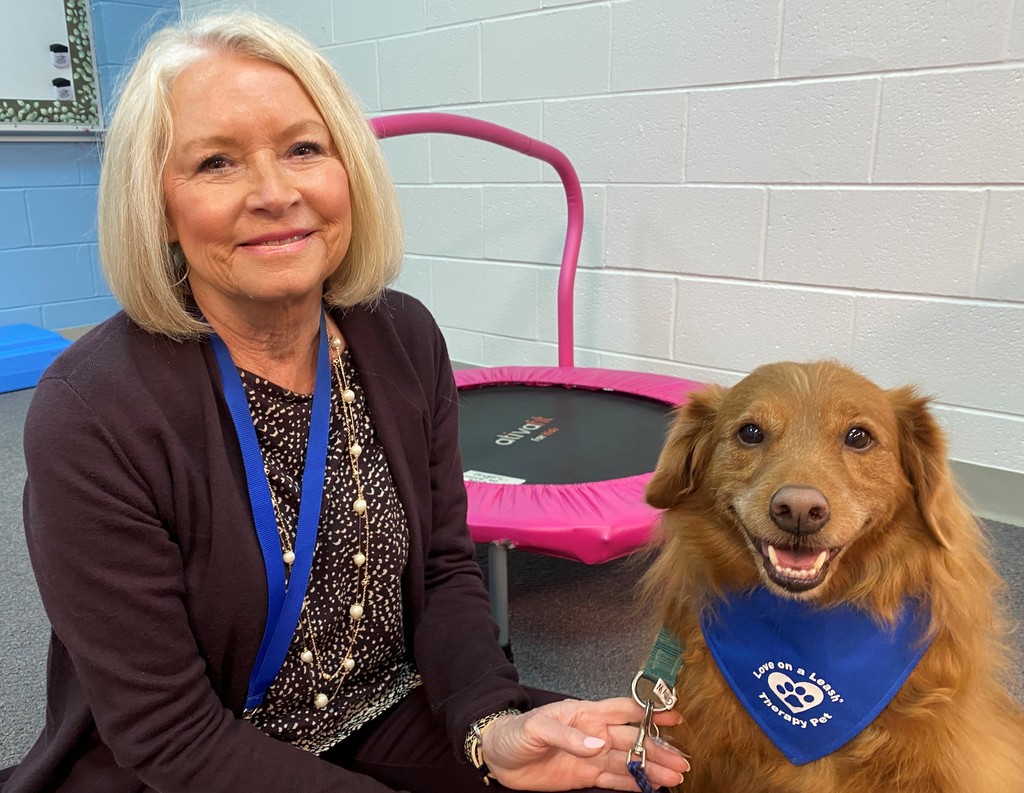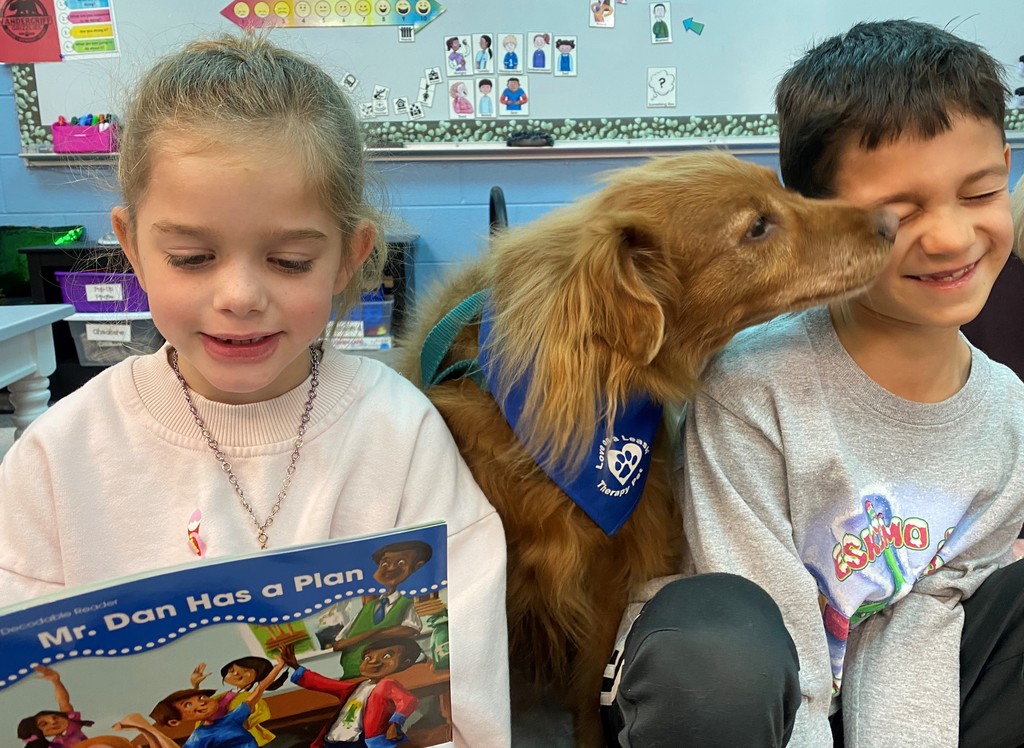 We need YOU as an FPS School Bus Driver!🚍 Ride along with three of our FPS School Bus Drivers for a glimpse into their day and learn more about the benefits and opportunities that exist when you join our team! APPLY TODAY!💜
https://www.youtube.com/watchv=jKuIDVK97Hs&t=2s

Presenting your 2022 6A State Golf Champions: the FHS Boys Golf Team!! #PurpleReign

Presenting your 2022 Arkansas 6A State Boys Tennis Champions: The FHS Boys Tennis Team!! #PurpleReign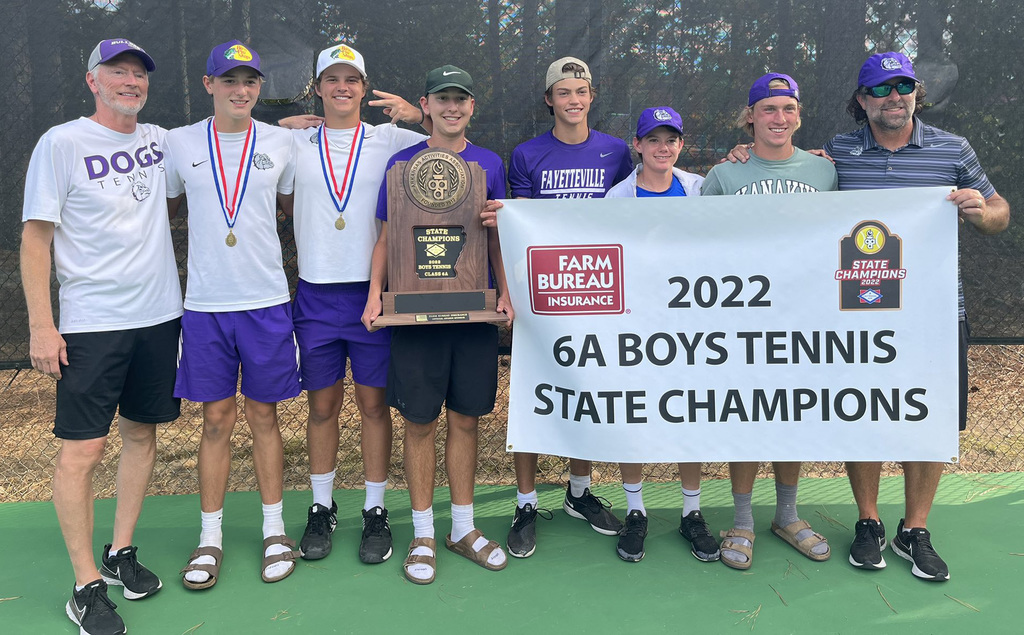 Schwinn Bikes stunt cyclist Chris Clark presented some AMAZING tricks today at Holcomb Elementary School with an inspiring presentation for staff and third and fourth grade students! Chris' school program was developed to inspire children to find an active, healthy passion and use their desire to constantly improve as a means for keeping their lives on track, making healthy decisions, and surrounding themselves with like-minded friends. Following the speaking portion of the program, Chris shows the audience what is possible with hard work and dedication with a demonstration of the skills he has developed in his years of national and international cycling competitions. Students see first-hand what can be achieved with hard work, dedication, and by leading a healthy lifestyle. #onefps #schwinnbikes #dialedactionsports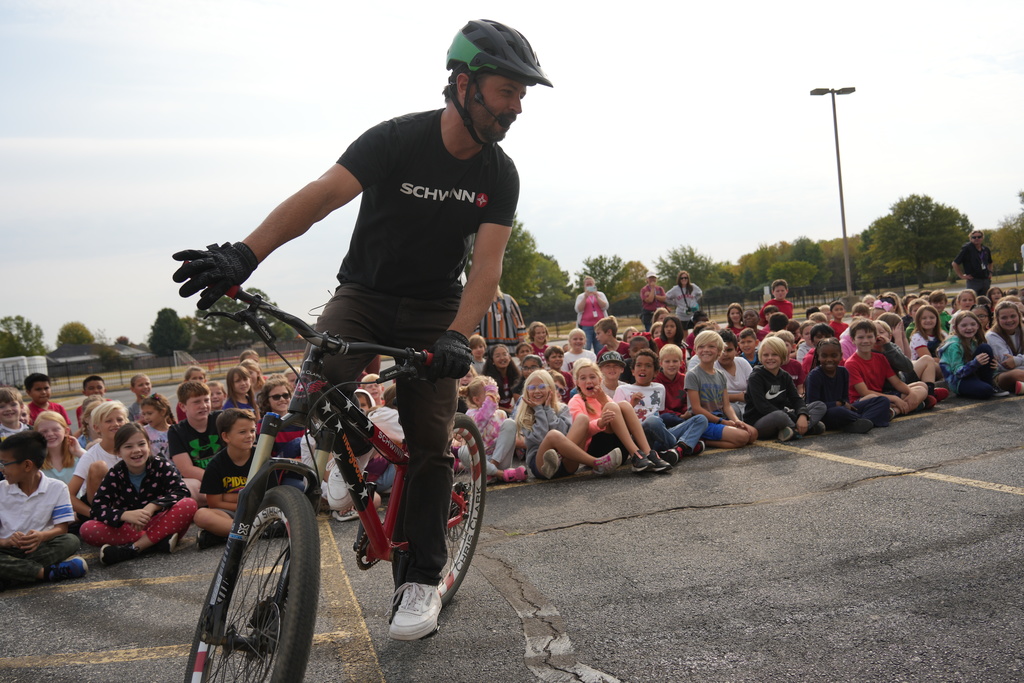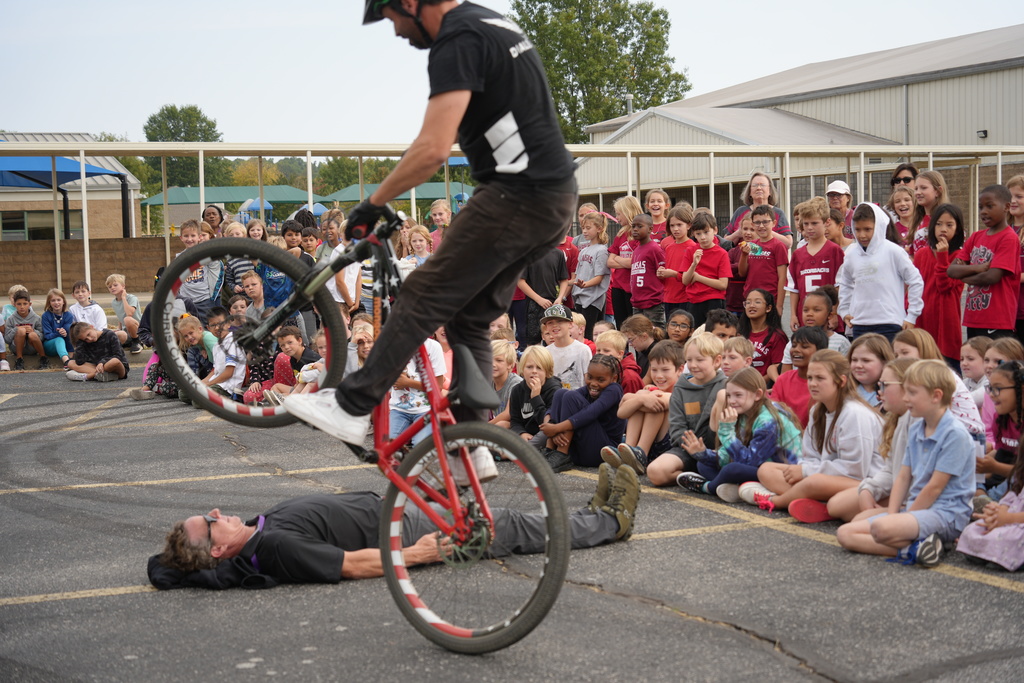 The 2022 FHS Homecoming Parade was a huge success! The FPS community enjoyed the festivities on the beautiful historic downtown square! Good luck to our Purple Dogs as we host Fort Smith Southside tonight at Donald W. Razorback Stadium. Kickoff is scheduled for 7:30 p.m. GO DOGS!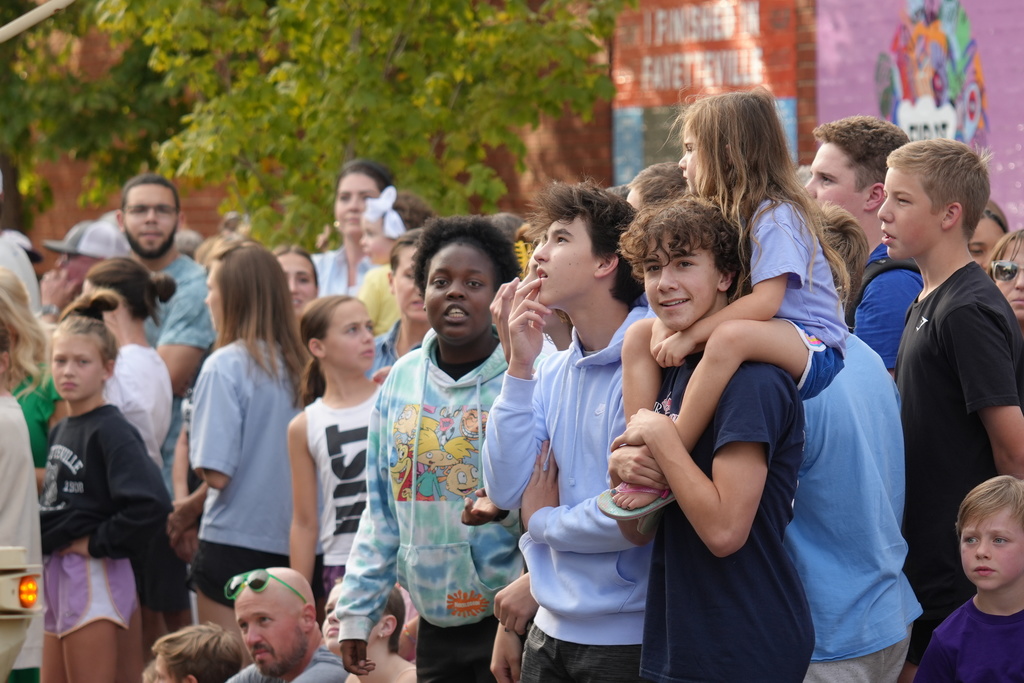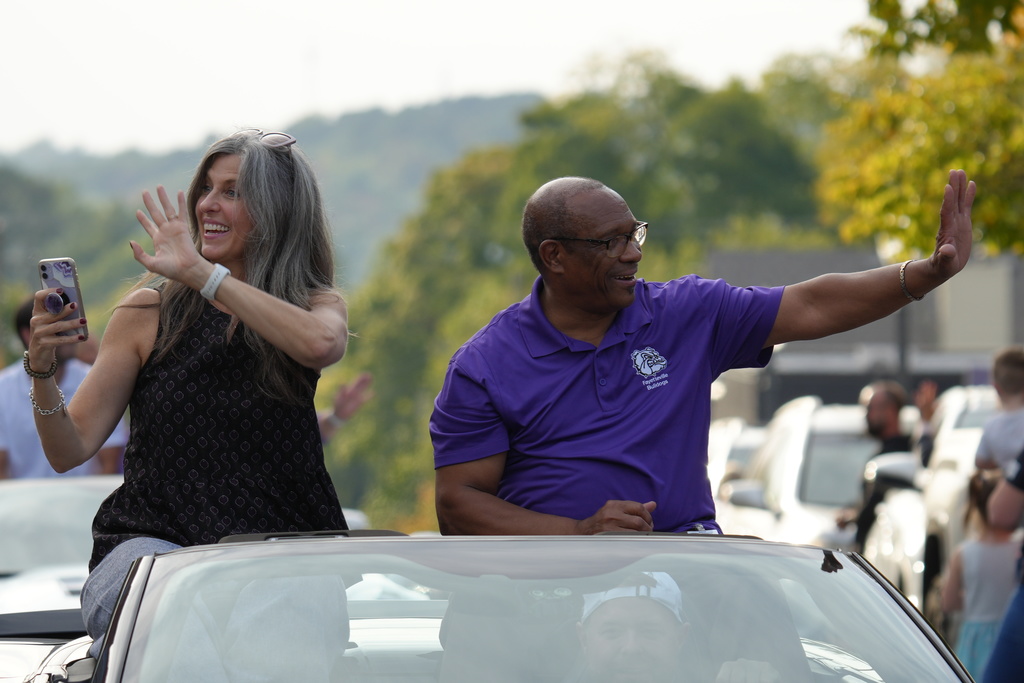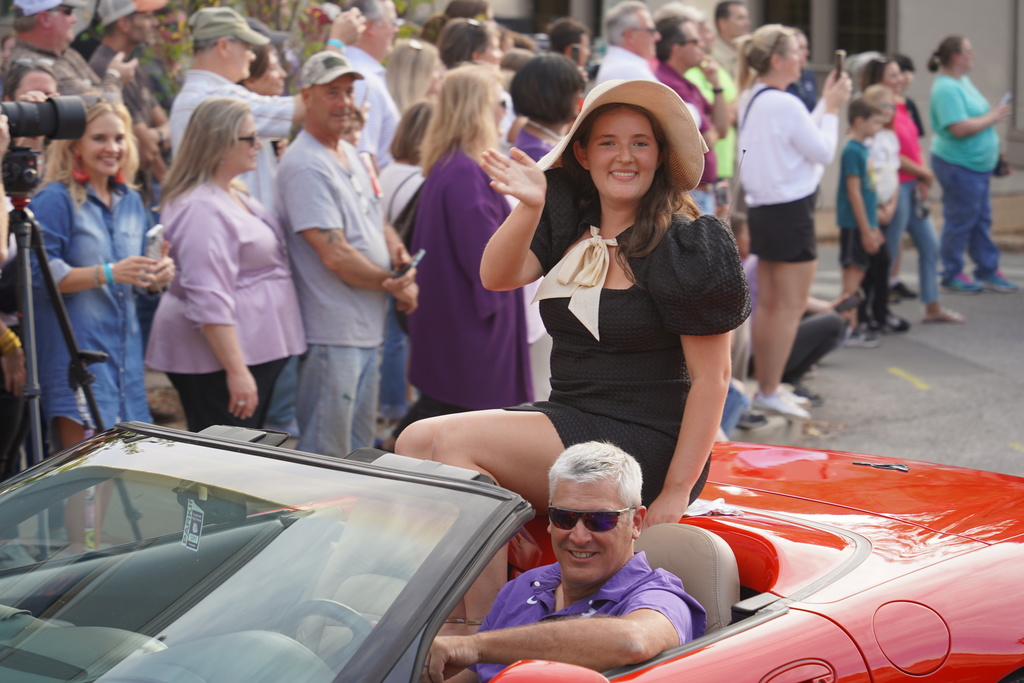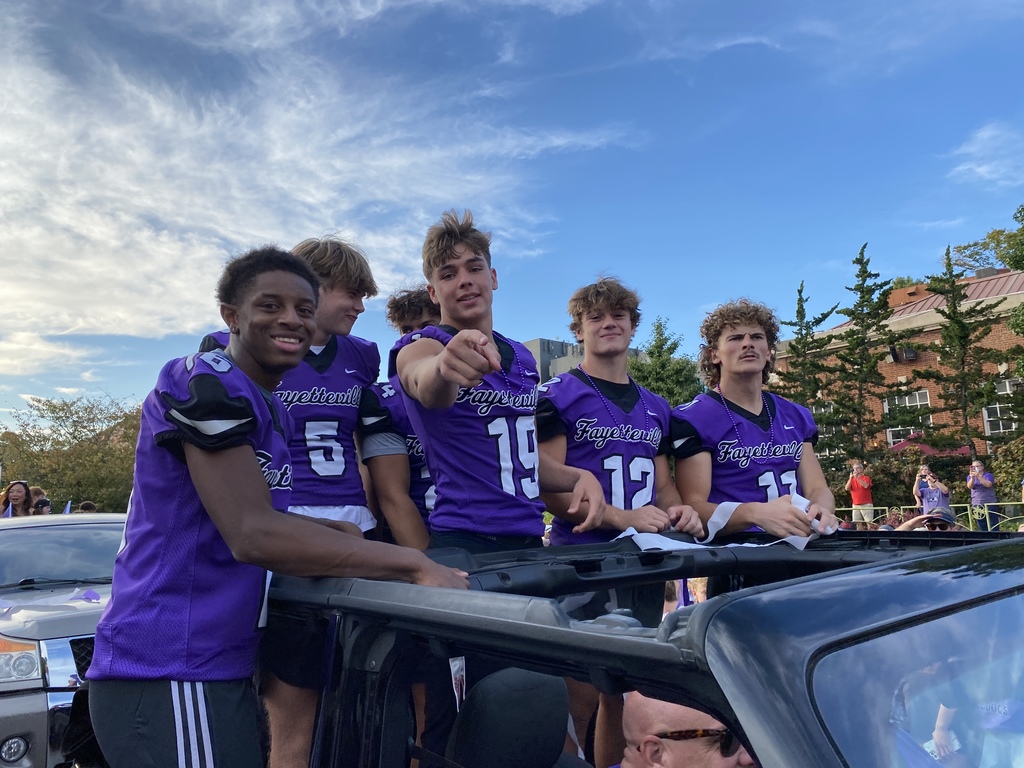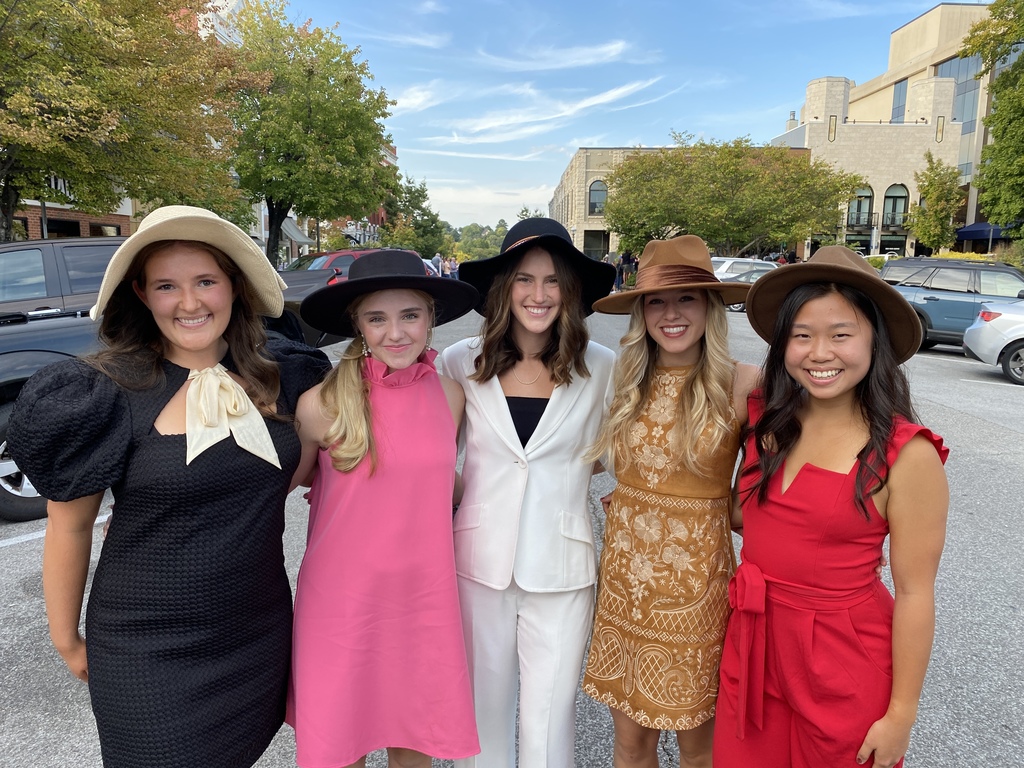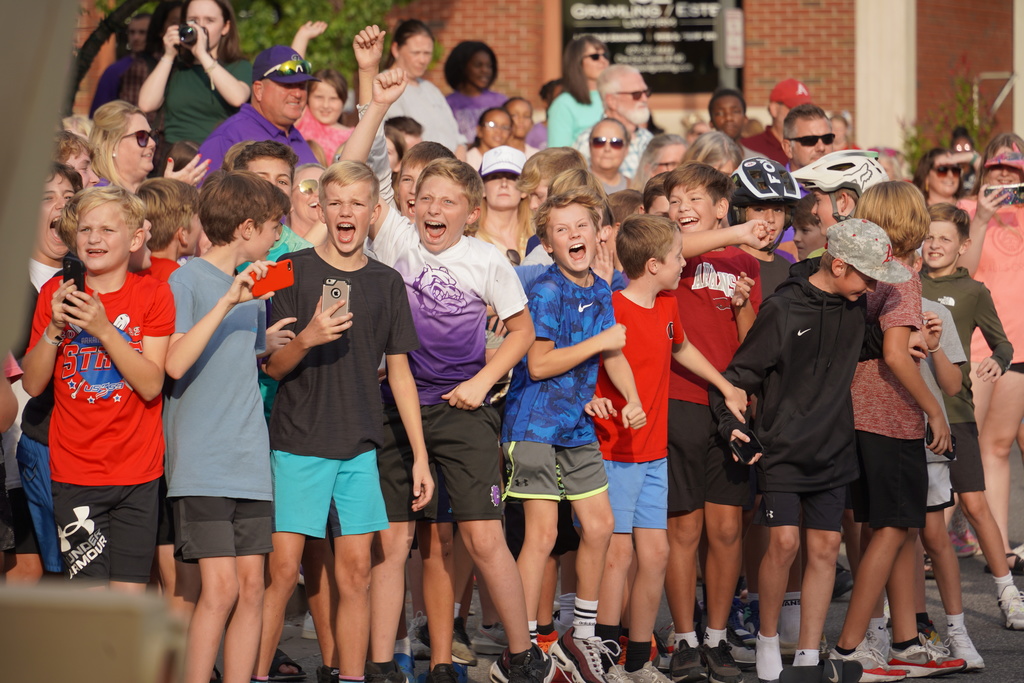 HAPPY CUSTODIAN APPRECIATION DAY to our AMAZING custodial team who go above and beyond every single day! We appreciate you providing a clean and healthy atmosphere for our students and staff!