Congratulations to Woodland Robotics on winning the Alma Vex IQ Competition, taking home Design Award, Robot Skills Champions, Teamwork Challenge Champions, and Excellence Award!


Woodland Junior High's 2017-18 yearbook "The Roundup", placed 7th in the Best of Show contest at the JEA/NSPA Fall National High School Journalism Convention in Chicago. AND congratulations to Ariadna Ramirez for FIRST PLACE IN NSPA DESIGN OF THE YEAR! Best in the country!



The Woodland Jr. High Round-Up yearbook staff received a Recognition of Outstanding Achievement Award for receiving a Gold Medal Critique from the Columbia Scholastic Press Association. #onefps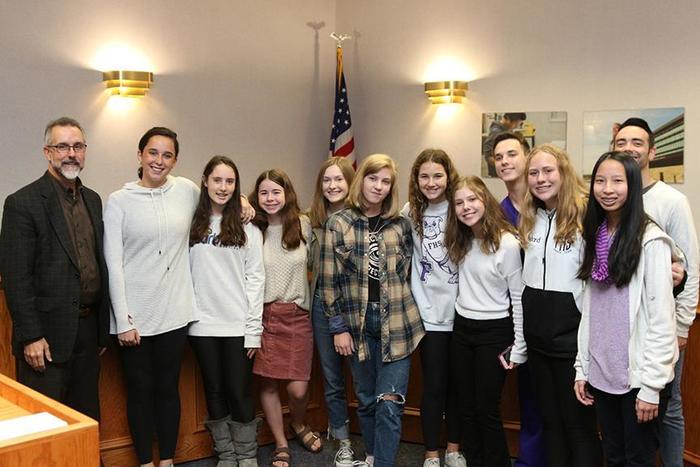 @kwamealexander visited @FayettevilleHS today to share his poetry with our students. Unbelievable experience!

Today is the day! Our Local Harvest Lunch is being prepared by our wonderful Child Nutrition staff in kitchens across the district. October is National Farm to School Month! FPS Child Nutrition invites you to join your student TODAY for a locally-sourced lunch made with ingredients from farms & small businesses in Arkansas!

McNair Fly Fishing Club had a great time today at Roaring River Springs. Club sponsors are Mr. Keen and Mr. Smith! These McNair teachers take the time with each one of these boys and girls to attach the lures, fix, and listen. Thanks for doing this year after year. #onefps

Lunch is served! The FPS Purple Dog Food Truck made a stop at Woodland today. Students enjoyed being outside while eating their street-food inspired lunch. #foodtruckdayz #purpledogfoodtruck #streetfood #onefps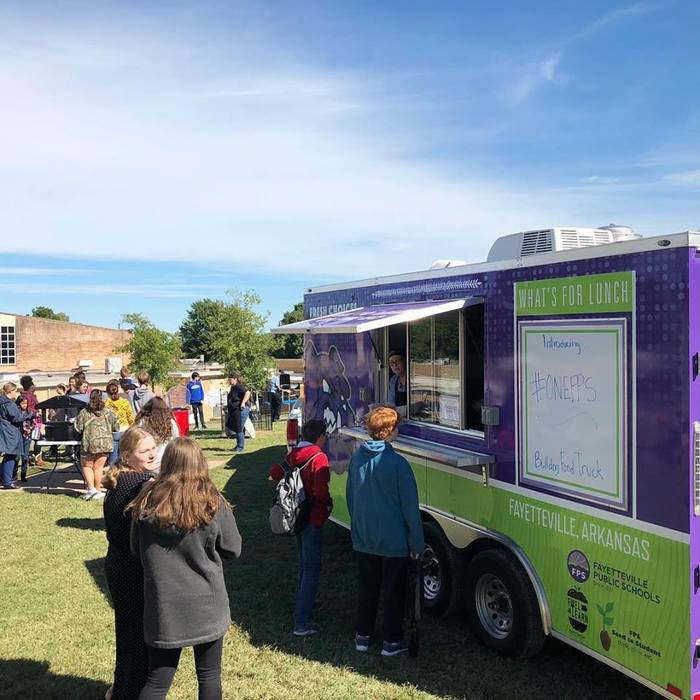 Dr. Hershey Garner discusses genomes, cancers, and healthcare with Ramay Junior High students who are reading "Drums, Girls, and Dangerous Pie." #onefps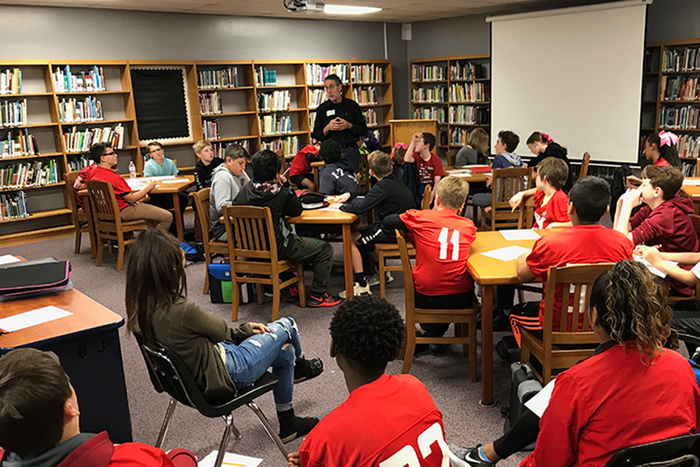 #PurpleReign yet again!!!

Today is Crosswalk Safety Awareness Day in Arkansas! The annual event aims to remind both pedestrians and motorists to slow down and look before walking or driving through a crosswalk.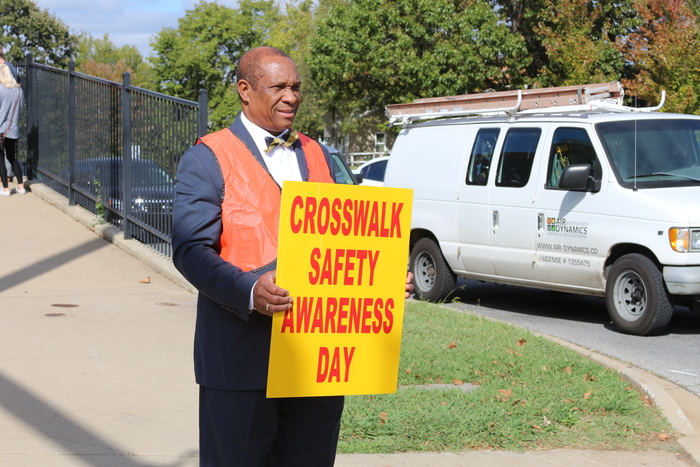 October is National Farm to School Month! FPS Child Nutrition iinvites you to join us for lunch on October 19th!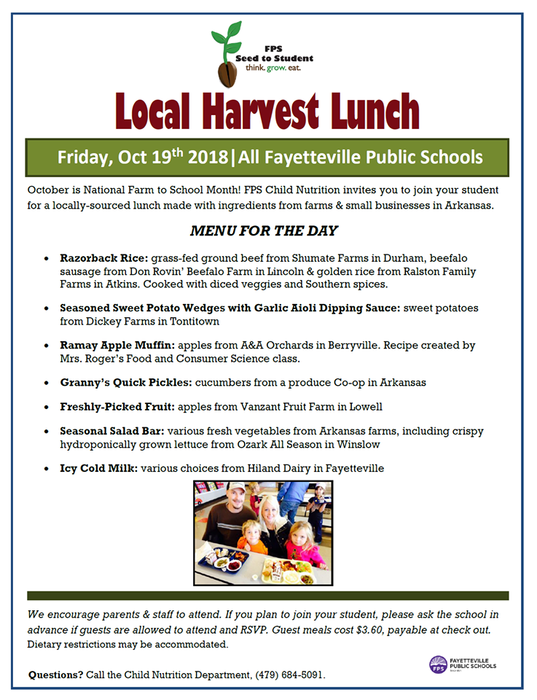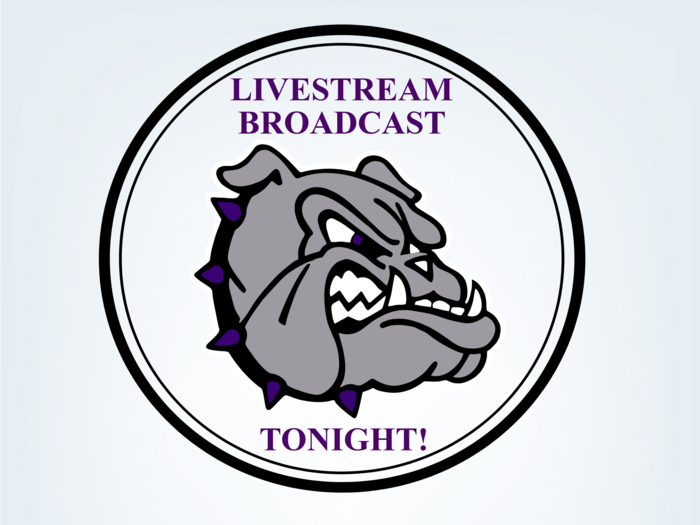 Congratulations to our 2018 @FayettevilleHS Homecoming Court. #PurpleReign 3rd maid: Kamilla Sarvestani 2nd maid (tie): Sophie Martin & Kelsey Brewer 1st Maid: Iman Blackwell Made of Honor: Gabi Gies Queen: Claire Cooper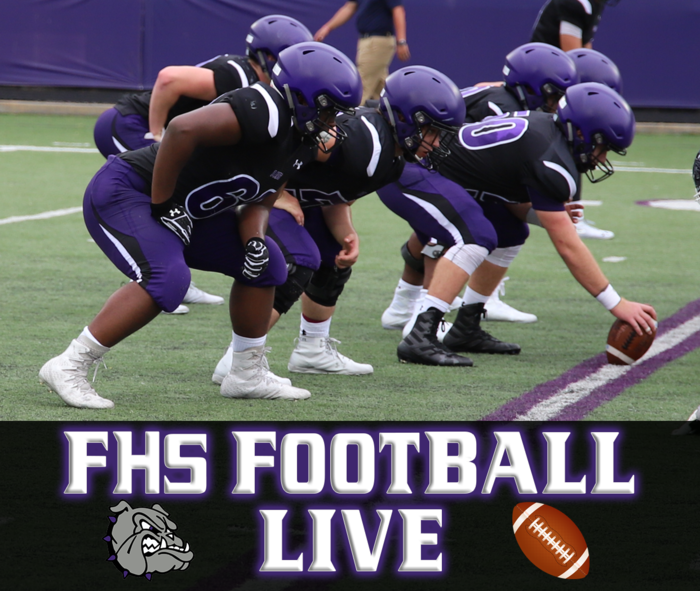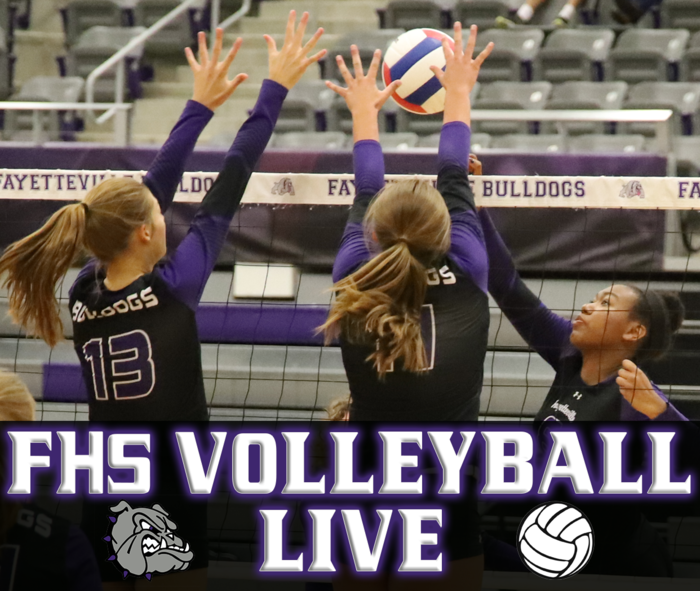 The Fayetteville Board of Education unanimously approved a three-year contract with Dr. John L Colbert to serve as Superintendent of Schools through the 2020-2021 school year. The 2018-19 school year marks Dr. Colbert's 43rd year of service to Fayetteville Public Schools.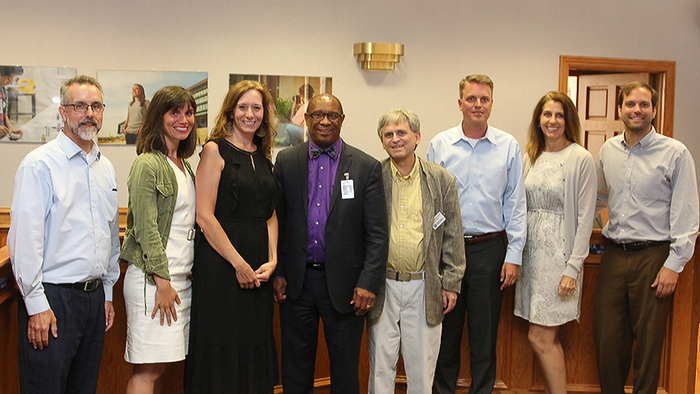 Our latest video profiles our Vision & Mission that was crafted by the Fayetteville Board of Education to guide Fayetteville Public Schools. Check it out on Facebook at
https://bit.ly/2B0KeAJ
#onefps

Convocation 2018 has #ONEFPS ready to rock on Monday!