October is National Farm to School Month! FPS Child Nutrition iinvites you to join us for lunch on October 19th!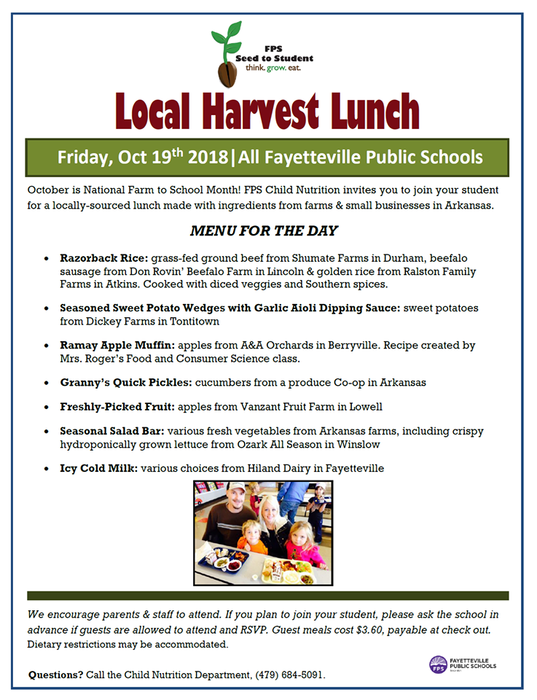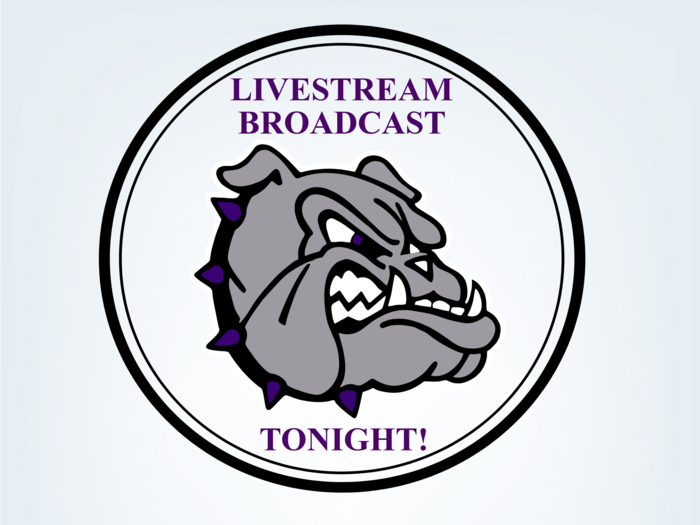 Congratulations to our 2018 @FayettevilleHS Homecoming Court. #PurpleReign 3rd maid: Kamilla Sarvestani 2nd maid (tie): Sophie Martin & Kelsey Brewer 1st Maid: Iman Blackwell Made of Honor: Gabi Gies Queen: Claire Cooper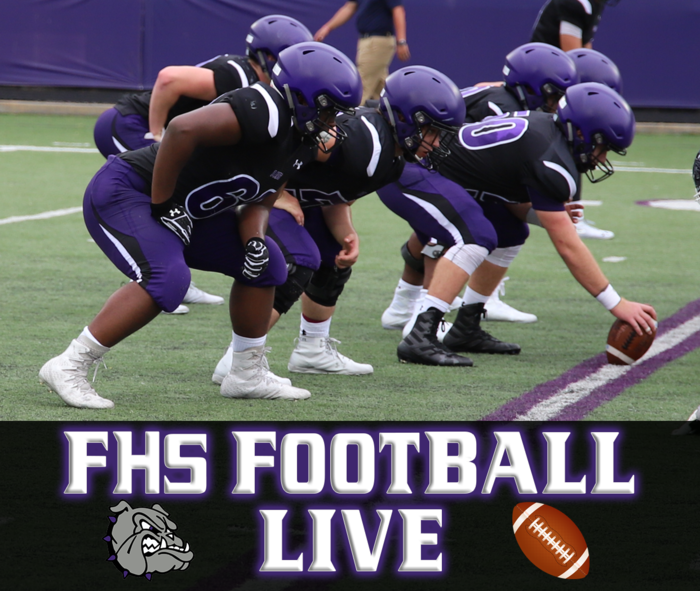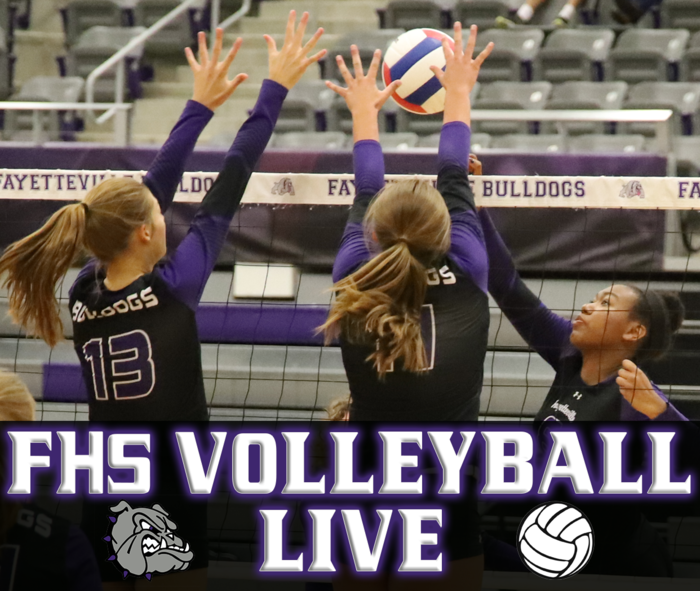 The Fayetteville Board of Education unanimously approved a three-year contract with Dr. John L Colbert to serve as Superintendent of Schools through the 2020-2021 school year. The 2018-19 school year marks Dr. Colbert's 43rd year of service to Fayetteville Public Schools.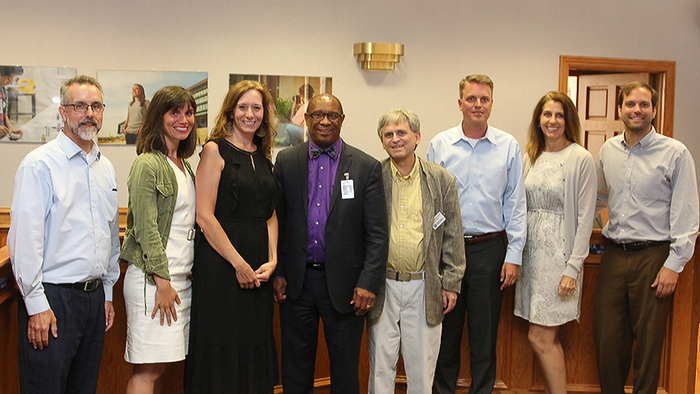 Our latest video profiles our Vision & Mission that was crafted by the Fayetteville Board of Education to guide Fayetteville Public Schools. Check it out on Facebook at
https://bit.ly/2B0KeAJ
#onefps

Convocation 2018 has #ONEFPS ready to rock on Monday!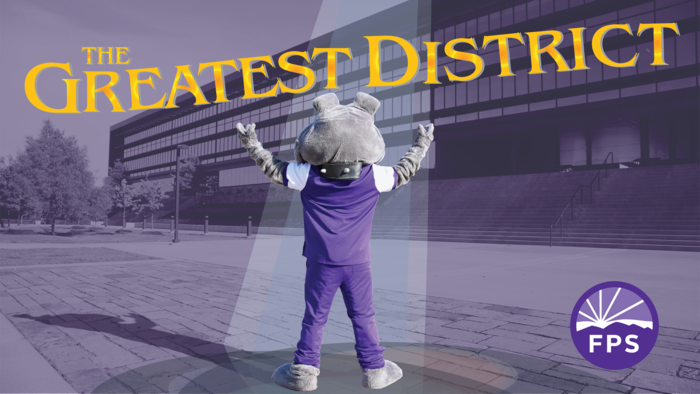 Looking for School Supply Lists? On the website, use Explore...Parents...School Supplies. On the App, choose Documents...School Supply Lists. #onefps

Prepping for the GREATEST SHOW! #onefps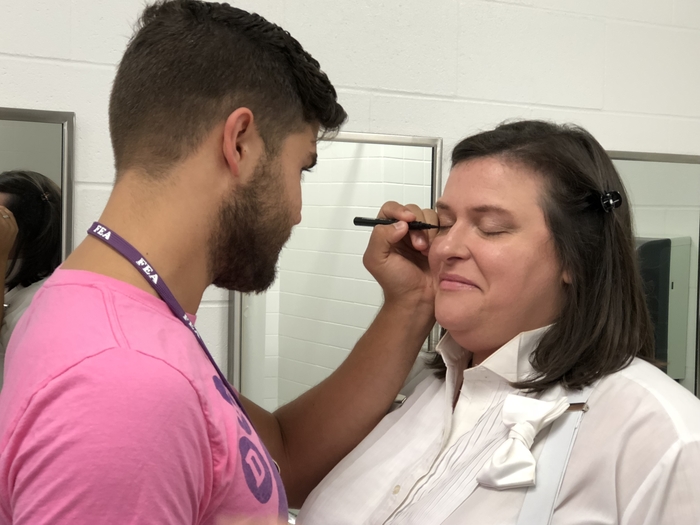 Just three days to the start of an amazing year! We can't wait to see you! #onefps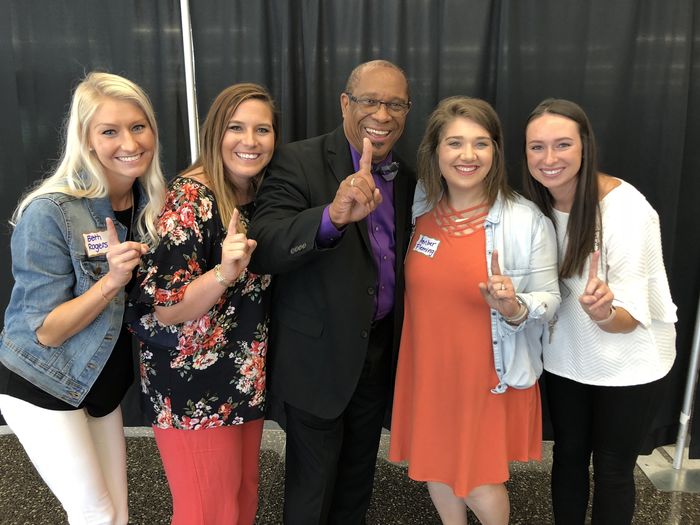 Be sure to download our new app! Check it out in the Apple/Google Play stores!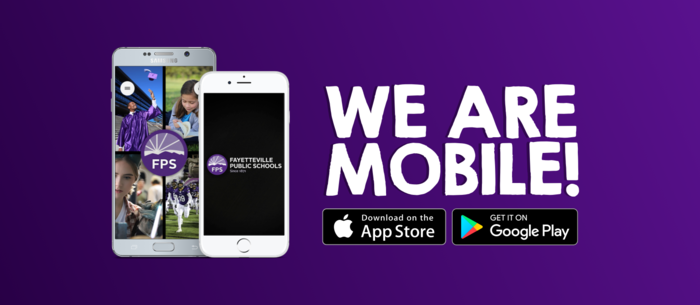 Going to be the GREATEST SHOW tomorrow morning! Outstanding rehearsals! Our students and staff are hard at work! #onefps

The Fayetteville Public Library hosted a reception for our Superintendent, Dr. John L Colbert on Tuesday, July 24. A great attended, and we're very grateful to our good friends and partners in education at the library! #onefps

Camp Invention at Butterfield Trail Elementary was a big hit! Lots of fun learning taking place all week.