Looking for School Supply Lists? On the website, use Explore...Parents...School Supplies. On the App, choose Documents...School Supply Lists. #onefps

Prepping for the GREATEST SHOW! #onefps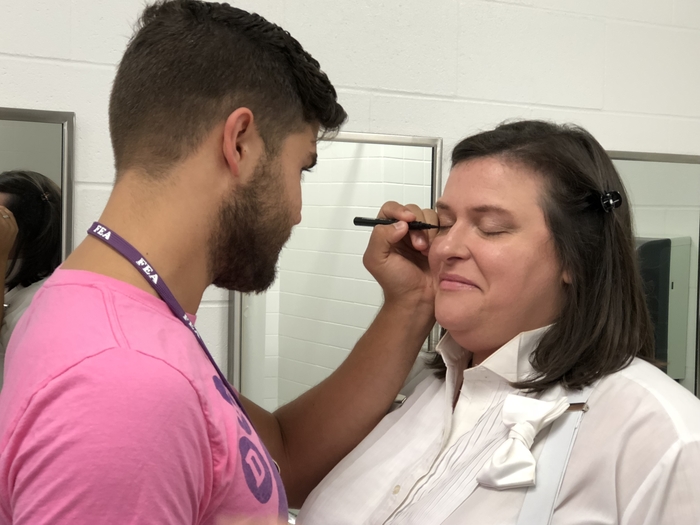 Just three days to the start of an amazing year! We can't wait to see you! #onefps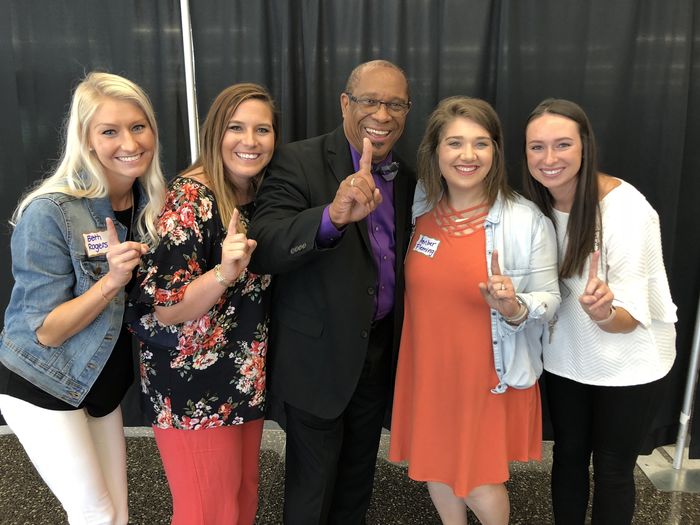 Be sure to download our new app! Check it out in the Apple/Google Play stores!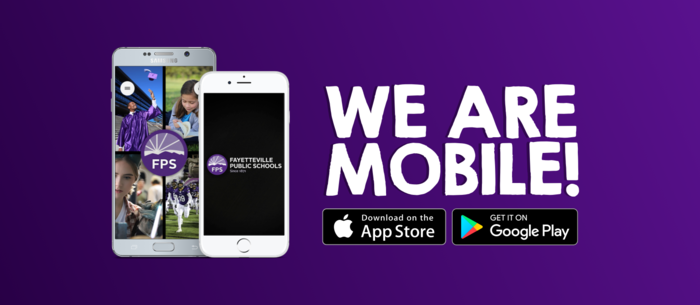 Going to be the GREATEST SHOW tomorrow morning! Outstanding rehearsals! Our students and staff are hard at work! #onefps

The Fayetteville Public Library hosted a reception for our Superintendent, Dr. John L Colbert on Tuesday, July 24. A great attended, and we're very grateful to our good friends and partners in education at the library! #onefps

Camp Invention at Butterfield Trail Elementary was a big hit! Lots of fun learning taking place all week.